YOUR PET's
WELLNESS JOURNEY STARTS HERE
Receive FREE Personalized Recommendations for your pets
We empower you to help your pet live a very long and healthy life while reducing your future vet bills!
To be able to best support you, please fill out the below form with as much detail as possible. You're able to record up to 3 individual pets below. If you have more than 3 pets, please fill out a second form.
One of our awesome team members will get in touch with you soon to create a personalized wellness plan for your pet. THANK YOU for being an amazing pet parent and an important member of our community.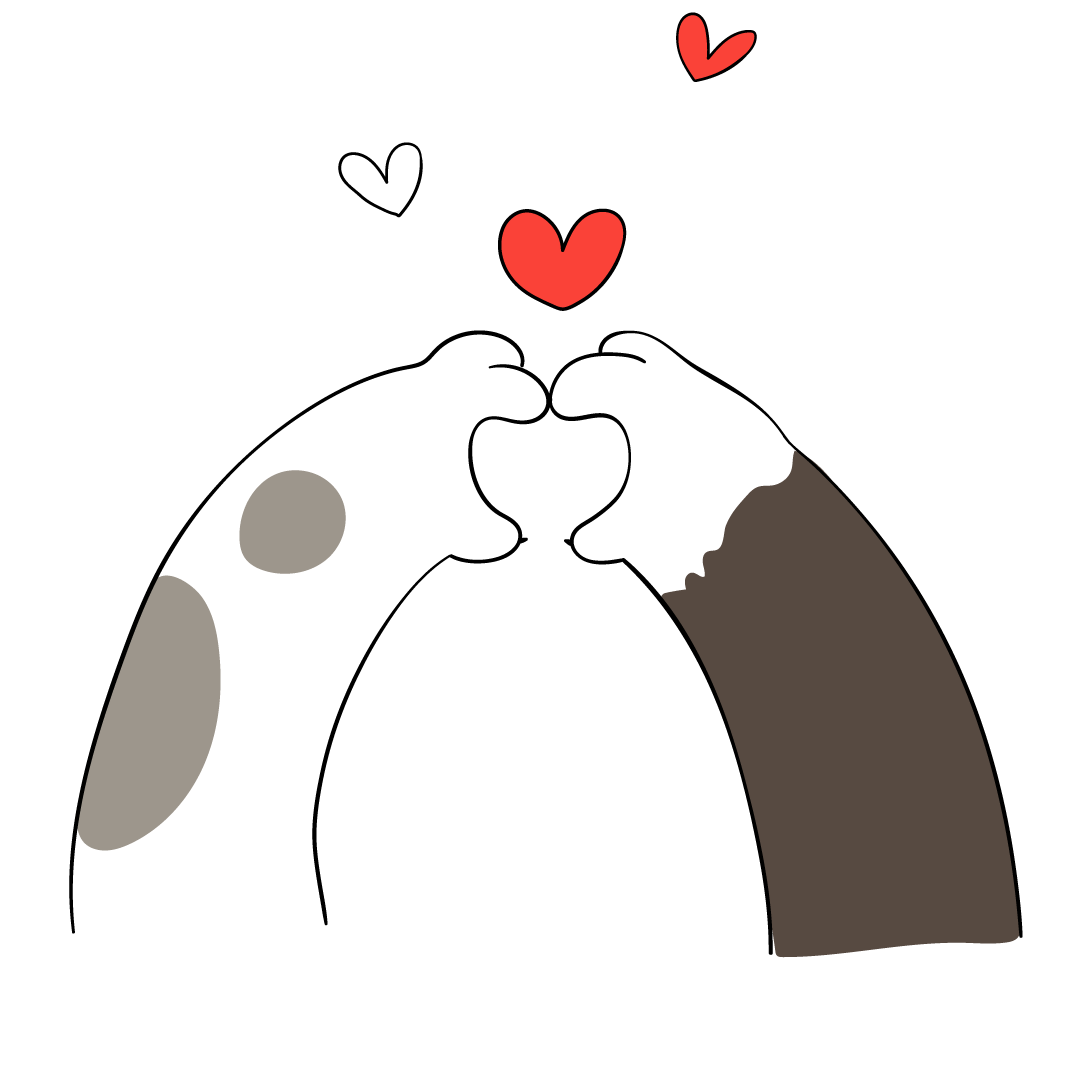 supercharge your pet's immunity