TO HELP YOUR PETS LIVE LONGER AND HEALTHIER LIVES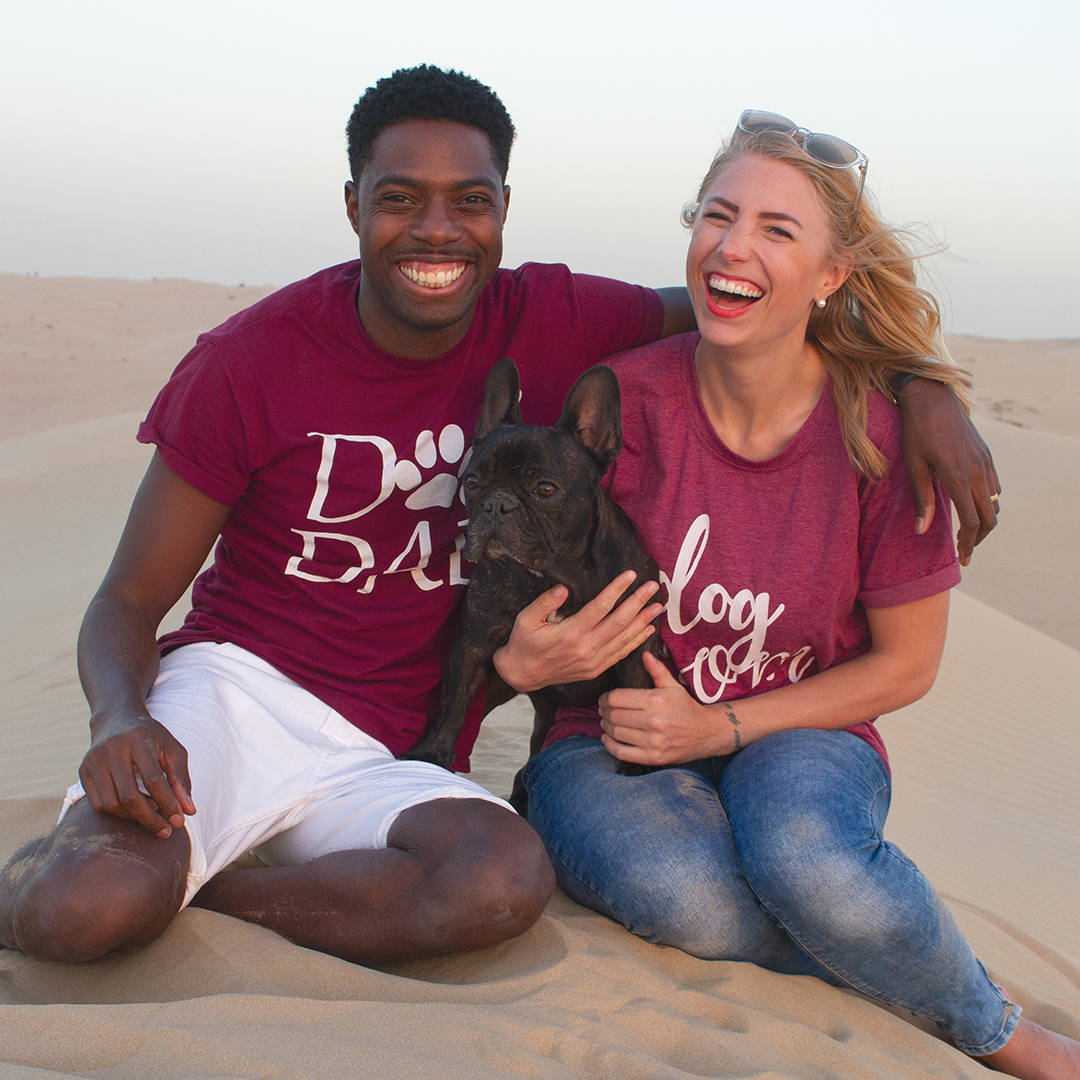 We empower pet parents to become their
pet's wellness hero & be a proactive leader who takes control of their pet's foundational health from within.
Our mission is to make the pet industry a safer place for our pets around the world.
Inspiring more pet businesses to shift the focus on the safety and well-being of our pets by asking critical questions, providing knowledge, and raising awareness.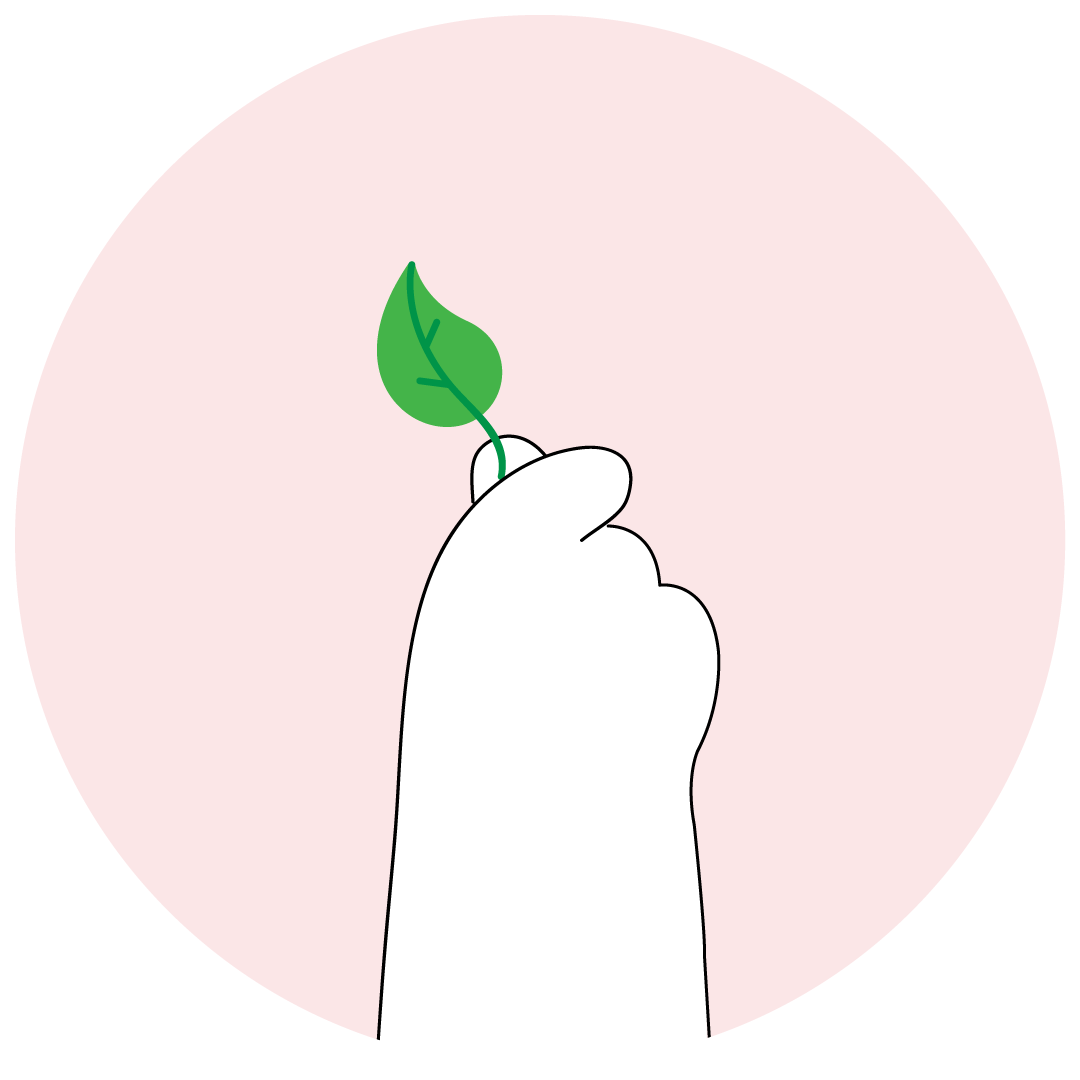 We focus on quality and safety in every aspect of every product that we carry.
Every single item in our store aims to improve the emotional, physical, or mental wellbeing of your pet and helps them live a longer and healthier life.
Our products are always truly safe and non-toxic, to provide a worry-free shopping experience for pet parents!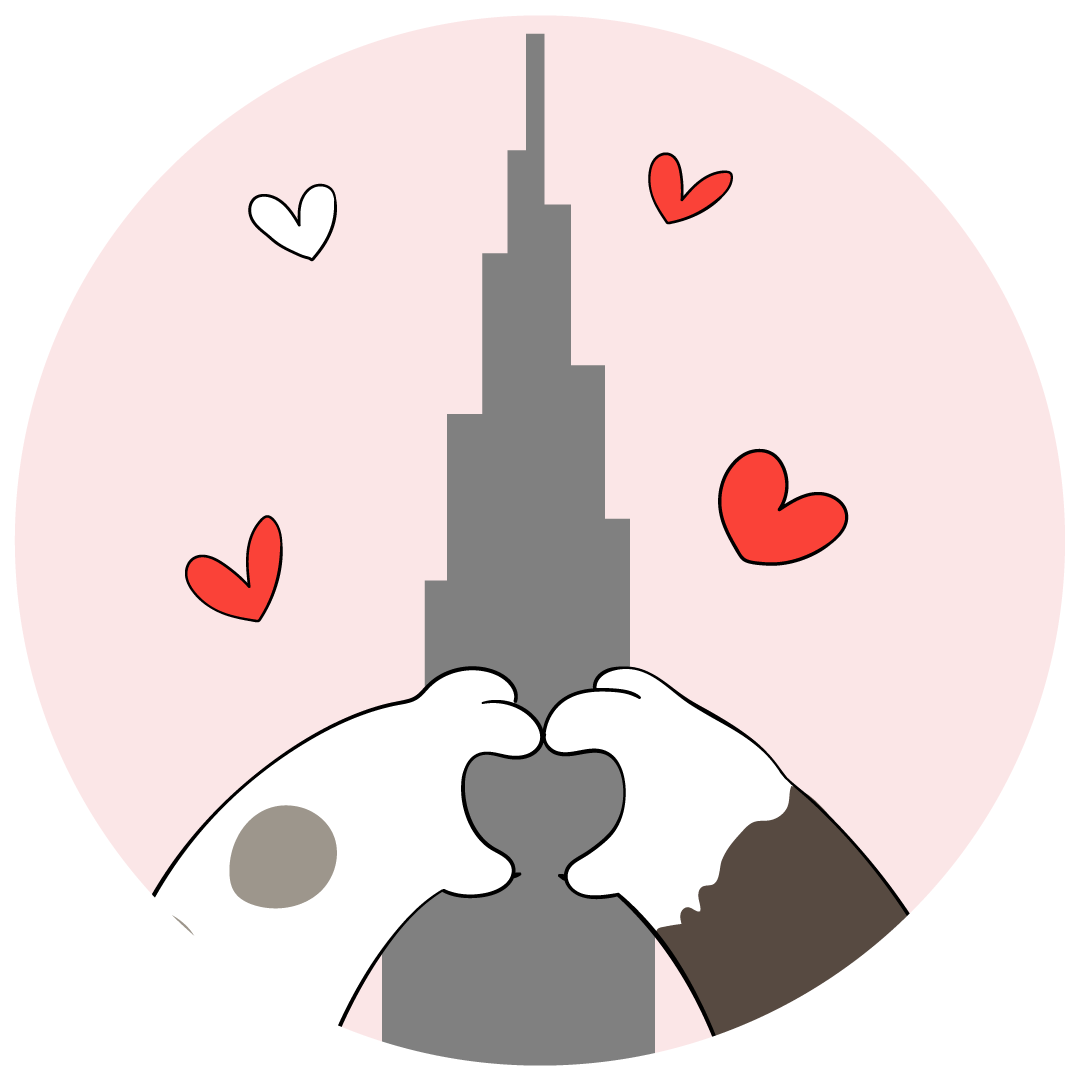 We believe in upholding the highest level of integrity and transparency when it comes to our products. We have met most of the founders of our products in person and have visited many of the manufacturing plants ourselves. The brands we support are transparent, ethical, and focused on the wellbeing of our pets. We always have an open ear for the pet parents of our community and we welcome questions of any kind!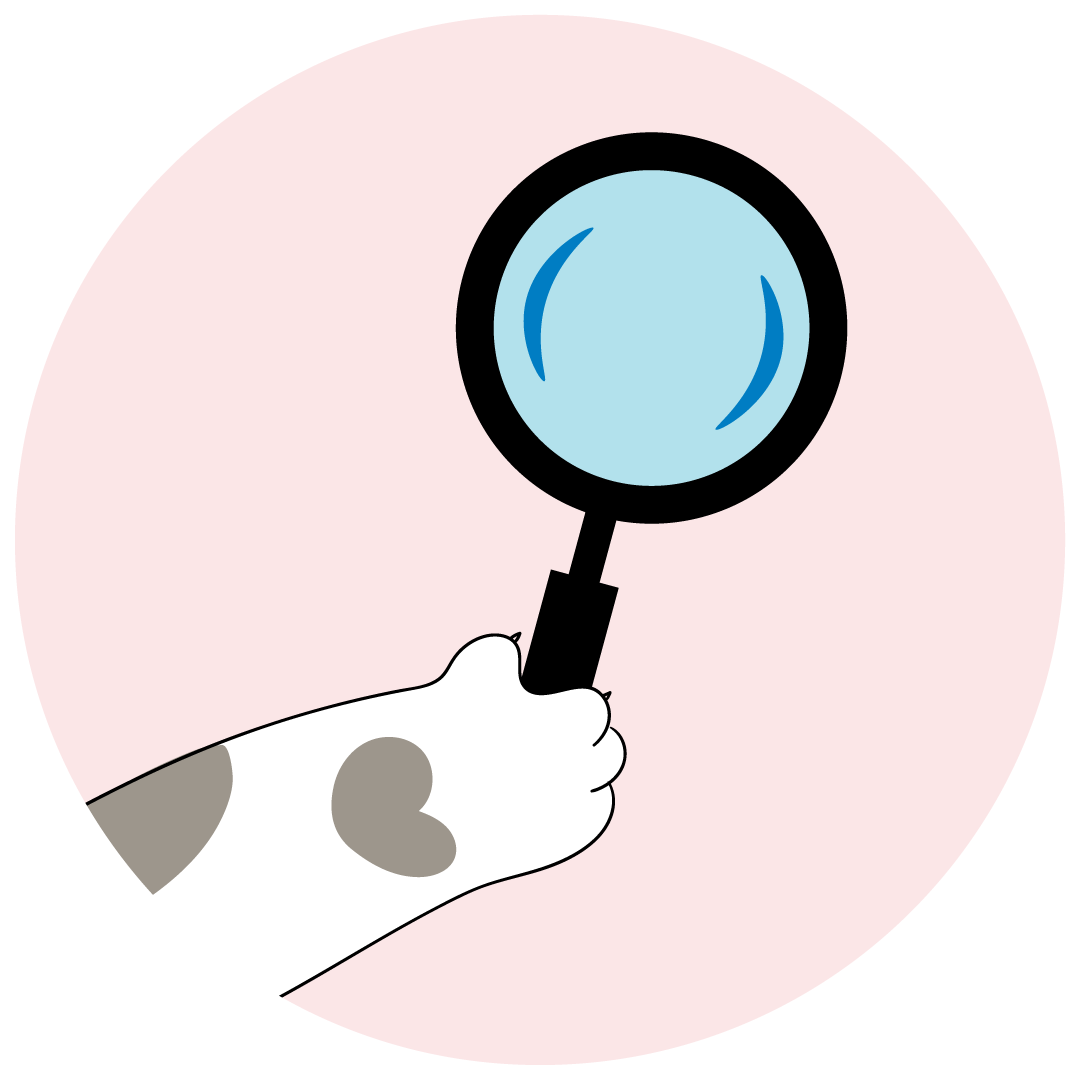 Everything we do is based on research and education. We continue to invest heavily in our pet health education to provide you with the best advice and the safest pet products available. It's extremely important to us to share our knowledge with you and empower you to make better lifestyle choices for your pet. You can find loads of information on our social media channels, product pages, blog posts & more.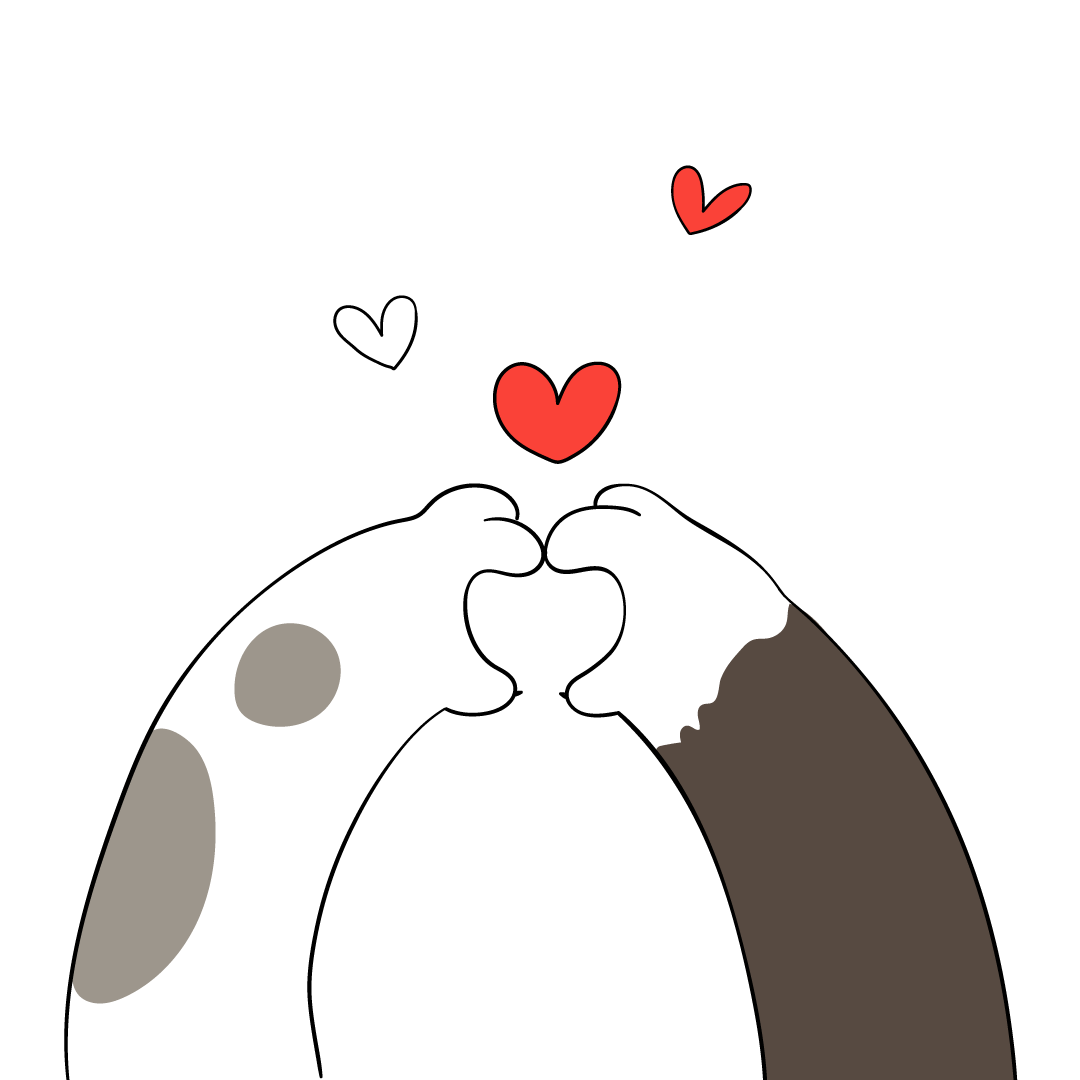 Animal Rescue
organisations
We are forever grateful to all the incredible rescuers across the planet, who are devoting their lives to saving our precious animals in need!
We are proud supporters of many of our local rescue organizations and we hope to be able to help many more in the future!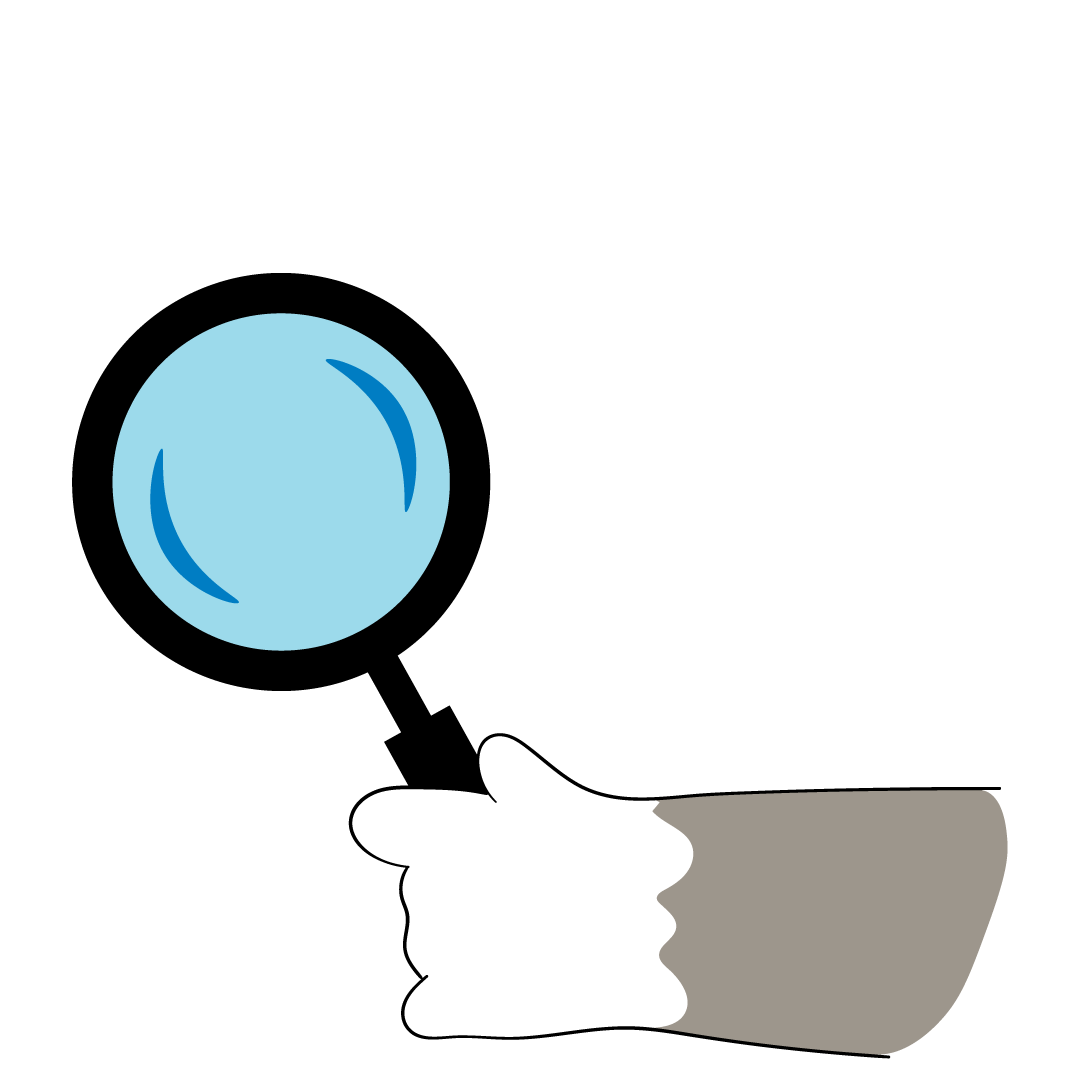 Our friends at "Dog Risk" from The University of Helsinki and "Paws for Change" are doing incredibly important research to advance education and studies on natural healing, animal longevity and well-being.
Their findings are going to help pets all over the world live healthier and longer lives and we are thrilled to be able to support them.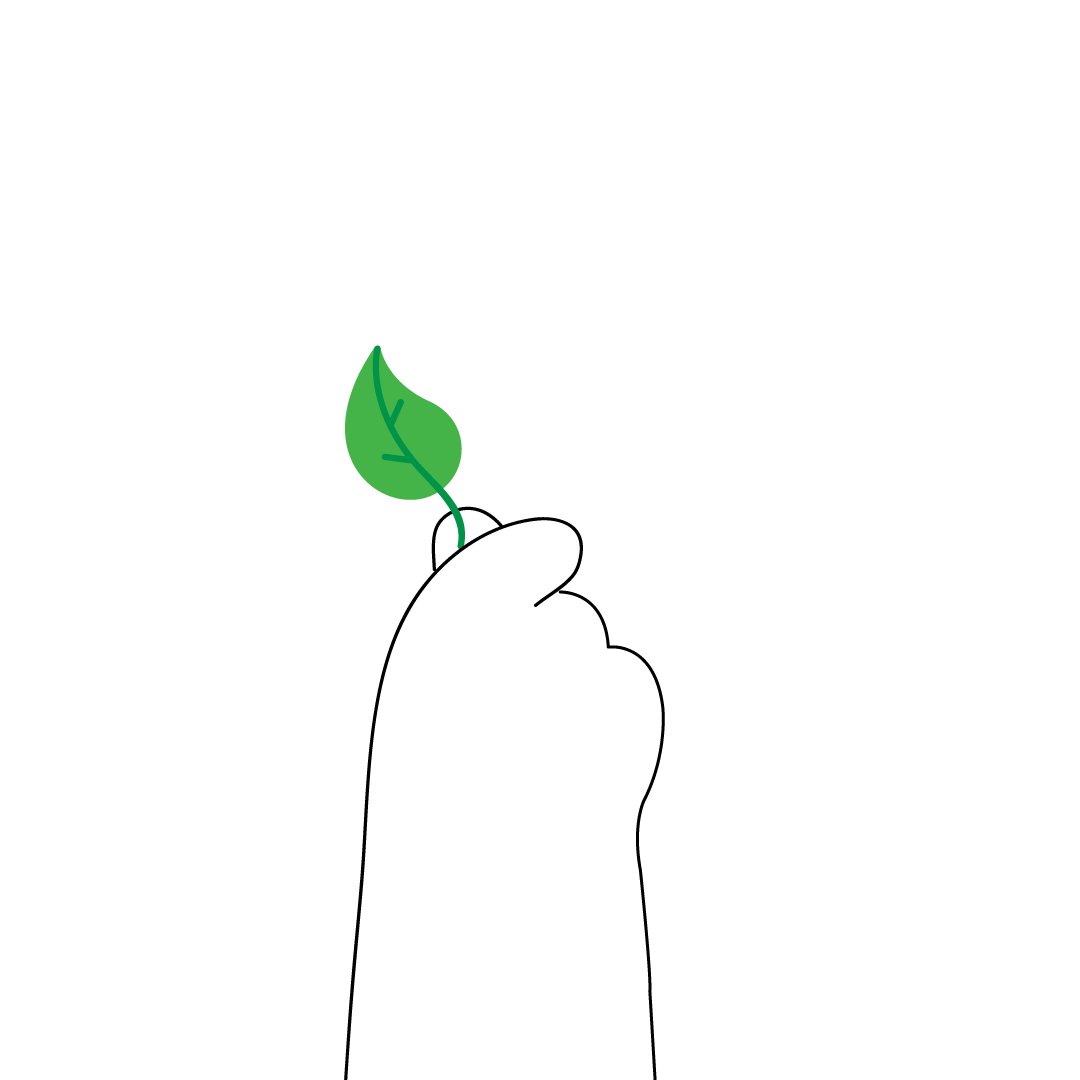 Environmental
organisations
Being environmental friendly and living sustainably is one of our deepest core values as human beings.
There is no Planet B.
By supporting organizations like "One Tree Planted", we support the fight against deforestation and invest into the reforestation around the globe.

The pawdega
vetting process
We do the hard work for you so you can stay calm and spend more time with your pet!
Whenever we scout for new pet health products, the ingredient list is the first thing we have a look at.
EVERY. SINGLE. INGREDIENT. In every single product is thoroughly investigated. We spend hours and hours, sometimes even days researching every ingredient to make sure they are all truly safe and non-toxic for our pets and come with great health benefits.
If there is anything on the ingredient list that we don't like or don't consider as safe, we immediately move on and decline that product completely.
Our extensive ingredient ban list includes ingredients that are often found in so called 'natural' and even 'organic' products. We call BS and move on!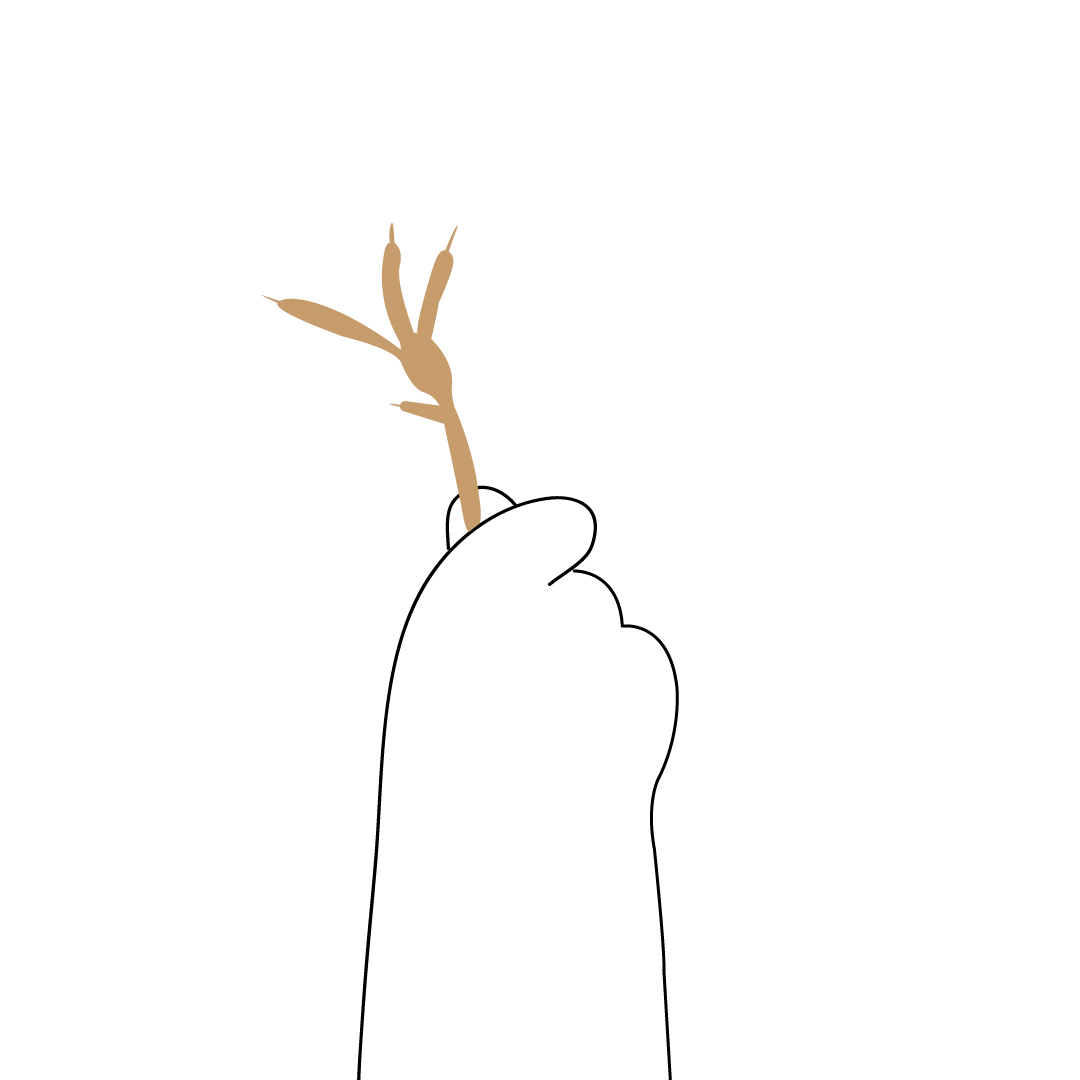 We investigate the quality of the ingredients, where the ingredients are coming from and how they are being sourced.
We make sure that the brands are being transparent and that they are cooperative in answering any questions we might have. We ask A LOT of freaking questions and we are probably the most pain in the butt pet store to work with but we absolutely want to make sure that the brands and their products ethically align with our values. Usually pet brands are pleasently surprised and happy to be represented by someone who really cares about ingredients. You deserve to know every single detail about a product you put in and on your pet.

We prefer sustainably and ethically sourced ingredients, keeping animal wealth and natural resources in mind.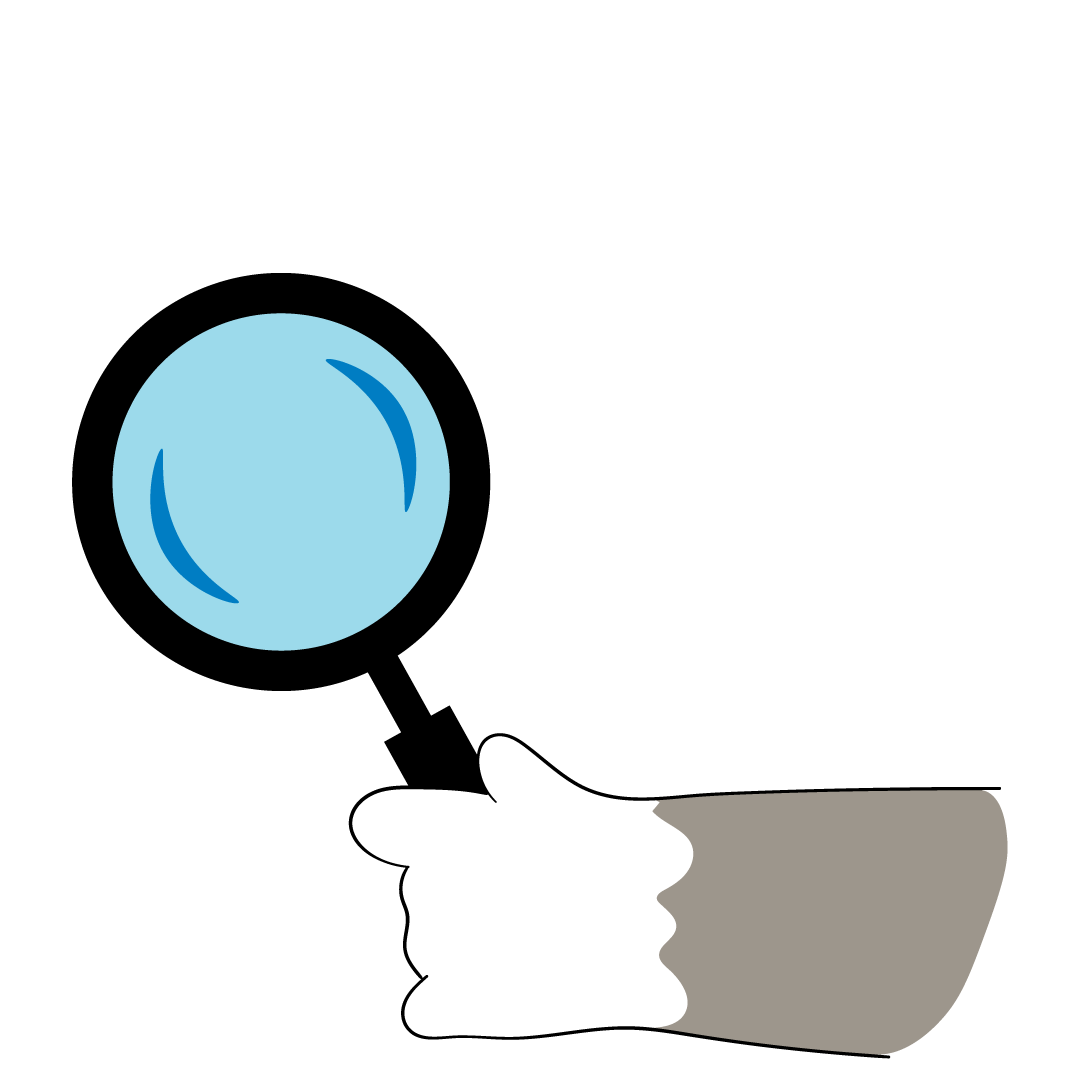 Asking one of our trusted veterinarians or pet health professionals from our community to comment on a specific product and their experience with it has helped us make thorough decisions and gain more insight information on our brands.
We also check for customer testimonials and especially look out for any consumer complaints and reports of adverse reactions.
When it comes to your pet's health, there is never enough caution we could take.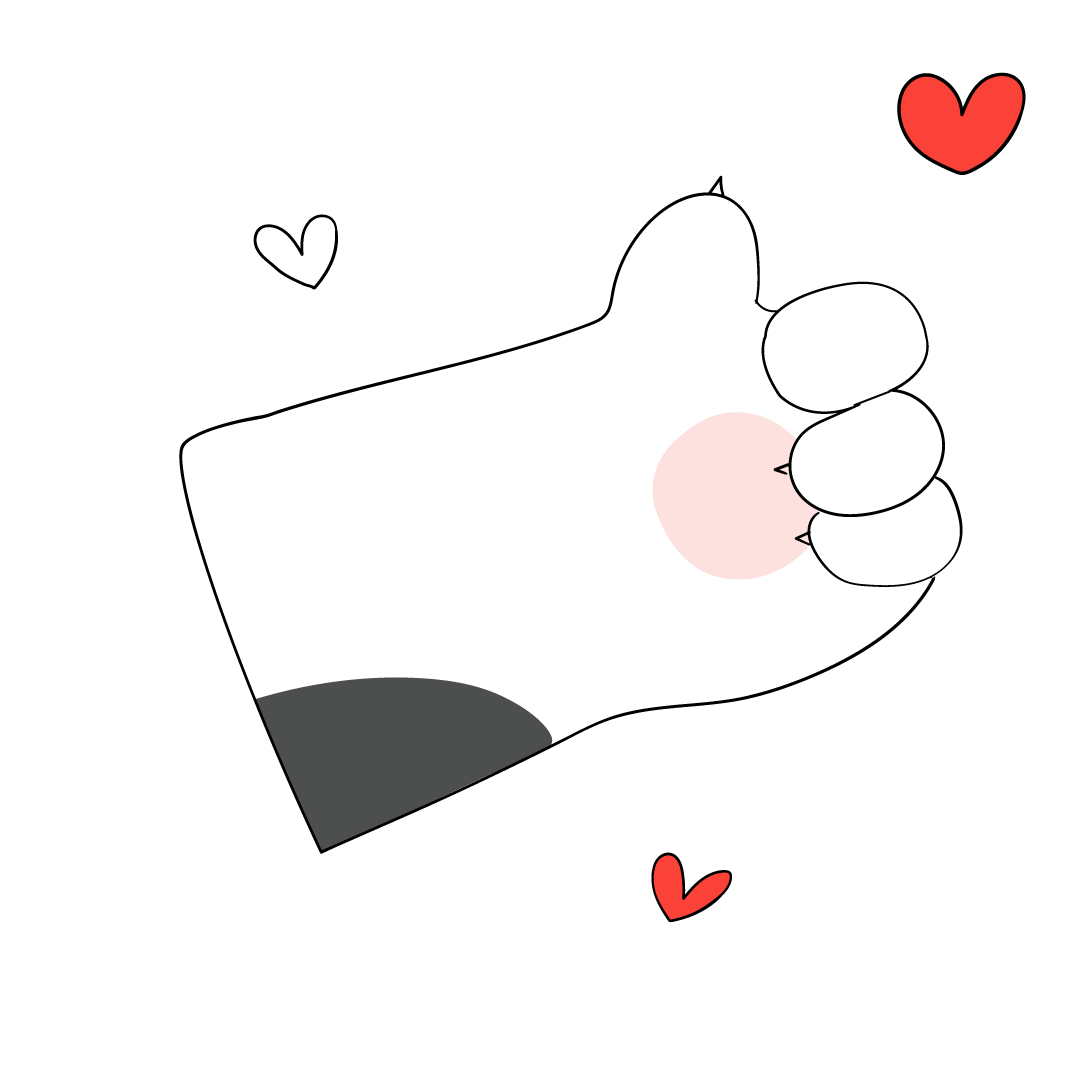 The safest pet health store on the block!
Your Pet Deserves the Best!