BENEFITS OF GRASS-FED BEEF HEARTS
Bison heart contains a rich source of folate, iron, selenium and zinc and contains twice the amount of collagen as regular meat.

It is the number one food source of copper and provides an abundance of B-complex vitamins including B2, B6 and B12. There is evidence to support that B-complex vitamins can maintain healthy blood pressure and benefit the brain.

These nutrients found in Bison hearts have been shown to help to reduce risk of Alzheimer's, dementia, and anxiety. The heart meat contains the highest known amounts of an antioxidant known as CoQ10 which is great for heart health, slows down aging and improves energy levels.

Great source of taurine, B vitamins, omega-3, and protein

Can help prevent anemia and IBD

Thiamine, which is also found in the heart, helps to improve carbohydrate metabolism and is necessary for nourishing the brain and other high-energy organs. This is especially beneficial for pets on dry pet food diets.

Bison hearts can improve heart health and reduce the risk of heart disease.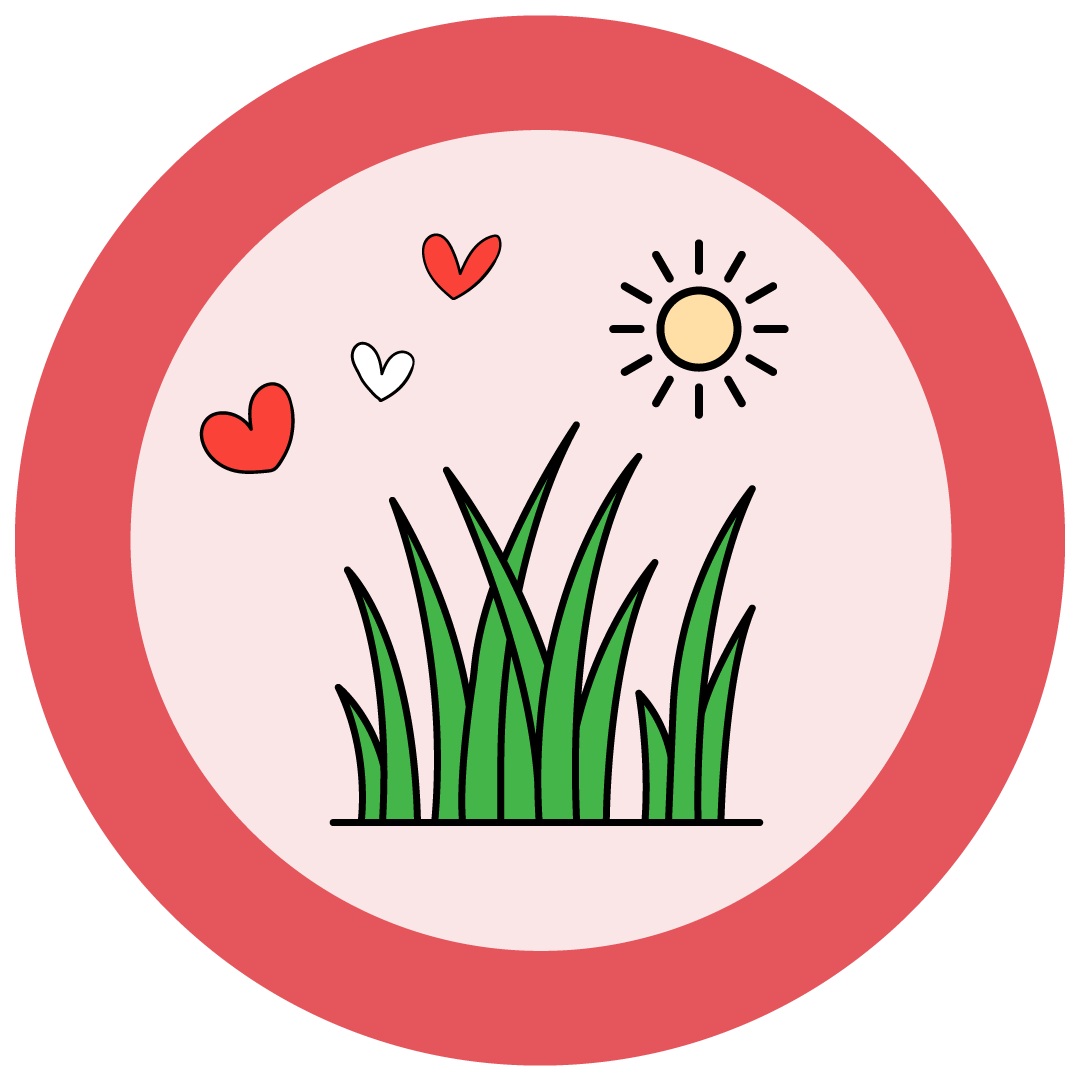 Ethically Raised with Love
No Steroids & Antibiotics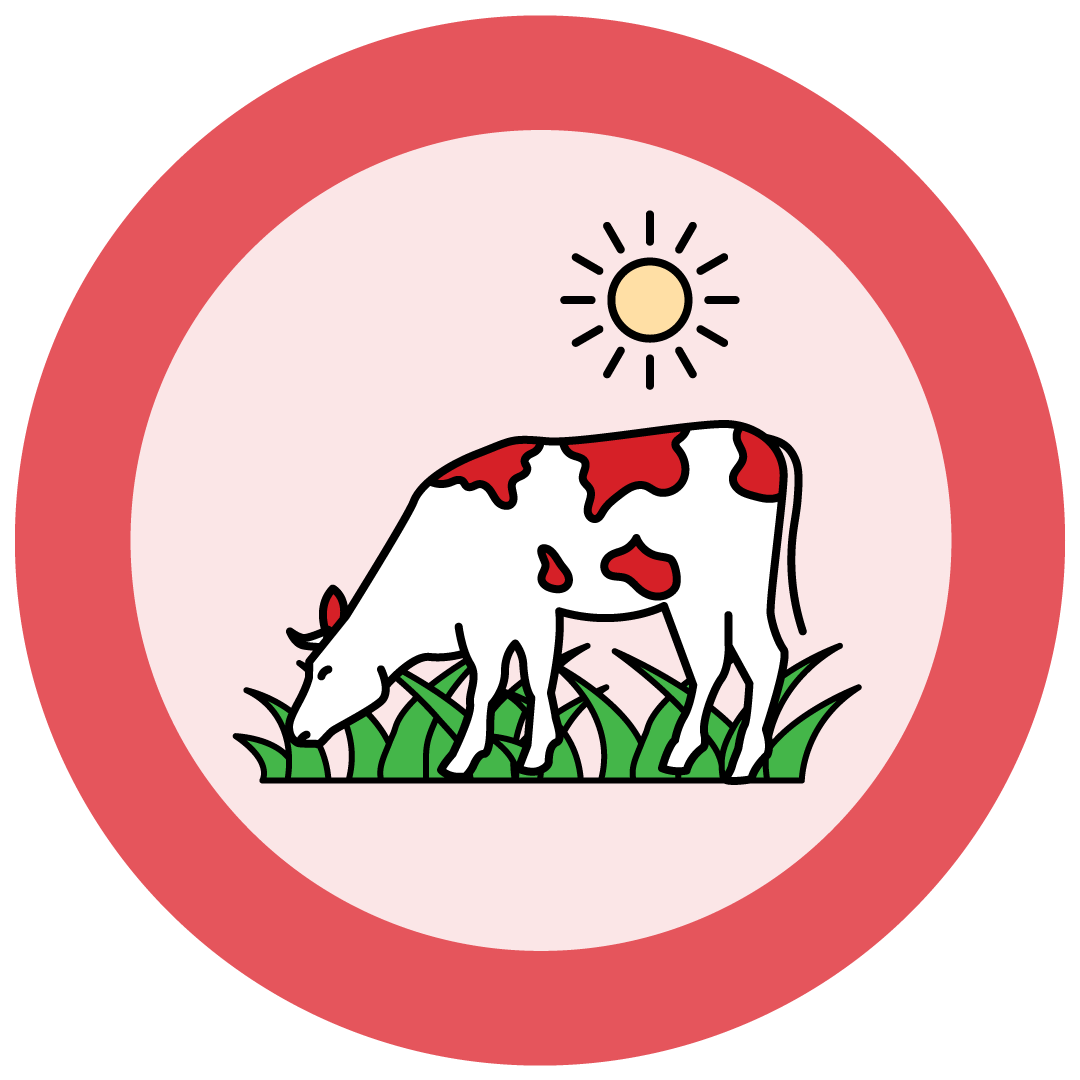 Grass-Fed & Outdoor Reared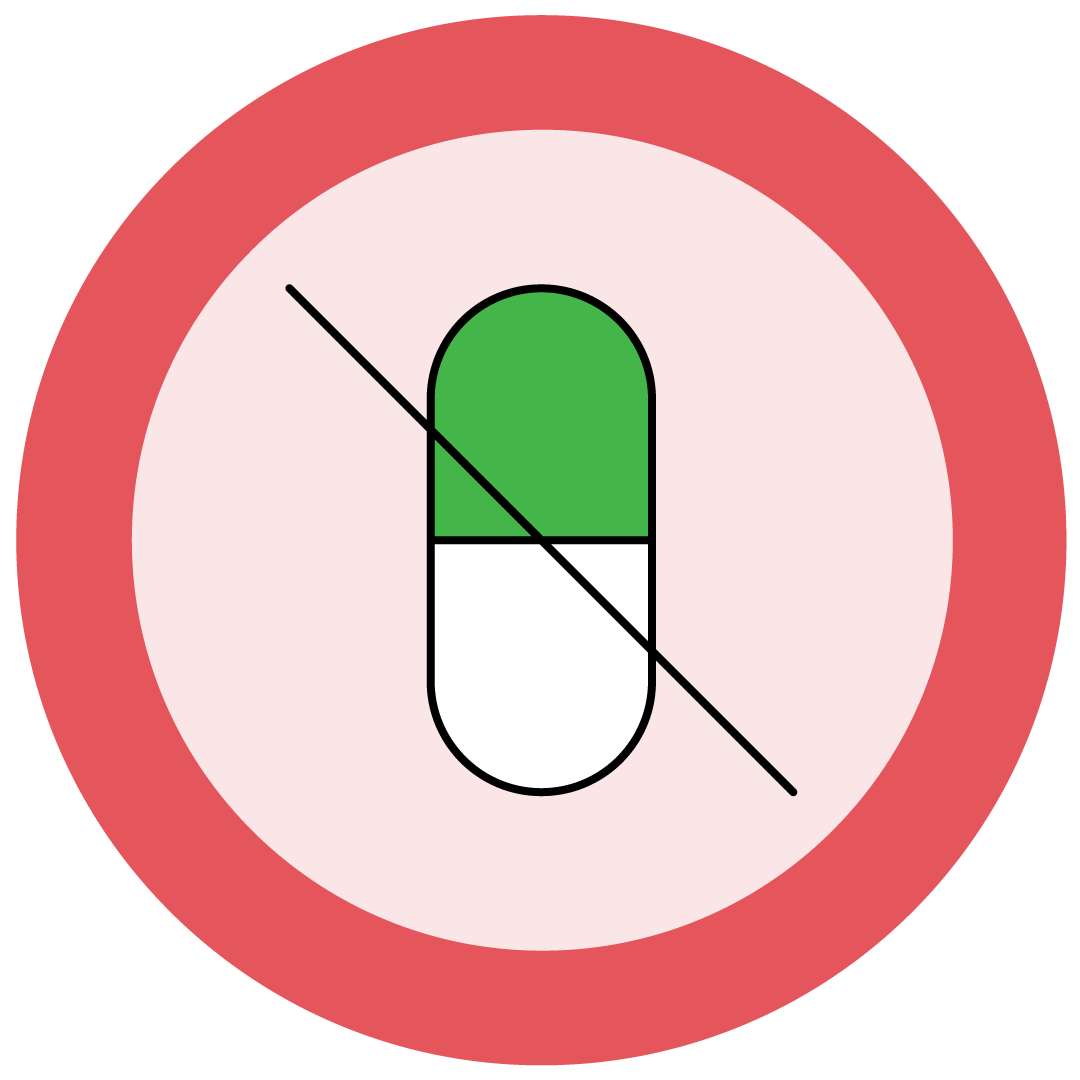 No Synthetic Vitamins & Minerals
BENEFITS OF GRASS-FED BEEF LIVER
Beef liver is one of the most nutrient rich organs available and a great source of protein, iron, B vitamins, vitamin A, CoQ10 and essential fatty acids

Helps to lower blood pressure and protect muscle tissue in the heart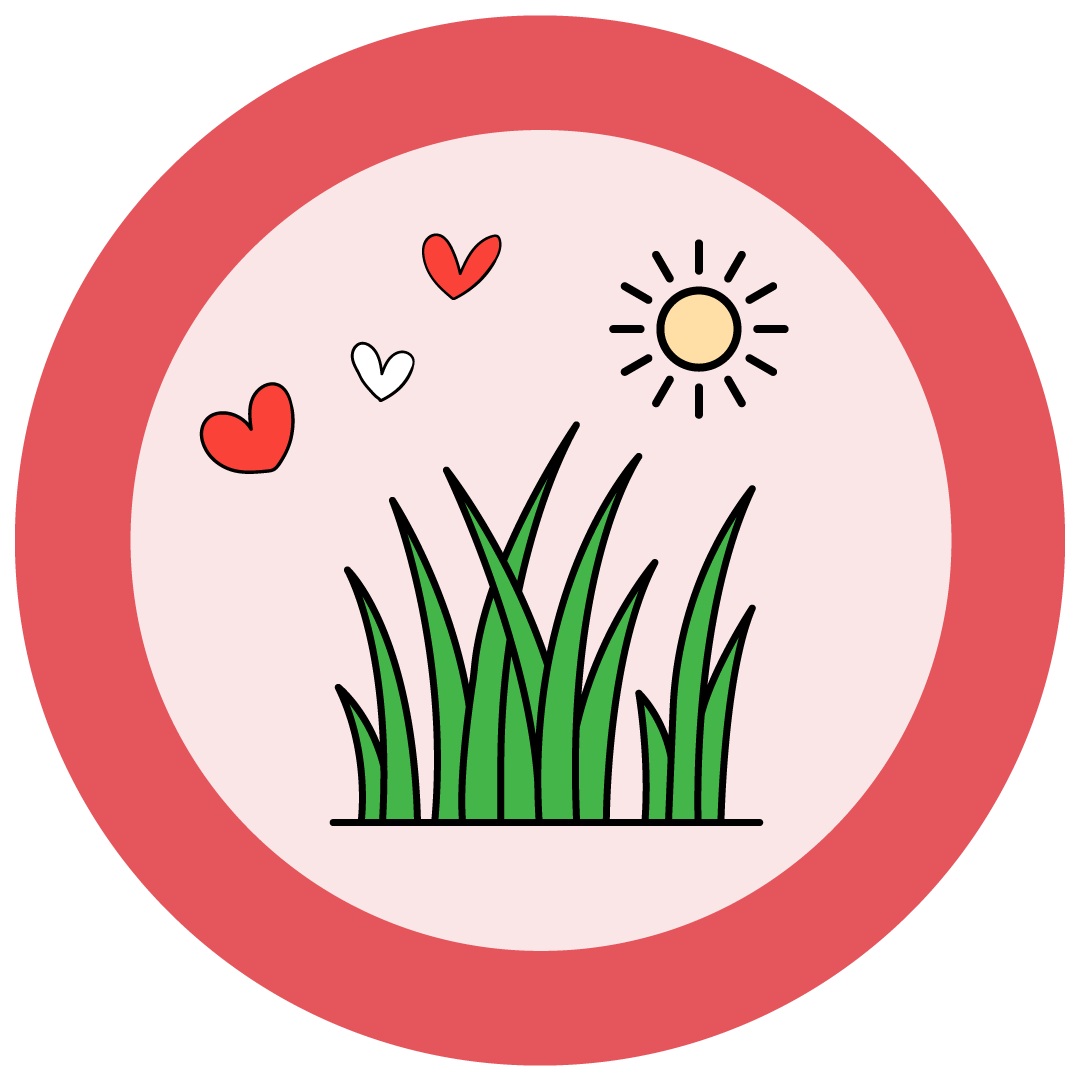 Ethically Raised with Love
No Steroids & Antibiotics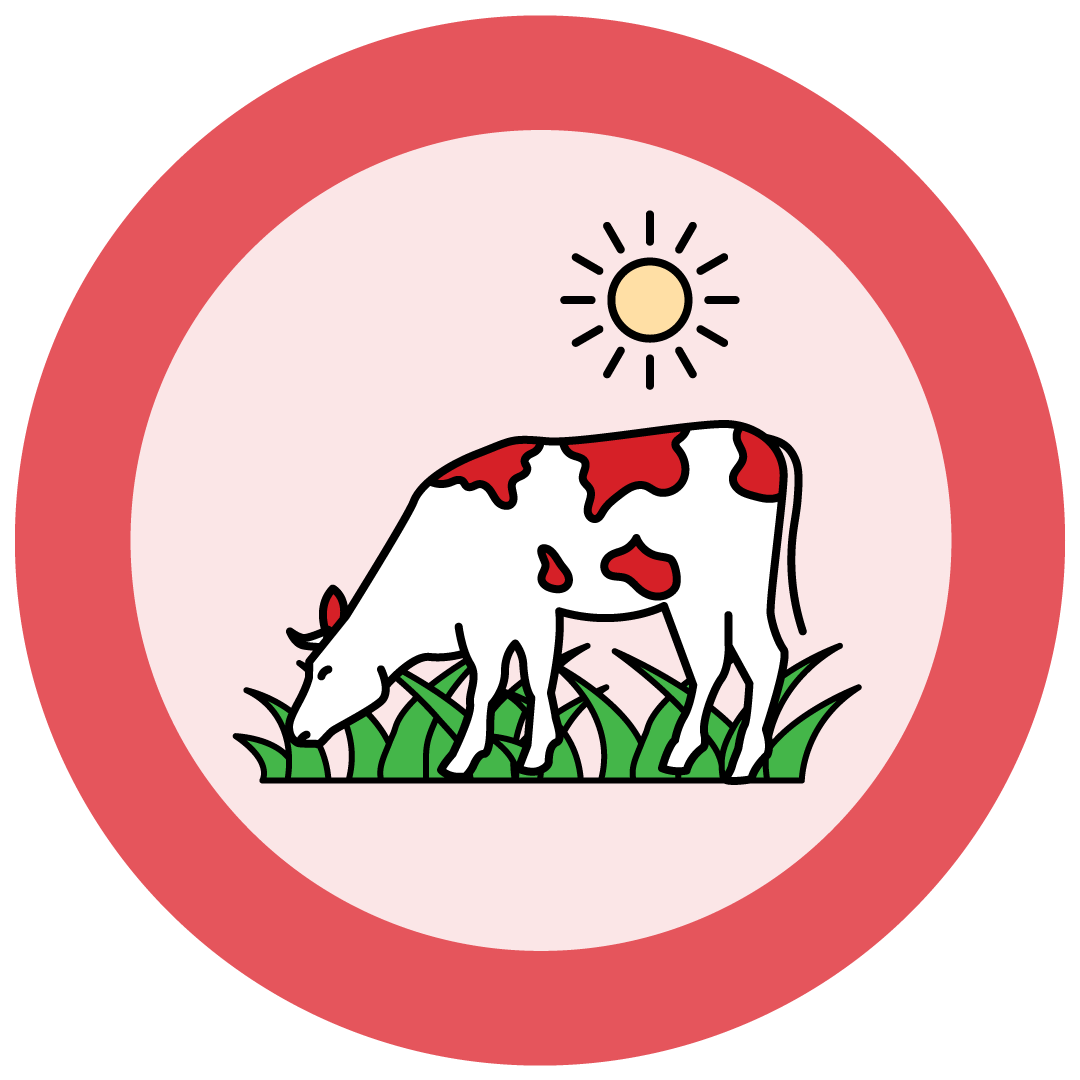 Grass-Fed & Outdoor Reared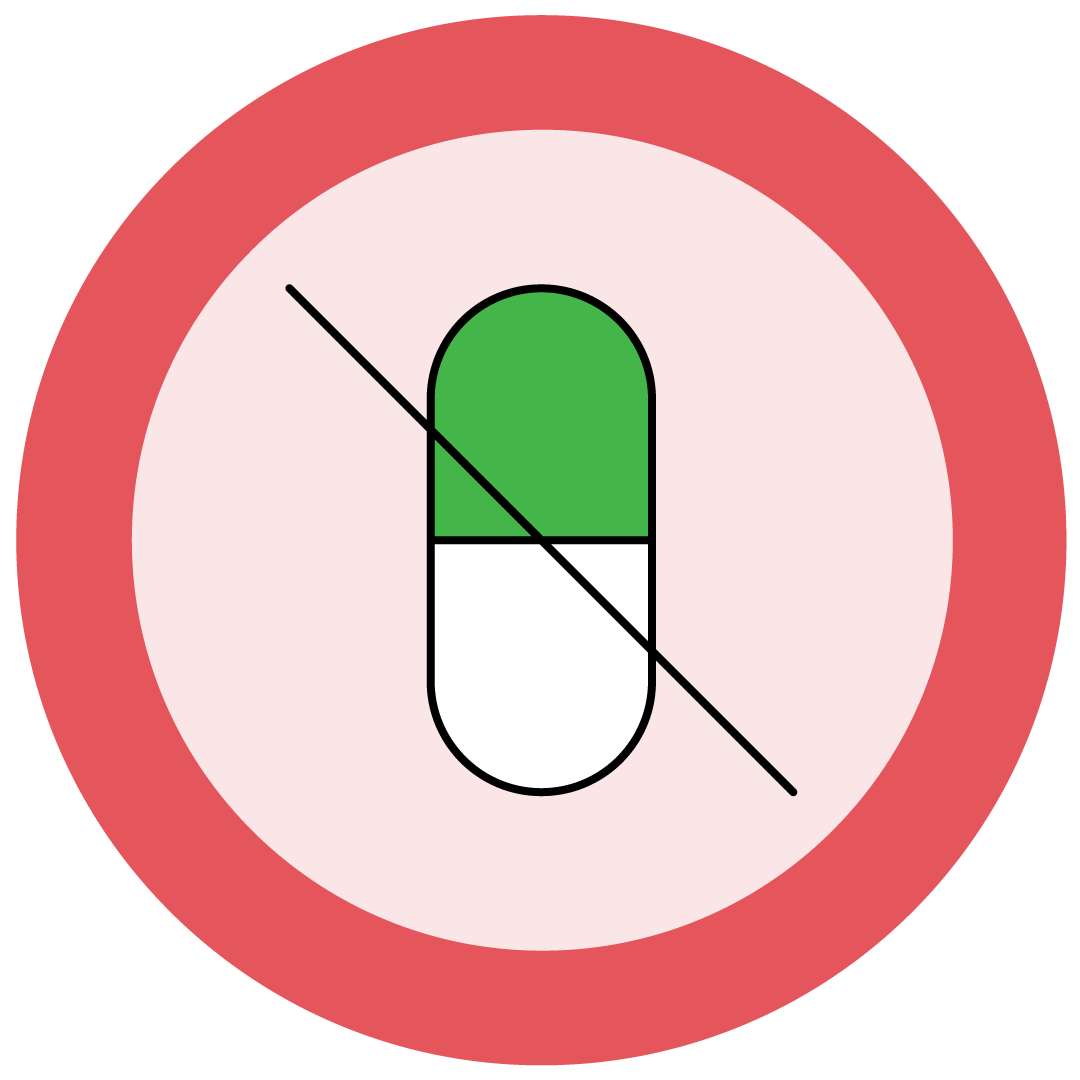 No Synthetic Vitamins & Minerals
Kale is very high in nutrients and very low in calories, making it one of the most nutrient-dense foods on the planet.

Many powerful antioxidants are found in kale, including quercetin and kaempferol, which have numerous beneficial effects on health such as helping to reduce oxidative stress, blood pressure, inflammation, so much more.

Great source of vitamin C and vitamin K

Very high in beta-carotene

Helps to improve eye health
Benefits of ORGANIC DANDELION GREENS
Detoxifies the liver and helps reduce the side effects of prescription medications

Supports the liver & gallbladder health

Helps to lower inflammation in the body

Stimulates bile production

Dandelion is one of the most beneficial herbs when it comes to liver health
Kelp is rich in vitamins, minerals, and trace elements

Kelp is one of the best food sources of iodine. Iodine can help to boost energy levels and brain function as well as which support healthy metabolic function including digestion, skin, coat, and immune response

Helps to improve thyroid levels

Helps reduce oxidative stress due to antioxidant content