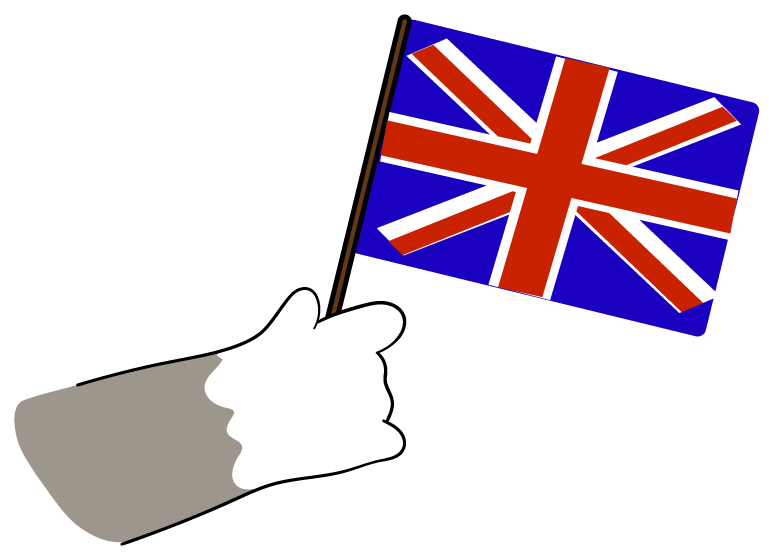 Green Tripe is the nutrient-rich stomach lining of a ruminating animal and is considered to be an absolute superfood for our pets!

Grass-fed beef tripe is much higher in nutrients compared to grain-fed tripe

Green Tripe is extremely palatable to our pets, which makes it a perfect addition for pets who are generally picky, have an upset stomach, or decreased appetite and during the transition period to raw food.

Tripe aids in food digestion and supports your dog in the absorption of nutrients.

It is loaded with probiotics and digestive enzymes, promotes good gut bacteria and helps protect your pet's digestive tract from an overgrowth of harmful bacteria.

Tripe is a nutritional powerhouse that enhances your dog's immune system.

It's a great source of potassium, vitamins, magnesium and the calcium to phosphorus ratio is considered perfect (1:1), ideal for dogs as well as cats.

The beef is grass-fed and outdoor reared, ensuring ethics and animal welfare are top priority.

Grass-fed and outdoor reared cattle are able to thrive in a high welfare environment, consuming their natural food while soaking up sunlight. Their meat is healthier and more nutrient-dense, which of course benefits our dogs tremendously.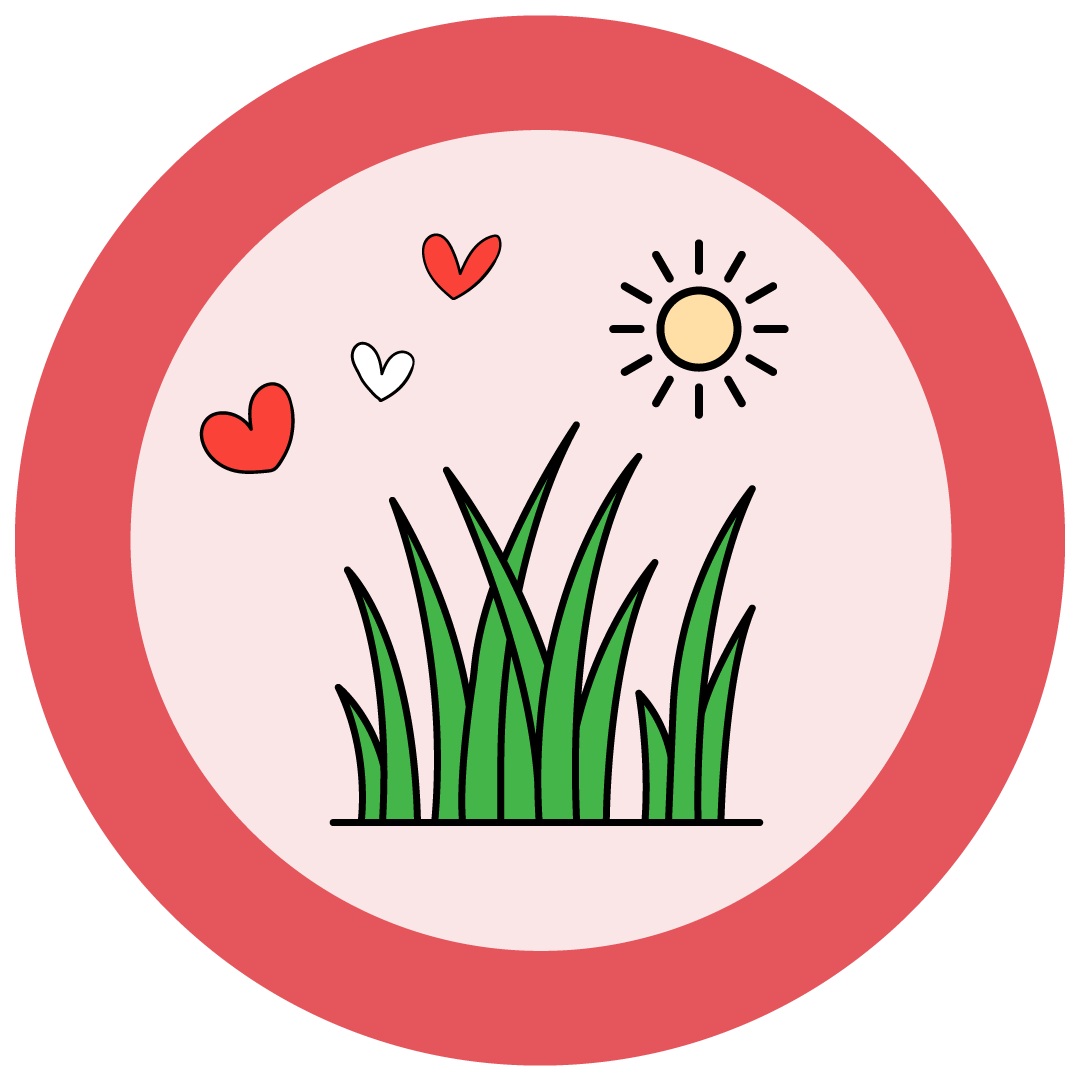 Ethically Raised with Love
No Steroids & Antibiotics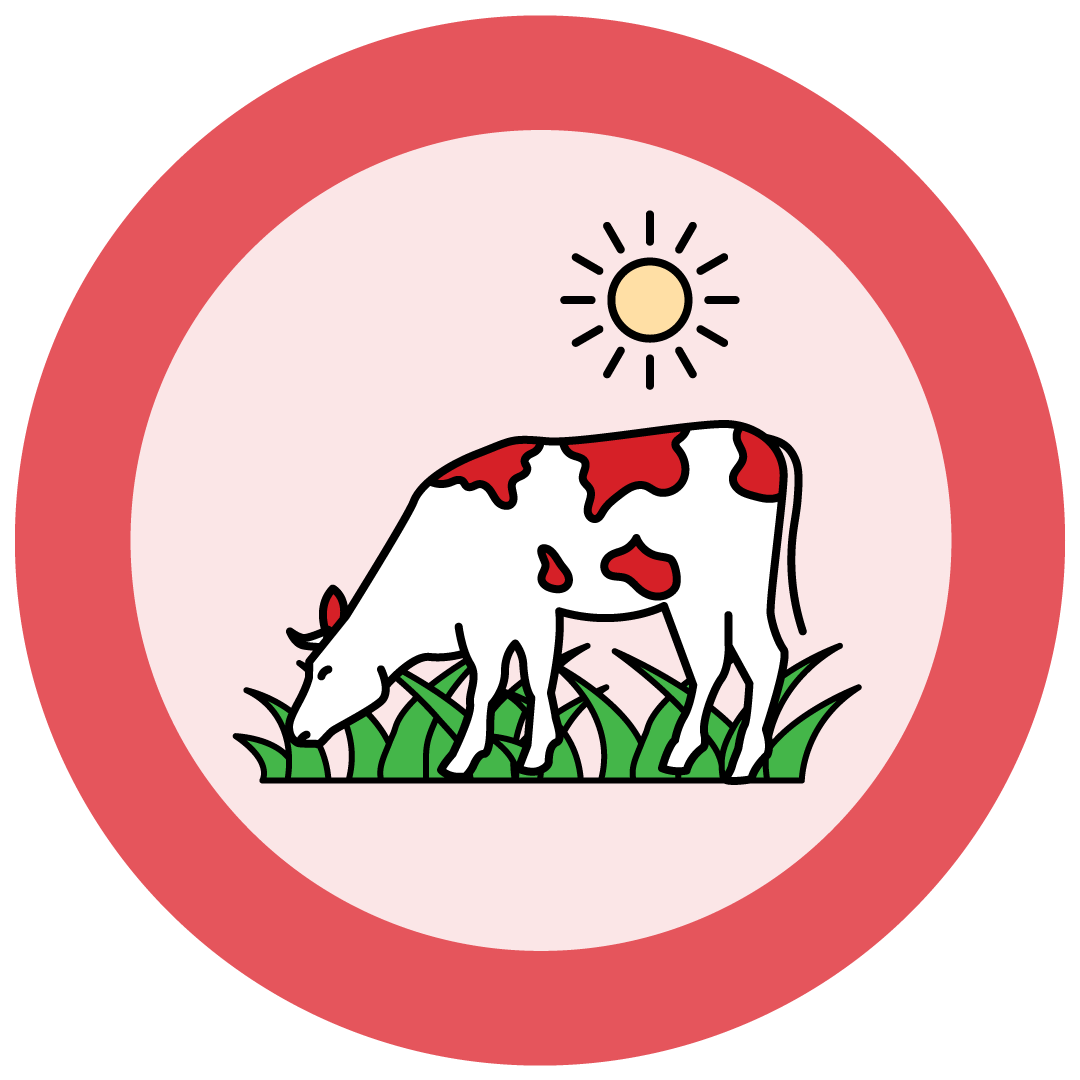 Grass-Fed & Outdoor Reared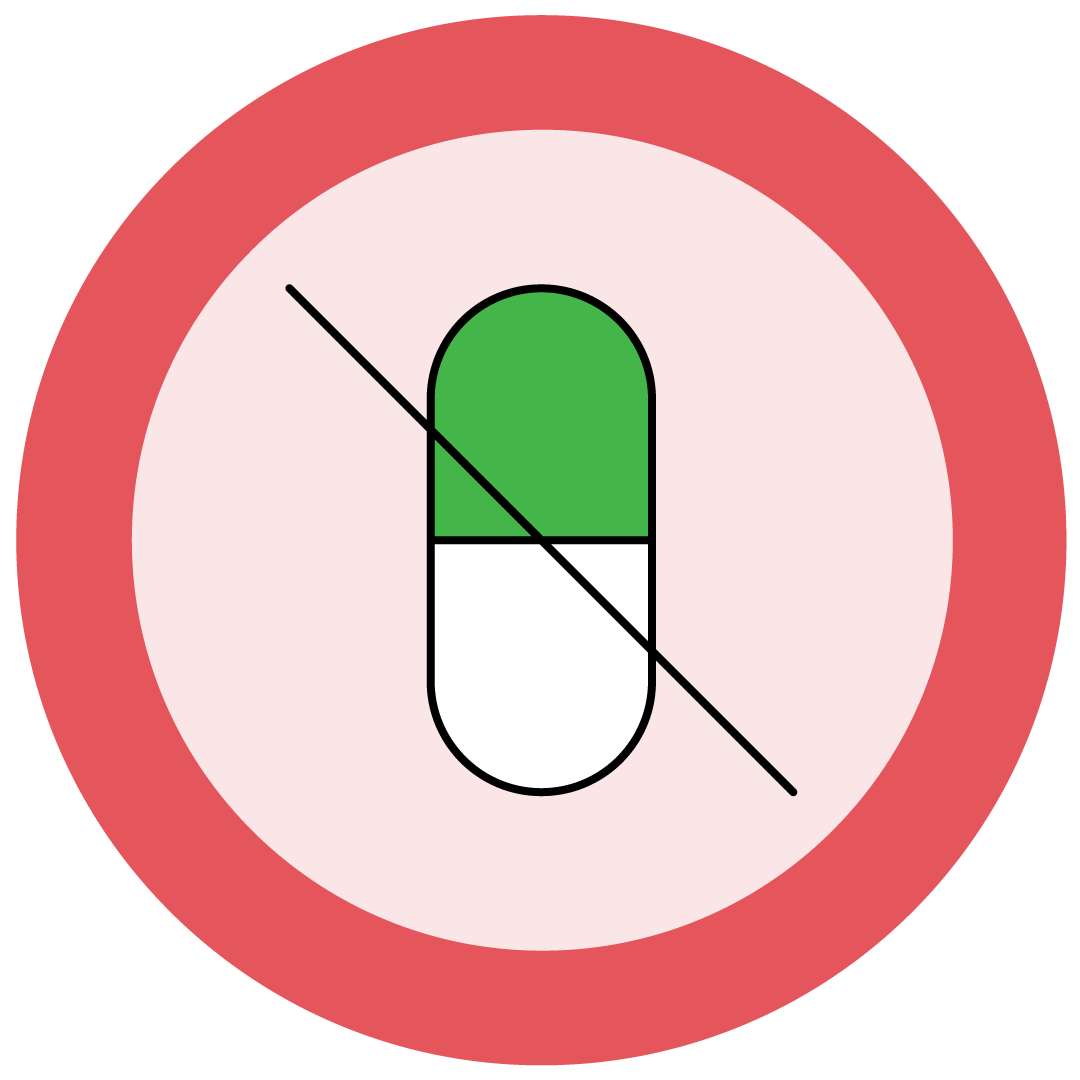 No Synthetic Vitamins & Minerals