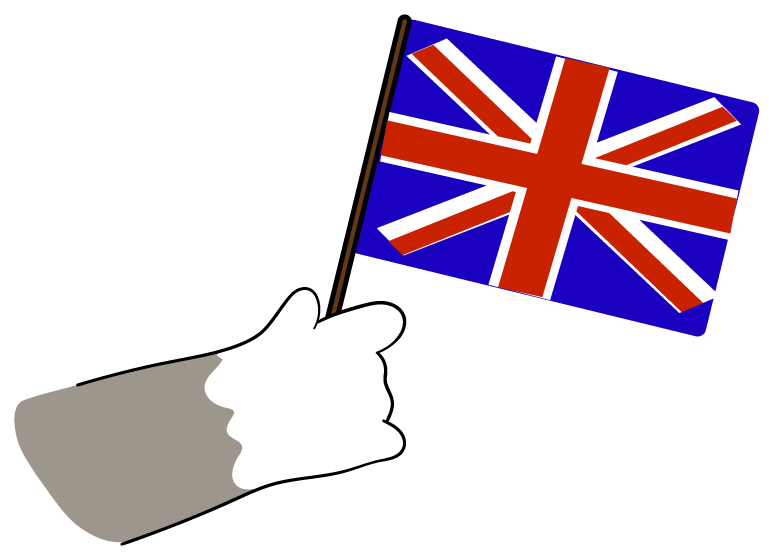 Rich source of high-quality protein and contains an outstanding source of many vitamins and minerals, including iron, zinc, and vitamin B12.

Can help to prevent anemia due to high iron value

Contains the amino acid beta-alanine, which the body uses to produce carnosine, a substance necessary for muscle function

High levels of carnosine in human muscles have been associated with decreased fatigue and improved exercise performance. Our pets would also benefit from carnosine

Outdoor reared, free-range and grass-fed lambs, have the best living conditions (compared to their counterparts) and animal welfare is high.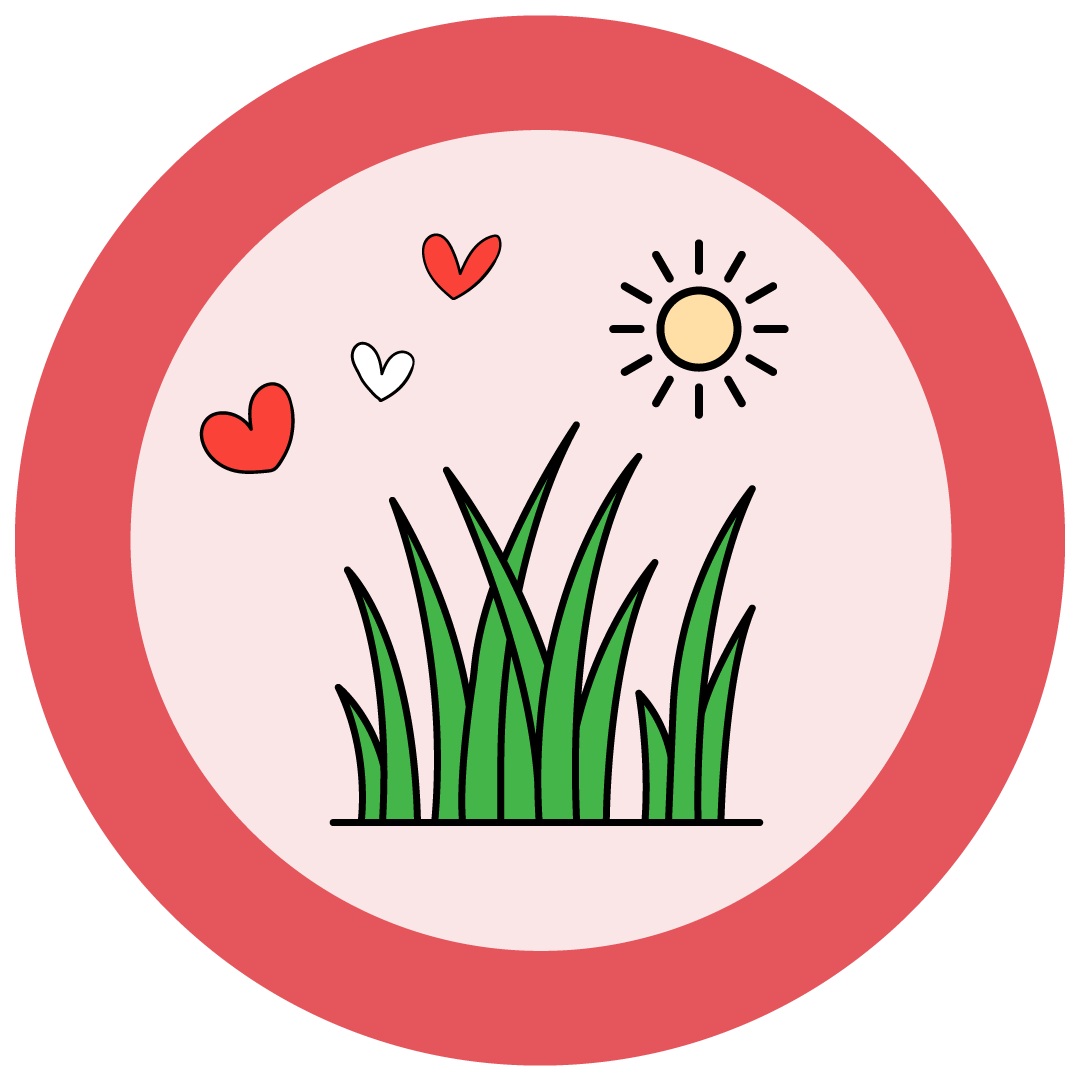 Ethically Raised with Love
No Steroids & Antibiotics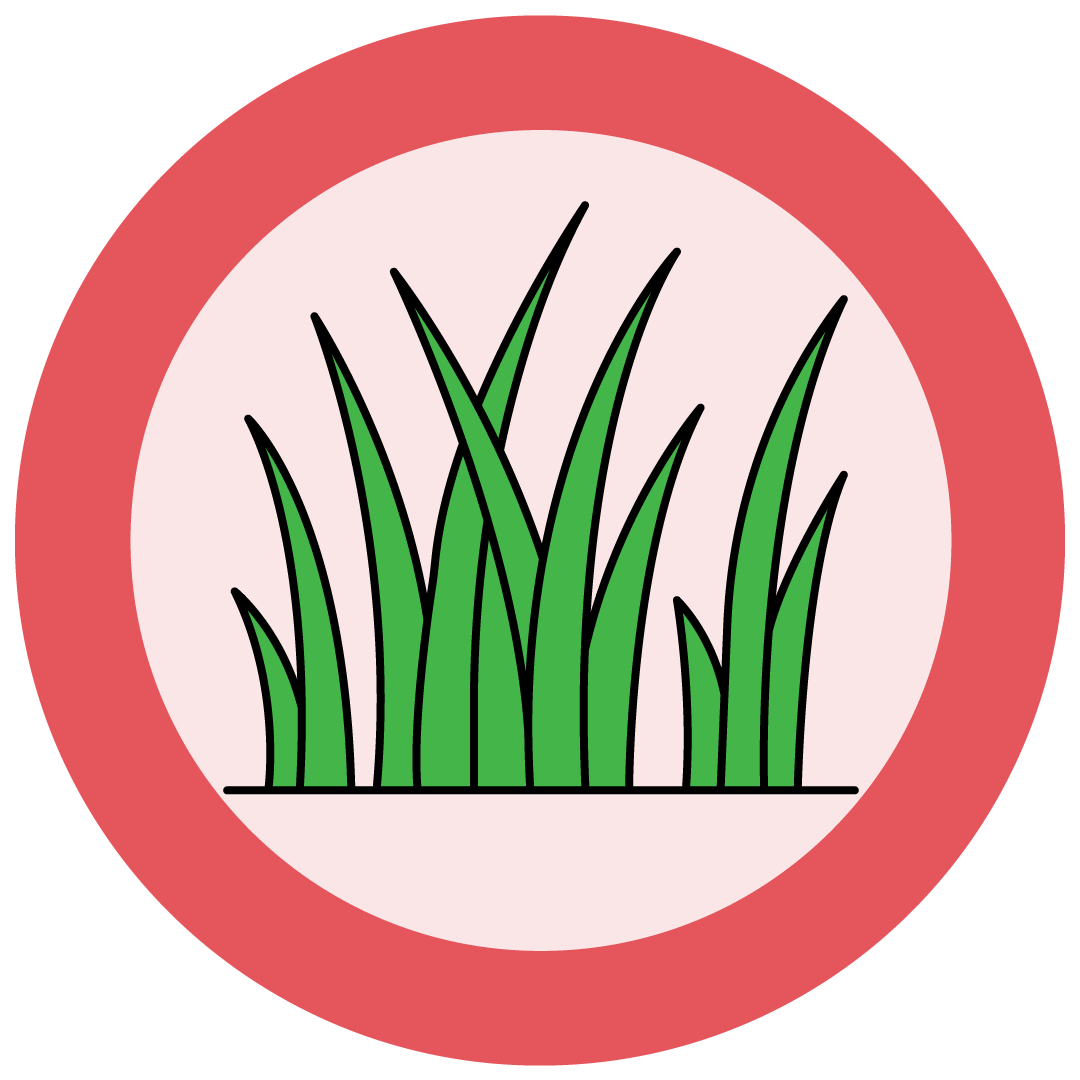 Grass-Fed & Outdoor Reared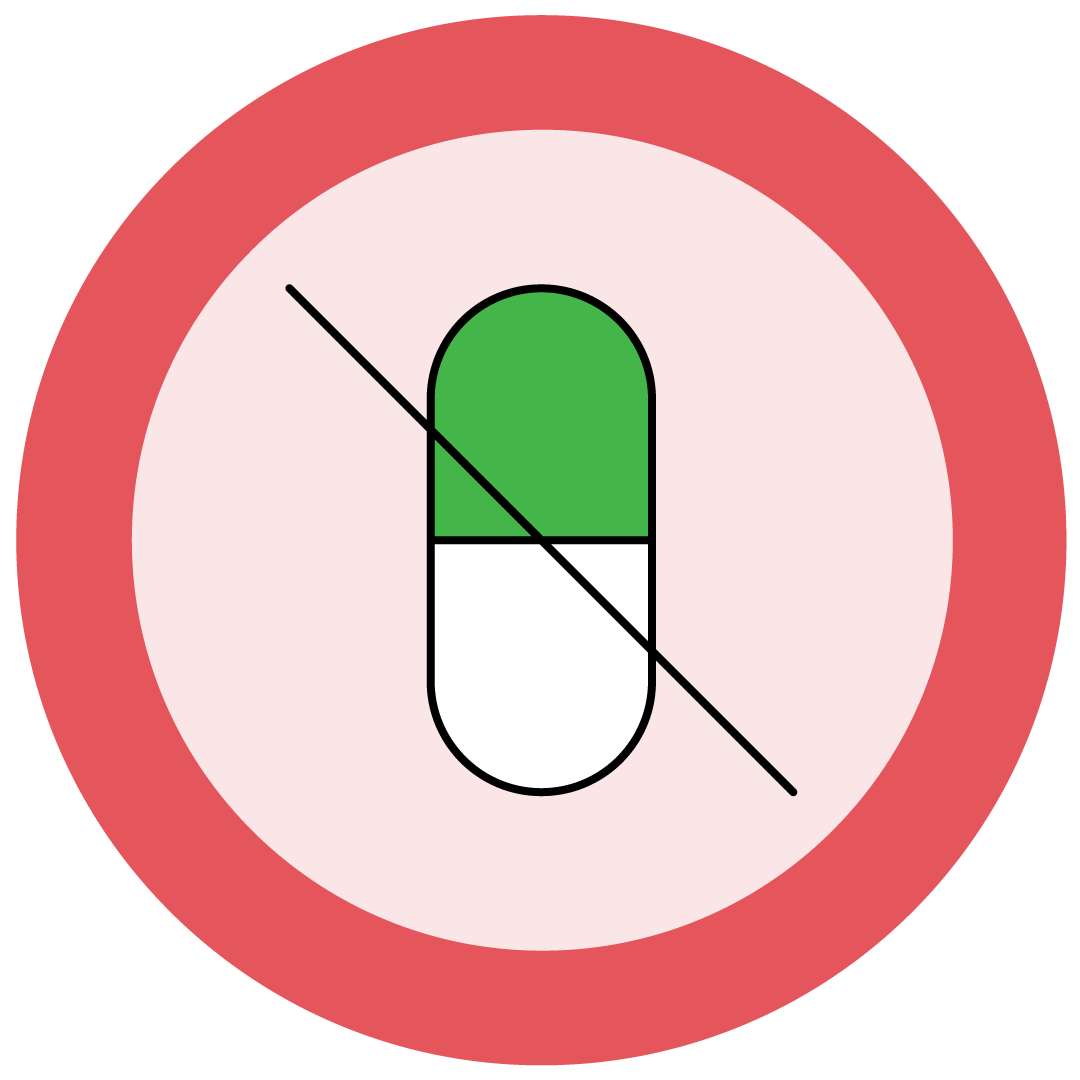 No Synthetic Vitamins & Minerals