Repel Fleas & Ticks
in a poison-free way
Nature's Protection products repel and are not absorbed into the blood stream unlike common chemical flea and tick options. The scent of the combined oils smell pleasant to humans but is loathed by fleas and ticks. Therefore, the fleas and ticks are repelled.
There are many side effects of commonly used chemical flea and ticks products, some which are fatal. For us at Pawdega, it was critically important to offer a truly safe and non-toxic flea and tick product.
finally 100% safe and natural
herbal flea & tick option
Dr. Bob Goldstein has carefully selected the three best natural ingredients, making these products effective and protective powerhouses. The special combination of Virginia Cedar, Peppermint and Almond Oil works well on repelling both fleas and ticks and is safe for animals, the environment and humans too!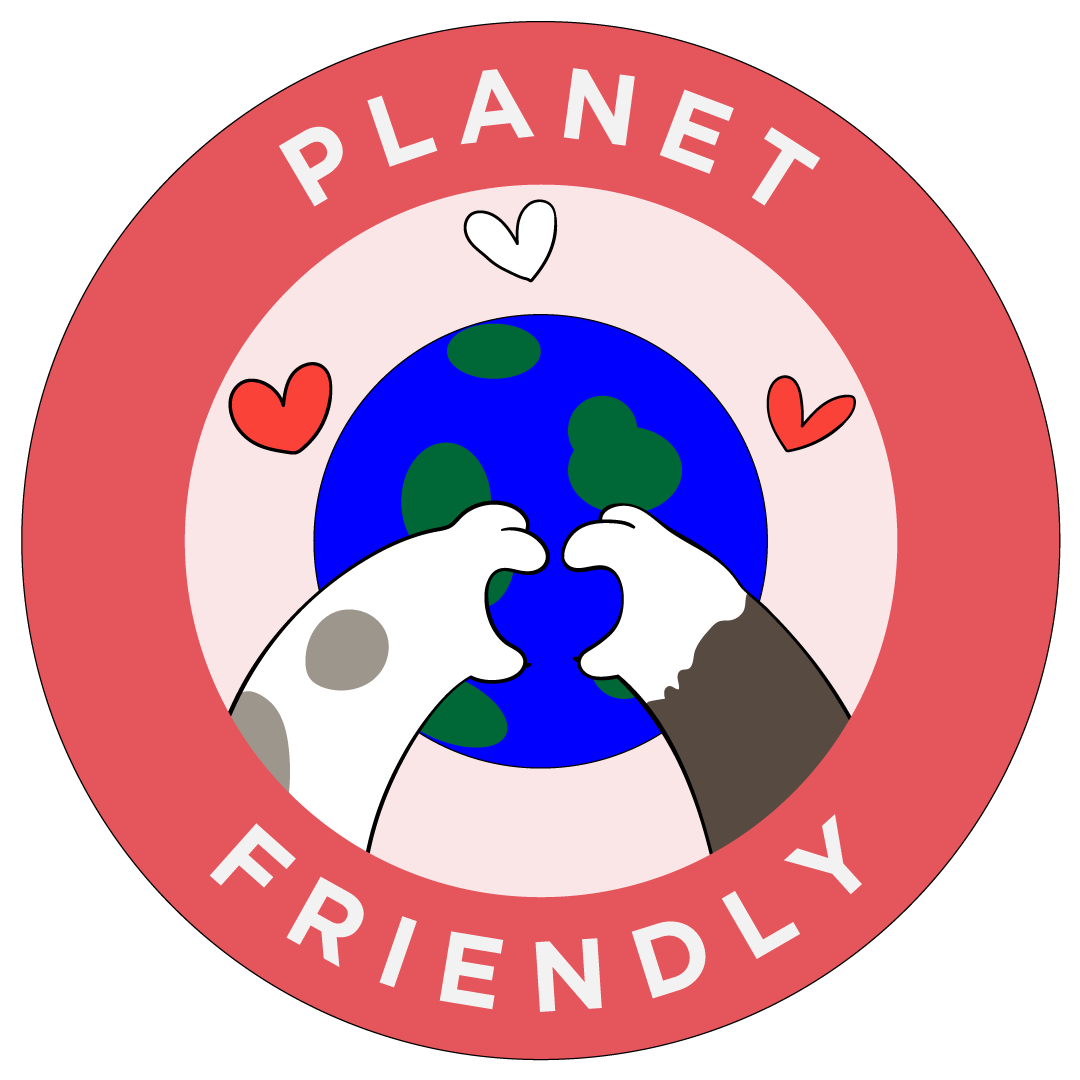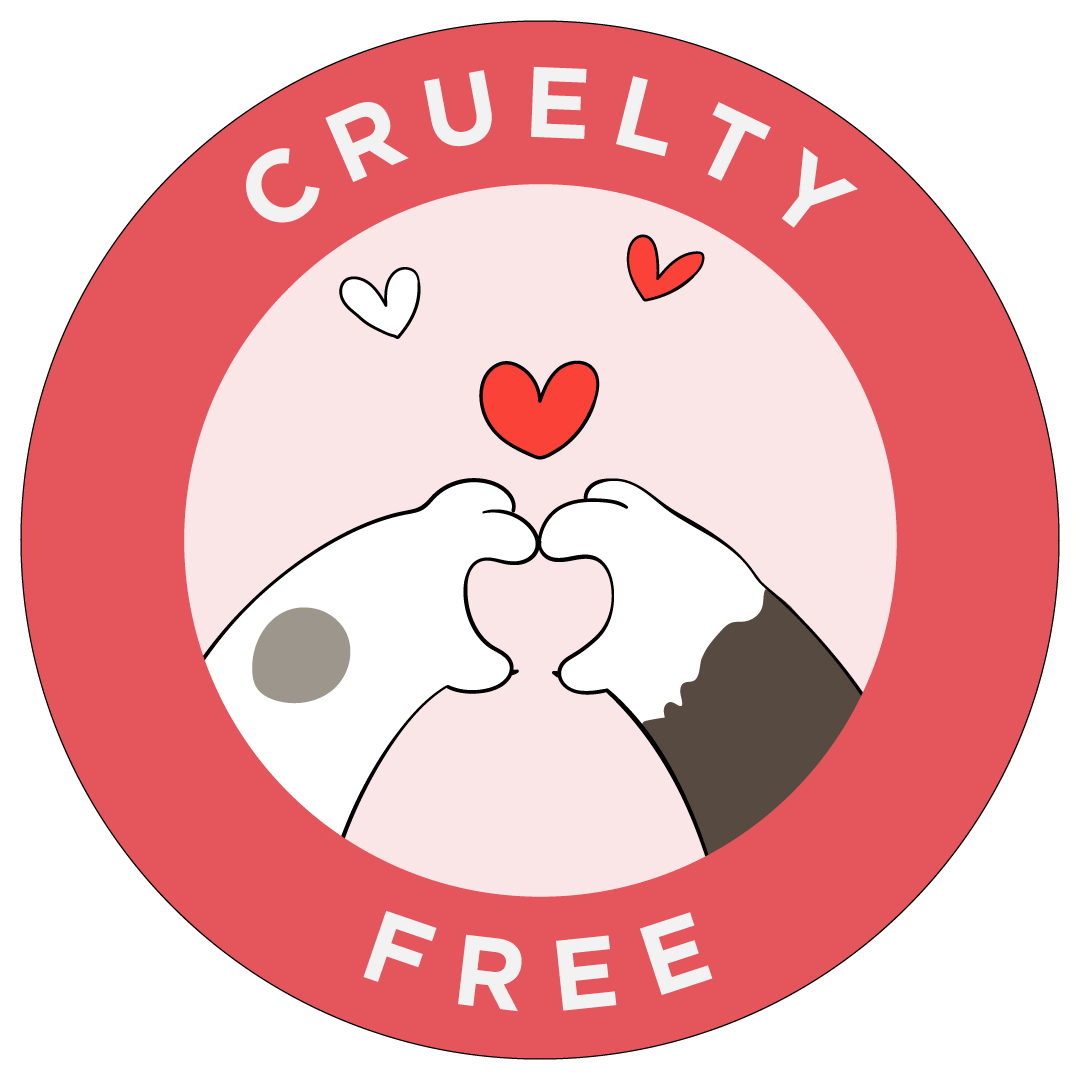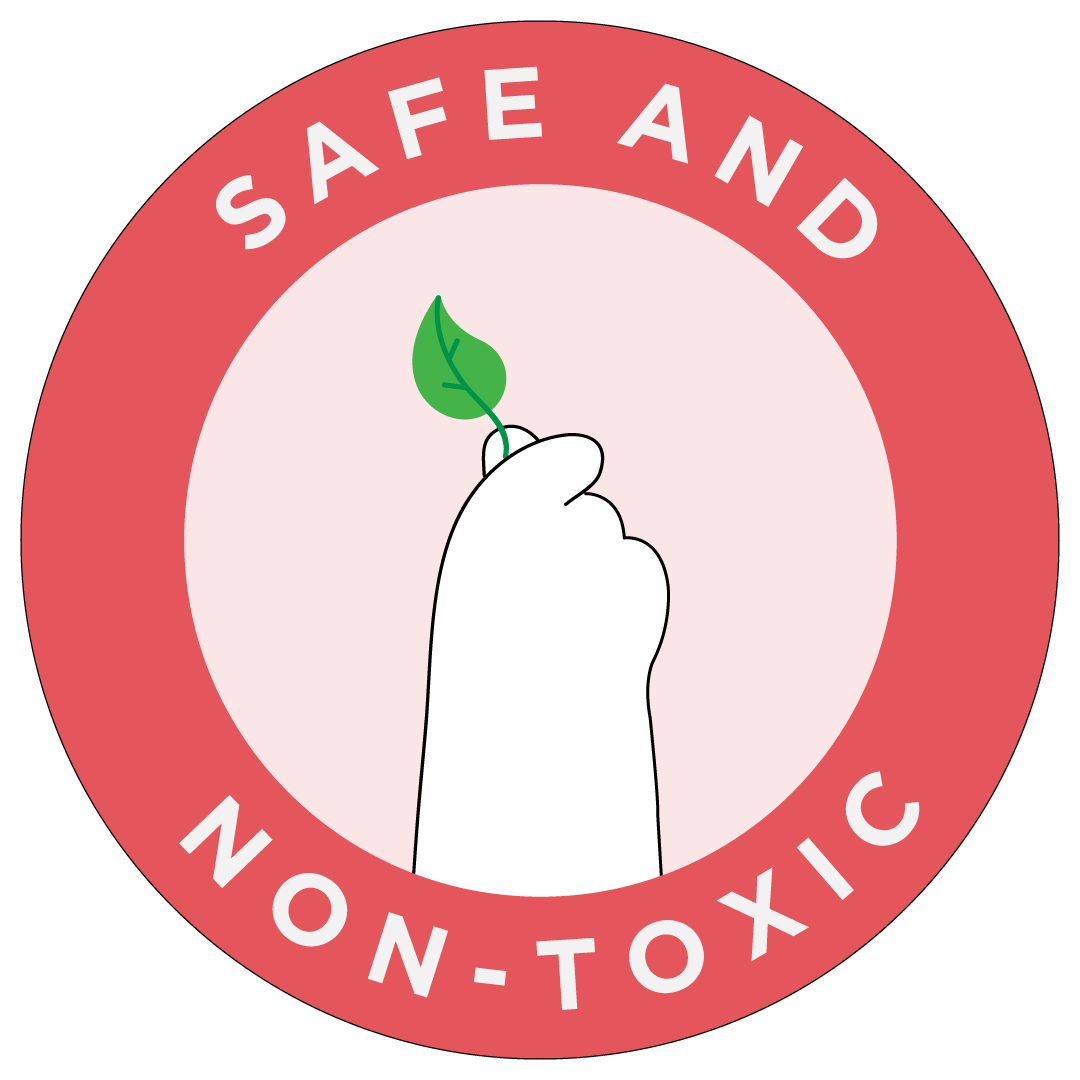 WhY is a Herbal flea & tick collar important?
No one wants fleas and ticks on their pets. Chemical Insecticide, Pesticide, & DEET are not the only options. Ingredients found in these products can really harm our animals

Earth Animal's Herbal Flea & Tick Collar are made with only 100% safe and non-toxic ingredients

Earth Animal's Herbal Flea & Tick Collar doesn't come with Neurological Adverse reactions or FDA warnings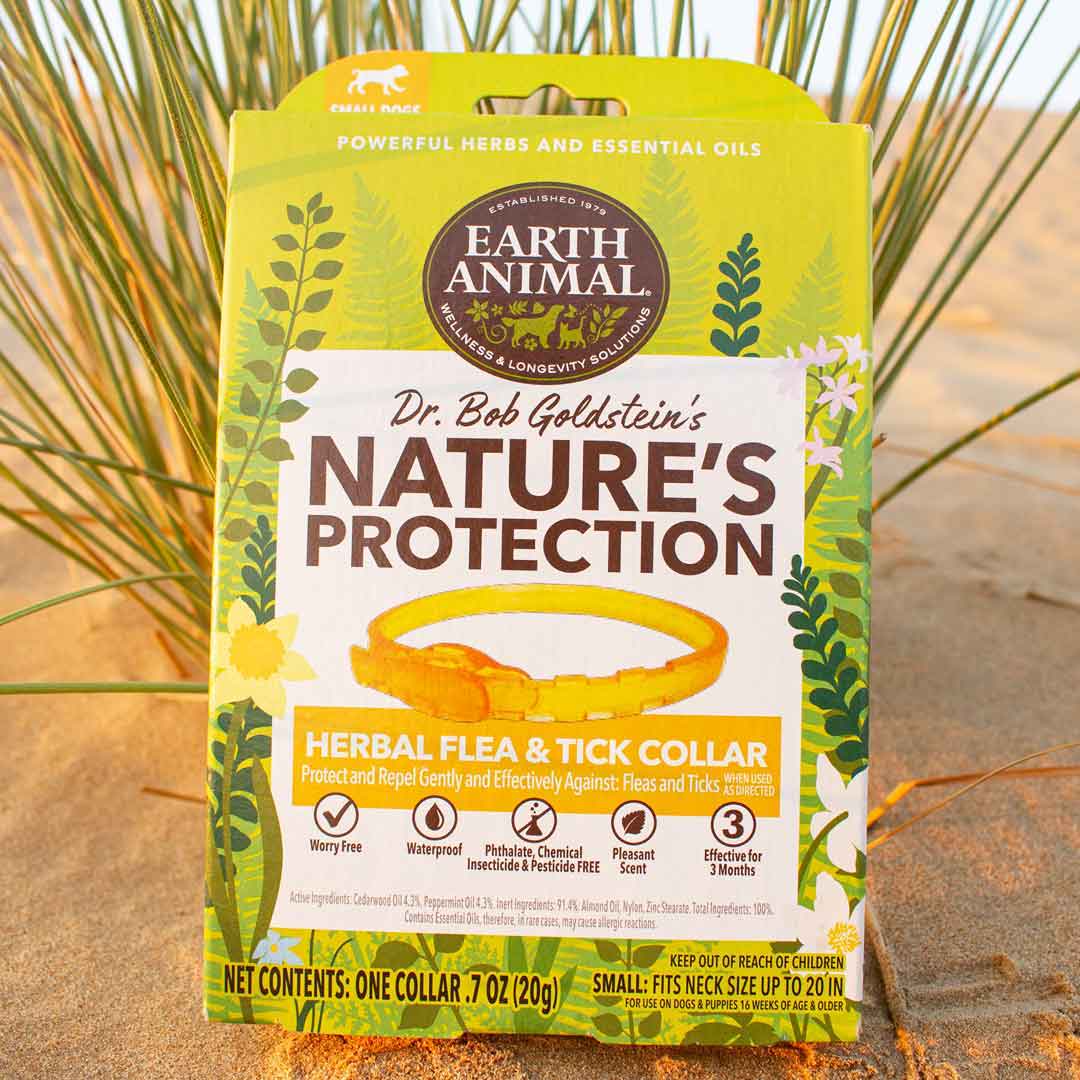 Active Ingredients:
Virginia Cedarwood Oil 4.3% and Peppermint Oil 4.3%
Inert Ingredients:
Almond Oil, Nylon, Zinc Stearate.

* Any essential oil, in rare cases, may cause an allergic reaction. However, the oils used in Nature's Protection™ products are at such low levels that the risk of any potential reactions are further eliminated.
Naturally repels pests and ticks
Natural antibacterial and anti-fungal
Has been used to repel fleas, mosquitos and other pests for thousands of years
Helps repel and protect from unwanted insects. It protects the skin while helping to spread out the active ingredients. It also helps the ingredients maintain efficacy during and after rainfall.
WHAT'S NOT IN Earth ANimal?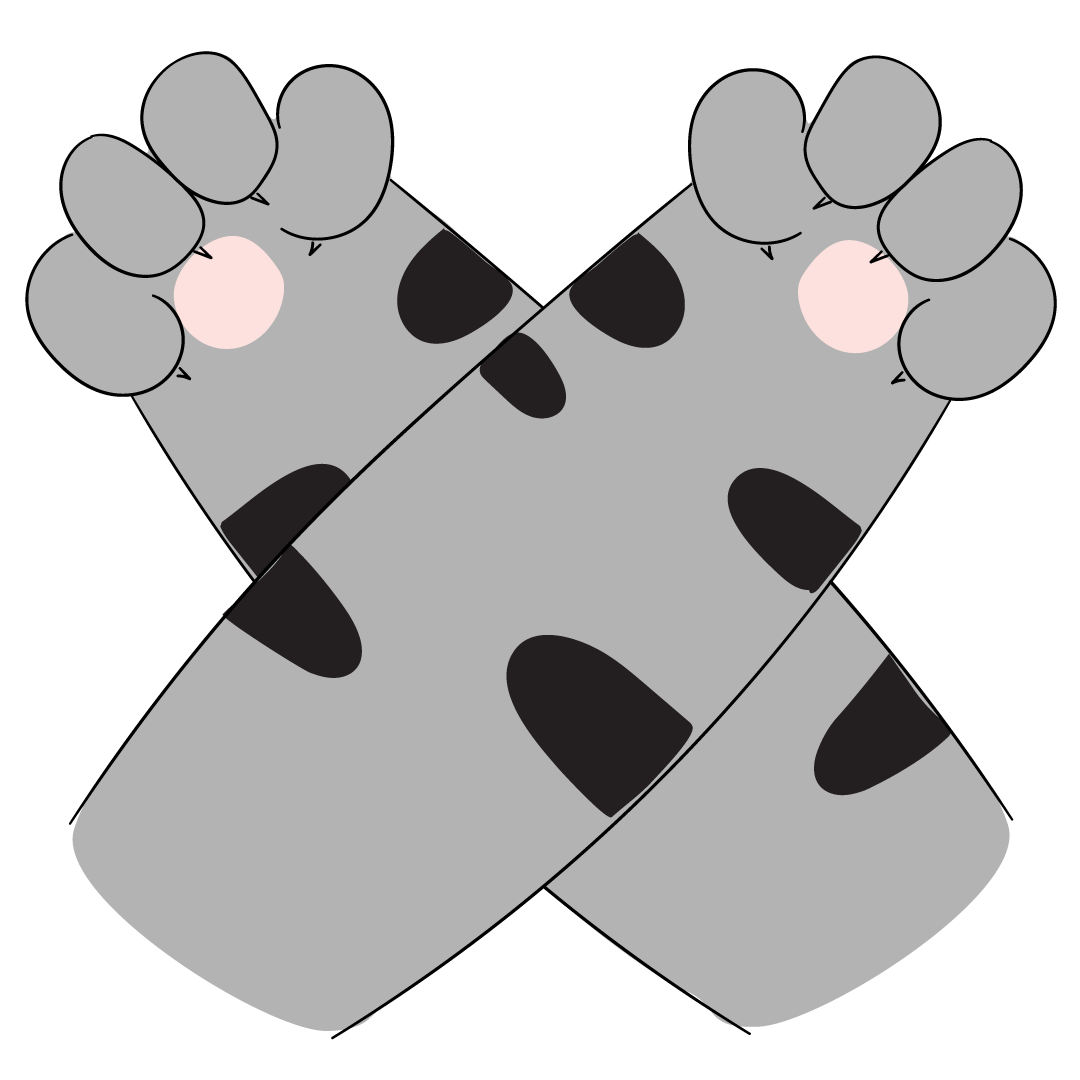 Preservatives like BHA, BHT, EQ (ethoxyquin) are known to be endocrine disruptors and carcinogenic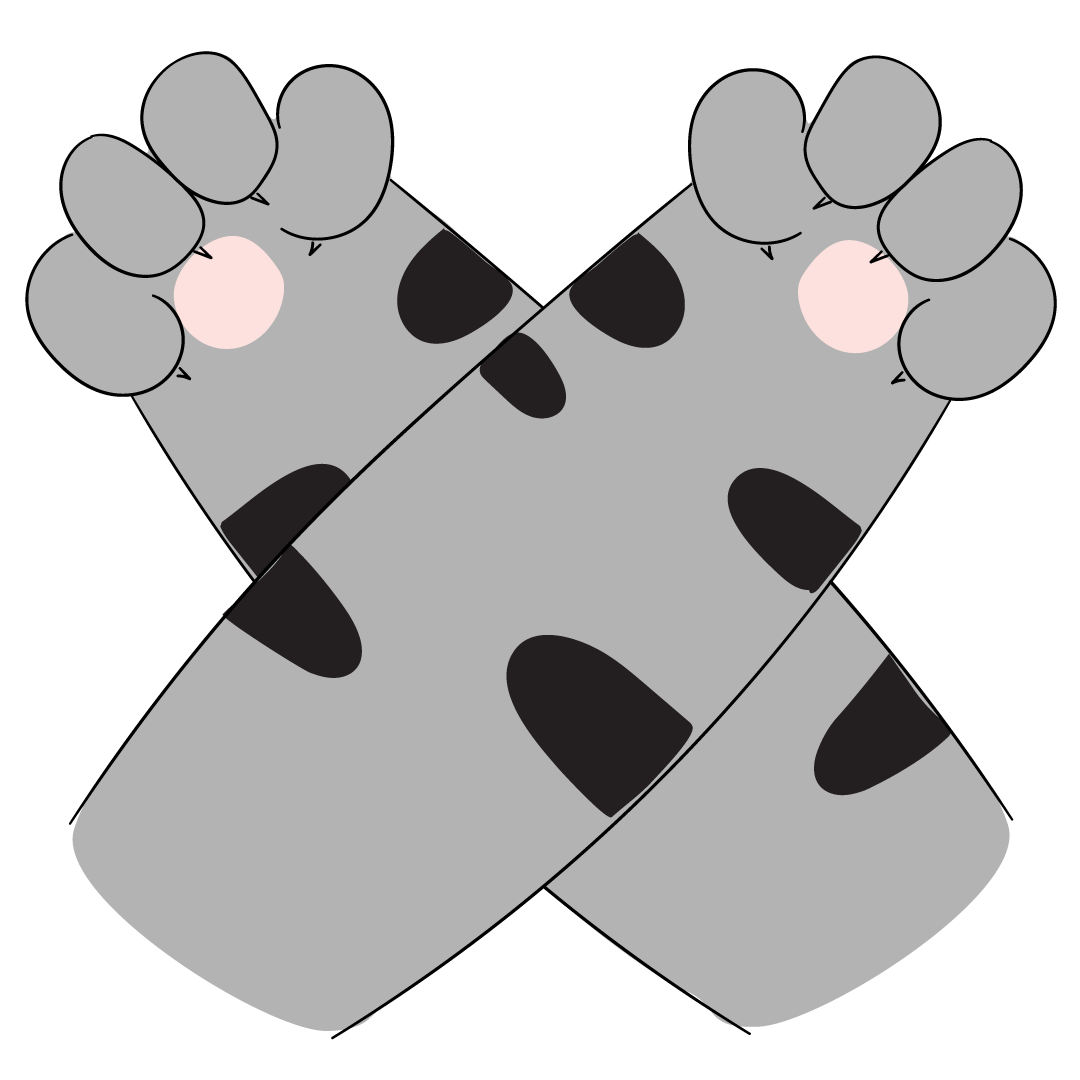 No grains, wheat, barley, peanuts, rye, or oats. Nothing to irritate such allergies.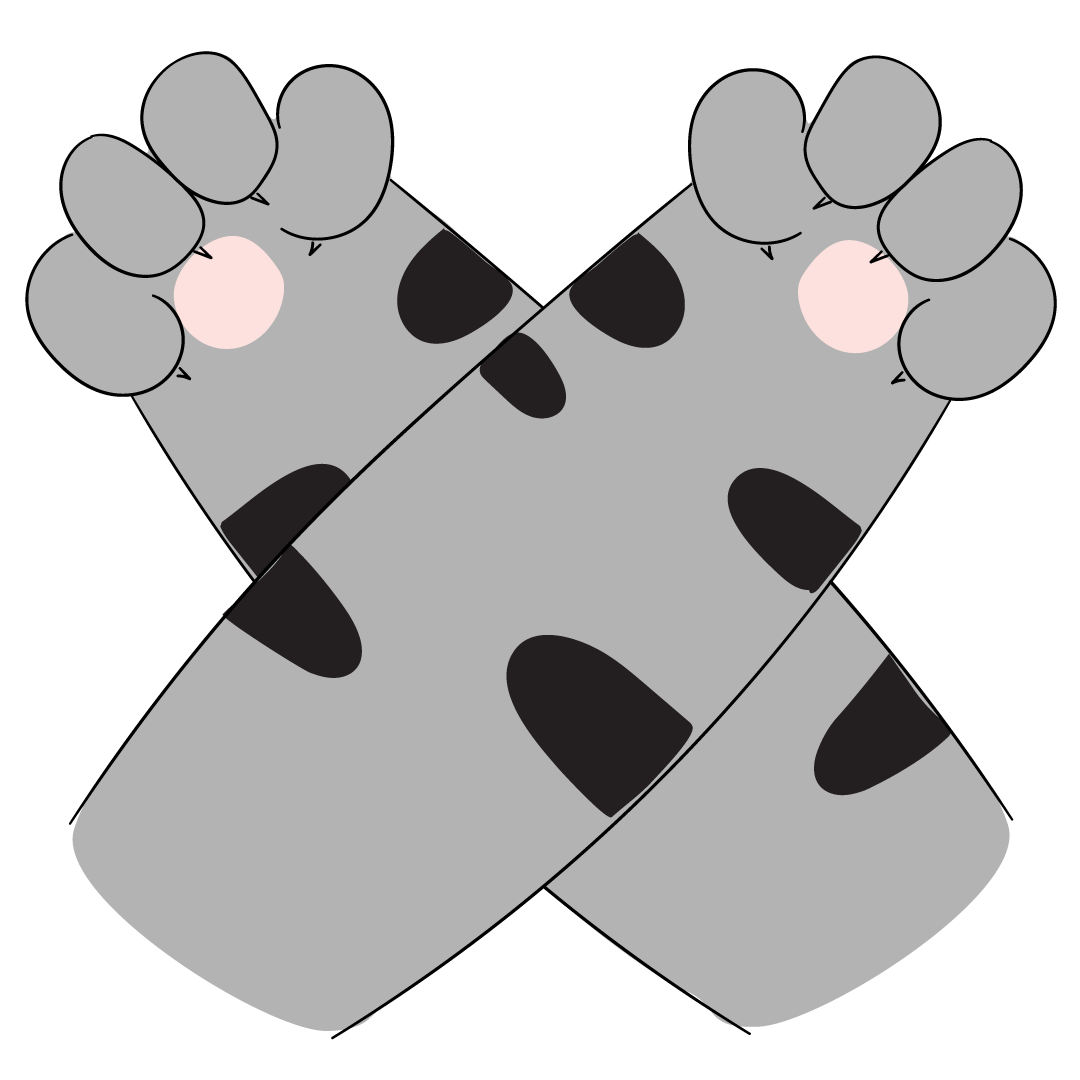 The ingredients used are all-natural vitamins and minerals, nothing synthetic. EVER.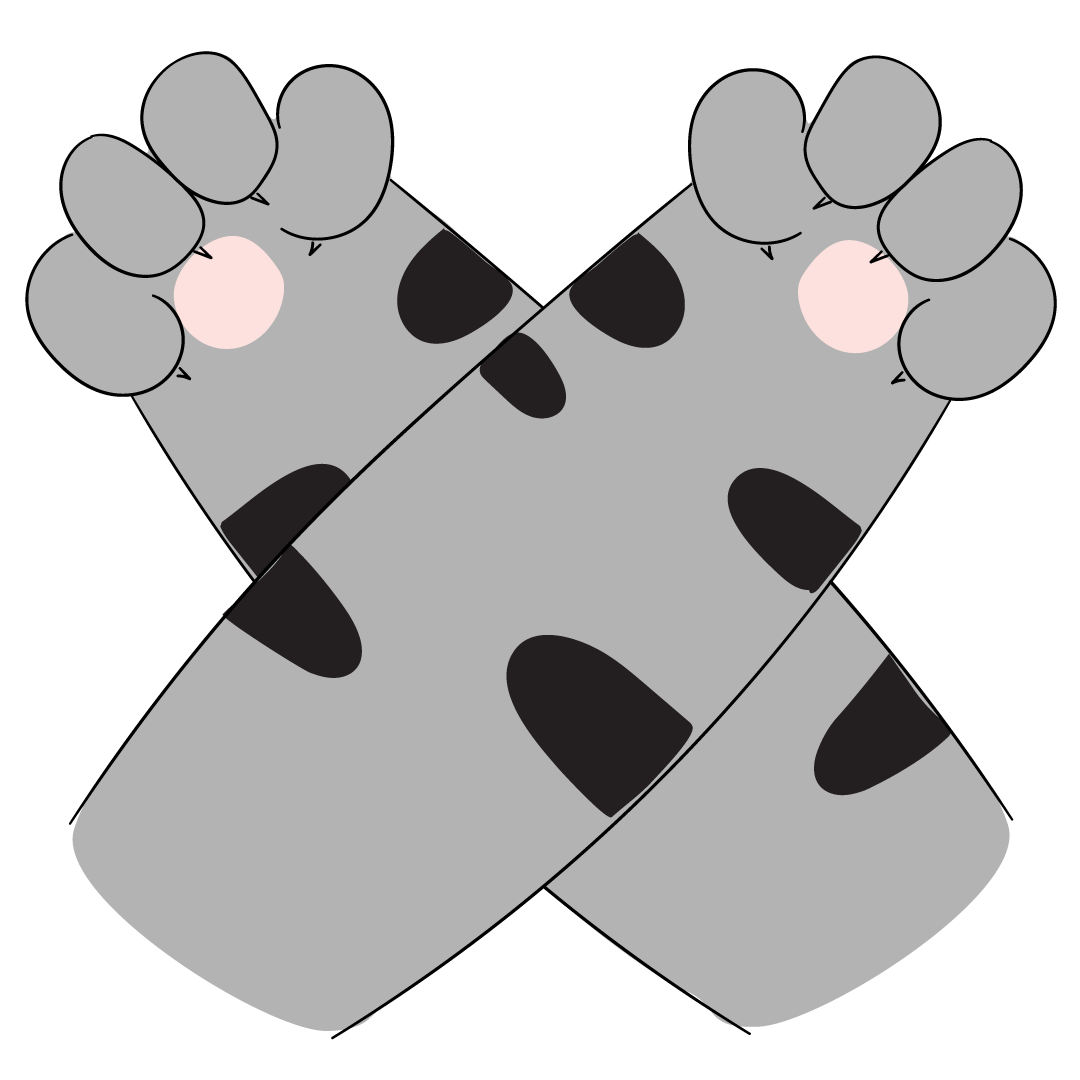 All of the ingredients are sourced from non-GMO farms. No pesticides or herbicides are used either.
how TO USE The Herbal Flea & Tick collar:
Take the collar out of the bag and unwind. Then pull on the small circular tab of plastic until that piece is completely removed from the collar itself and discard. A correct fitting will enable two fingers to be comfortably inserted between the collar and the neck of your dog or cat. Any excess length of the collar beyond the buckle should be cut off and disposed of.
Size Information:
Puppy fits up to 20 in.
Small Dogs fits up to 20 in.
Medium Dogs fits up to 23 in.
Large Dogs fits up to 29in
Do not use on puppies under 4 months of age.
Duration: Collar is effective for 3 months
Nature's Protection™ Herbal Flea & Tick Collar will protect your dog from fleas but will not eliminate existing infestations. We encourage you to use Augustine Approved
F-Off
Topical Powder for infestations.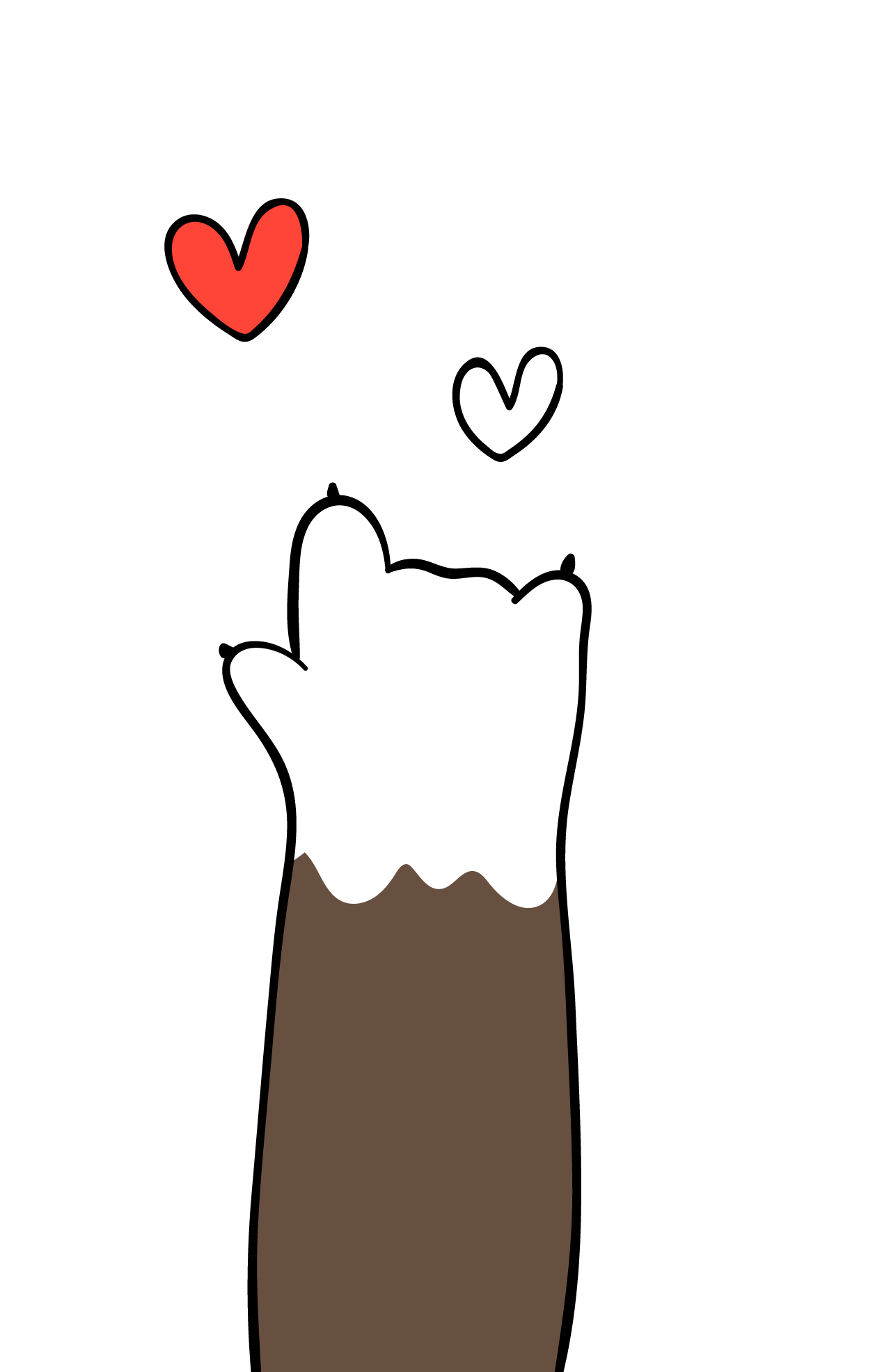 Reason for purchase:
I didn't want to give my pup and chemical tick or flea treatment so decided to go down the herbal route. My dog Chino has a lot of allergies and although I can avoid all the food allergies it's difficult to do the same with environmental allergies like many different types of grasses which he is allergic to. Although we don't have grass in our area we have bushes which he sniffs and pees iso difficult to avoid these. This product was not recommended to me but just found it whilst looking on the Pawdega website.
How this product helped::
Chino is very suspicious of anything applied in him so having the collar is a lot more convenient and he doesn't know it's on
PAWDEGA Experience :
They've been amazing and when I first got Chino Charly personally contacted me asking about his allergies and giving advice…at that time I hadn't done the allergy test so didn't know about his allergens. She has also personally delivered the products to me at the beginning which is a lovely touch. Also, their videos and live chats have been very informative as I had never previously considered going down the wellness route for my pet.
Tick and Flea collar
Love this non toxic collar…my pup doesn't even know it's on him, the smell isn't overpowering and in fact it's quite pleasant. I prefer the collar to the topical flea and tick treatment as it lasts for 3 months whereas the topical treatment needs to be applied every month and leaves a greasy residue on the fur.
I love and trust trust Pawdega products and the whole process of ordering from them is always simple, smooth and quick.
Thank you SO much Nina for sharing this with us. We are so happy to hear that you are happy with our Tick and Flea Collar and that your pup is happy wearing it.
We are so happy to be apart of their wellness journey and we wish them an lots of health and wellness.
Reason for purchase:
The product was recommend by a friend.
How this product helped::
even with doctor recommended treatment. My dog always got ticks back. with the collar there have not been any more of them.
PAWDEGA Experience :
They have these beautiful products which has helped my dog and their service is impeccable
Loved IT
There have been no ticks and fleas and no more irritated scratching. Loved the all-natural collar.
Thank you so much Shreya. We are so happy to hear this and we wish you and your pup both continued health and wellbeing
Reason for purchase:
No health issues. Just safety
How this product helped::
They smell great - lemony and herbal scent is so pleasant.
PAWDEGA Experience :
Quite a lot! I am so glad that they're here to advise us pet parents on how to look after our animals with more natural and holistic wellness products.
Great product and fantastic team at Pawdega
I am so happy to have stumbled upon this holistic pet shop. When they posted about the dangers of the Seresto flea & tick collar and shared a natural alternative, I jumped at it and bough their Natural collars. The smell is so herbal and pleasant and I know that it's safe for both my furbabies and my family. I am so glad theyre raising awareness on holistic pet health and care. The team behind the scenes is brilliant - they were amazing at sharing all details and benefits to put my mind at ease.
Thank you so much Siddhi. We are so happy to hear that our efforts are so appreciated by you. This means so much and we will continue to raise awareness on important pet health topics. We wish you and your furry pack continued health and wellbeing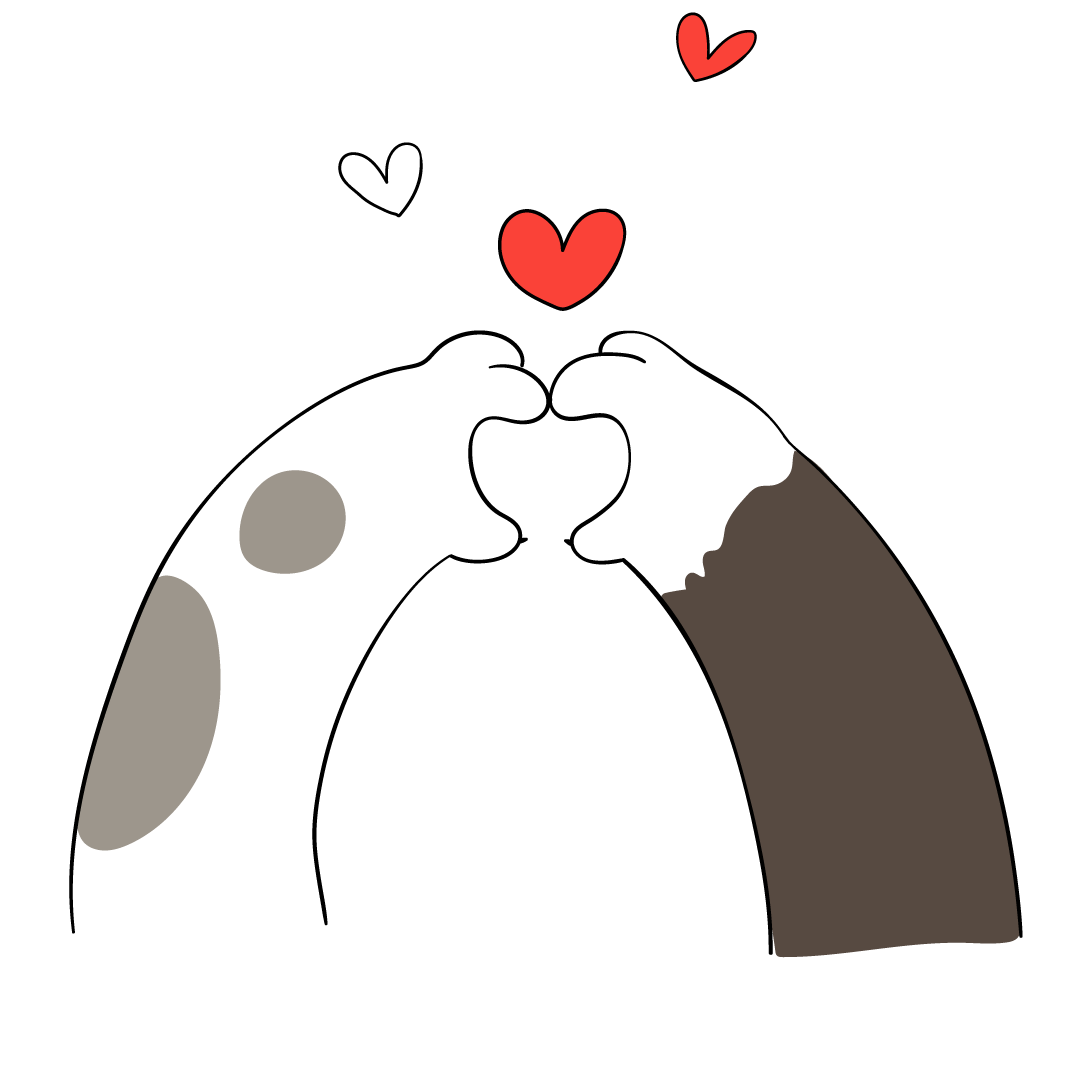 BE Worry-free with truly natural pet products!