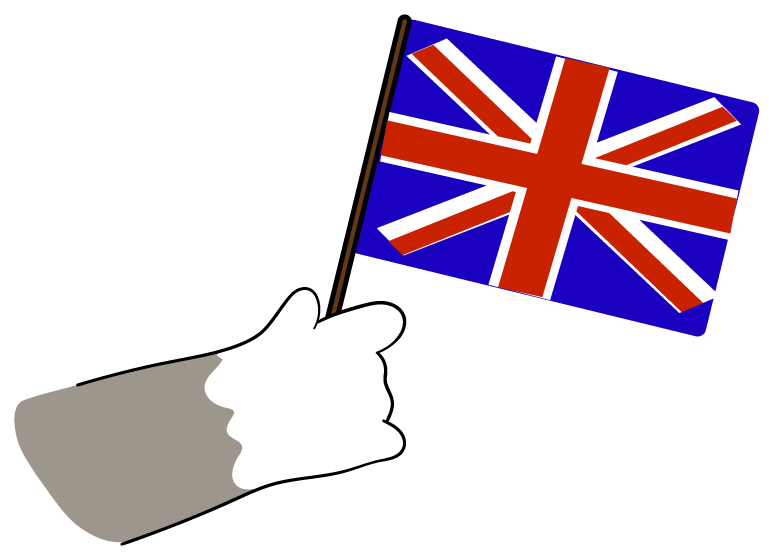 The meat of certified organic, free-range and outdoor range chickens is much healthier to consume and contains a lot more nutrition because they have lived on the best foods, without chemicals and in a healthy environment.

The chickens are less stressed, get loads of sunlight, are free to move around, and consume a healthy and appropriate chicken diet. They taste better too!

The high levels of essential amino acids are a good energy source and essential for growth and muscle repair, as well as bone health.

Chicken bones contain a particularly high proportion of bone marrow – which is rich in both blood-forming nutrients and vital essential fatty acids, they are also a biologically appropriate source of essential bone-forming minerals, calcium and phosphorus.

Outdoor reared, free-range and organic chickens have the best living conditions (compared to their counterparts) and animal welfare is high.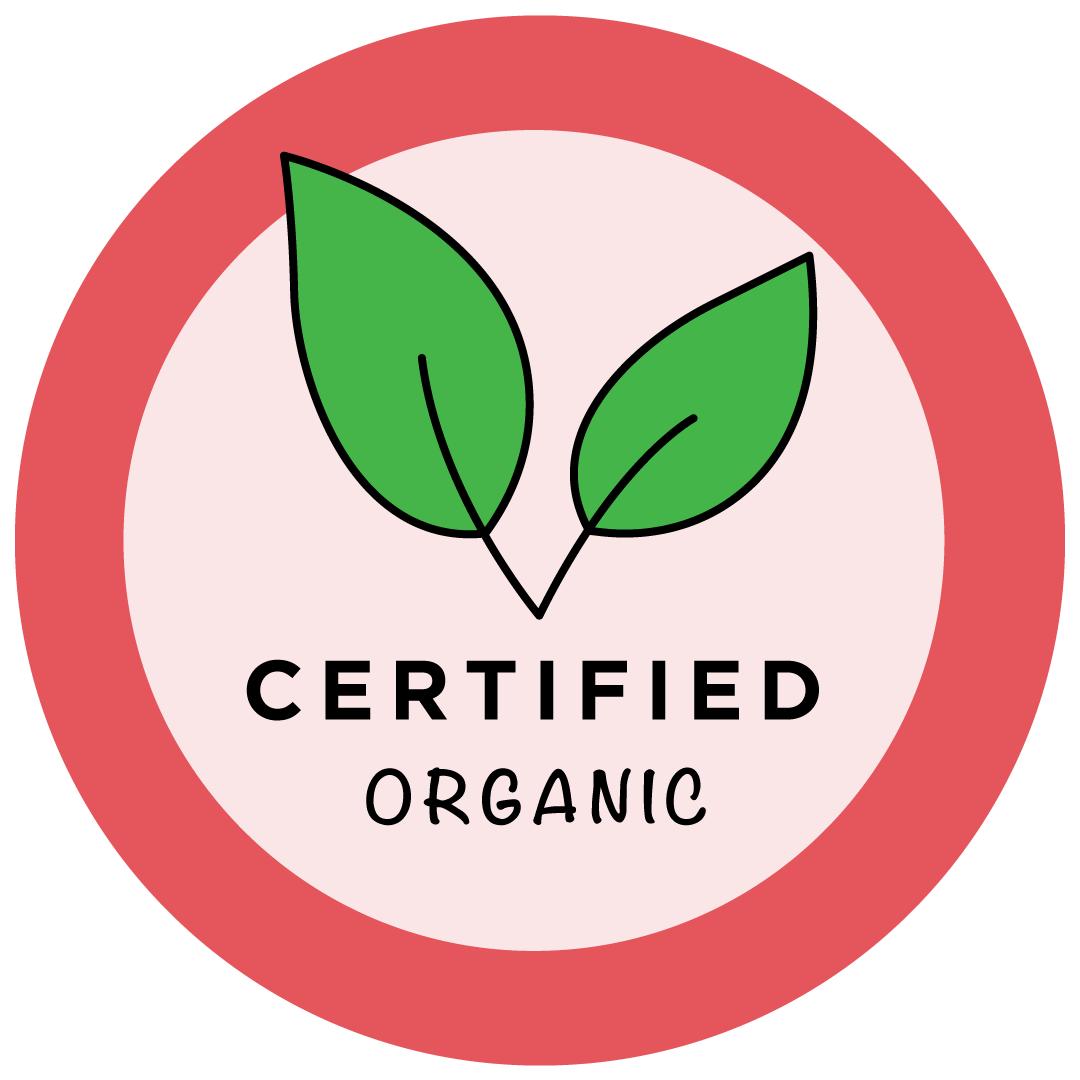 No Steroids & Antibiotics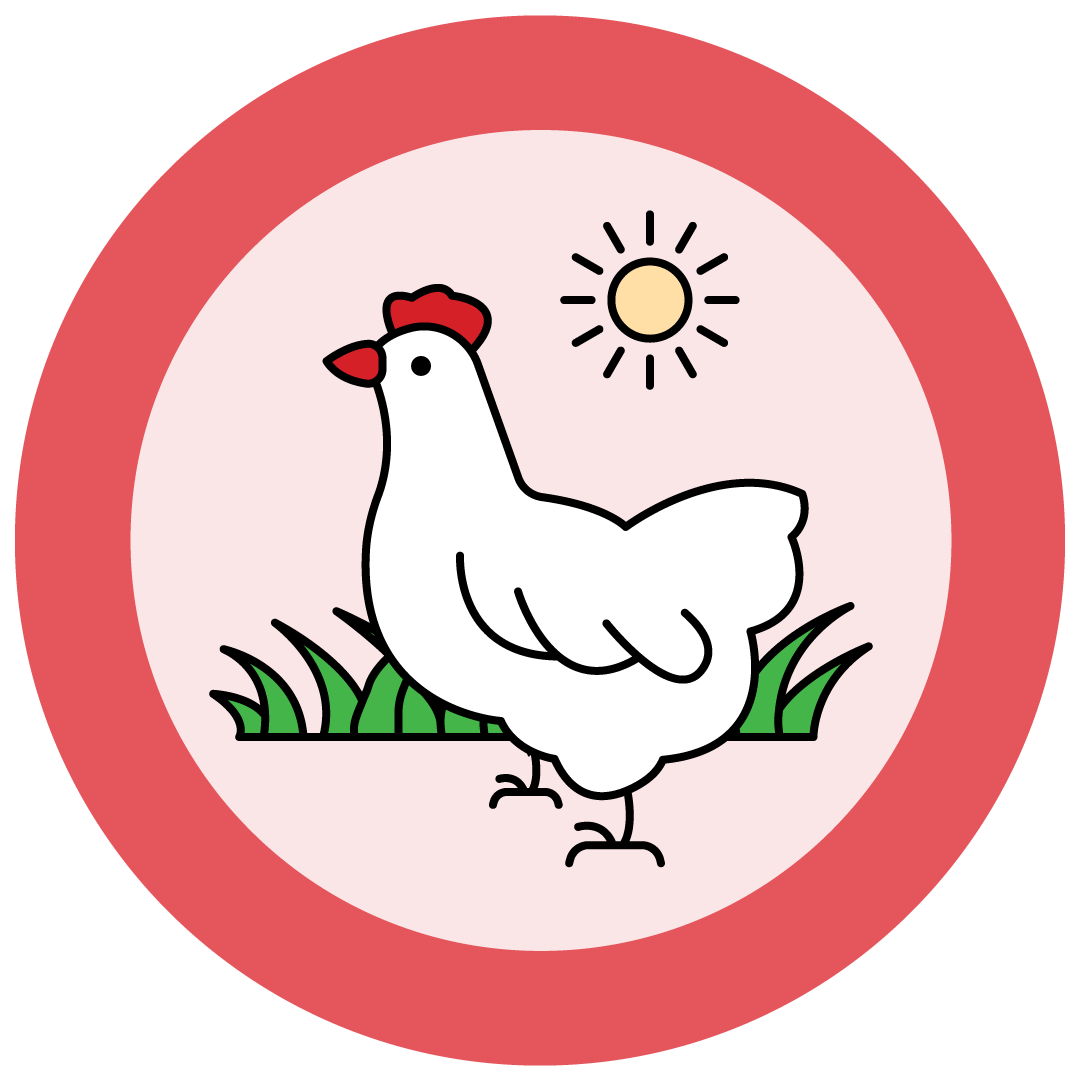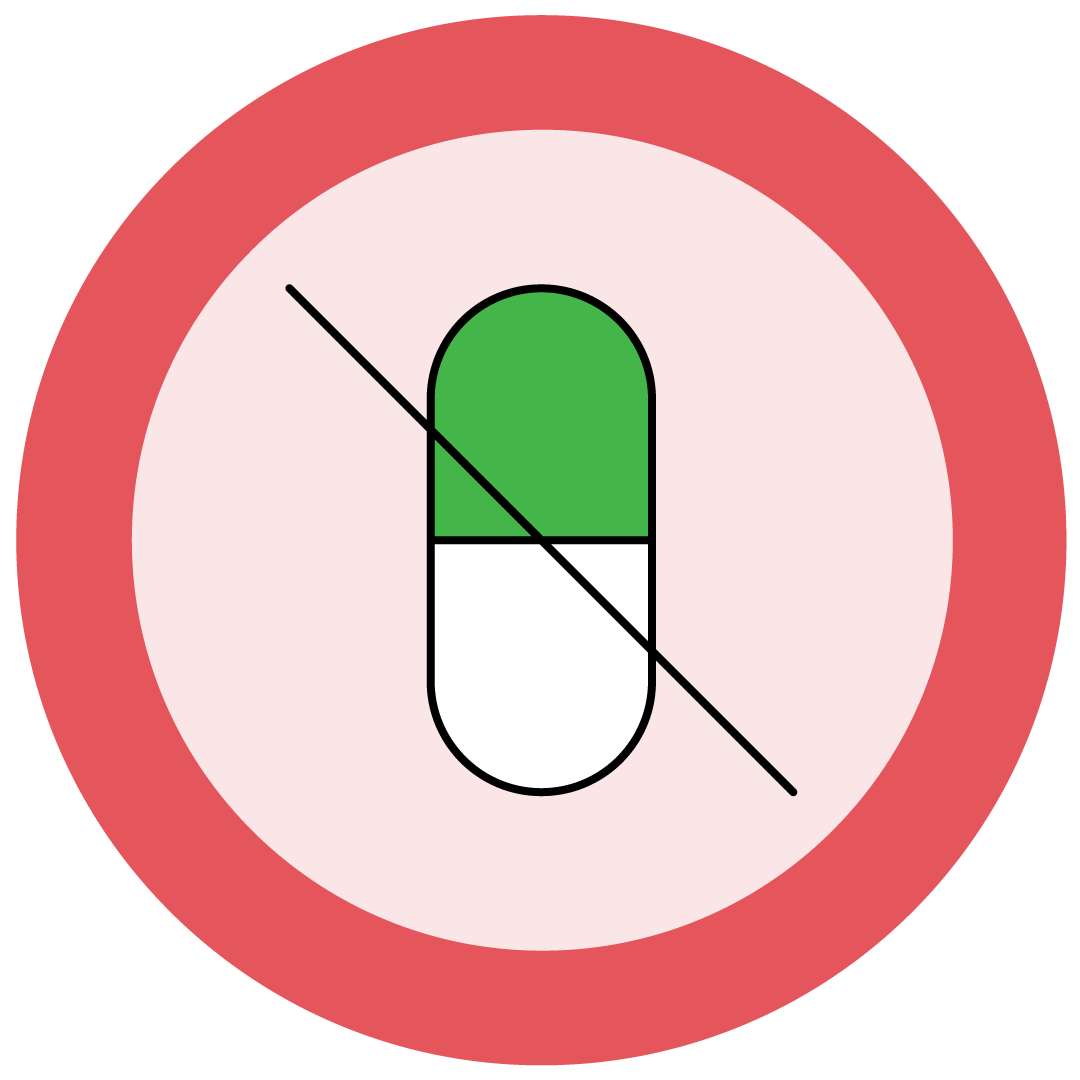 No Synthetic Vitamins & Minerals