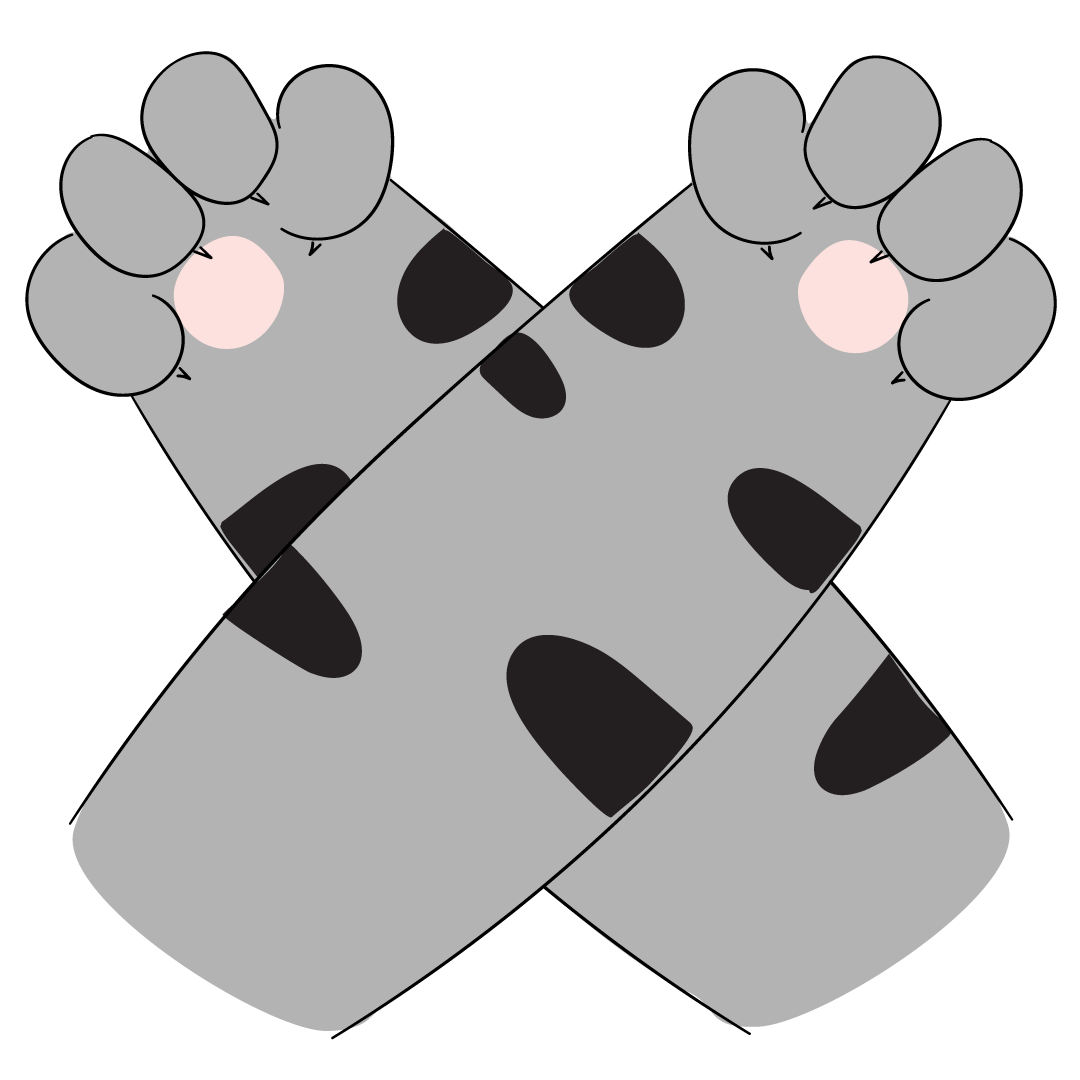 In today's world we're seeing 'BPA-Free' being used a lot but it doesn't mean BPA-Free products are Toxin-Free. Which is why we made it our duty to read beyond marketing claims to ensure we only offer TRULY Safe & Non-Toxic Products at PAWDEGA.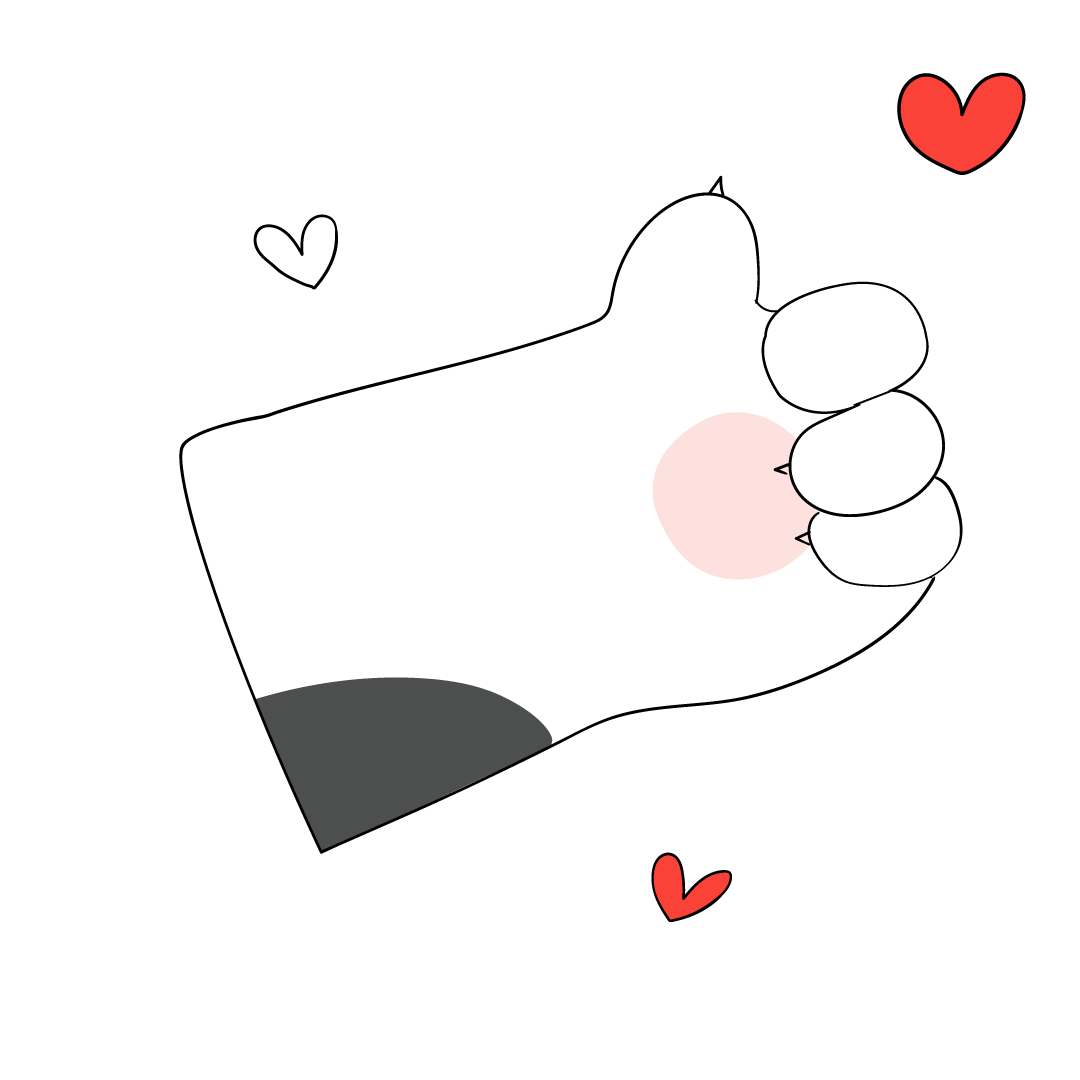 The WO Wild Toys are durable and safe for your dog's teeth.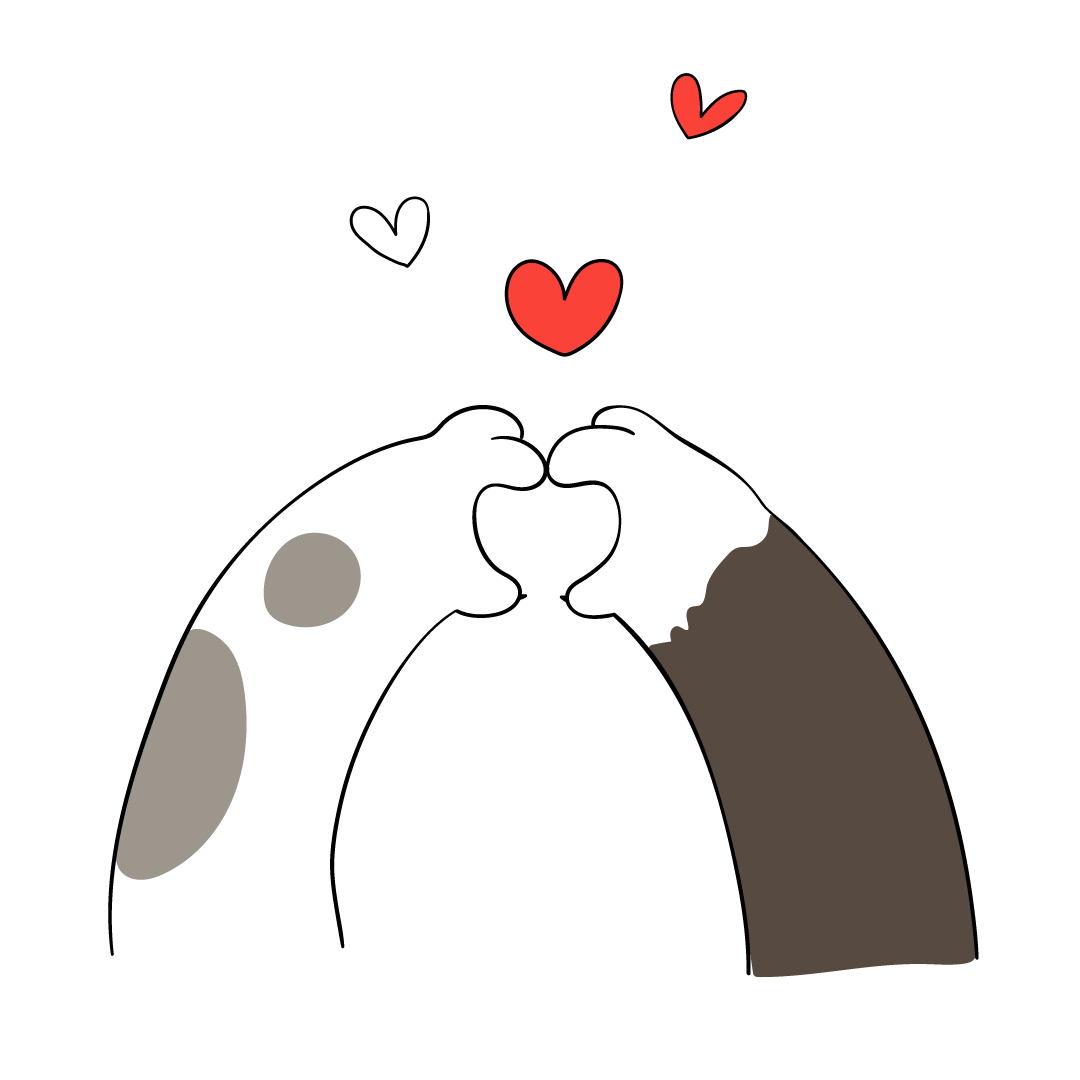 With every purchase of a WO product, two meals are donated to widows and orphans in Ethiopia. The money goes directly to providing meals, NOT to administrative costs. WO provides meals through organizations based in Ethiopia and the United States.
What makes WO WILD toys

different?
QUALITY QUALITY QUALITY - The WO Wild Toys are made of 1000D Cordura! This is a heavy-duty quality and durable fabric which is not easy to get through. Built for you dog to have hours of play time.

Not all play toys are the same. Many play toys can be made of harmful toxic chemicals which may not be safe for our animals. The WO Wild Toys are made with your dog's health in mind.

WO Wild Toy artwork designs are inspired by orphaned children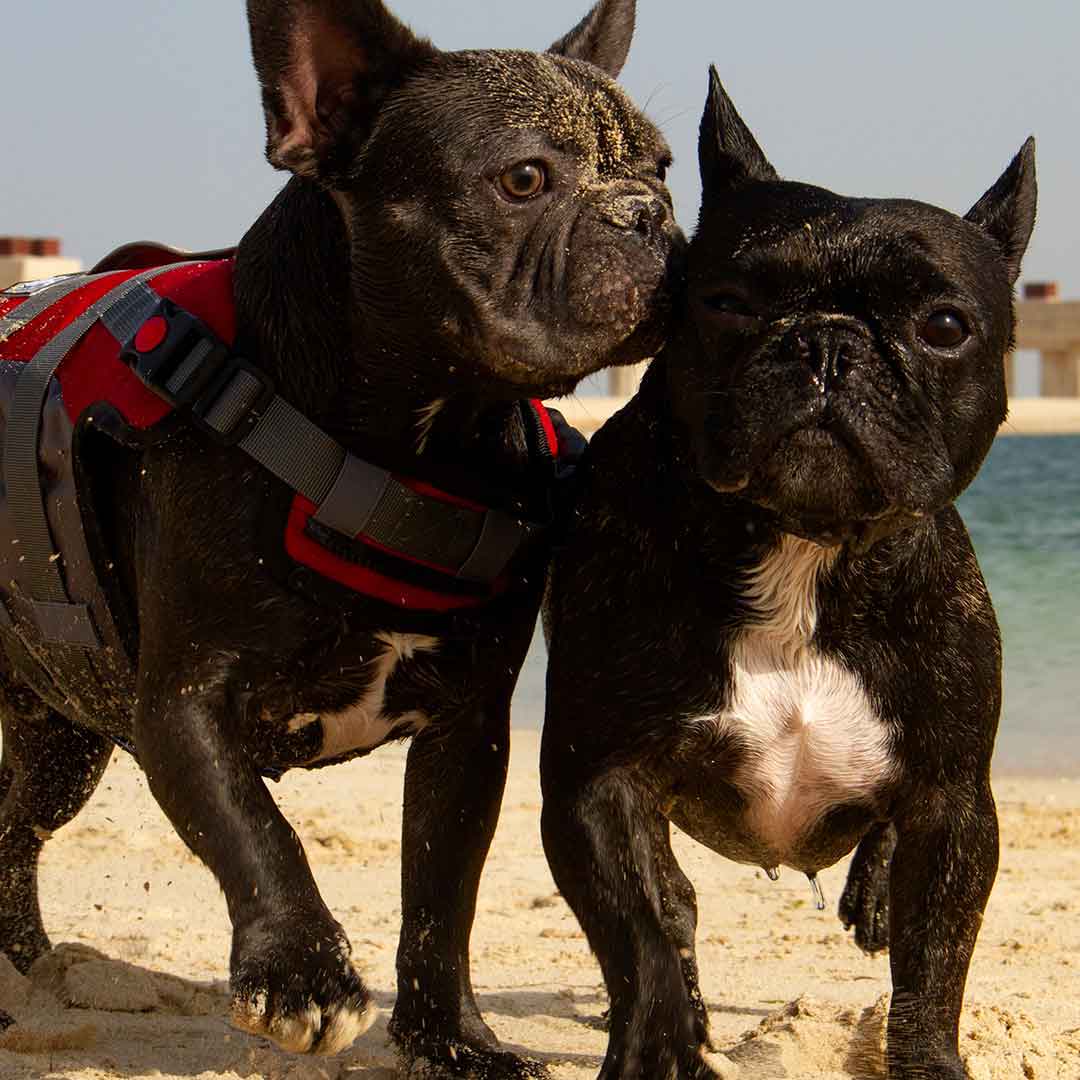 Please Note: NO dog toy is indestructible. WO Wild Toy products are interactive toys, not chew toys. Small bits may be torn off. Please buy the right type and size of toy for your dog, inspect them regularly and do not leave your dog unattended with the toy.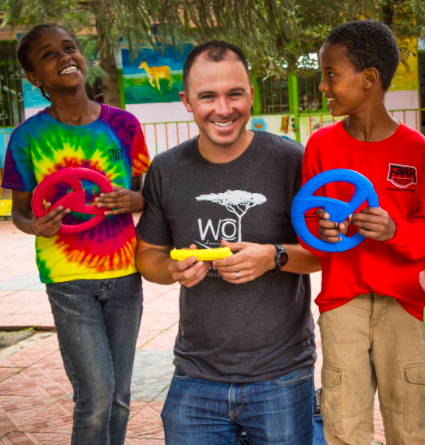 The W stands for Widows and the O stands for Orphans, giving us WO.
WO founder, Josh Allan, wanted to create dog toys that were durable, safe, and made in the USA which he could make available to his stores as well as other retailers.
Creating high quality dog toys, Josh and the WO team decided that they would dedicate a percentage of their profits to provide nutritional aid for widows and orphans in Ethiopia and the United States.
As of January 2020, WO has successfully provided over 100,000 meals to widows and orphans in Ethiopia and the US.