Thank you for your interest in our Subscription Program!
We've received your subscription request and are working on putting together the best offers for you and your pet.
Within 1-2 working-days, one of our amazing team members will get in touch with you to set up your subscription. Thank you for choosing Paleo Ridge, UAE's Highest Quality Raw Pet food.
YOUR PET WILL LOVE OUR NATURAL TREATS
TRULY NATURAL - 100% THE BEST
Paleo Ridge is the highest-quality raw dog food in the UAE and here's why: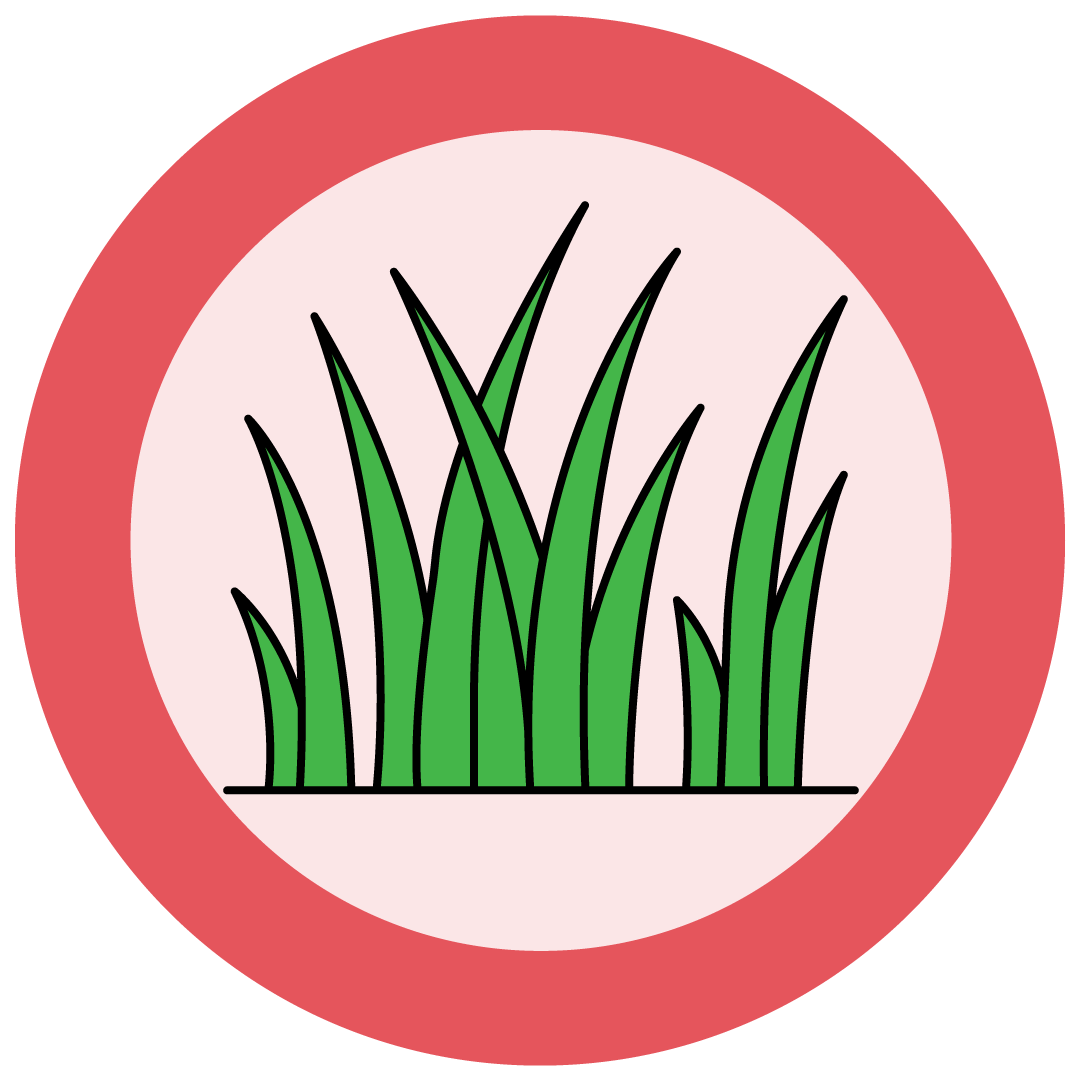 Paleo Ridge is the only raw pet food in the UAE in which 100% of the meat & poultry is 100% pasture-raised or wild in EVERY SINGLE recipe.
Paleo Ridge does NOT contain any cage-free or factory farmed animals.
This makes the Paleo Ridge quality far superior as pasture-raised meats are much healthier to consume and much more nutritious for your dog.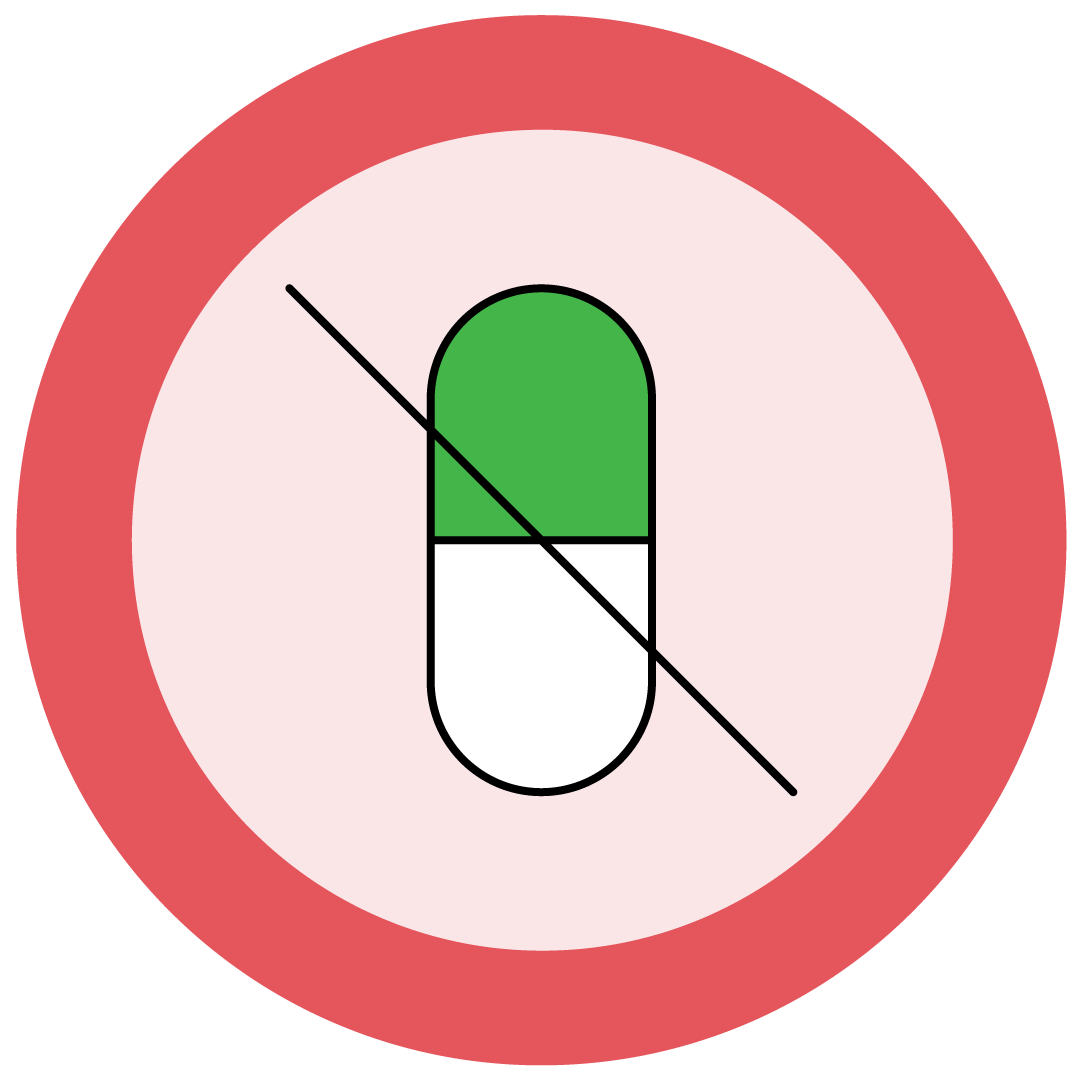 All Paleo Ridge meals are FREE from synthetic vitamins & minerals (aka "special nutrient mix"), chemicals, flavorings, & grains. All meals contain a source of REAL bone instead of added synthetic calcium.
The Paleo Ridge meals provide all-natural vitamins and minerals from the highest-quality whole-food ingredients. When you choose Paleo Ridge, you choose TRULY natural.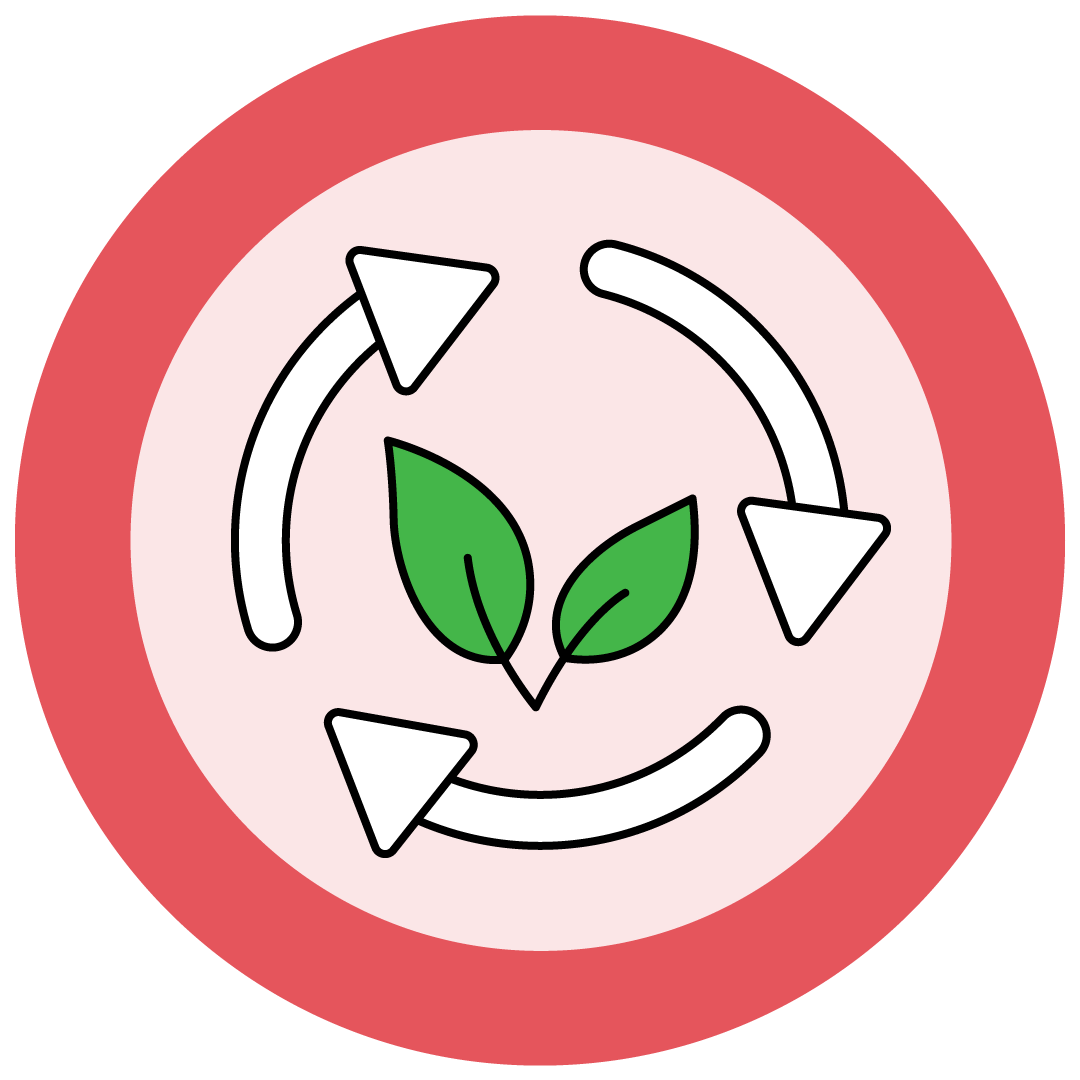 If you care about sustainability, Paleo Ridge is the right choice.
Sustainably packaged in leakproof, compostable, & biodegradable paper packaging. Be worry-free, knowing that your pet's food packaging will not take 400 years to break down.
Furthermore, animal welfare is the highest priority when it comes to ingredient sourcing. Paleo Ridge does not support intensive factory farming.