A non-toxic tooth brush that
protects your pet and our planet!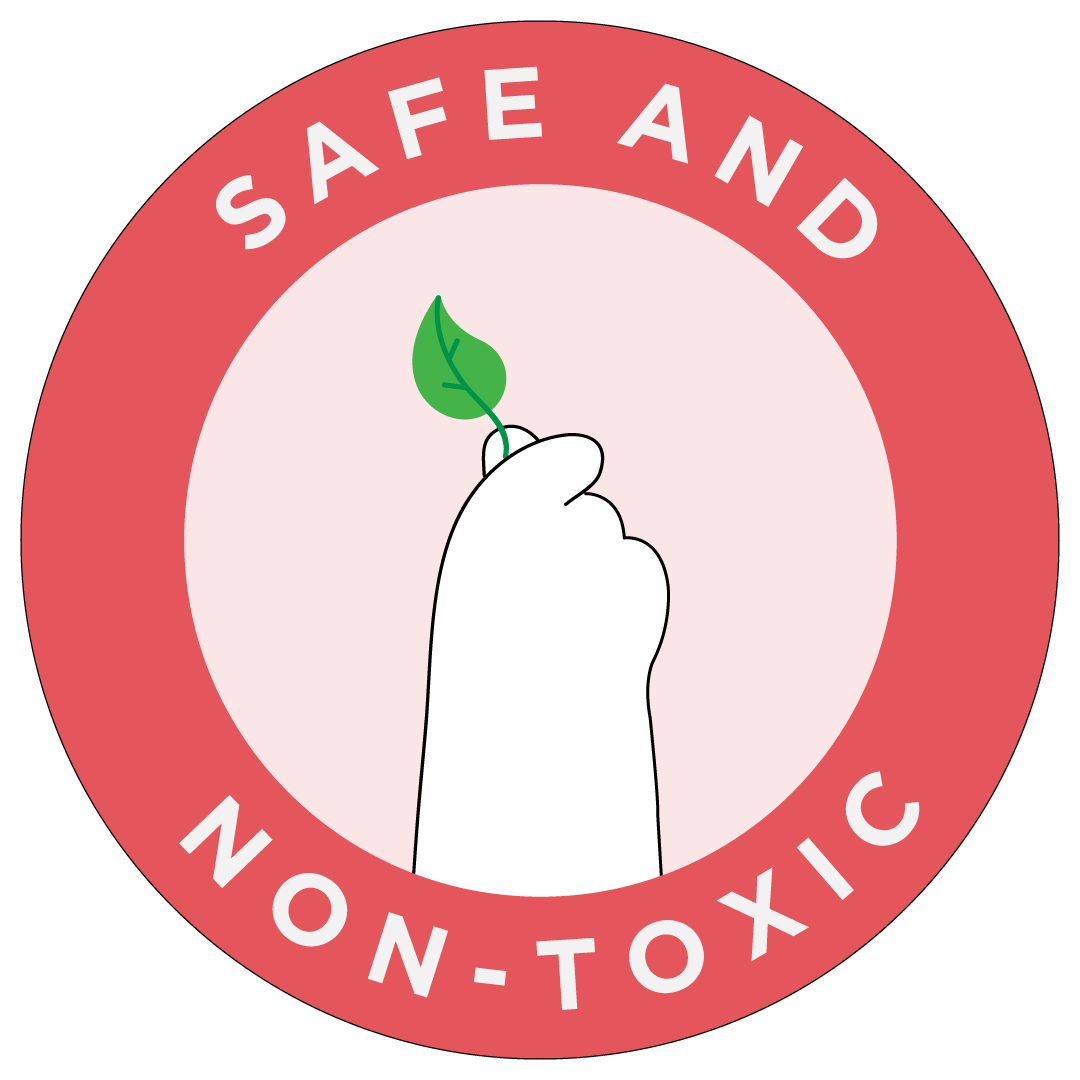 The pet toothbrushes are sanded and sealed by hand using a vegan soybean wax to ensure smoothness and longevity! This toothbrush is completely BPA and phthalate free and features dental-grade nylon bristles. You don't have to worry about harmful chemicals while brushing.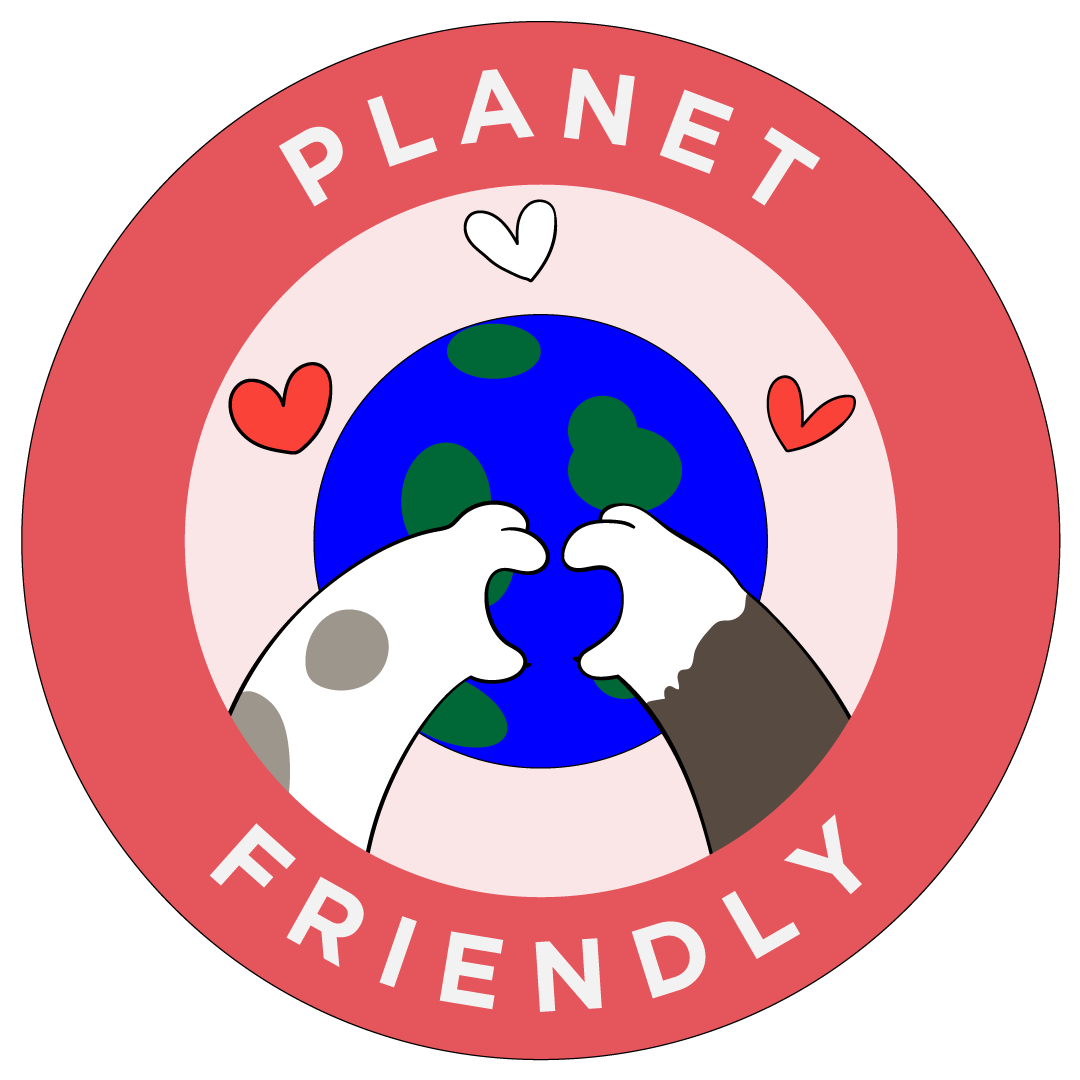 The packaging is made from completely recycled materials and is recyclable. The backing card is made of post-consumer recycled paper, printed with soy-based inks and the blister is made of PET plastic. The world's most widely accepted recycle-friendly plastic.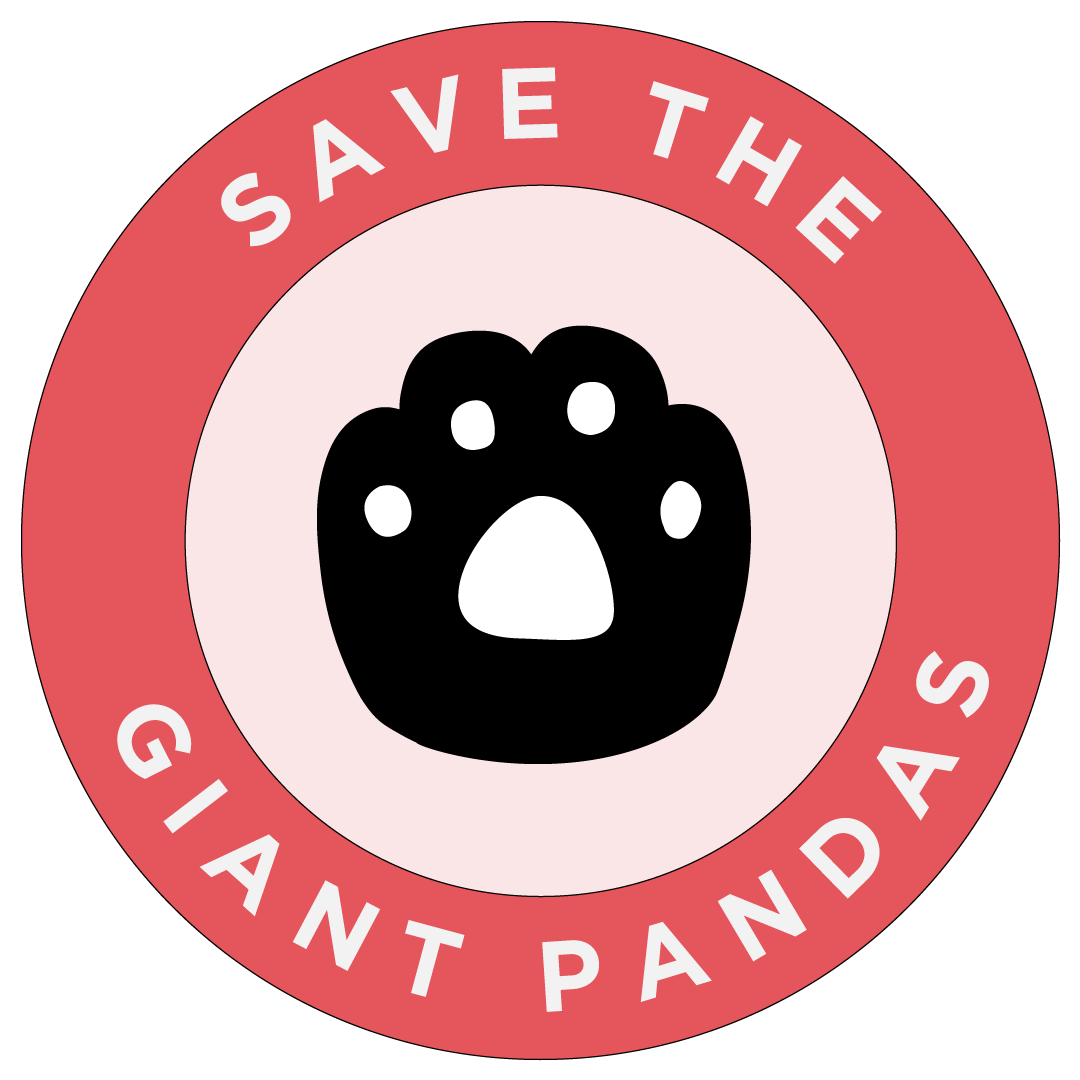 WooBamboos are made of moso bamboo, the world's fastest growing varieties of bamboo. It's naturally antimicrobial and stronger than most hardwoods (like Oak)! Moso bamboo is not a part of the endangered Giant Panda's diet. So you can have a clean conscience when brushing your pet's teeth!
Why is woobamboo the best choice?
Protect your pet! Many pets will try to bite the tooth brush while brushing, which can lead to plastic particles being ingested. WooBamboo is made of naturally-grown bamboo, which has absolutely no toxins, glues, phthalates, BPA and paints. For a toxic-free and worry-free brushing experience.

Protect our planet! WooBamboo is made of bamboo which is sustainably harvested. This bamboo has been known to grow over 4 feet a day in the right conditions. Also pandas do not eat Moso Bamboo, so WooBamboo is not taking away any food source from the pandas.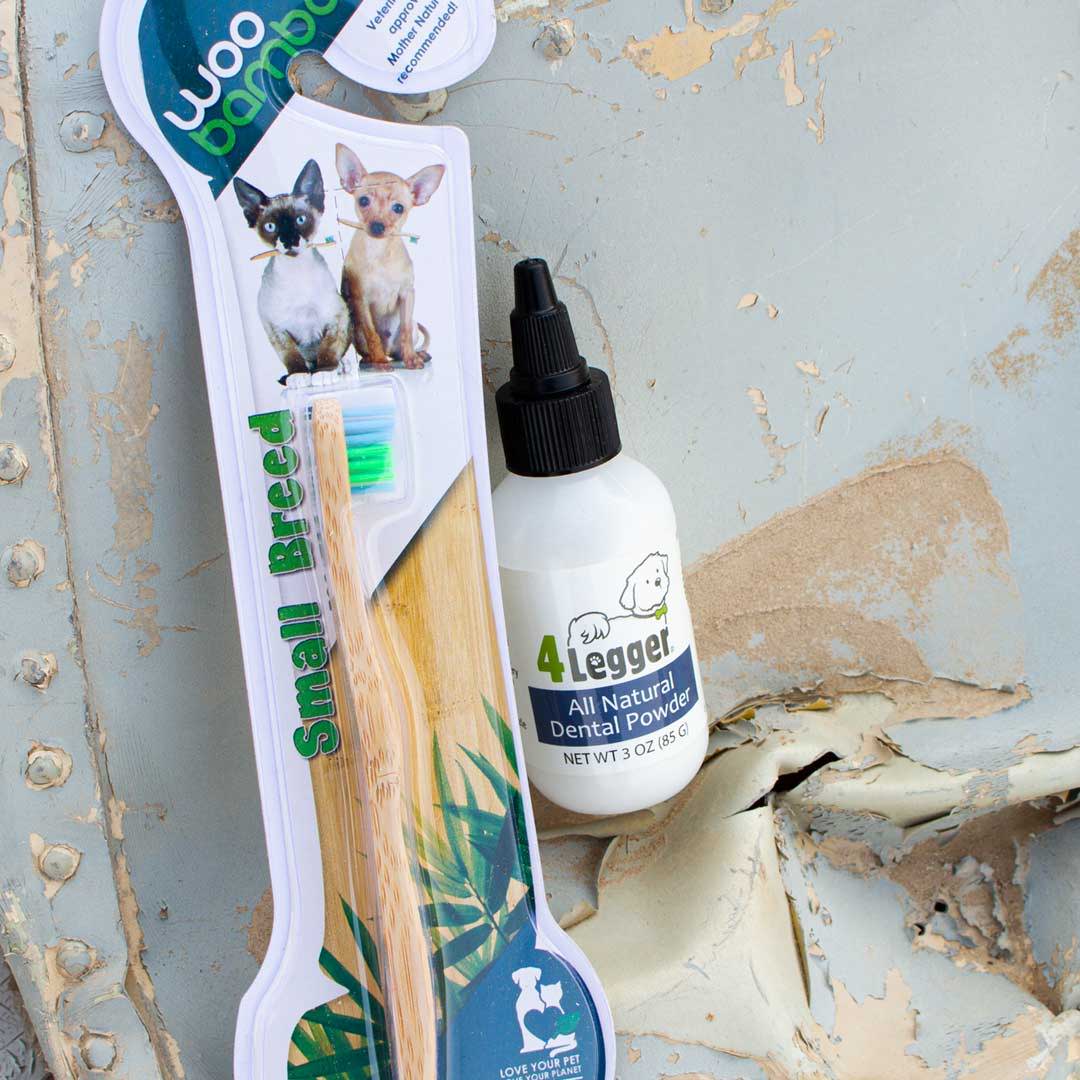 plastic toothbrushes take
over 400 years to decompose
Toothbrushes are a large contributing factor when it comes to waste in our oceans and landfills. The majority of the 7.8 billion people on this planet use plastic toothbrushes which are not biodegradable.
Your Pet's WooBamboo toothbrush will not be one of them.