Great source of vitamins & Minerals
Real nutrition comes from real foods. Synthetic-free vitamins & minerals are more bioavailable to the body and are also safer for our cats & dogs.
HEALTHY SKIN & SHINY COAT
Creates a healthy, shiny coat, strong nails, and helps your pet overcome skin issues.
Promotes healthy joints, and healthy growth and development.
BOOST IMMUNITY & LONGEVITY
Contains high levels of antioxidants and helps to protect the body from free radicals. Promotes higher quality of life, longevity & performance. Provides vital nutrients that may not be found in processed & cooked foods.
USDA 100% certified organic SUPERFOOD supplements formulated for cats & Dogs
Kin + Kind's certified organic whole food supplements are made under & governed by human food standards and produced entirely from whole foods with absolutely no synthetics to keep your pet safe!
FREE of fillers, grains, synthetics, GMO and other health depriving ingredients!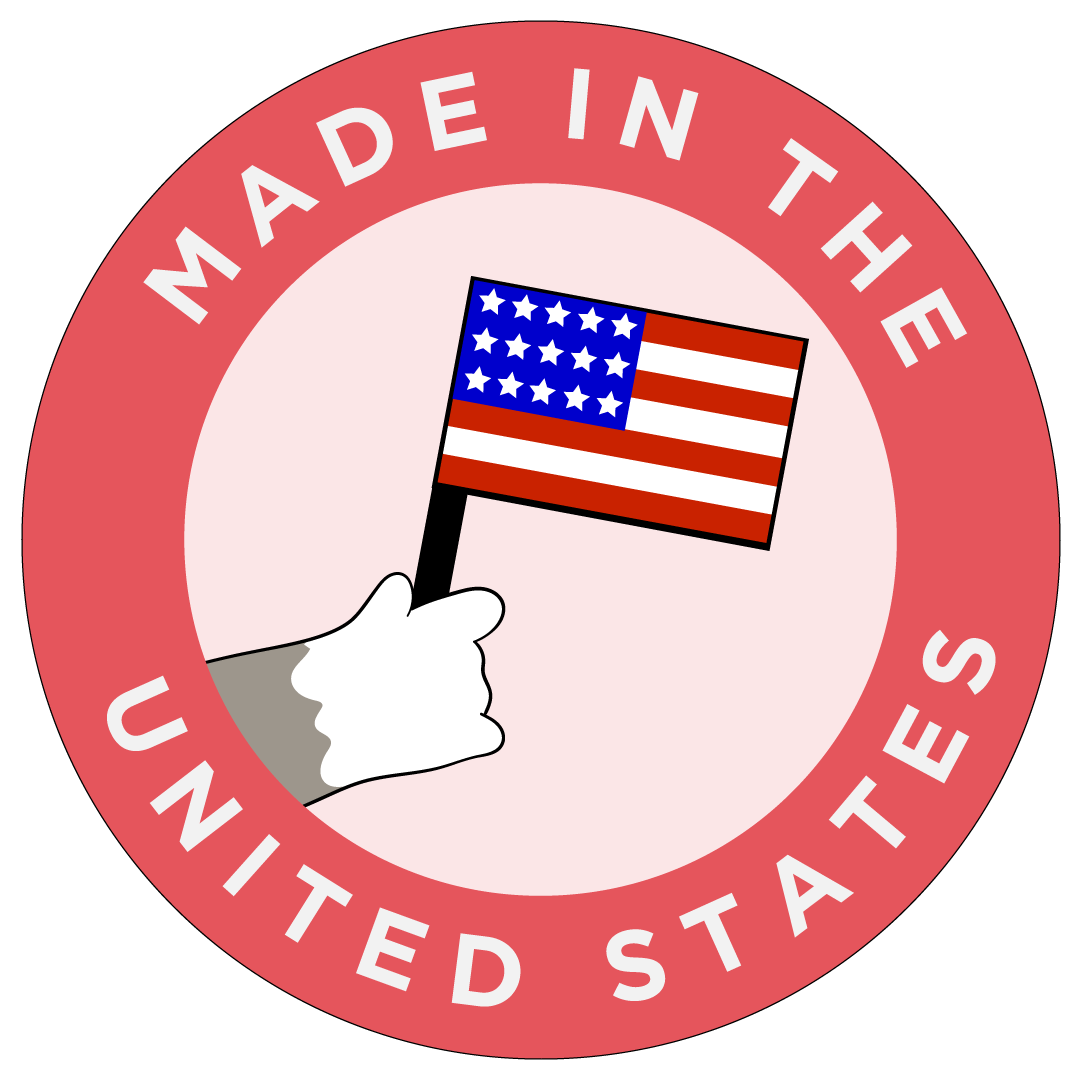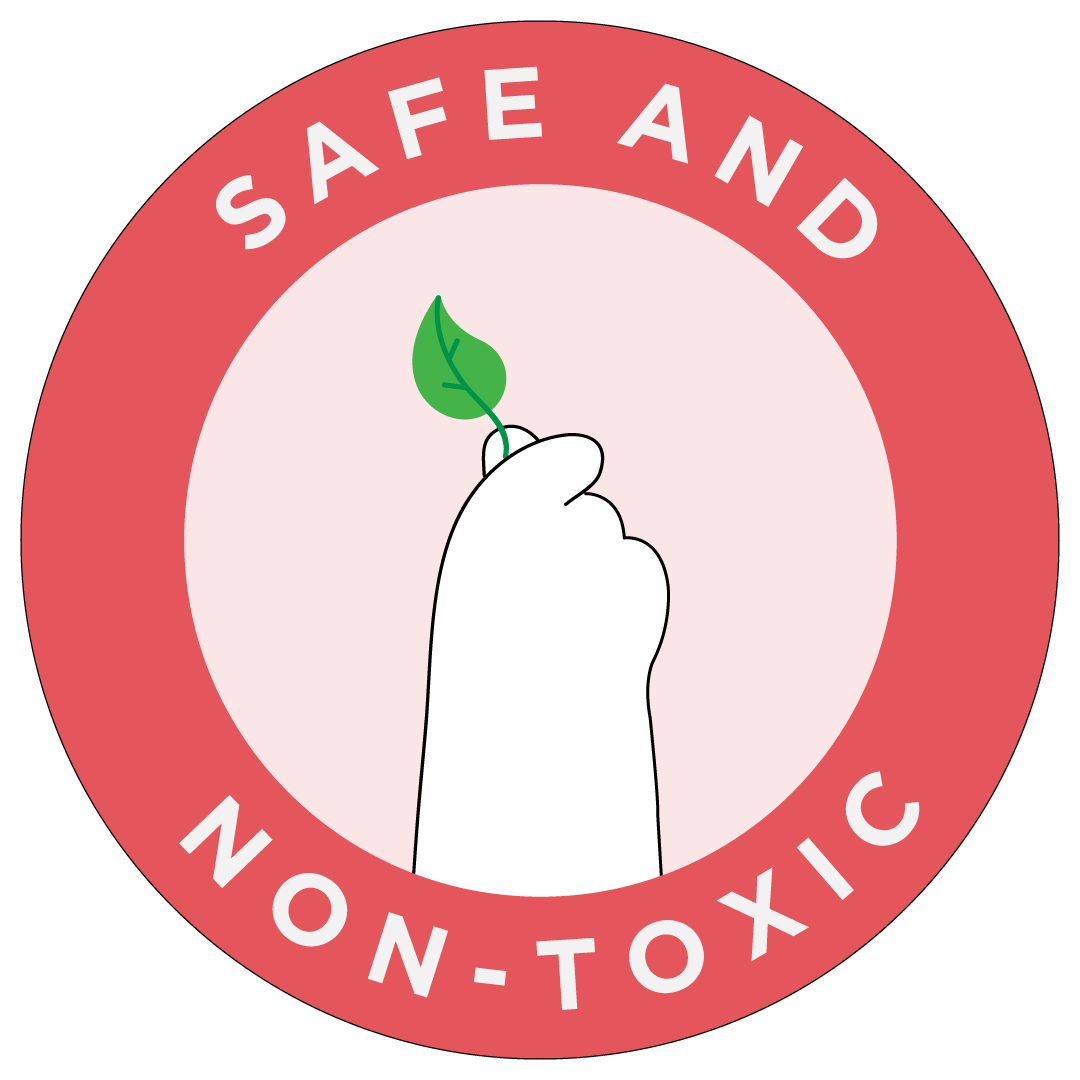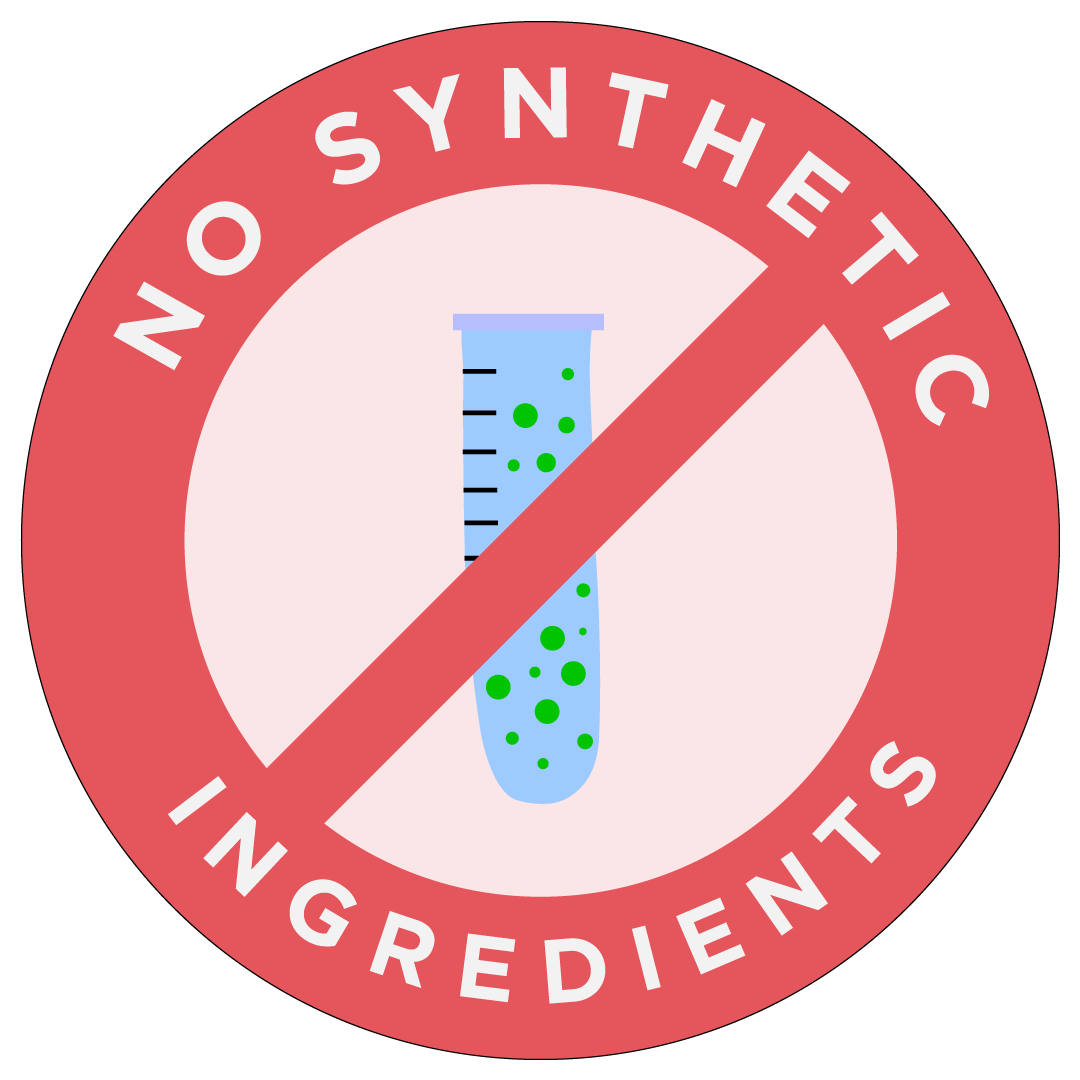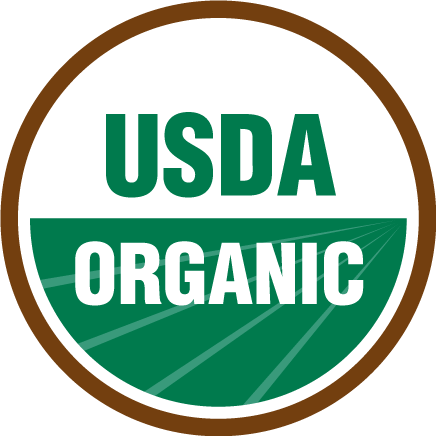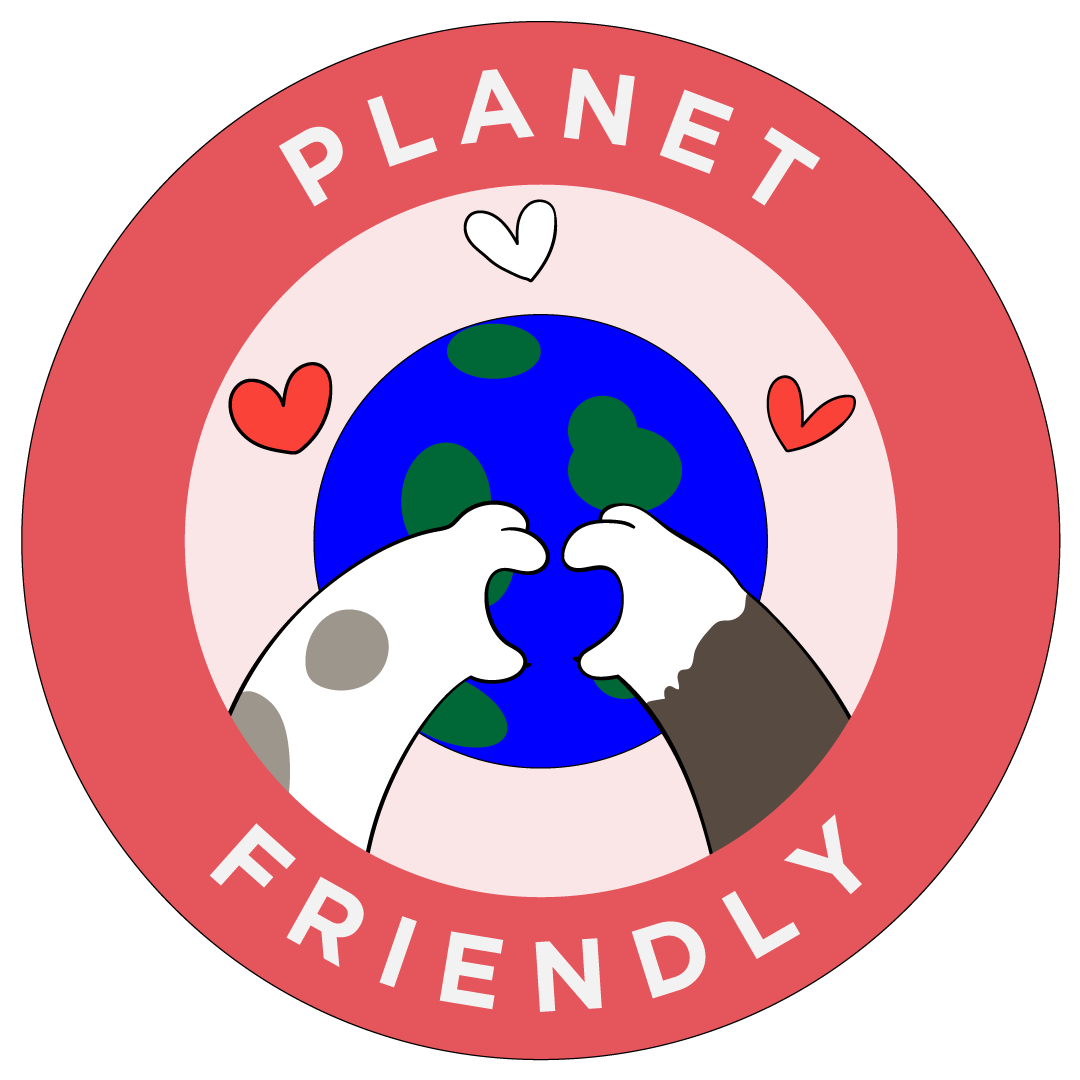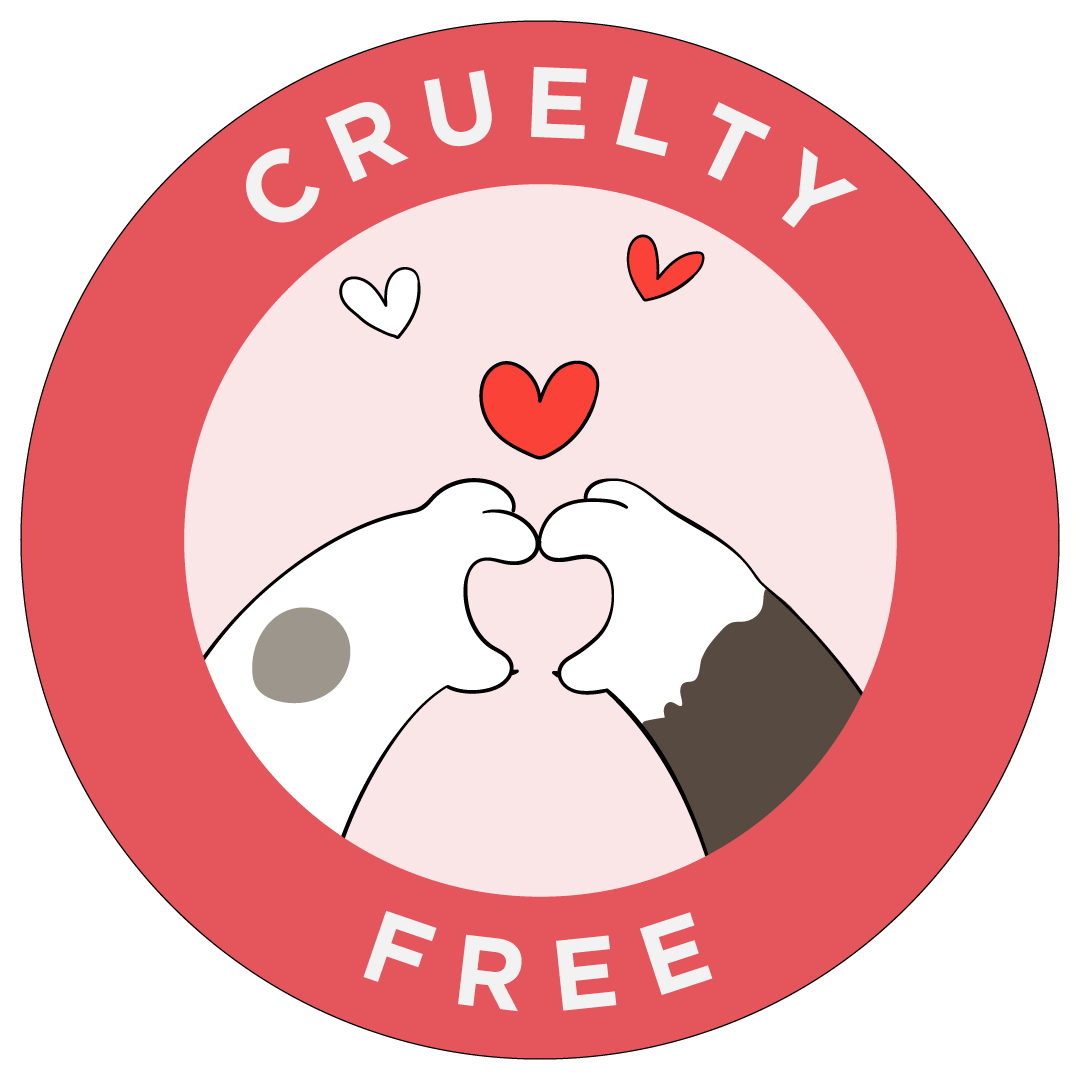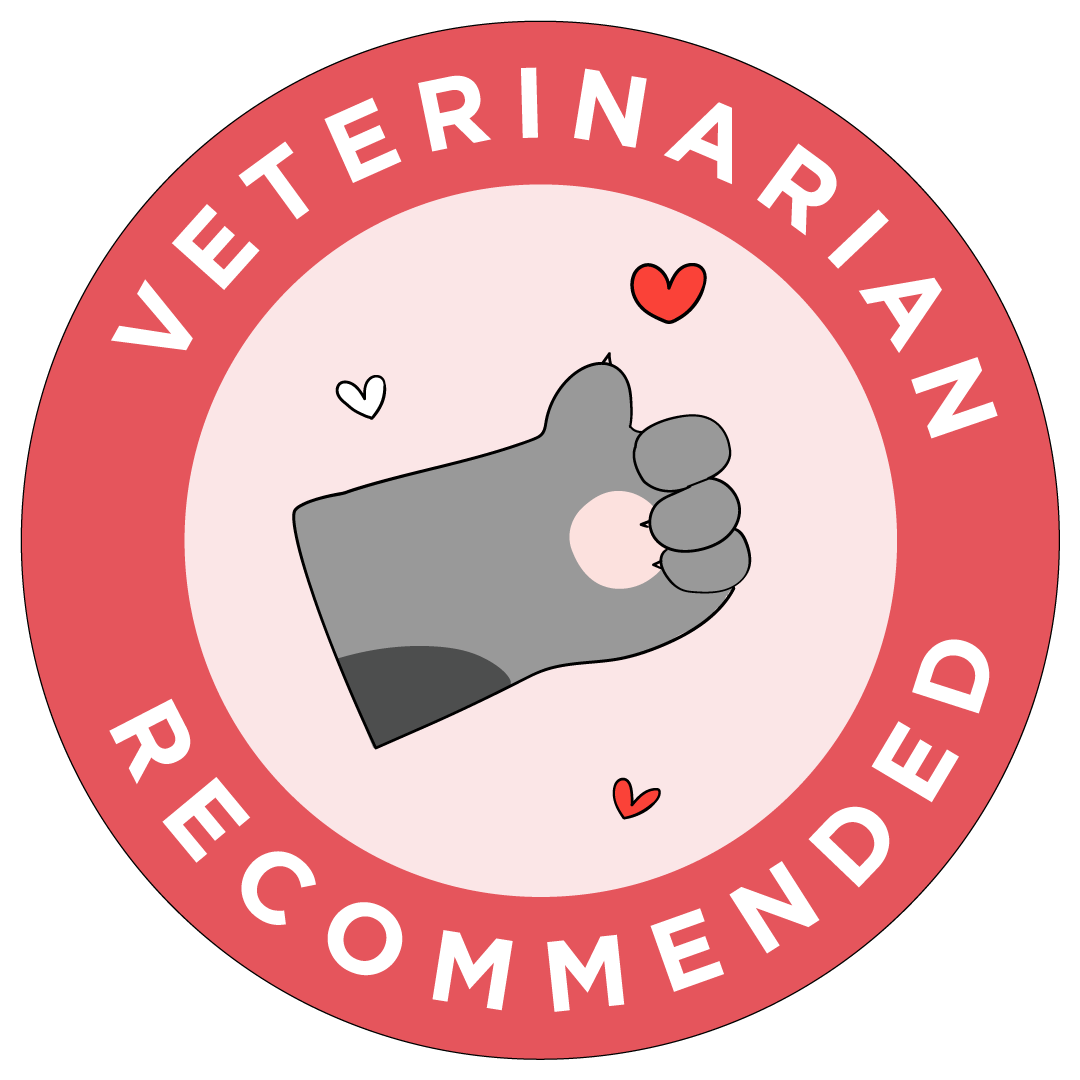 why is THIS AN INCREDIBLE ADDITION TO YOUR PET's DIET?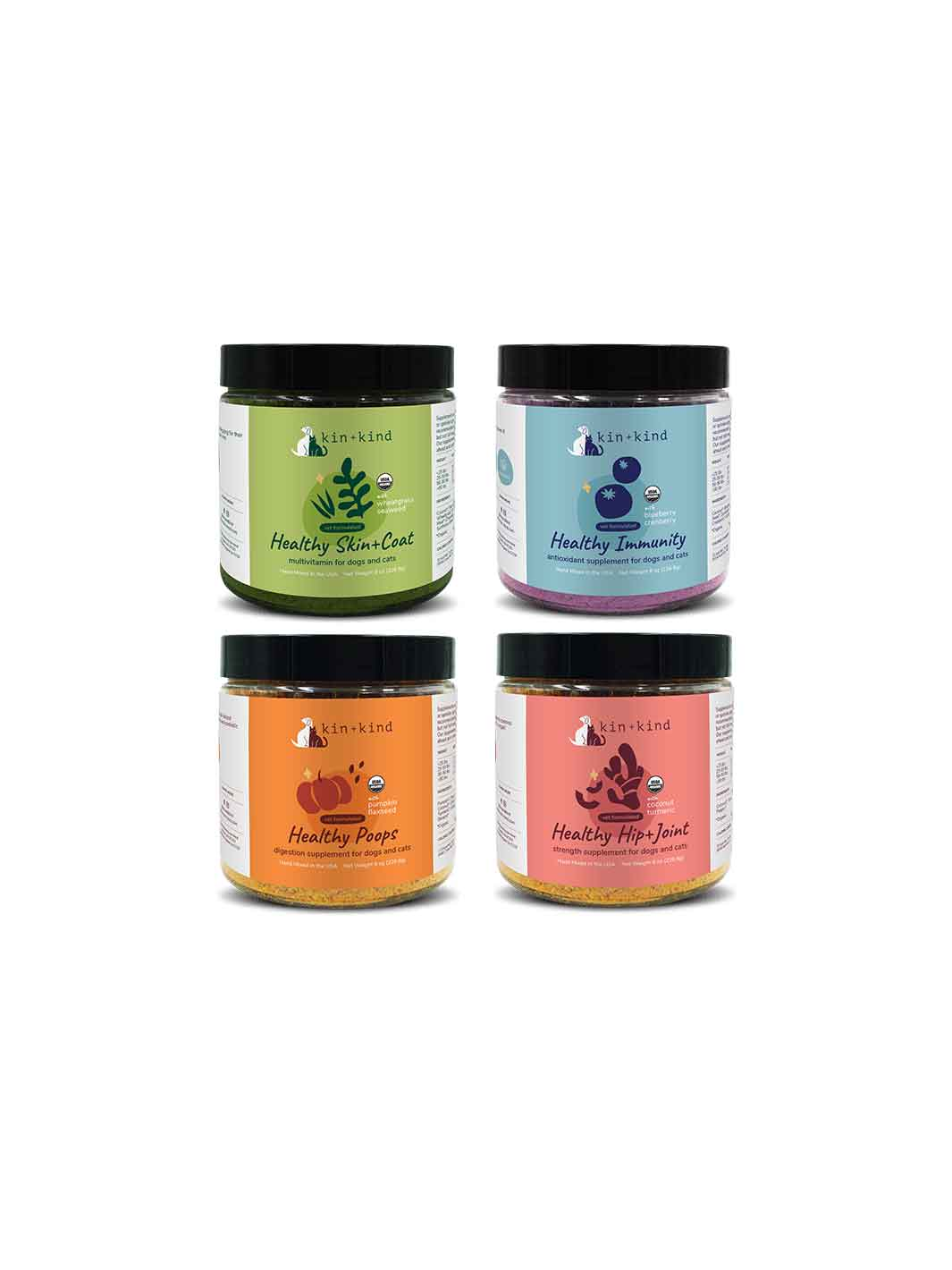 Due to mass production and the depletion of our soils, many human and animal foods are lacking important nutrients.

Kin + Kind Organic Healthy Supplements are an amazing way of enhancing the diet with organic, whole foods full of powerful nutrition!


Pets who are fed a processed or cooked diet will benefit tremendously by adding Healthy Immunity! It provides vital nutrients that are sensitive to heat and can be void in processed food.

Real Superfoods to enhance your pet's overall diet! This organic superfood addition includes a super duper range of vitamins, minerals, and antioxidants!

Kin + Kind promotes healthy growth and development, healthy skin, a shiny coat, healthy digestion and healthy organ function.
SYNTHETIC-FREE: WHY IS IT SO IMPORANT?
Synthetic ingredients can deplete the body of important nutrients, lead to nutritional deficiencies, and can cause adverse reactions. This is why our PAWDEGA range supplements are synthetic-free!

The truth is, many commonly sold pet supplements include synthetic ingredients to save money on production cost. Here is the problem: many synthetic vitamins are not bioavailable, which means your pet can't properly absorb them. This means you pay a lot of money for a product that might not even benefit your pet.

Wholefood supplements are superior because the body recognizes it as a food source and can actually digest and utilize the nutrients. This means your pet is getting the most benefit for your money and the best possible nutrition!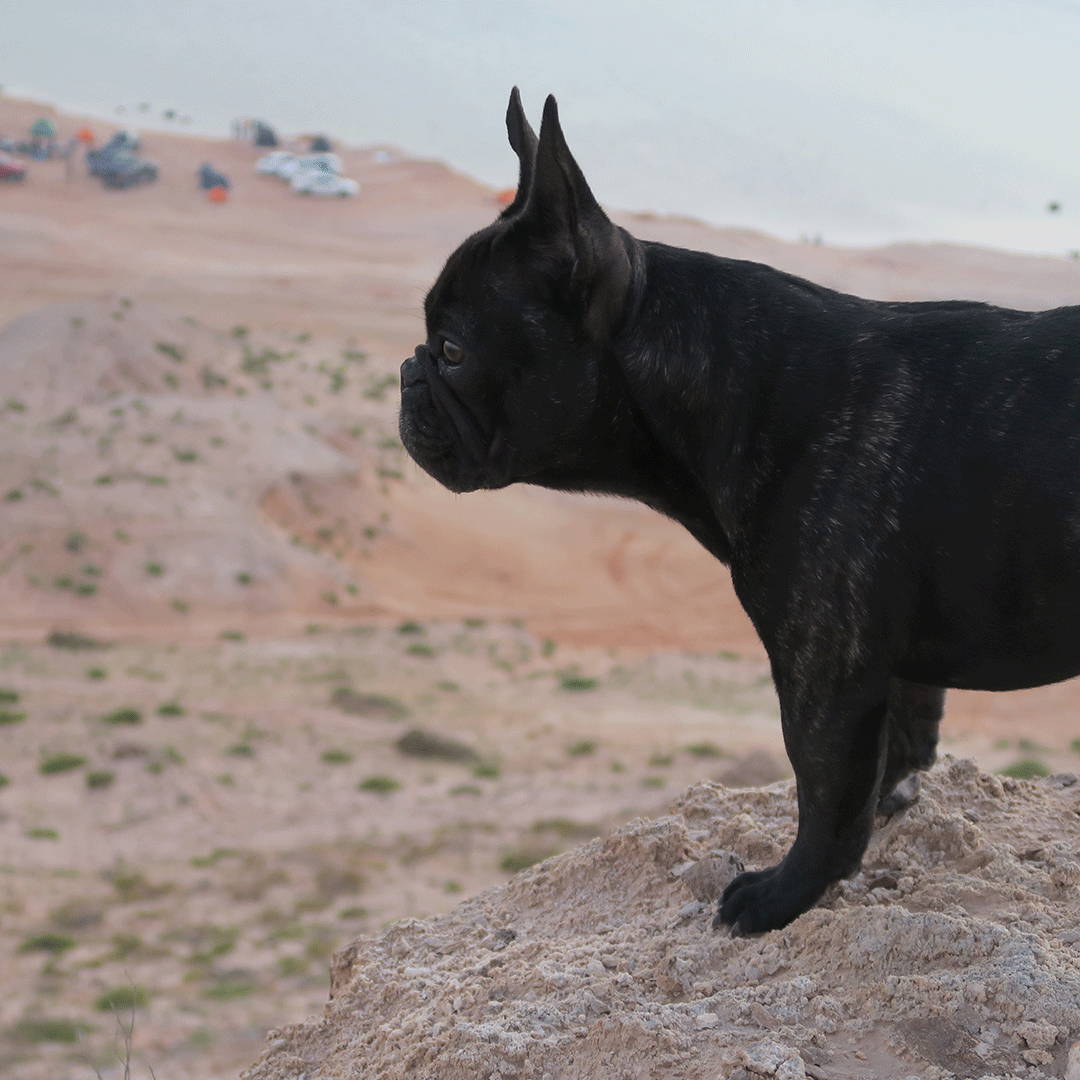 what makes kin+kind products special?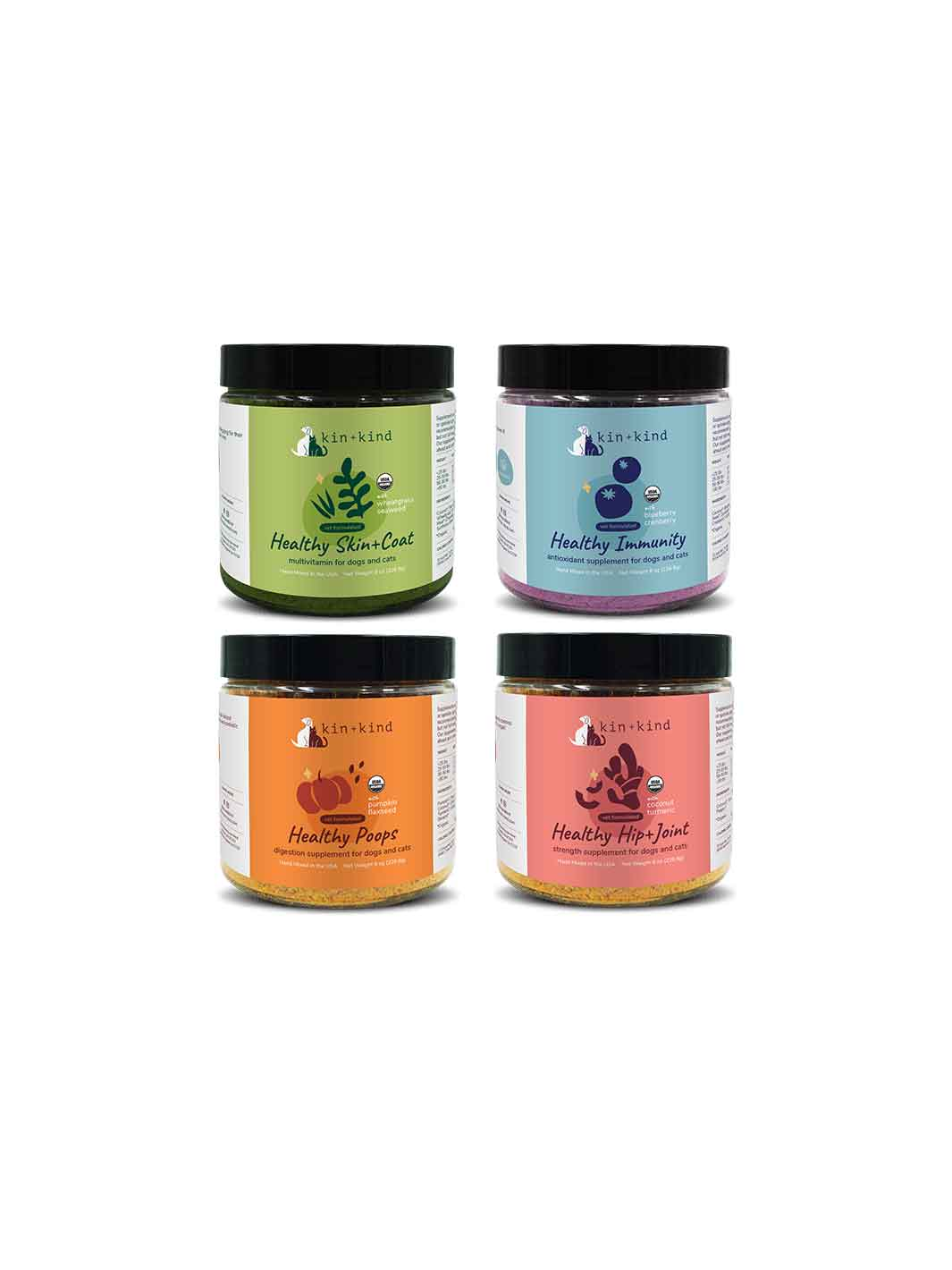 Kin + Kind Organic Healthy Supplements are entirely made from whole foods with absolutely no synthetics, fillers, GMO, chemicals (the list goes on)!

USDA Organic: Green is good. To protect our pets and our environment, the certified USDA organic products are free from artificial ingredients, preservatives, and chemical processing.

Made under & governed by human food standards! This means these pet supplements adhere to the same high quality and safety standards as your human certified organic food products.

Vet formulated: Each and every ingredient is vet chosen and approved to ensure your pets get all the nutrition they need naturally. Certified Leaping Bunny cruelty-free.
Kin + Kind makes affordable natural pet care that works, while doing their part to protect the planet.
Kin + Kind uses simple ingredients that harnesses the power of nature. The products are vet-formulated and vet-recommended. The safety of pets is a priority as well as protecting the planet from unnecessary and harmful chemicals. And of course, nothing is ever tested on animals.
WHAT'S NOT IN Kin + Kind Healthy Supplements?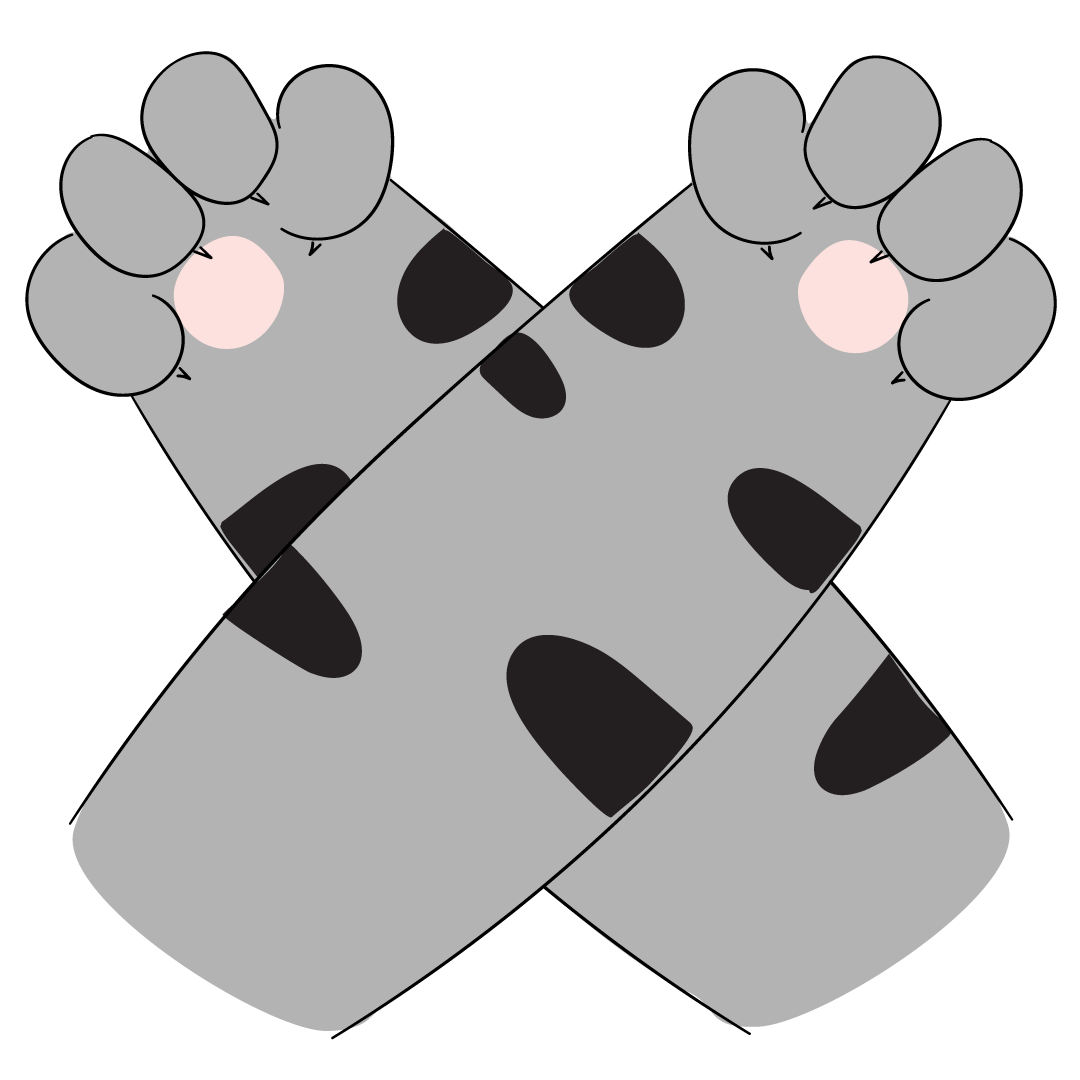 Free of molds, chemicals and heavy metals. Toxic preservatives need not apply.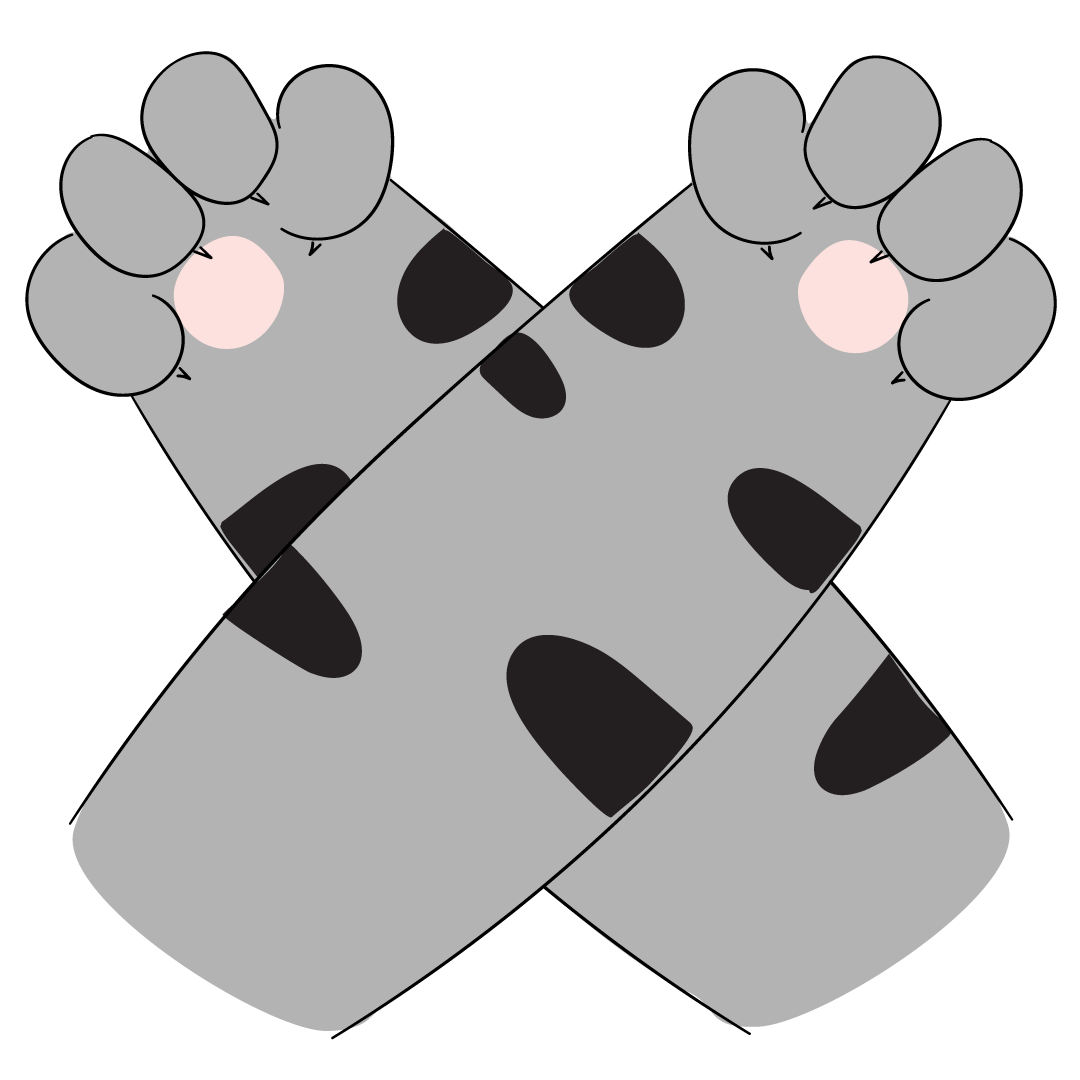 No grains, wheat, barley, peanuts, rye, or oats. Nothing to irritate such allergies.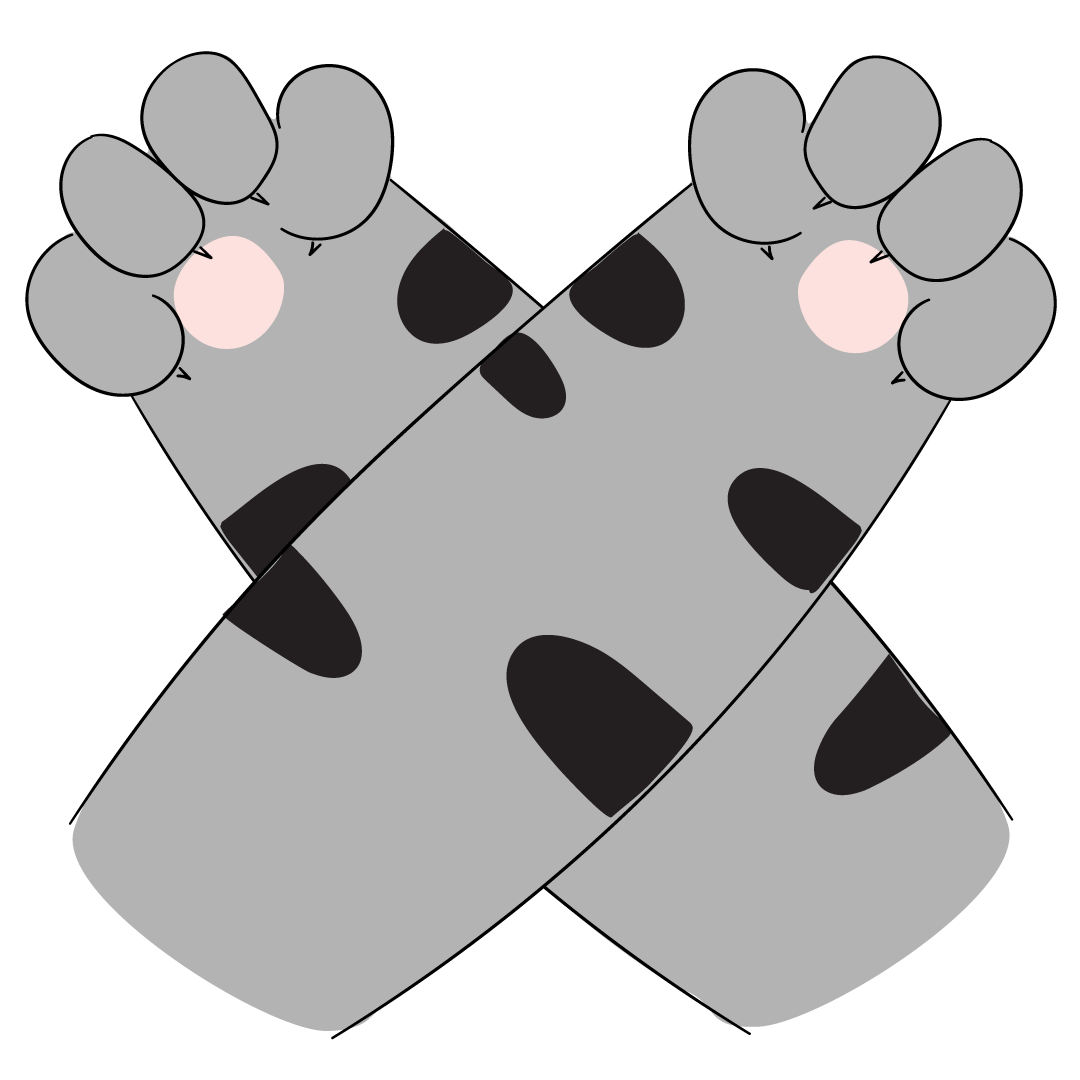 Every ingredient in Kin + Kind products is 100% pure and natural ingredient. There are no fillers.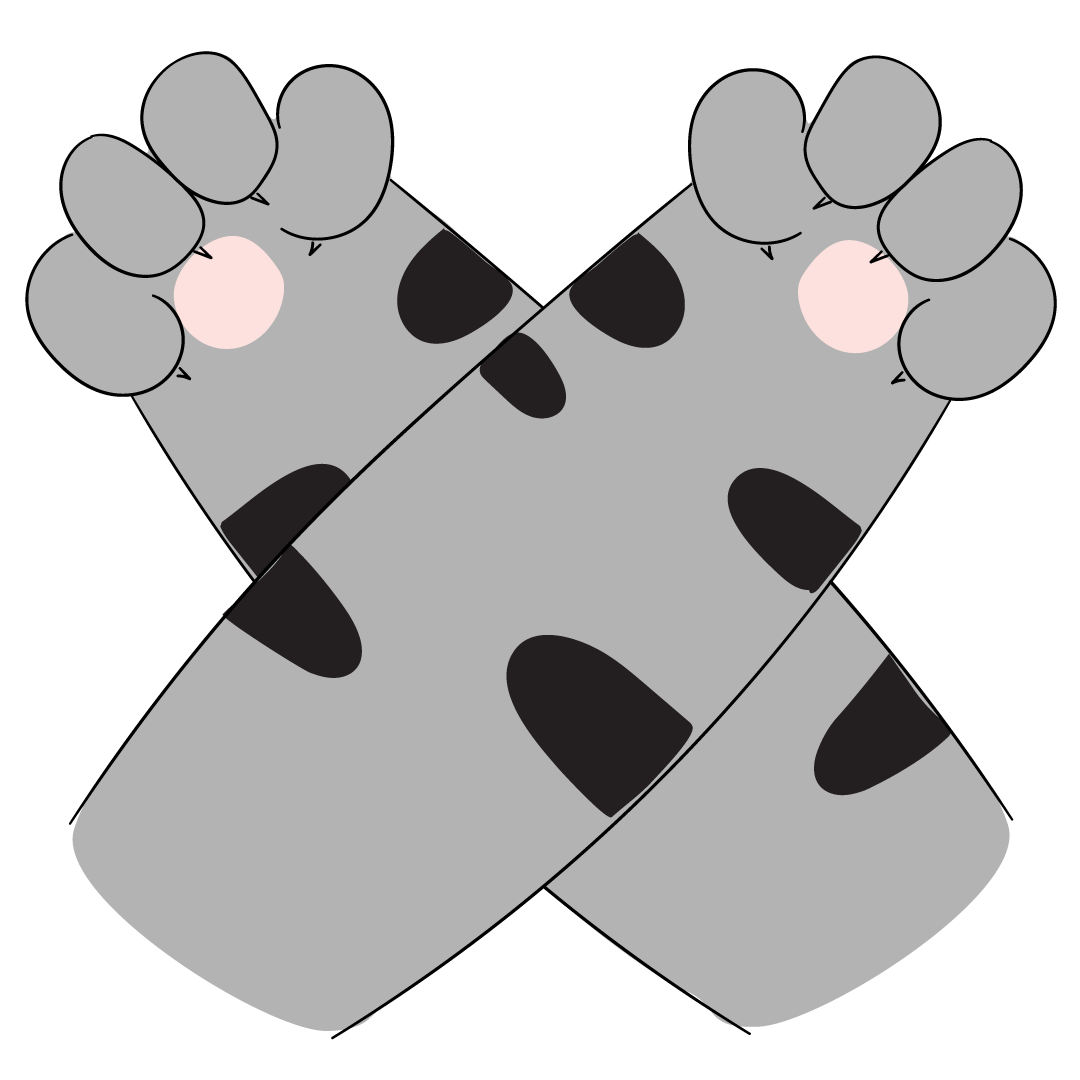 The ingredients used are all-natural whole food ingredients, nothing synthetic. EVER.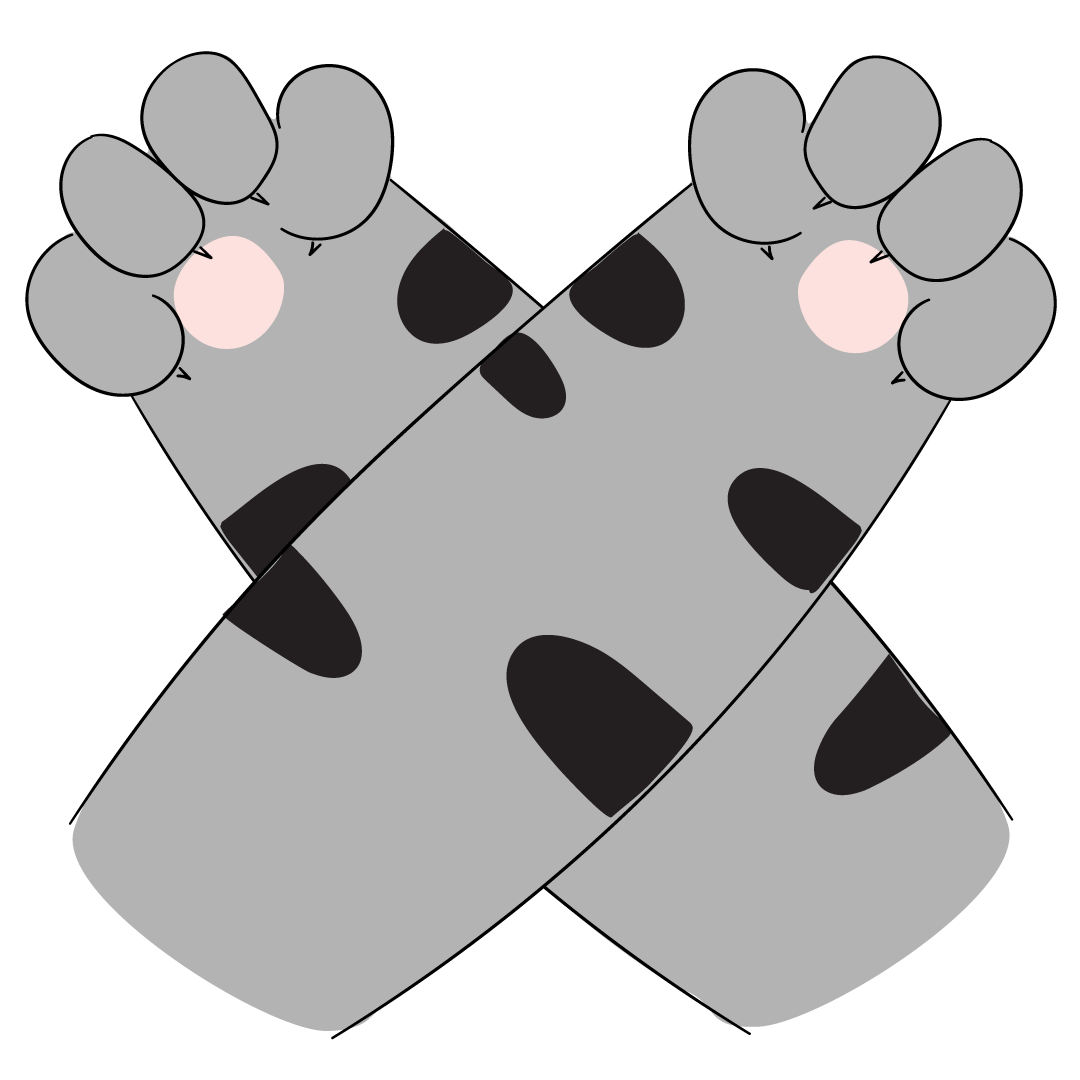 All of the ingredients are sourced from non-GMO farms. No pesticides or herbicides are used either.
Reason for purchase:
One of the dogs coat wasn't looking or feeling healthy. She was a re-homed doggy with swollen gut, itchiness and overall not a very healthy pup. .
How this product helped::
We had changed her diet weeks prior but after giving her all the the Kin-Kind supplements I could see a huge difference after 2 weeks. She was a much happier dog overall. No more itchiness healthier poo's and a glowing coat and huge difference with her breath.
PAWDEGA Experience :
I am a huge fan of Pawdega and love watching their videos as have so much knowledge of their products they sell. They have really helped me in the past with our first French bulldog as she suffered with a yeast infection.
Kin + Kind Super food set
I would highly recommend this bundle of health supplements for your pets because since using them I have seen a huge difference with our two dogs. Their coats are super shiny and healthy, their breath smells good and have very healthy poo's. So basically a huge difference with their gut issues. Its easy to see why the dogs love it when each of the products smell so good. I am about to place an order again for another bundle. Love it!
Thank you so much for sharing! It makes us SO happy to hear that you have noticed massive improvements in your dog's skin, coat, and stool since using our Kin + Kind organic superfood set. We wish your dogs continued health and wellness, and we are really glad to be part of their natural wellness journey!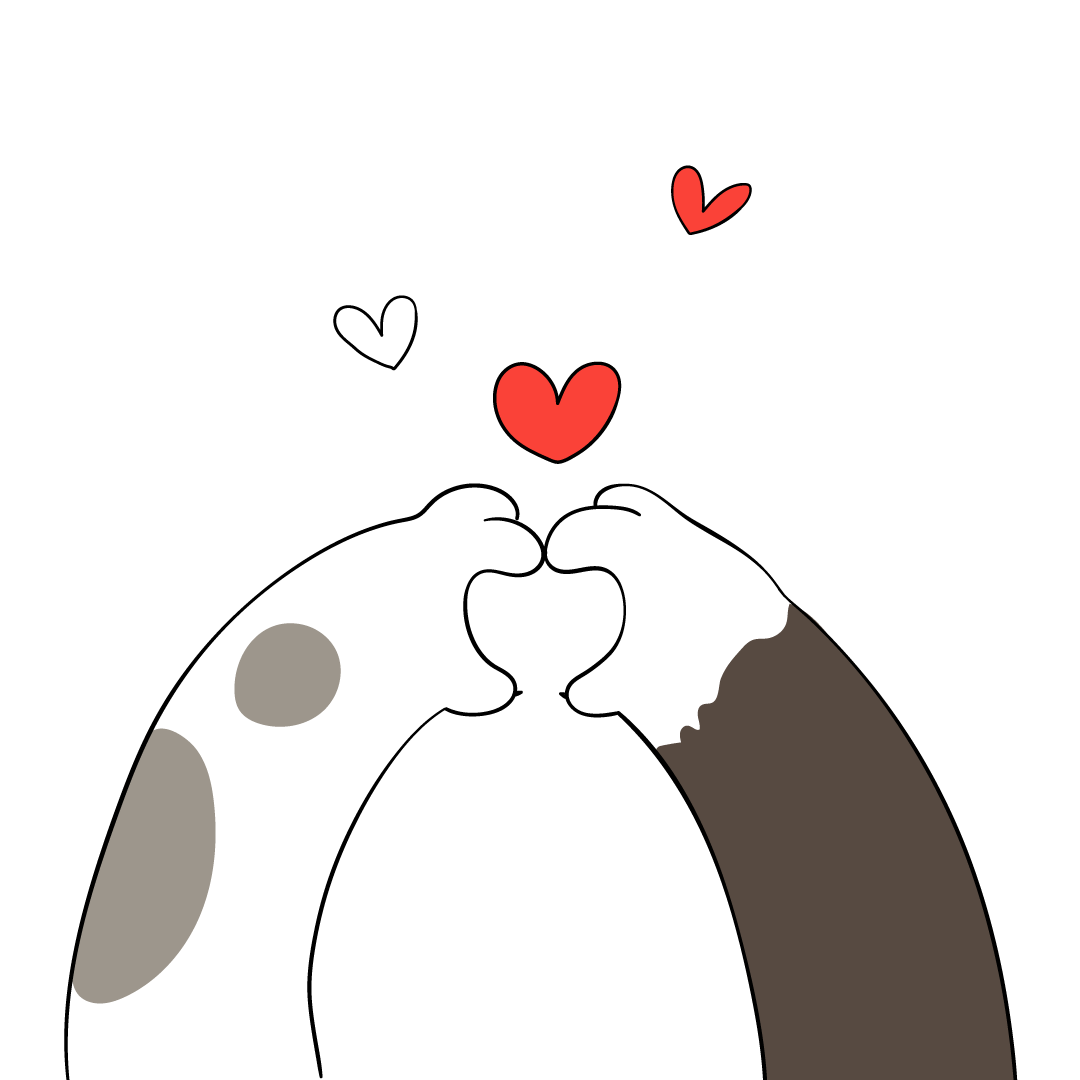 BE Worry-free with truly natural pet products!