A truly non-toxic pet bowl that
protects your pet and yourself!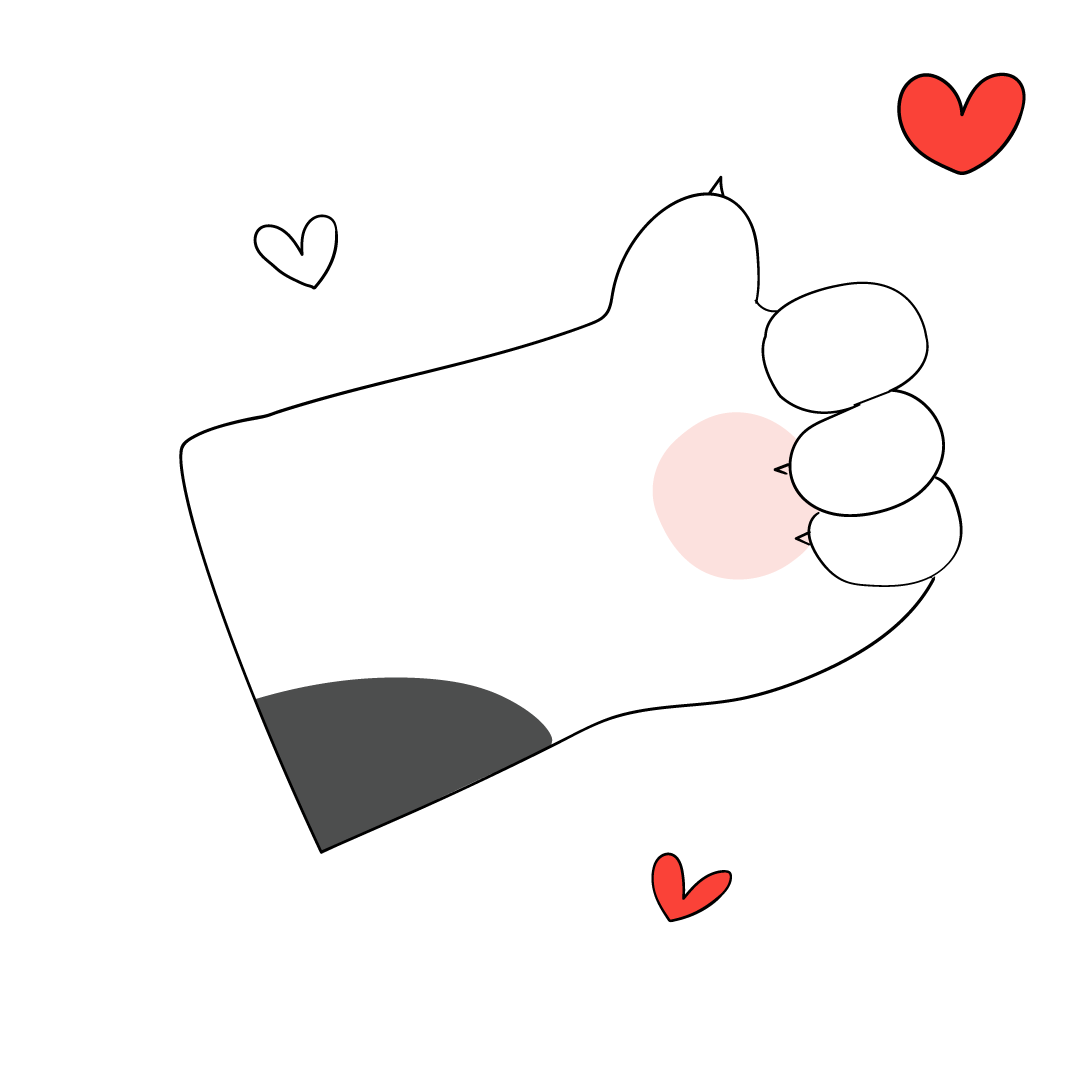 PetFusion stainless steel bowls are completely dishwasher safe.
Lower quality stainless steel bowls are only safe to be washed in the dishwasher in "Top Rack Only". That isn't good enough for us.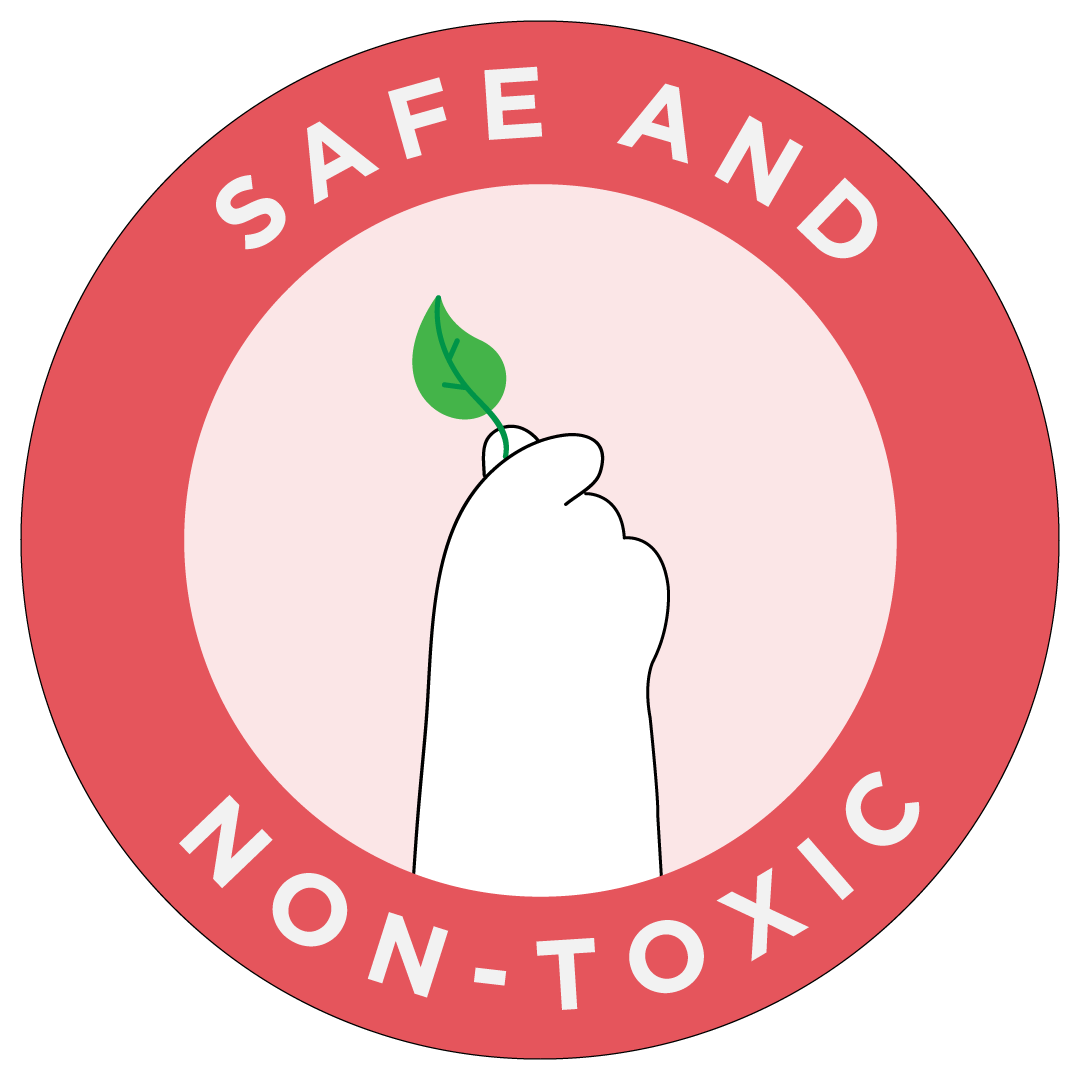 food grade stainless steel
The safest stainless steel used in the food preparation and storage industry. "Pet Safe" Stainless Steel isn't good enough for us.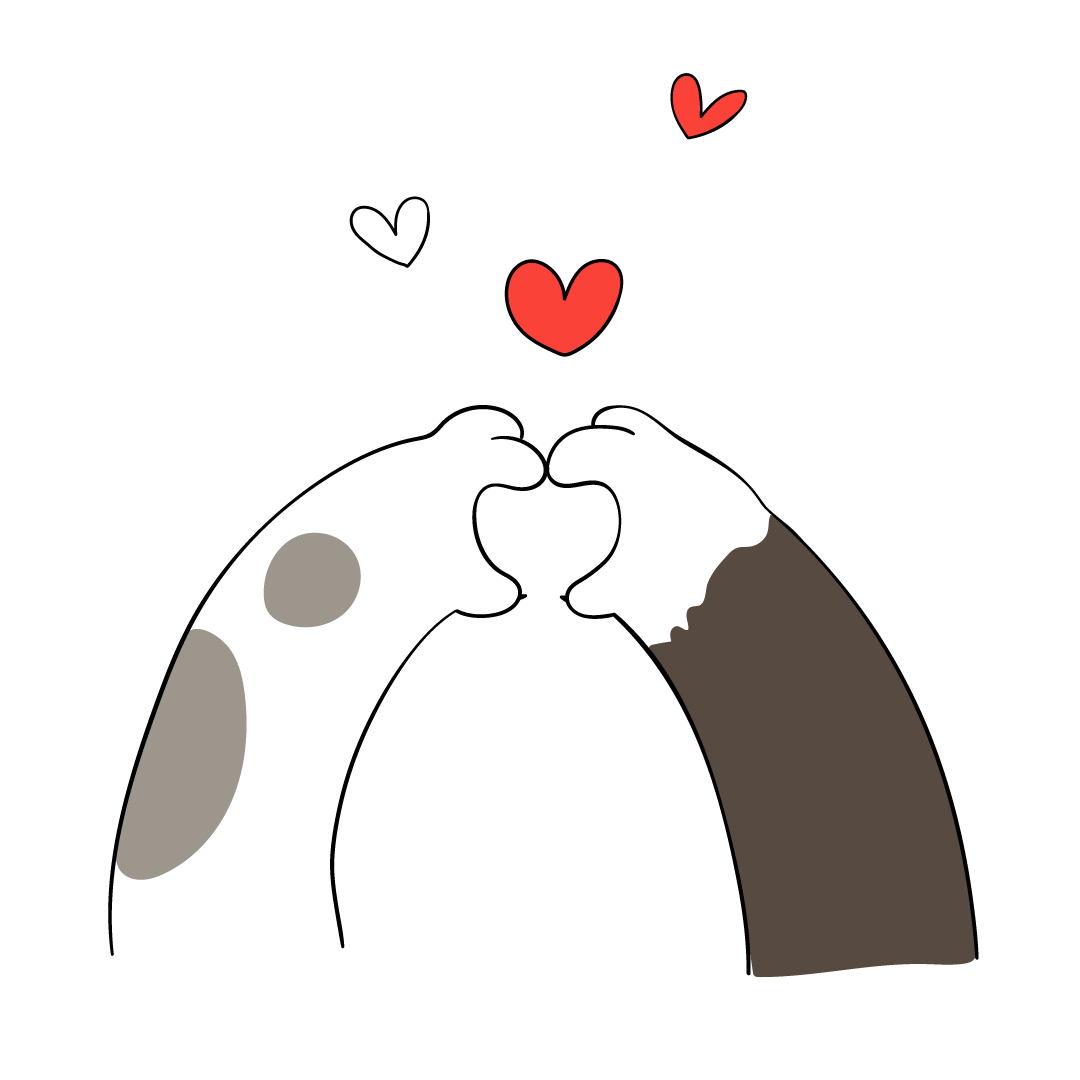 PetFusion kitchen-grade stainless steel bowls are rust-resistant, puncture-resistant, and are able to withstand any dents or toss arounds from your pet
What makes Petfusion bowls different from other stainless steel bowls?
QUALITY QUALITY QUALITY - Pet Fusion Stainless Steel bowls are made of Kitchen Grade 304 (18/8) stainless steel. This means that this steel is corrosion-resistant, durable, and no harmful chemicals can leach into your pet's food or water!

Not all stainless steel bowls are created equal or made of kitchen-grade material. Non-kitchen grade stainless steel can release heavy metals into food and water. Some stainless steel bowls can even contain radioactive material which can be harmful to ourselves and our pets!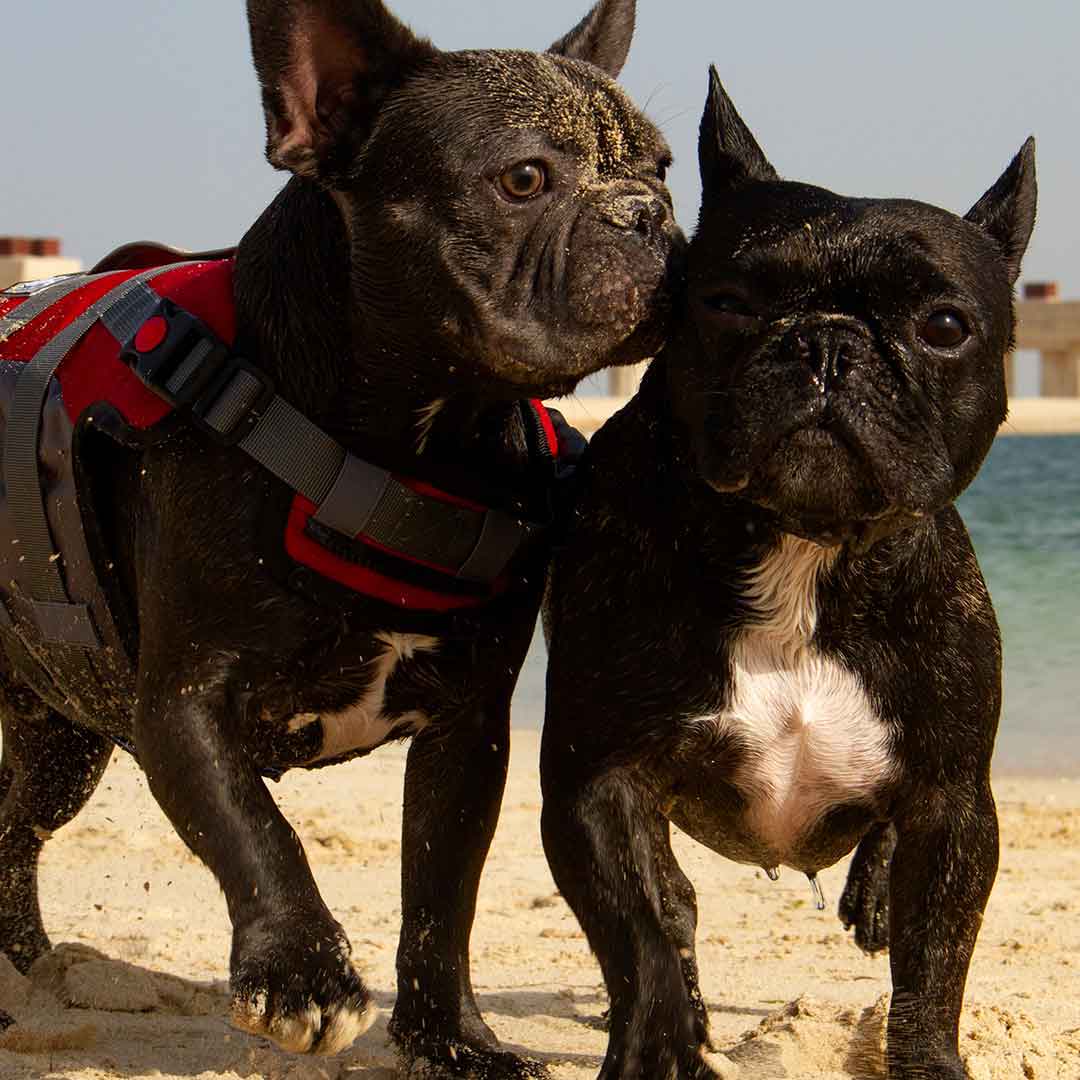 The Short Bowl is 2 inches deep, 6 inches in diameter across top inside, and 5 inches in diameter across bottom inside. The top lip is 1/2 inch all around.

The Tall Bowl is 2.5 inches deep, 7.5 inches in diameter across top inside, and 6.5 inches in diameter across bottom inside. The top lip is 1/2 inch all around.

These pet bowls may not be compatible to your elevated feeder.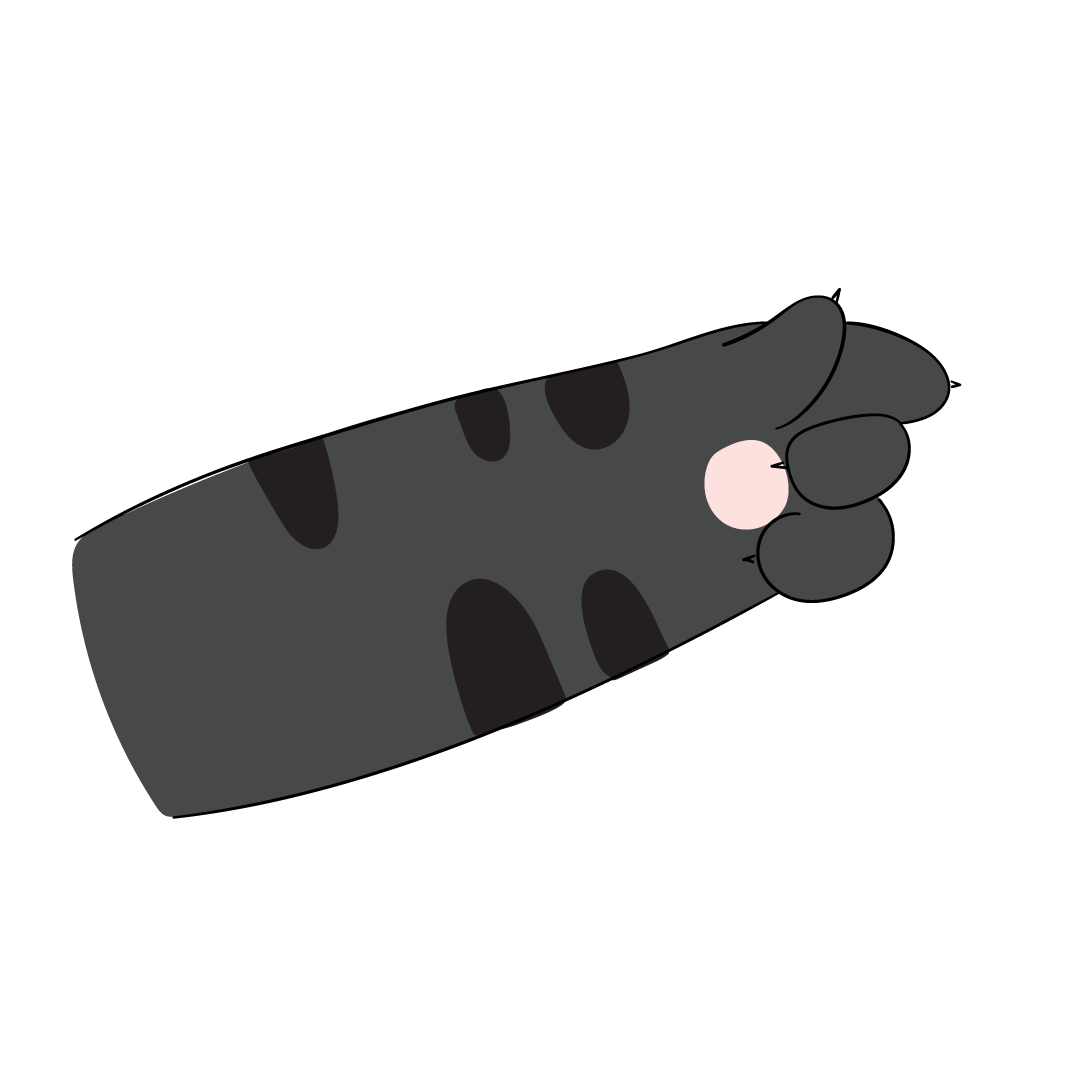 BEST WAY TO ENSURE longevitY:
Polish in the sink with white vinegar & rinse with hot water

Avoid cleaning with abrasive materials like a steel wool
PetFusion was founded with three things in mind which was missing from many pet parent's lives:
1. Products which can blend seamlessly into the home with modern designs
2. Products that are made with high level of quality materials and construction
3. Affordable pricing while still doing both the above
PetFusion's mission is to continue to selectively create products that carefully meet the needs of pet parents.
We absolutely love the PetFusion bowls because they are truly safe for dogs and humans, they are high quality and kitchen grade!
PAWDEGA is your safe place when it comes to pet products so of course we need to have a non-toxic and safe pet bowl option for you. We have never found any kitchen grade stainless steel bowls in any other shops in Dubai which is why we are even more excited to offer you PetFusion products!