We are committed to reducing our carbon footprint and helping to preserve our planet for future generations of humans and animals.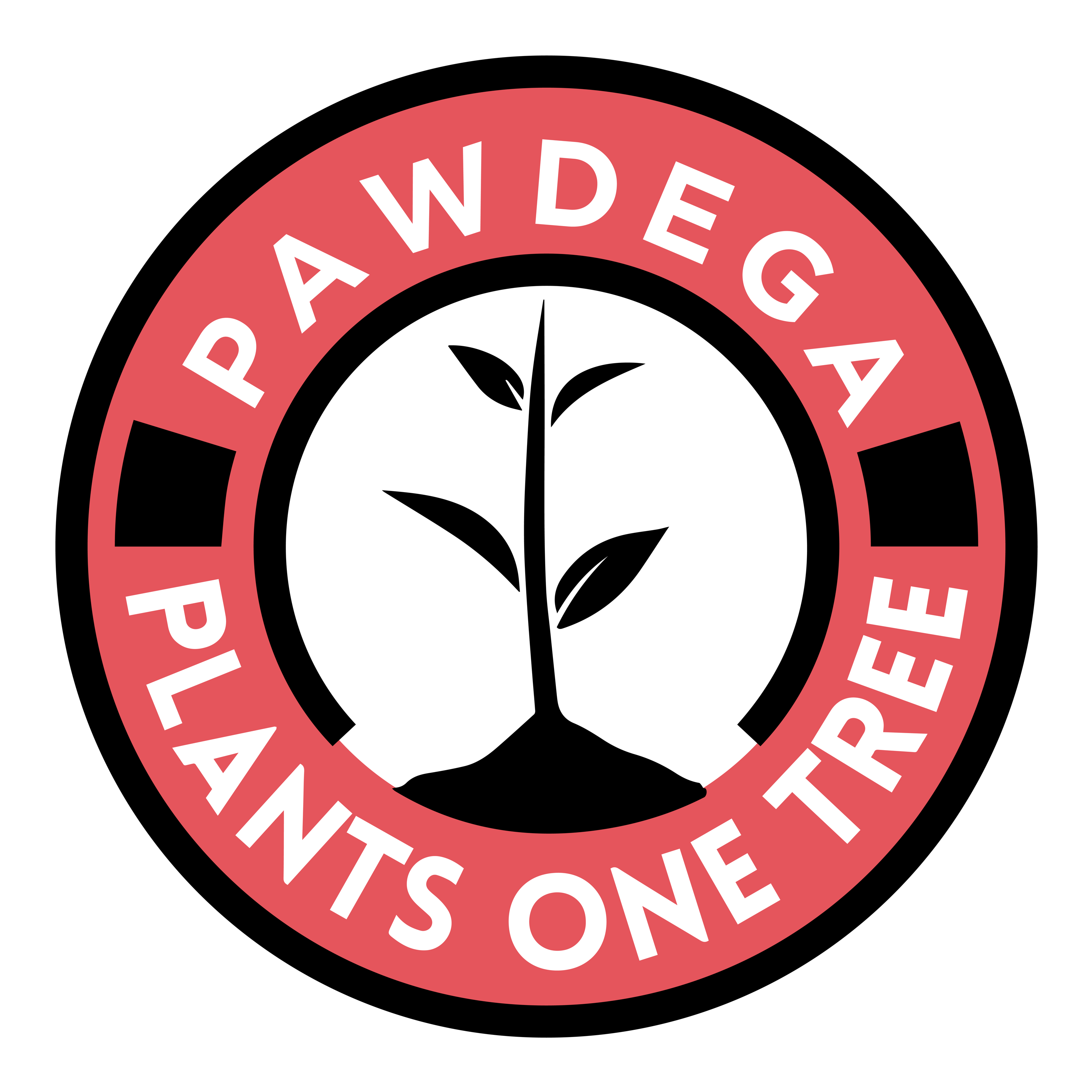 For every single Pre & Probiotic, and Mushroom product that you purchase, we plant one tree.
It's that simple!

We have partnered with One Tree Planted, a nonprofit organization dedicated to global reforestation by planting trees to restore nature and biodiversity.
At the end of each month we count how many trees we are able to plant with your help, and we make a donation to One Tree Planted.
We've been planting trees since PAWDEGA opened
in November 2020. So far, we've planted trees in areas such as Brasil, India, Ghana, Australia, Canada, America, Thailand, and more.