SPOIL YOUR PET WITH TRULY NATURAL TREATS!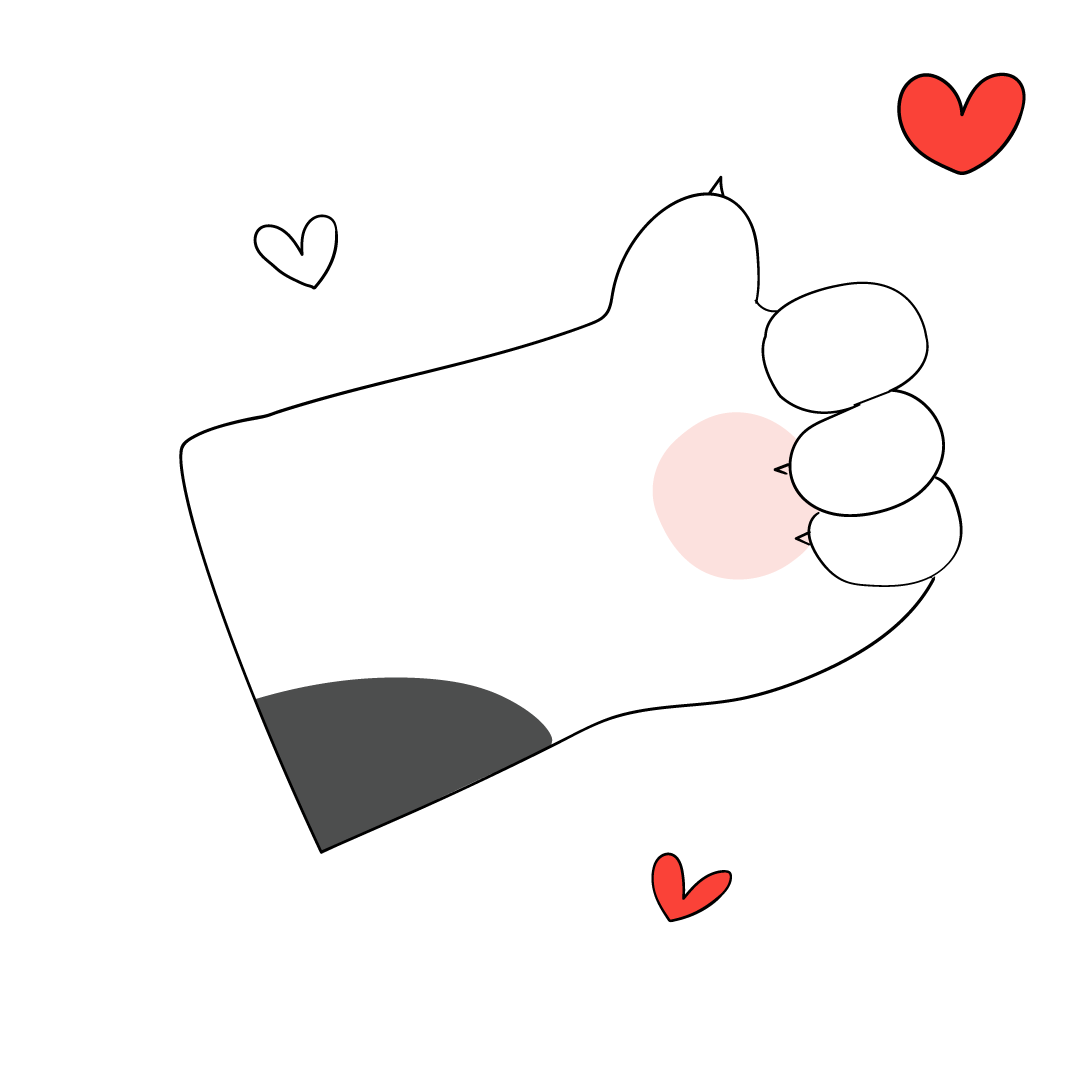 Air-drying locks in freshness, nutrients, and the natural flavours and aromas pets love.
Single-Protein treats are species appropriate and delicious.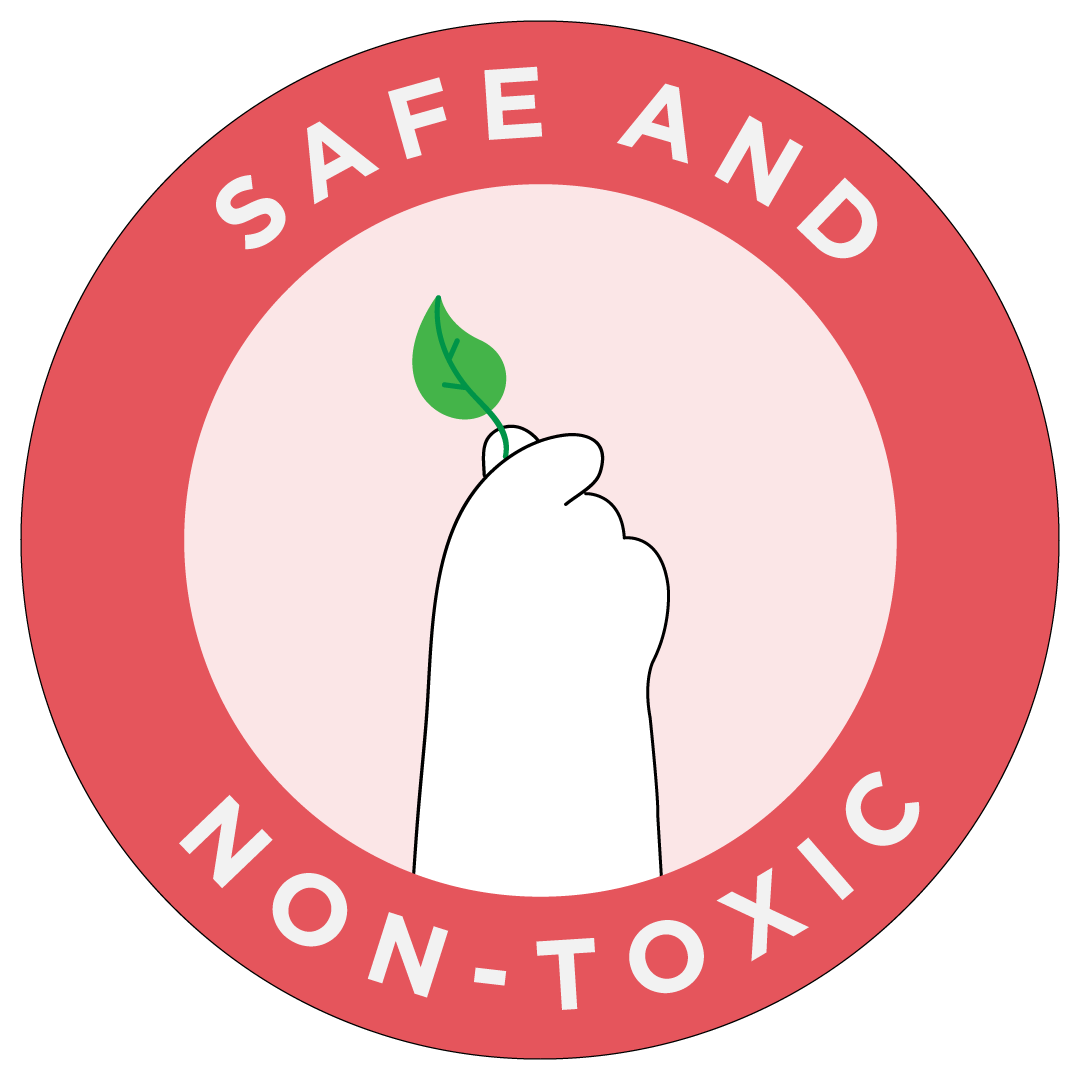 No chemicals, artificial flavours, additives, fillers, grains or toxic preservatives!
Just 100% natural, healthy treats for your piece of mind! Pure and simple.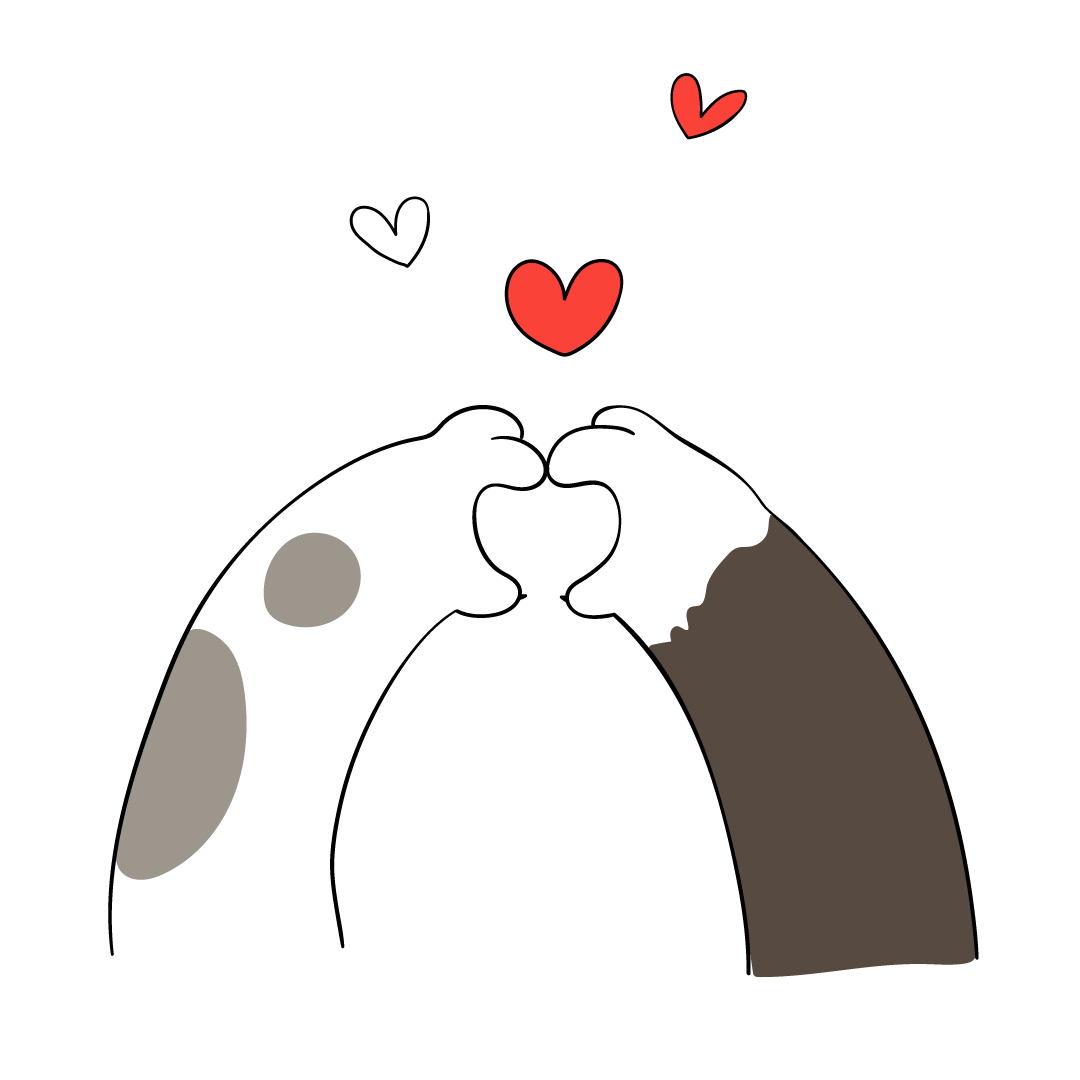 Nandi pet treats are ideal Reward Treats – perfect for letting your pet know they've done a good job, or if you just want to spoil them with something healthy and delicious.
Free-range Bushveld venison
Nandi Bushveld Venison is sourced seasonally from free-roaming antelope herds, raised sustainably without hormones or the use of routine antibiotics on local game farms by people who share Nandi's commitment to quality and animal welfare.

South Africa is famous for its rich wildlife and their bushveld (uncultivated land in its natural state) is home to numerous antelope species including Springbok, Impala, Blue Wildebeest, Kudu and Eland.