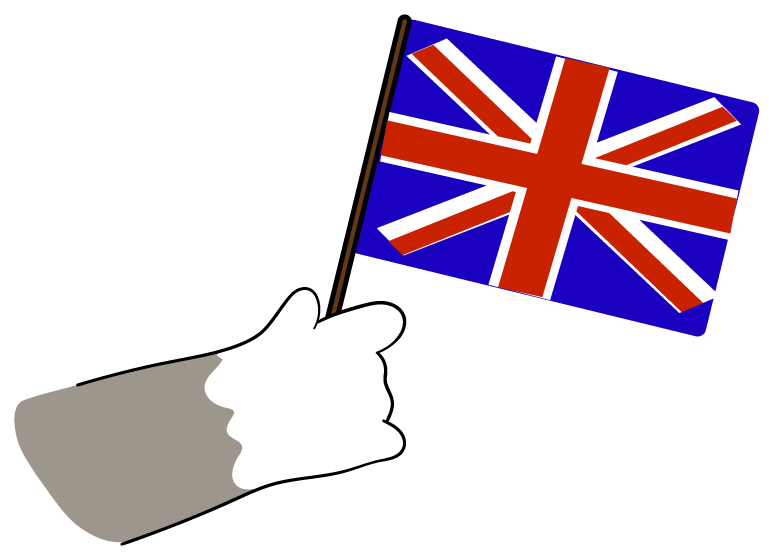 Beef lips are low in fat and high in protein

Grass-fed animals contain much less monounsaturated fat than grain-fed animals and their meat contains up to 5 times more omega 3 which makes it less inflammatory.

The meat of grass-fed animals tends to be richer in other antioxidants such as vitamin B12, B3 and B6as well as iron, selenium and zinc, creatine, carnosine, folate B9, choline, copper, vitamin A and many more.

The beef is primarily grass fed and fully outdoor reared, the most ethical and high-welfare method of raising cattle.

The cattle were able to thrive in their natural environment, consuming their natural food while soaking up sunlight. Simply put, cows and sheep are supposed to eat grass, not grain and other artificially modified food, and they need to see the sun and move around to be able to thrive. The meat of grass-fed and outdoor reared cattle is healthier and more nutrient-dense, which of course benefits our pets tremendously.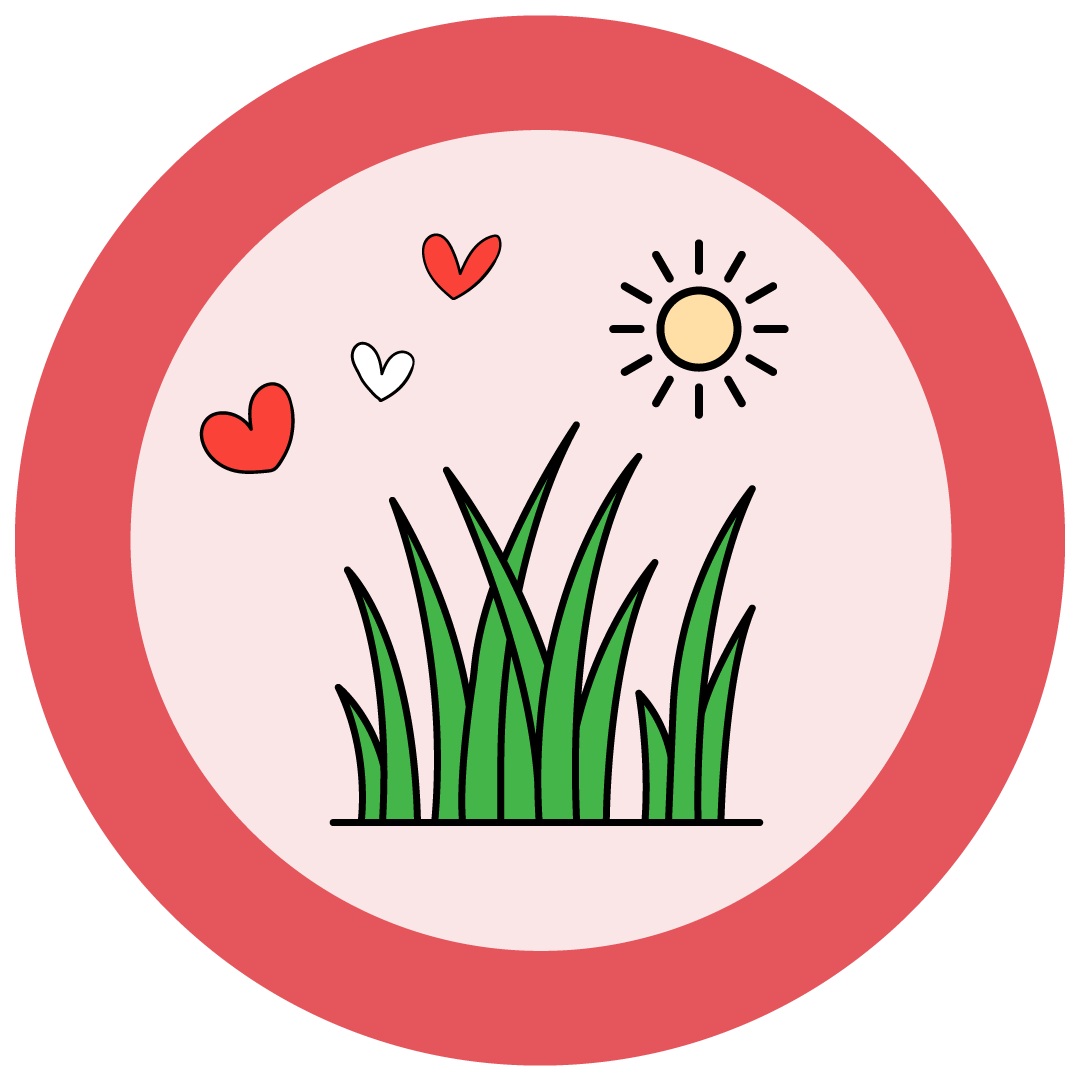 Ethically Raised with Love
No Steroids & Antibiotics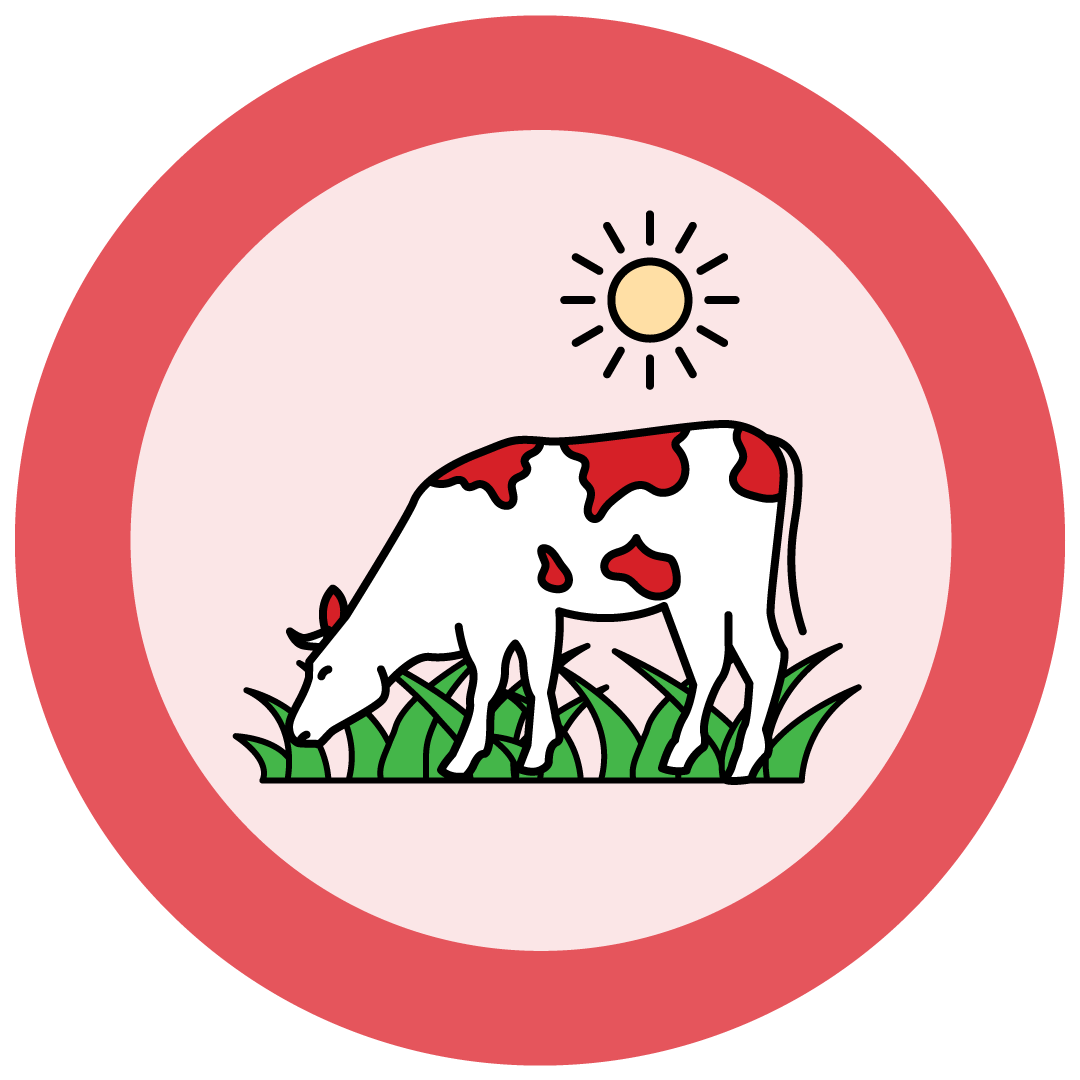 Grass-Fed & Outdoor Reared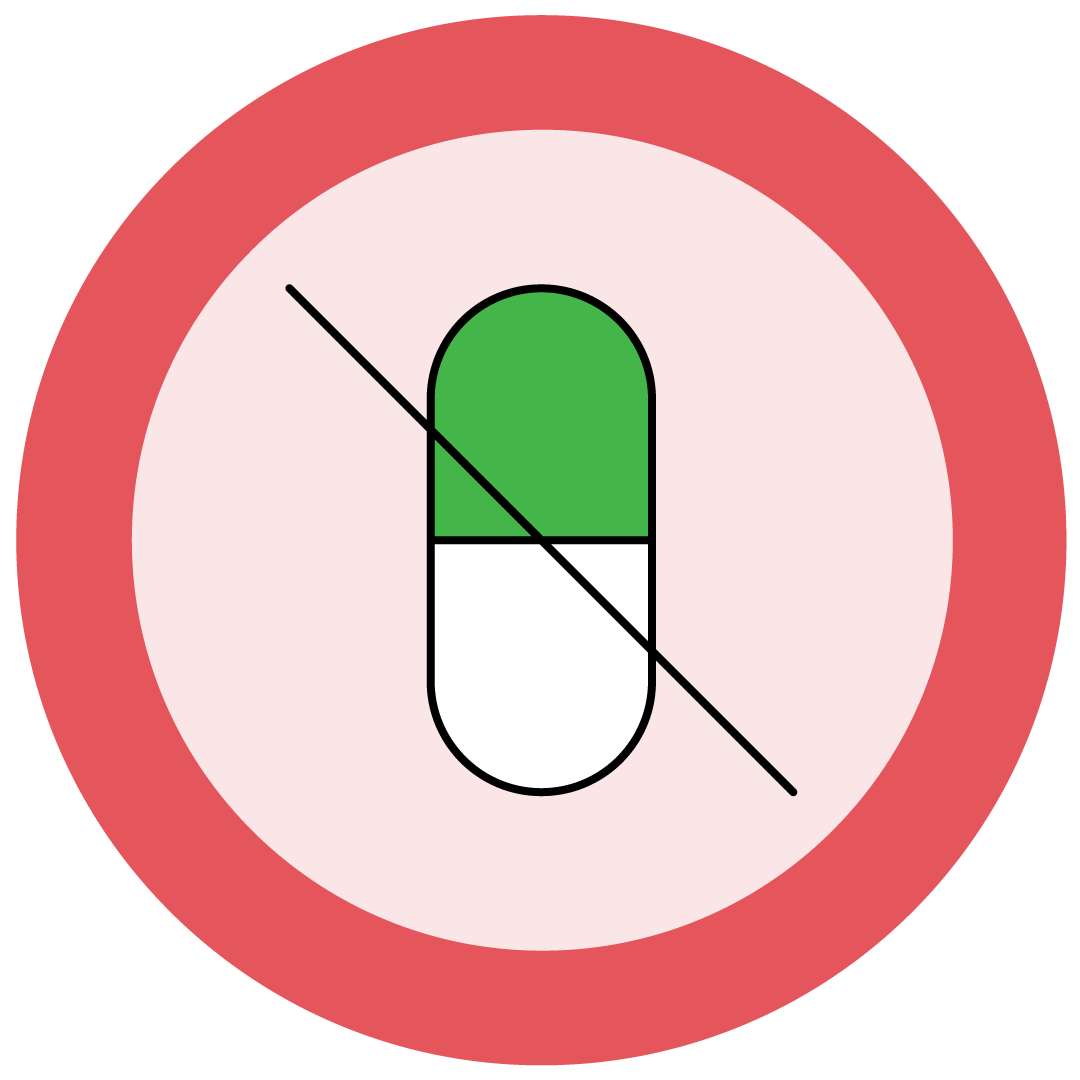 No Synthetic Vitamins & Minerals