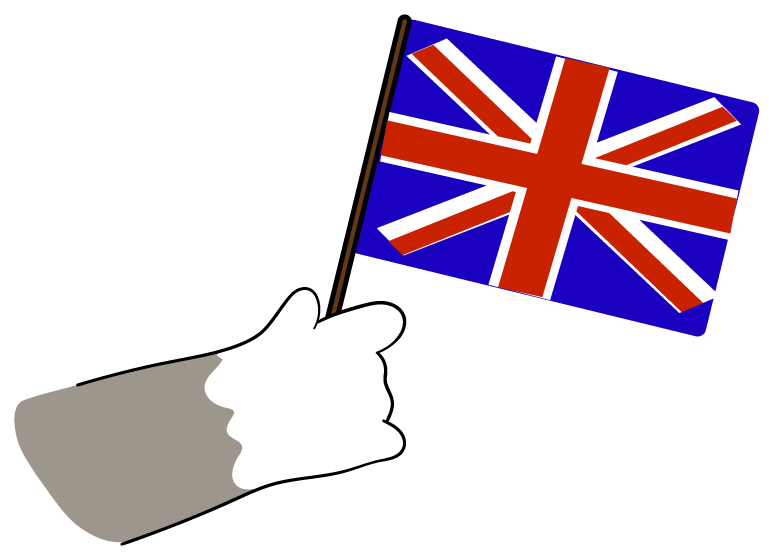 Duck carcasses are the ribs and backs of the bird with the breast meat removed. This product is high in bone (40-50%) and can be fed as part of the bone content in a DIY raw diet.

Because duck is considered cooling, it may be beneficial for dogs suffering from arthritis, allergies, cancer and other inflammatory issues.

Duck is a novel protein and therefore also a great option for dogs with food sensitivities against beef or chicken.

Duck fat is being viewed as one of the best animal fats out there because it's highly nutritious and high in unsaturated fats and especially oleic acid. The higher fat content of duck paired with its high iron content makes it especially great for active dogs.

Sourced from high-welfare, free-to-roam farms, ensuring ethics and animal welfare are top priority.

Duck is a fantastic meat source that is also high in Vitamin B12, C, and Zinc.

The nutrition content of these ducks is much higher as they were able to exercise and live a species-appropriate life, consuming their natural duck diet. The birds live a happier life and are fundamentally healthier, which of course benefits the health of our dogs in return.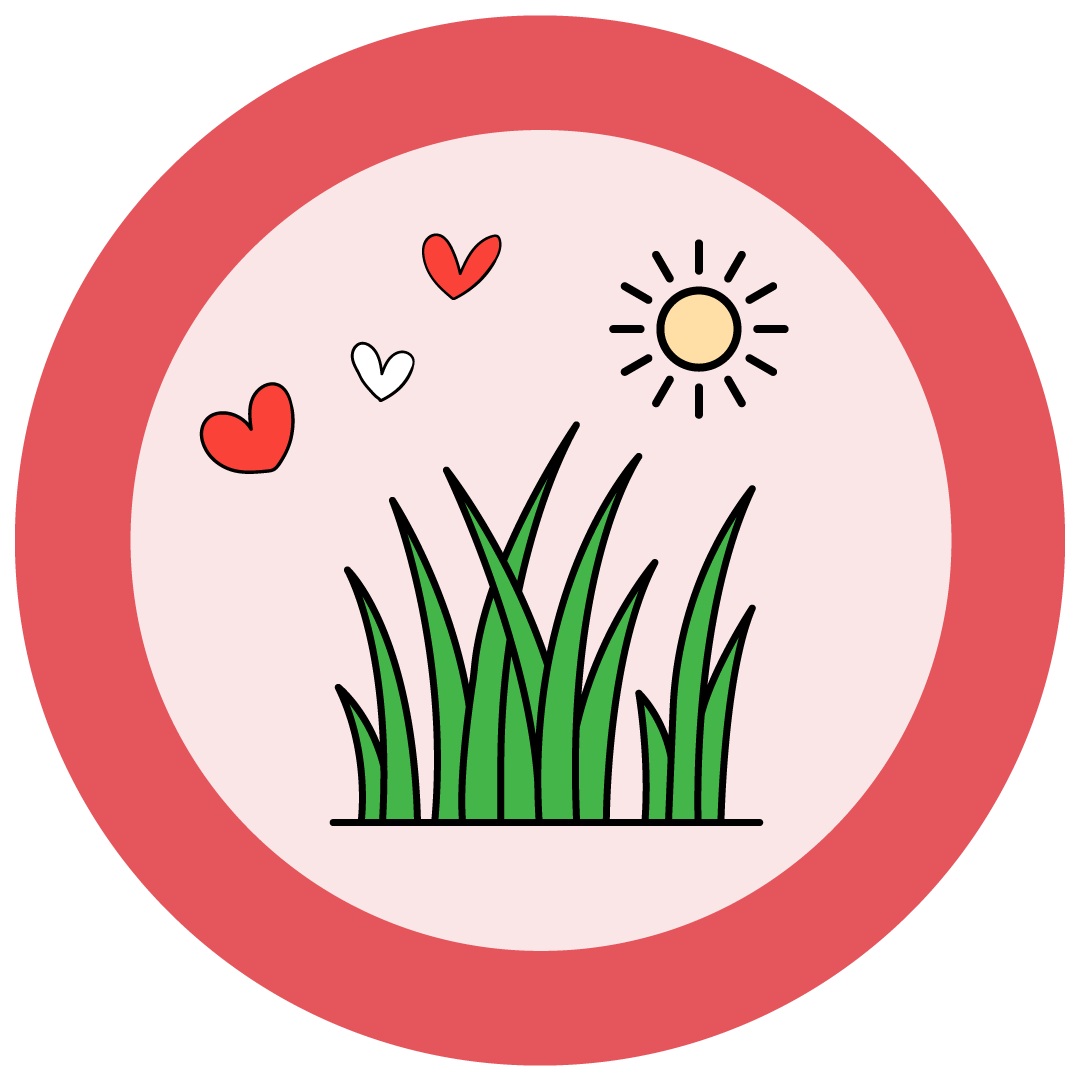 Ethically Raised with Love
No Steroids & Antibiotics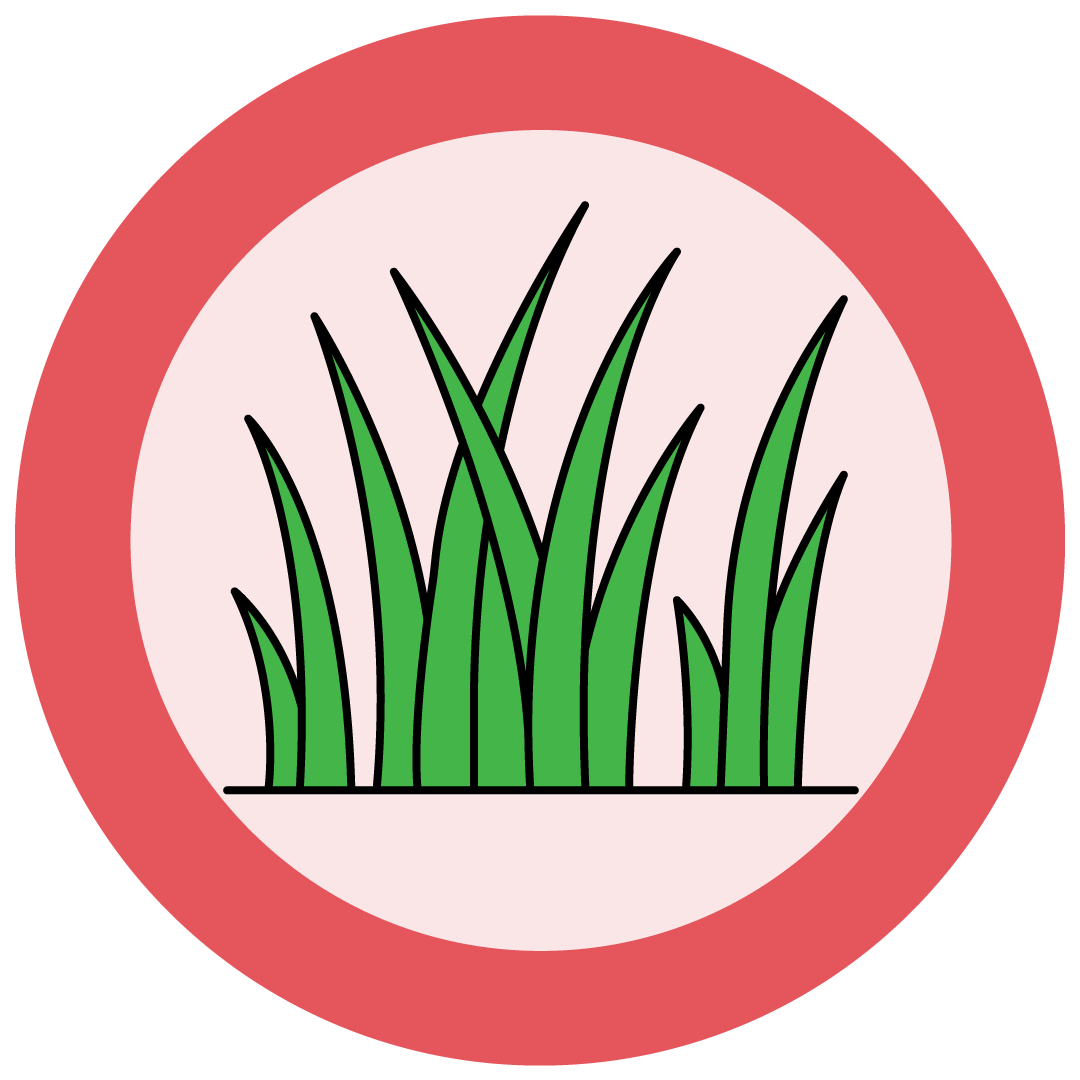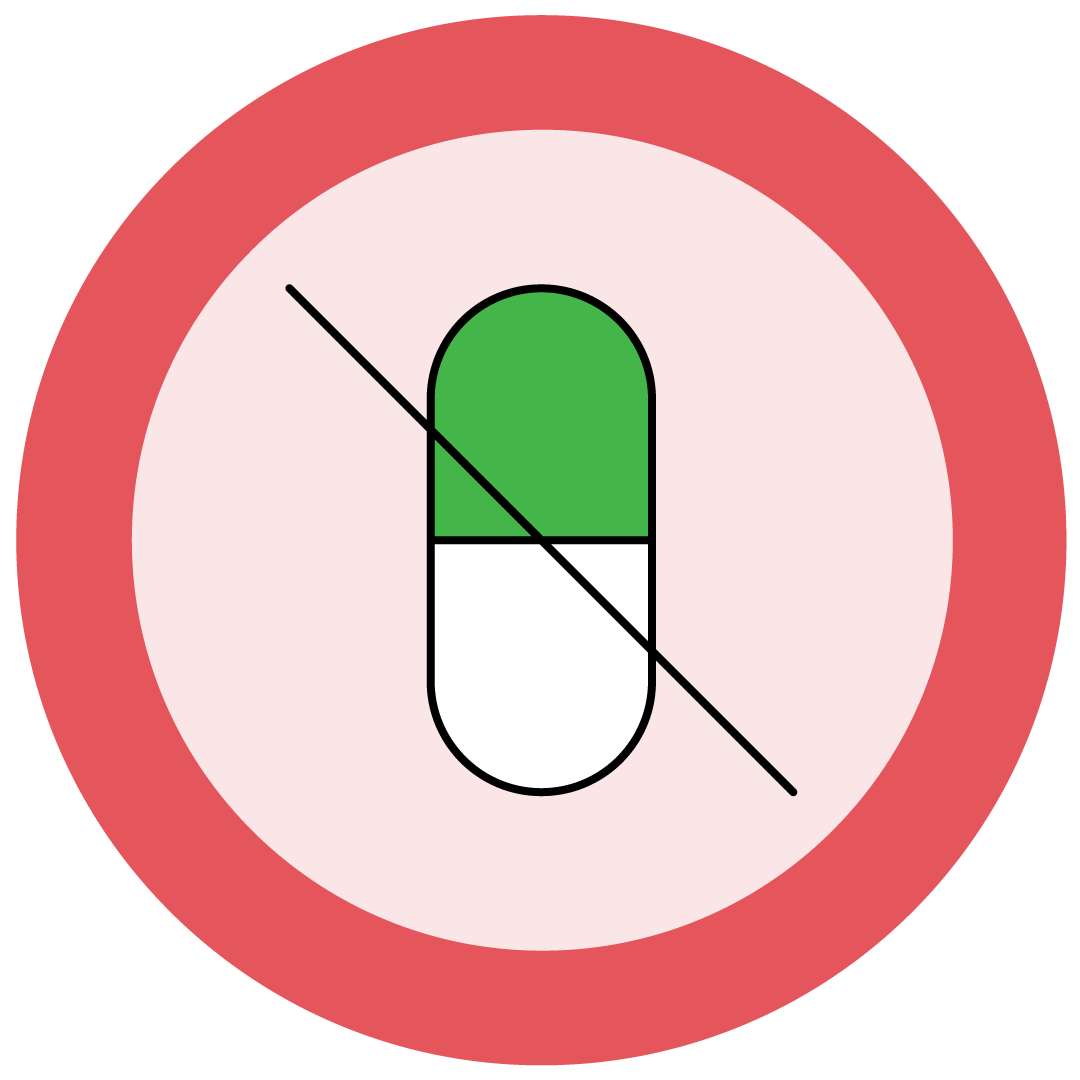 No Synthetic Vitamins & Minerals