FREE-RANGE DUCK WITH BONE
BENEFITS OF FREE-RANGE DUCK WITH BONE
Because duck is considered cooling, it may be beneficial for dogs suffering from arthritis, allergies, cancer and other inflammatory issues.

Duck is a novel protein and therefore also a great option for dogs with food sensitivities against beef or chicken.

Duck fat is being viewed as one of the best animal fats out there because it's highly nutritious and high in unsaturated fats and especially oleic acid. The higher fat content of duck paired with its high iron content makes it especially great for active dogs.

Sourced from high-welfare, free-to-roam farms, ensuring ethics and animal welfare are top priority.

Duck is a fantastic meat source that is also high in Vitamin B12, C and Zinc.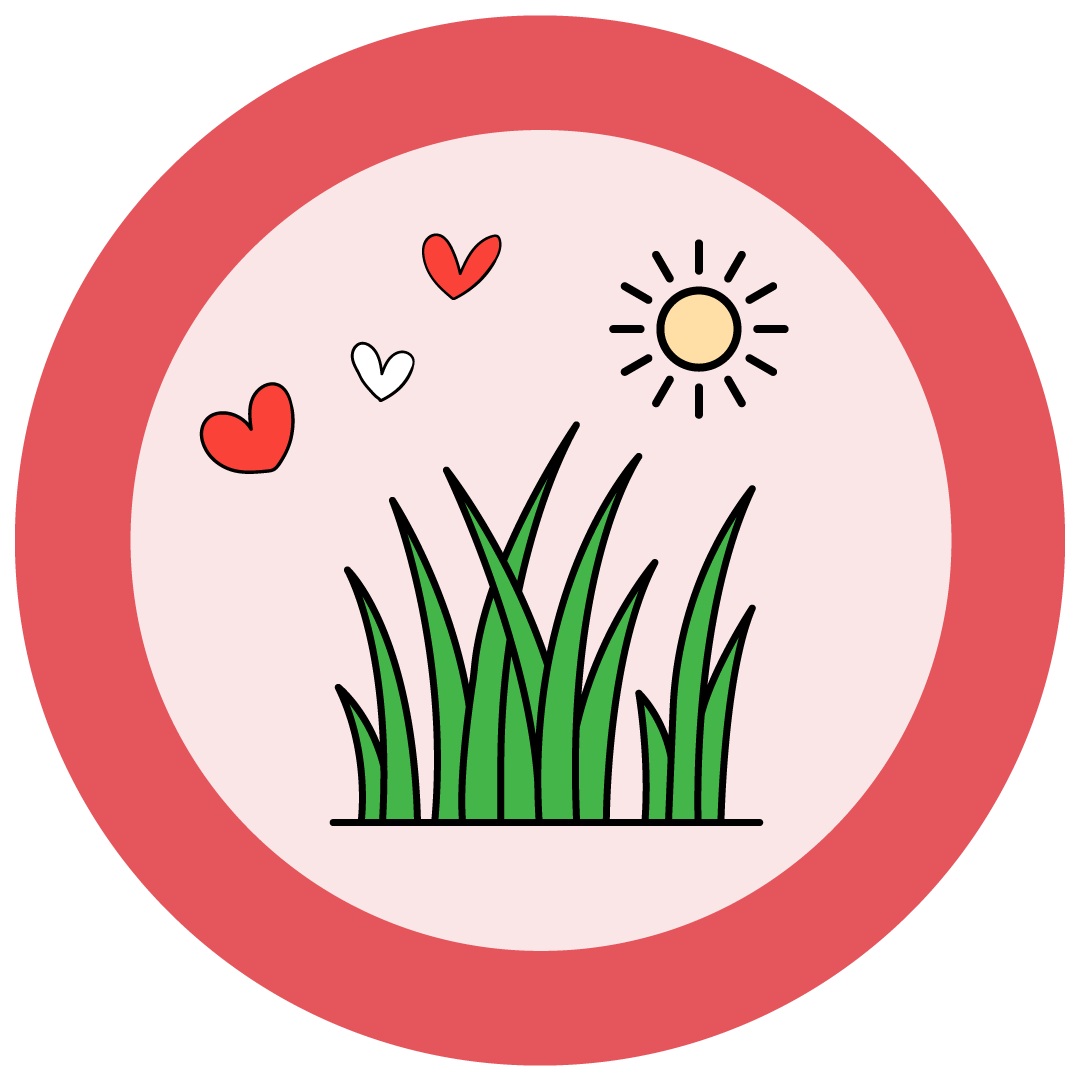 Ethically Raised with Love
No Steroids & Antibiotics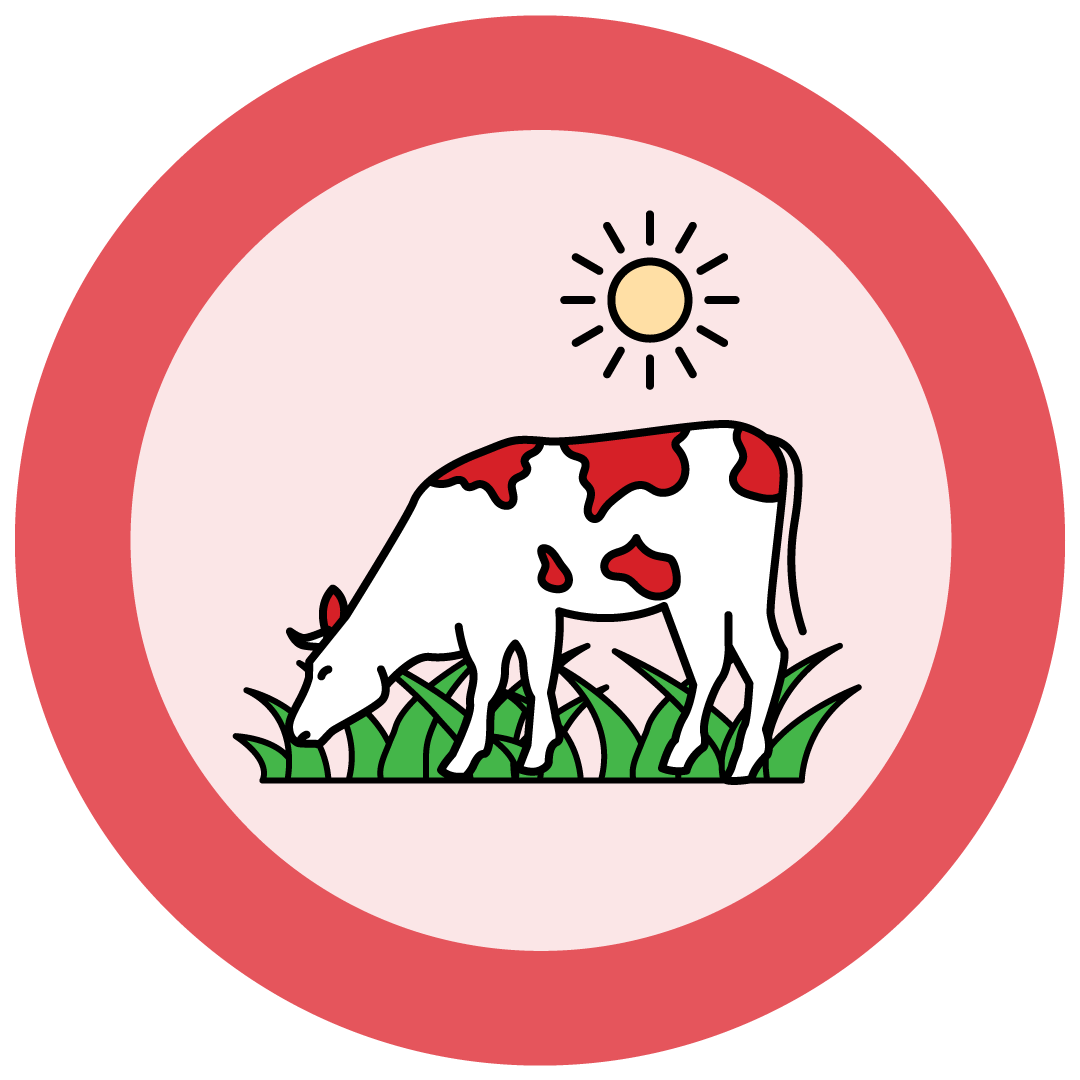 Grass-Fed & Outdoor Reared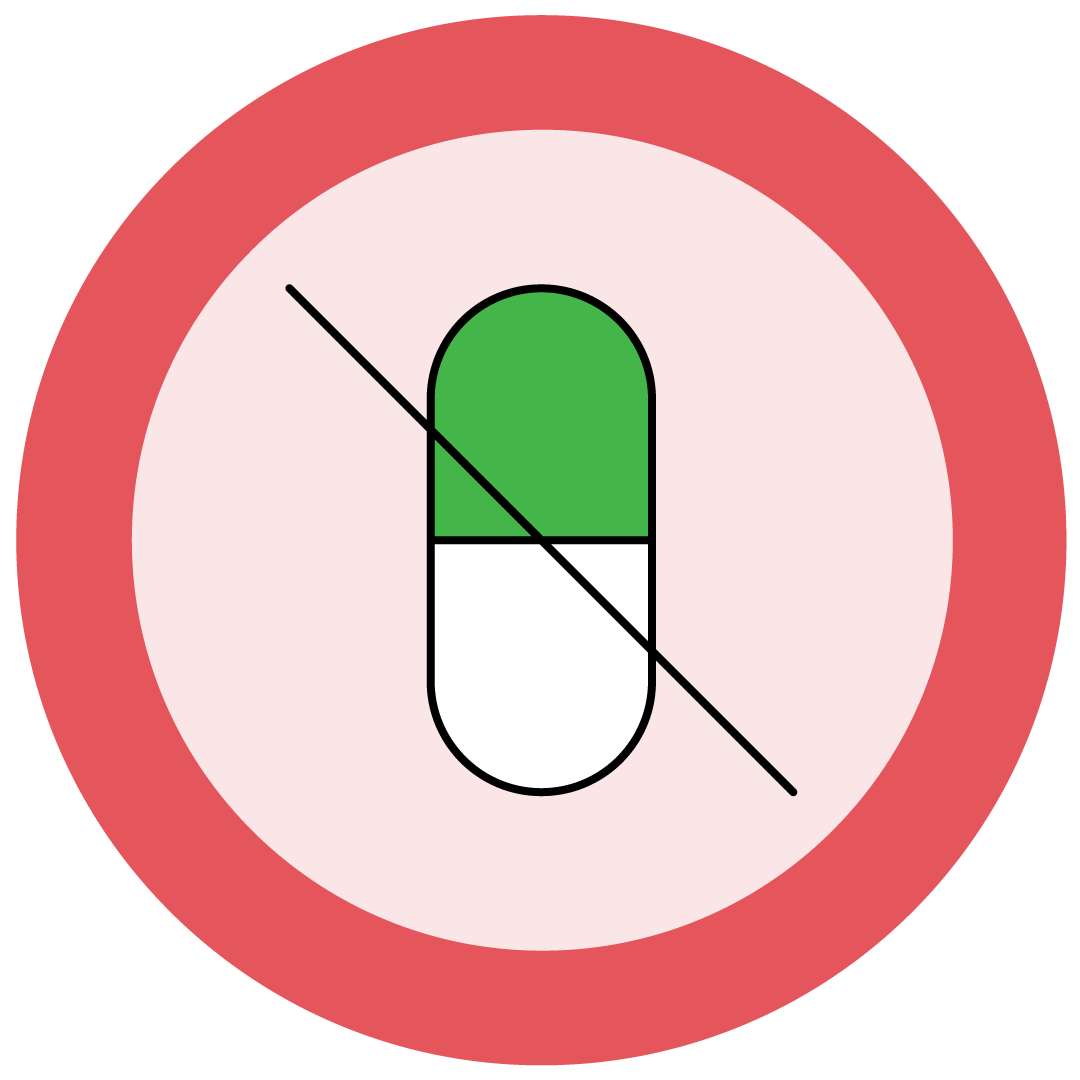 No Synthetic Vitamins & Minerals
BENEFITS OF Free-range duck liver
Duck liver is one of the most nutrient-rich organs available and a great source of protein, iron, B vitamins, vitamin A, and essential fatty acids

Contains the minerals copper and iron. Like vitamin B12, copper and iron are important in energy metabolism and the production of healthy red blood cells

Helps to lower blood pressure and protect muscle tissue in the heart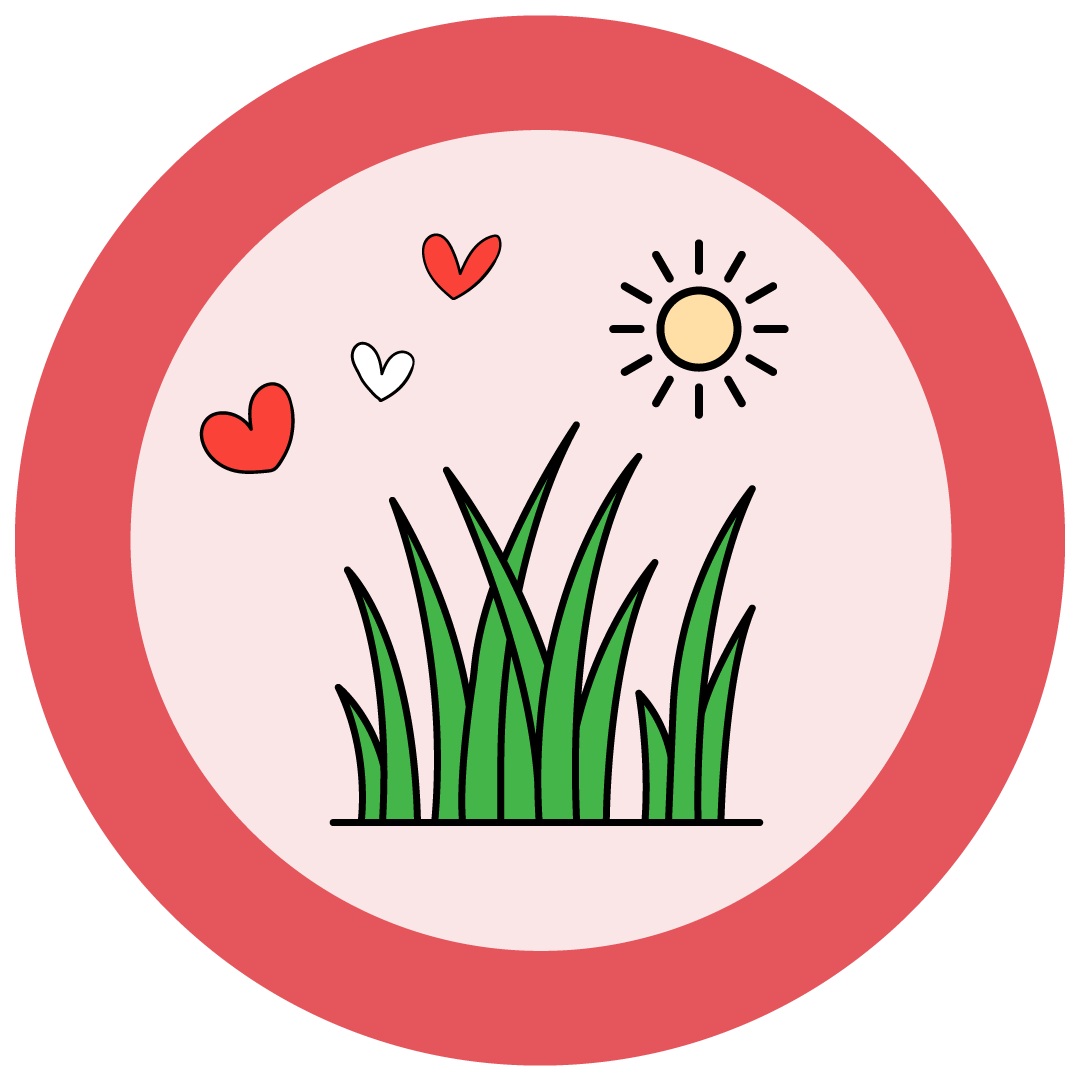 Ethically Raised with Love
No Steroids & Antibiotics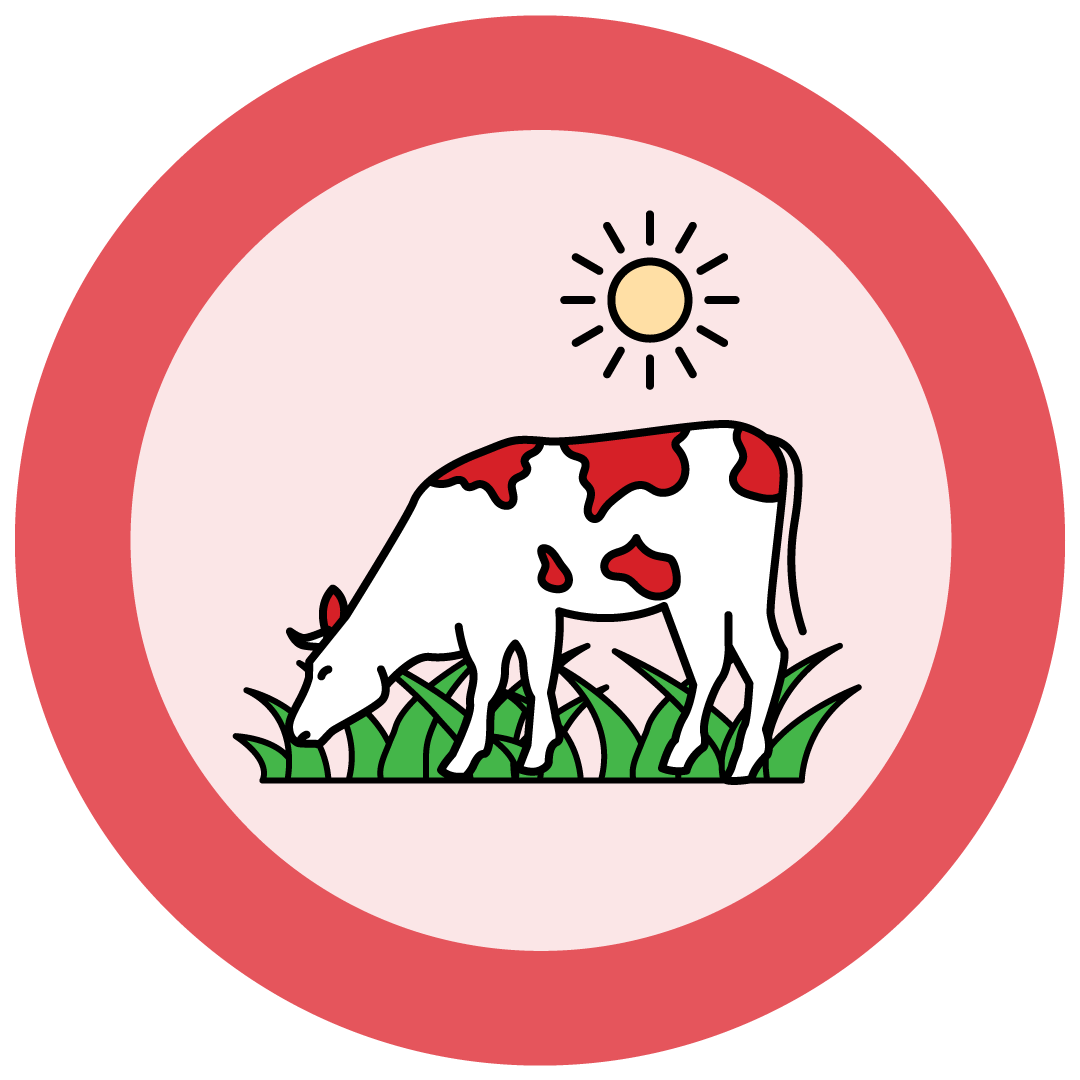 Grass-Fed & Outdoor Reared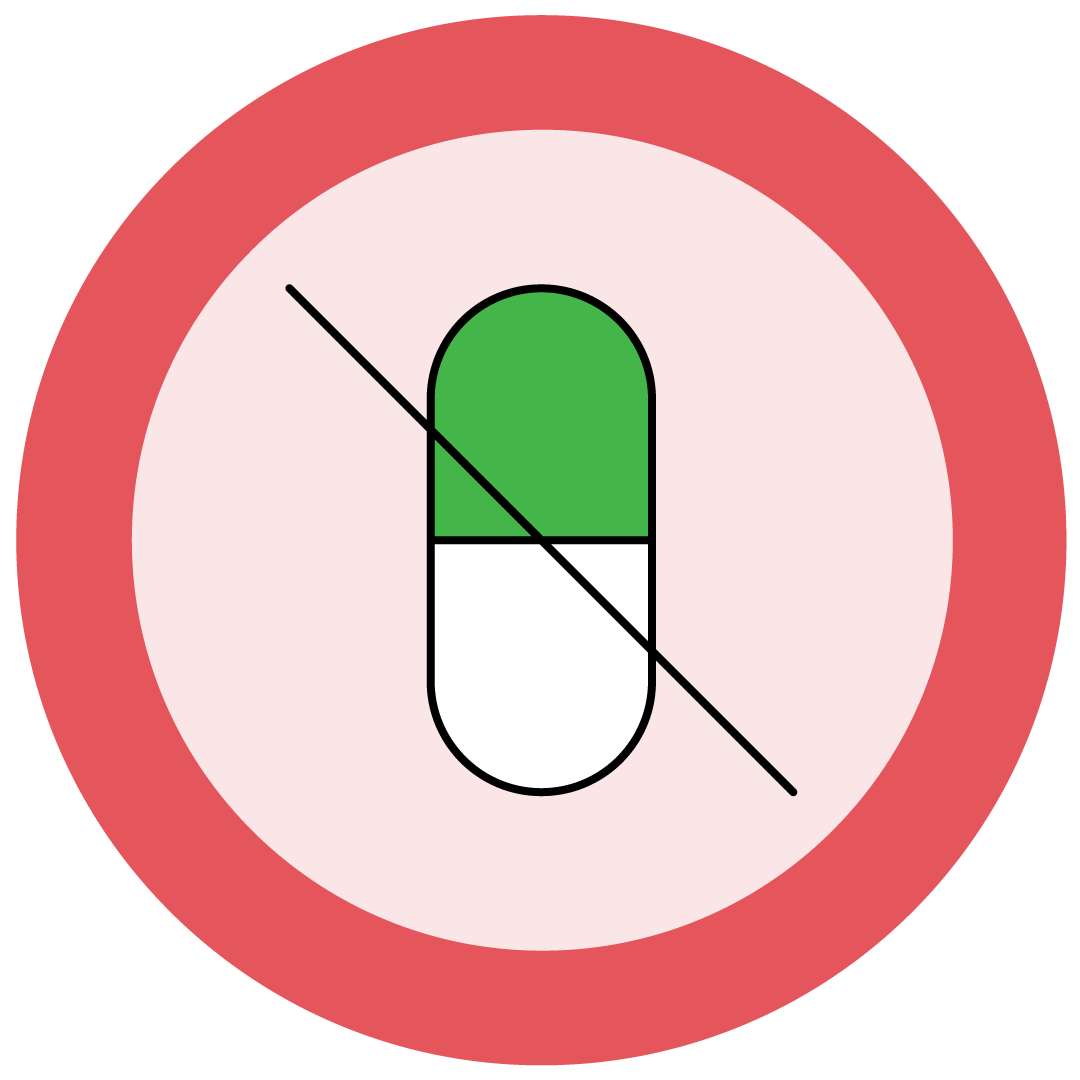 No Synthetic Vitamins & Minerals
Benefits of organic Butternut squash
Butternut squash contains an abundant source of powerful antioxidants, including vitamin C, vitamin E, and beta-carotene.

The antioxidants found in butternut squash have a powerful impact on heart health and the carotenoids found in these vegetables protect heart health by lowering blood pressure, reducing inflammation, and controlling the expression of specific genes related to heart disease
Benefits of Organic Carrots
Carrots help to lower blood sugar levels by slowing down the digestion of sugar and starch

Carrots are a good source of several vitamins and minerals, including biotin, potassium, and vitamins A (from beta carotene), K1 (phylloquinone), and B6

Contains powerful antioxidant activity that have been linked to improved immune function and reduced risk of many illnesses, including heart disease, various degenerative ailments, and certain types of cancer.
Benefits of ORGANIC TURMERIC
Contains high concentrations of curcumin, which has been shown effective in preliminary clinical trials as an anti-inflammatory for the treatment of arthritis.

Beneficial for liver health as it increases bile production in the liver

Helps to lower inflammation in the body

Helps reduce oxidative stress due to antioxidant content
Benefits of ORGANIC Fenugreek
Can help to lower blood sugar levels which is beneficial for diabetic pets and pets that consume dry pet food

Helps to lower inflammation in the body