EMFs (or EMRs) are Electromagnetic Fields or Electromagnetic Radiation. EMRs are made up of waves of electrical and magnetic energy that interacts with each other, and with the environment they pass through.
EMF's are naturally occurring and all around us in the form of sunlight, lightning and even the Earth's natural magnetism, and at these low levels they're safe.
But today, we are surrounded by high levels of EMF through exposure to bluetooth, WiFi, phones, microwaves and so much more. The amount of EMFs we're exposing ourselves and our pets to on a daily basis is growing and there are health risks involved.
Scientific research studies have been published, reporting that cell phones emit potentially harmful radiation frequencies. The scientific studies report that exposure to harmful radiation could lead to adverse health effects such as headaches, fatigue and memory loss, to name a few.
More serious are the increasing scientific research reports of brain cancers linked to cell phone radiation exposure.
The scientific studies published have also reported that we are exposed to potentially harmful radiation by the use of wired and wireless appliances within our homes, such as computers, Wi-Fi information carrying waves, cordless phones, televisions, soundbars, video games and many other contemporary electronic technological devices that we use daily.
Why is em guard important?
The modern age has brought massive technological advancement, and along with it, significant doses of EMF to all of us, on the street, in our work places, and of course at home. But we're not the only ones affected because we share our lives, our homes, and our environment, with our beloved pets.
A few of the known effects of cumulative EMR exposure in pets are: Dysregulation of cellular communication, impaired cellular and organ detoxification, damage to the mitochondria (oxidative damage), microbiome disruption and more.
Using EM Guard around our appliances and on our pet's has shown a distinct lessening of the potentially hazardous exposure to EMR's.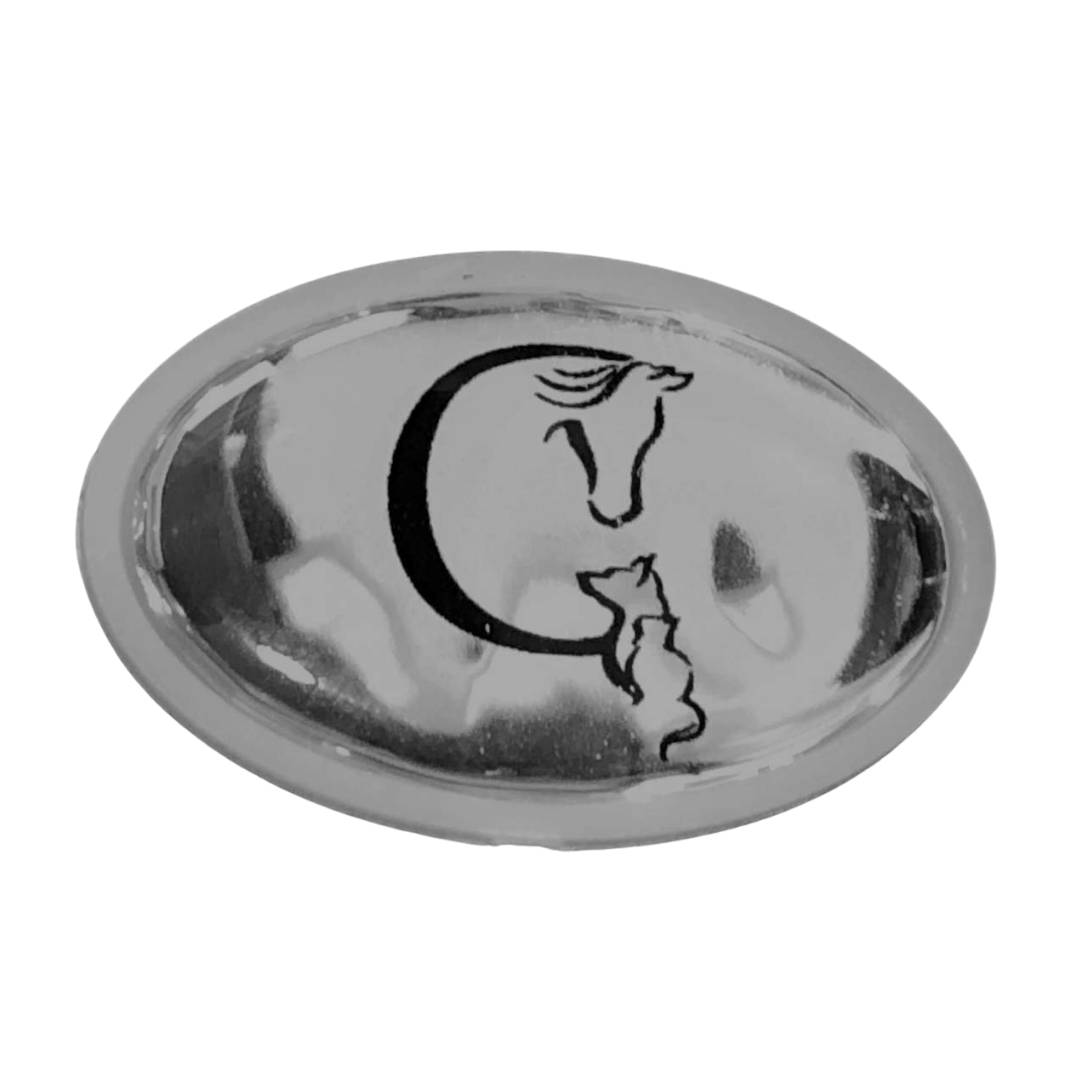 The EM Guard Technology is validated through consistent scientific research. This technology has revolutionized the way bio field-reinforcing frequencies are utilized by the body. Noise fields inhibit radio frequency radiation induced damage.
Noise Field technology has been researched and validated in leading medical centers, universities and laboratories around the world.
To name just a few: University of Washington (Seattle), Catholic University of America, University of Western Ontario (Canada), Columbia University, Aarhus University (Denmark), University of Toronto, (Canada)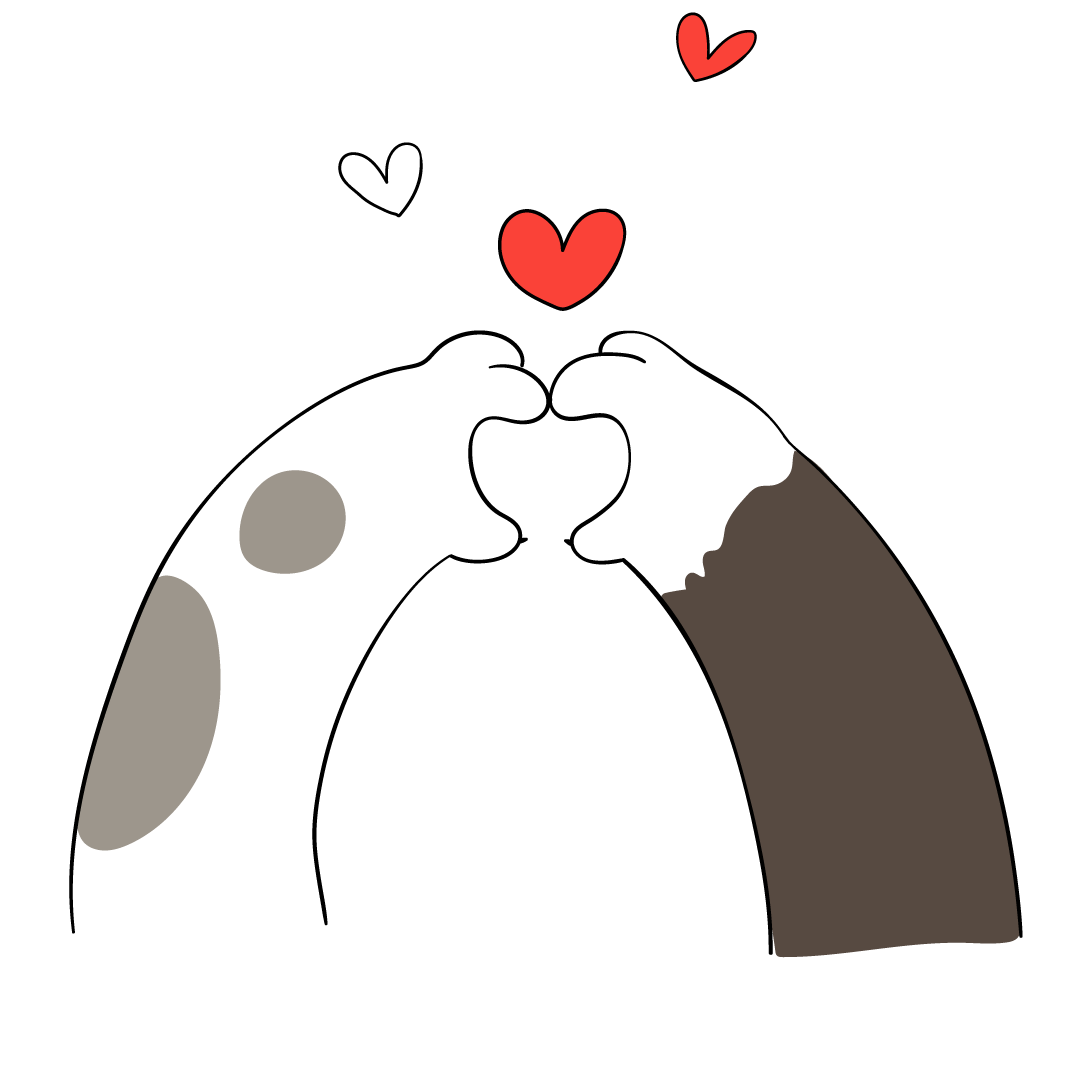 BE Worry-free with truly natural pet products!