100% free of nasties! NO synthetic vitamins & minerals, chemicals, flavorings, grains, fillers!
Highest welfare, ethical proteins with added organic superfoods!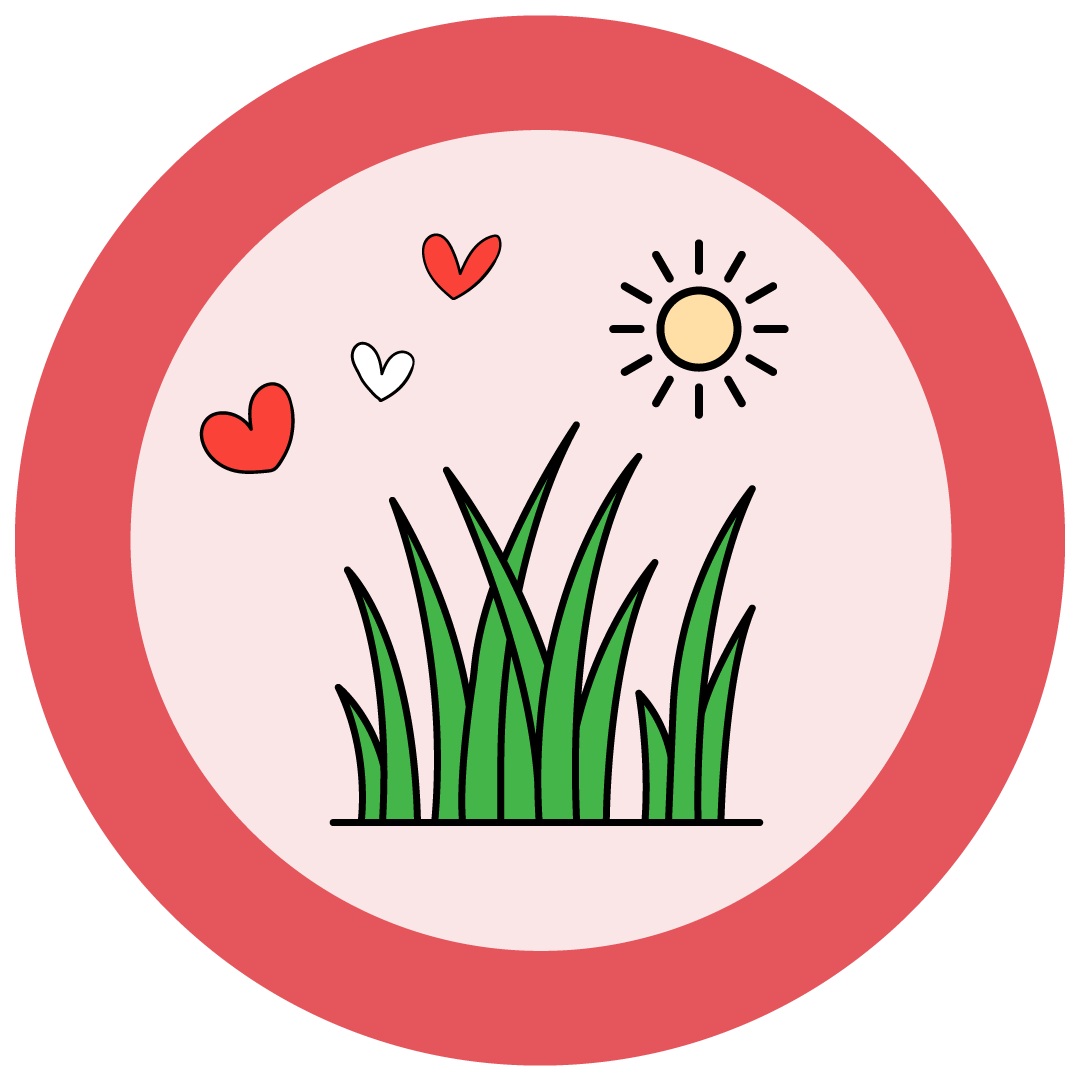 Humanely Raised with Love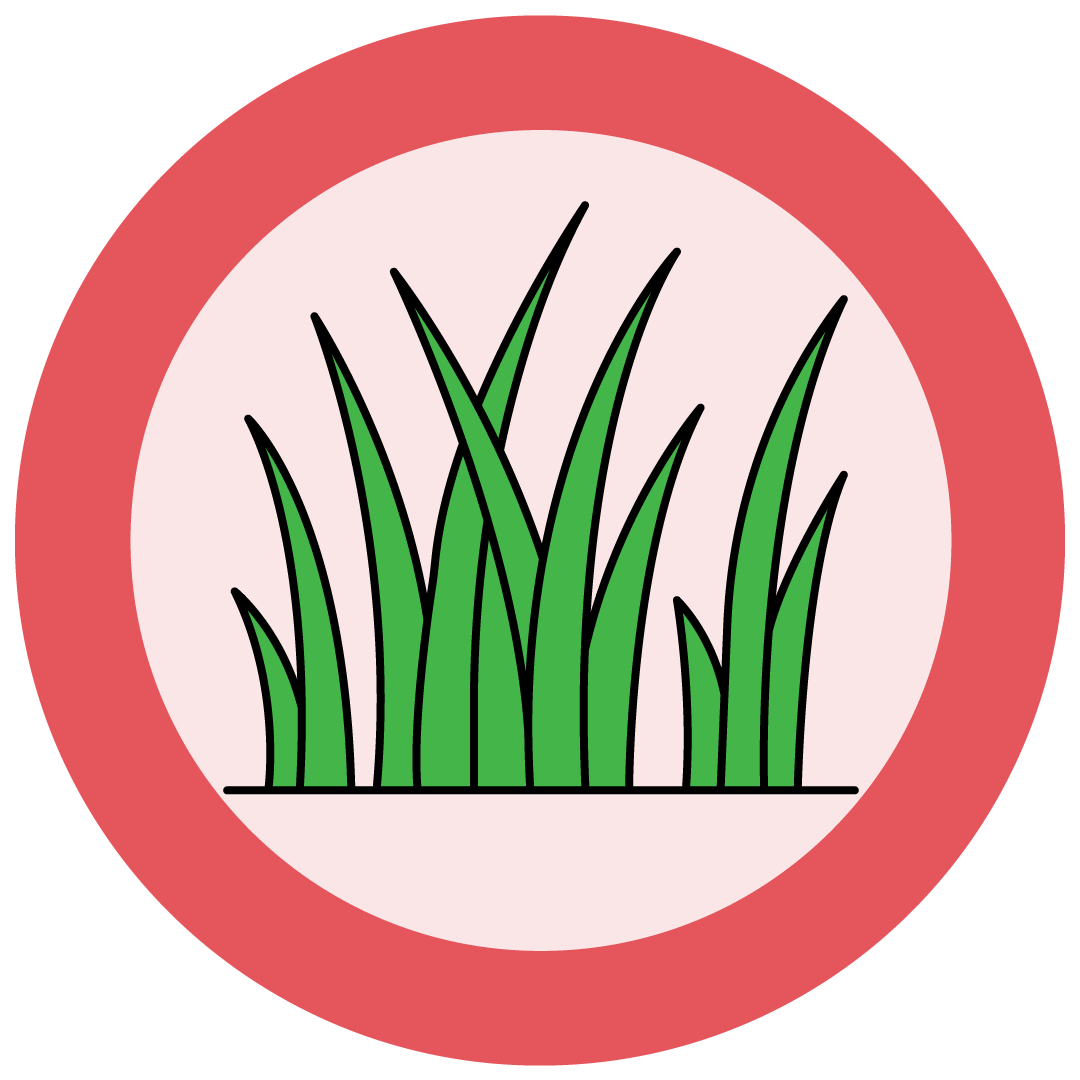 Free-Range & Grass-Fed Proteins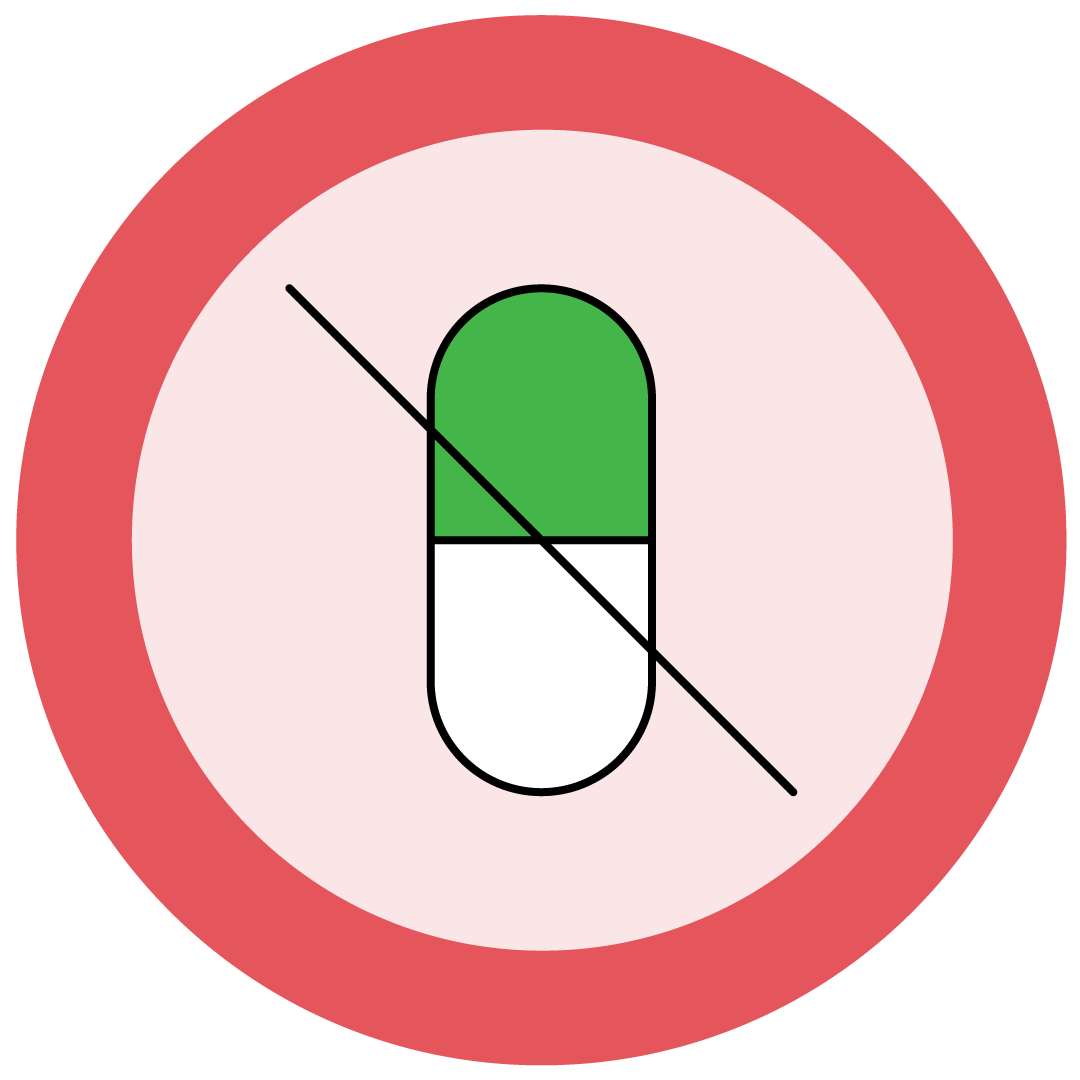 No Synthetic Vitamins & Minerals
No Steroids & Antibiotics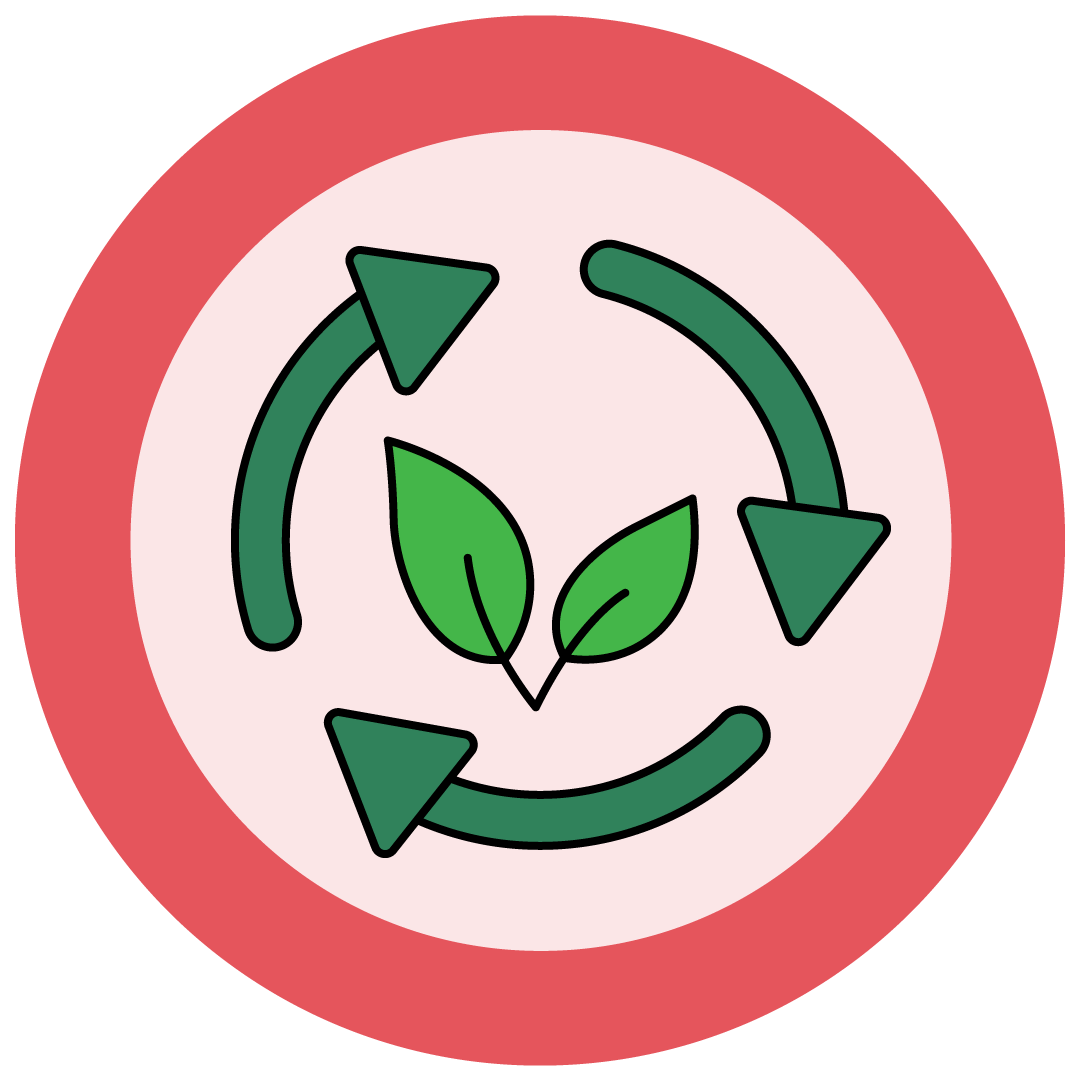 Recyclable & Compostable Packaging
Superfood infused premium treats
Highest quality proteins are infused with vibrantly colored organic fruits and vegetables to create irresistible freeze dried whole food bites to be fed as high value treats or nutrient dense meal toppers.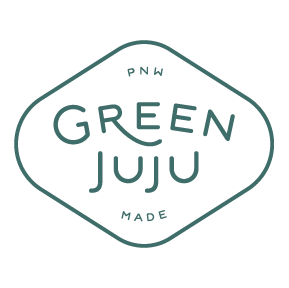 Green Juju is a whole food supplement company that focuses on providing dogs and cats with nutritionally dense foods with amazing amounts of vitamins, minerals, antioxidants, and other amazing phyotonutrients to help prevent and combat different health concerns without the use of synthetic ingredients. Green Juju only uses eithical pasture-raised and wild-caught proteins and organic plants.

Green Juju provides superfood whole food supplements and freeze-dried whole food bites that can be easily added to any pet's diet whether it's dry, wet, home-cooked, or raw food.
Green Juju was created when Kelley's (the founder) dog, Bailey was diagnosed with a rare joint tumor. Few conventional treatment options were available. Knowing the healing powers of whole foods, Kelley sourced local ingredients to create a blend of fresh greens for Bailey. The results were remarkable. Bailey regained enough energy, strength and vitality to enjoy 4 ½ more years of running, playing and relaxing at the beach.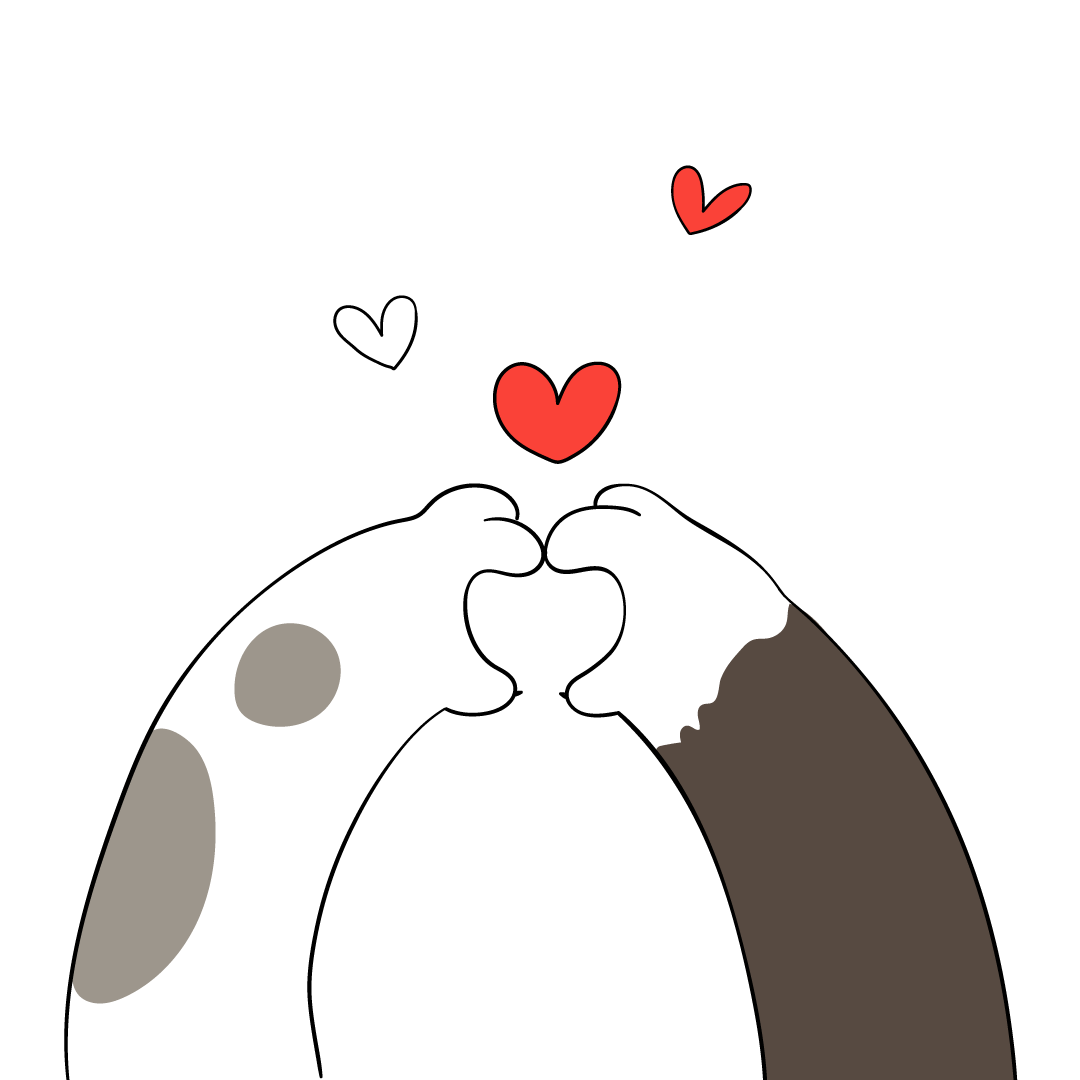 Your pet would also love: