I like my pet products like I Like my People non-toxic
We founded PAWDEGA because we want you to finally be able to shop truly safe and non-toxic pet products all in one place! PAWDEGA offers the world's highest quality pet products - all in one place! Shipping to 55 countries!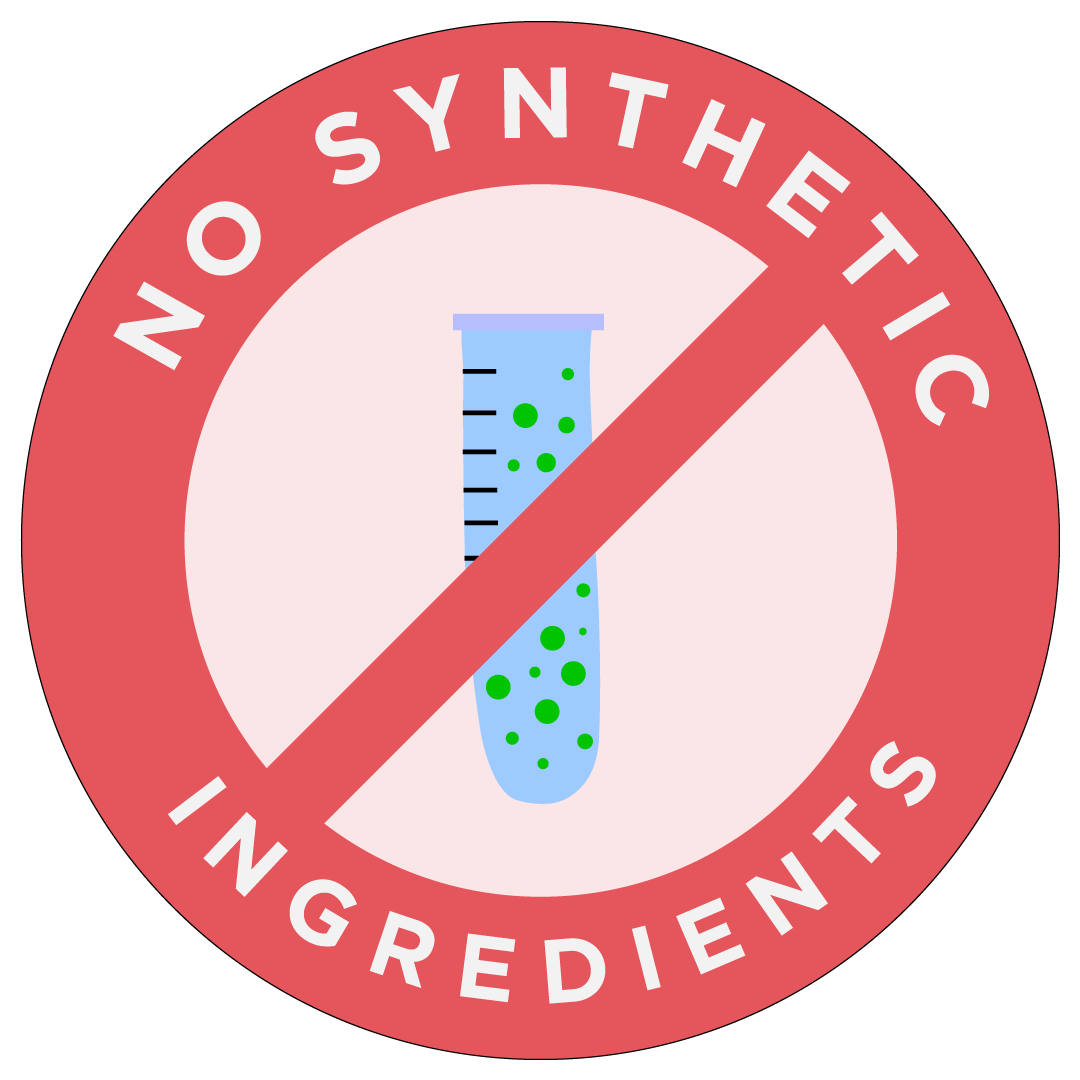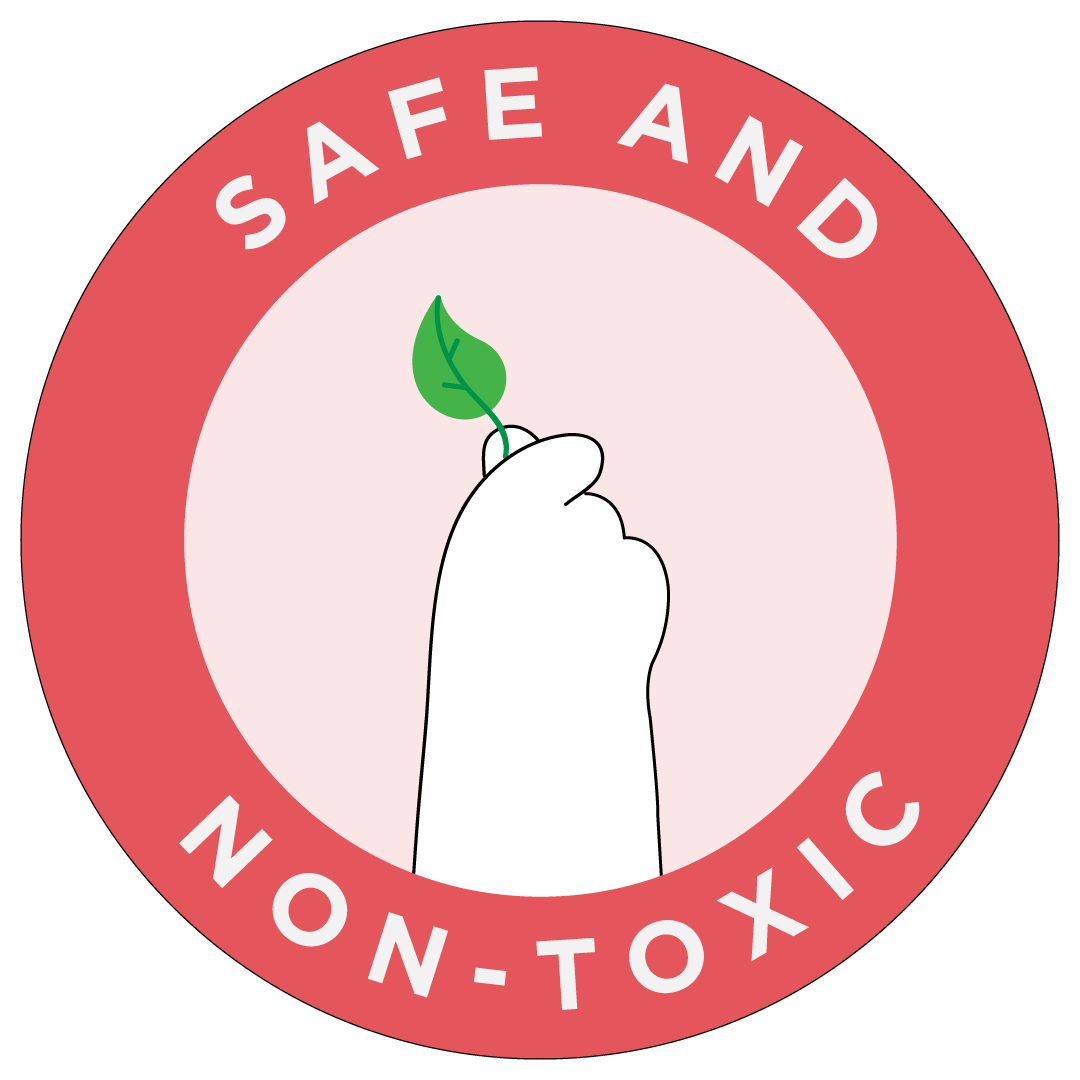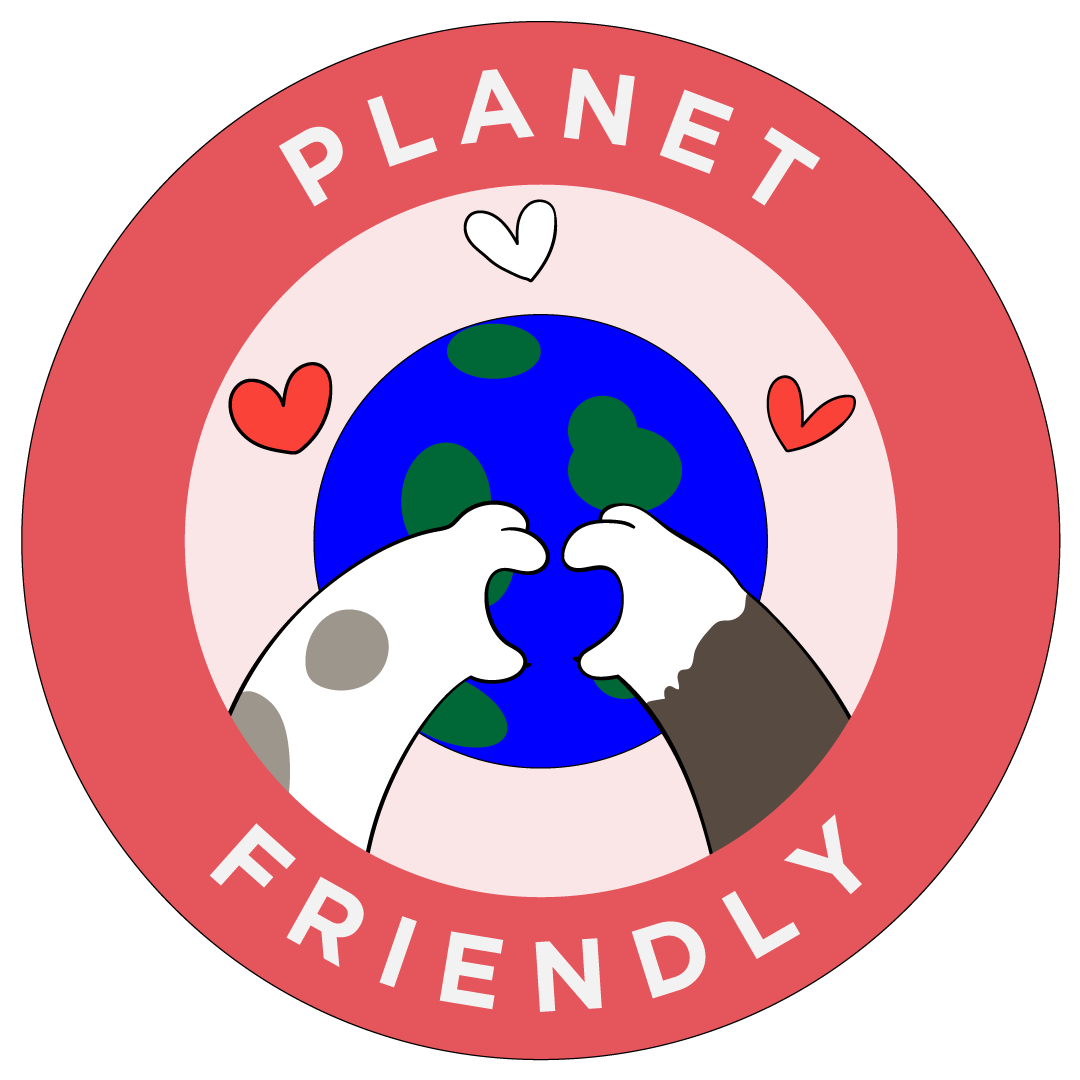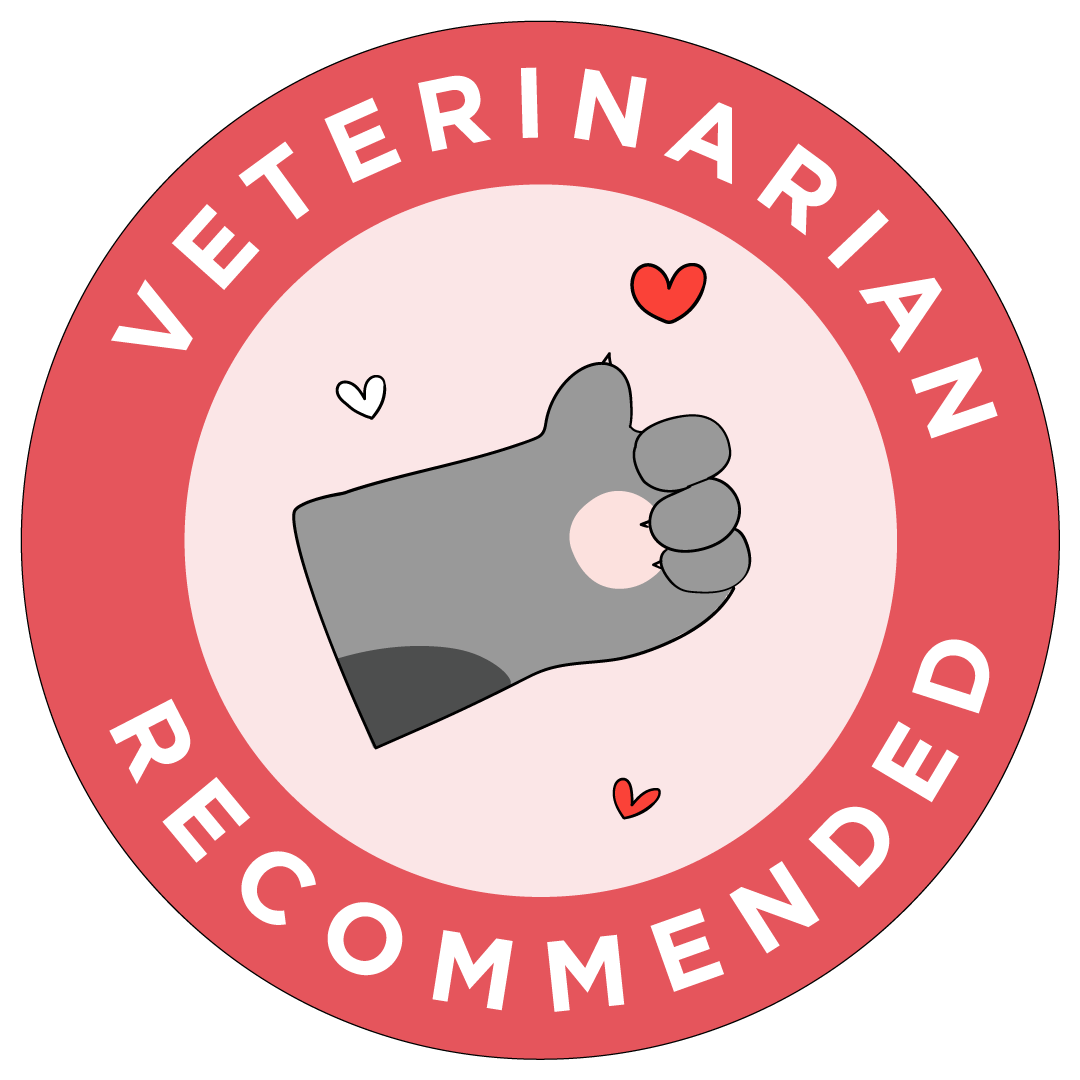 Gut Soothe: Multi-Strain Probiotic Blend (30 Billion CFU), Slippery Elm Bark (540mg), Larch Arabinogalactan (500mg), Deglycyrrhizinated Licorice (375mg), N-Acetyl Glucosamine (300mg), L-Glutamine (250mg), Marshmallow Root 4:1 (100mg), Aloe Vera 200:1 (5mg)
Calm - USDA Organic Lavender Shampoo: Organic aloe juice, organic saponified oils (coconut, shea butter, olive, sunflower, and jojoba), organic vegetable glycerin, organic lavender essential oil, organic calendula, organic St John's Wort, organic rosemary extract
Salmon Blue: Wild-caught Alaskan salmon, organic purple cabbage, organic blueberries, organic fenugreek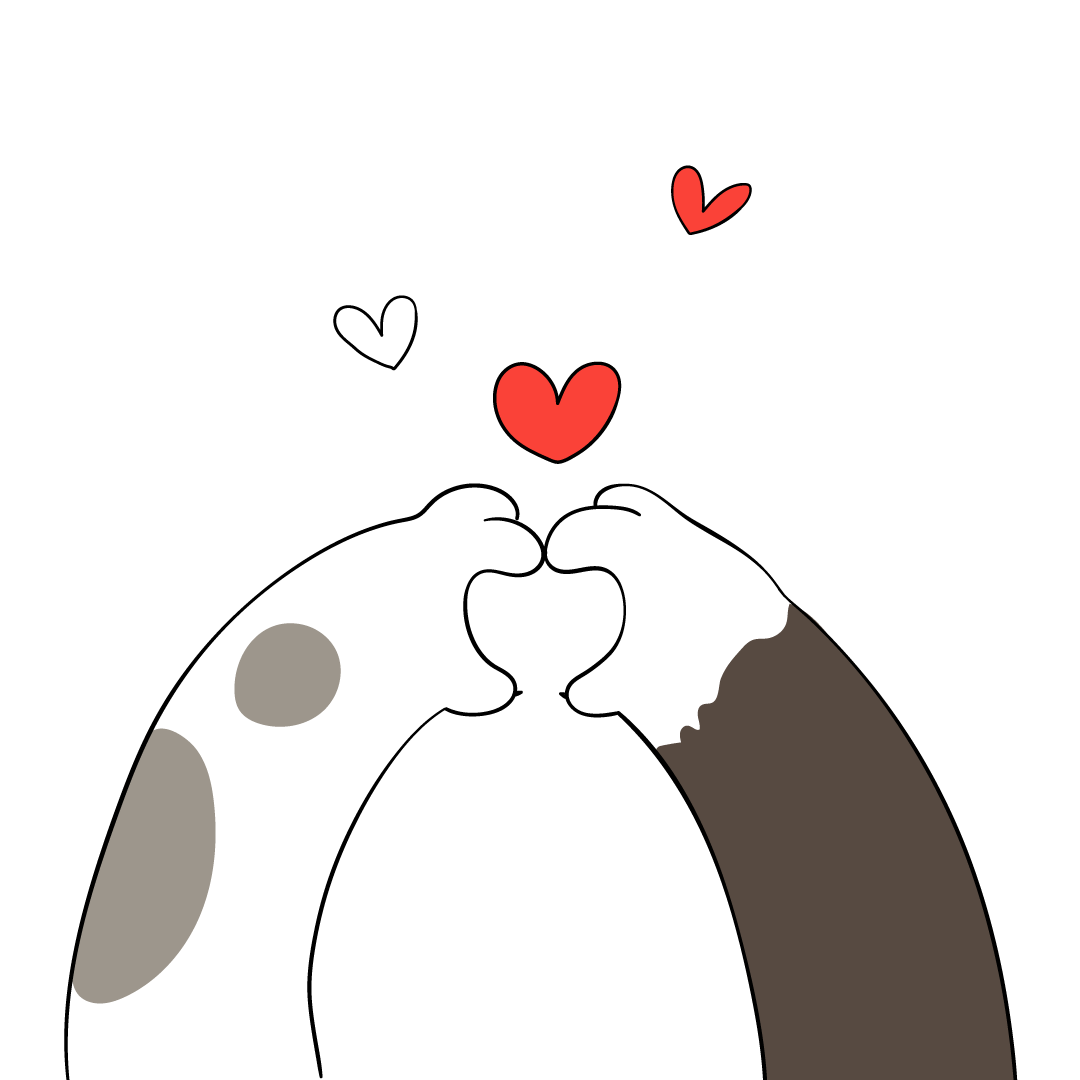 BE Worry-free with truly natural pet products!