SPOIL YOUR PET WITH TRULY NATURAL TREATS!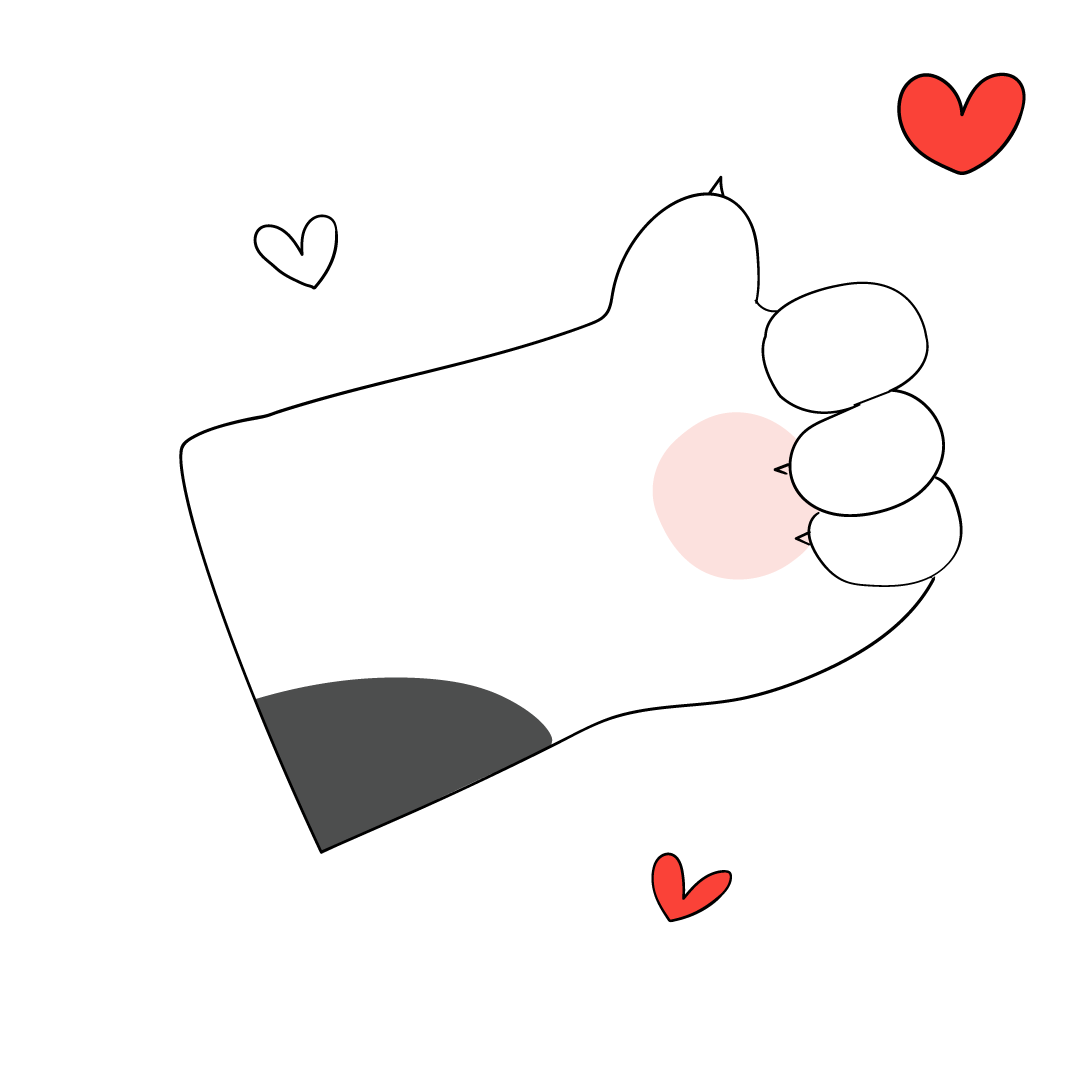 Freeze-drying locks in freshness, nutrients, and the natural flavours and aromas pets love.
Single-Protein treats are species appropriate and delicious.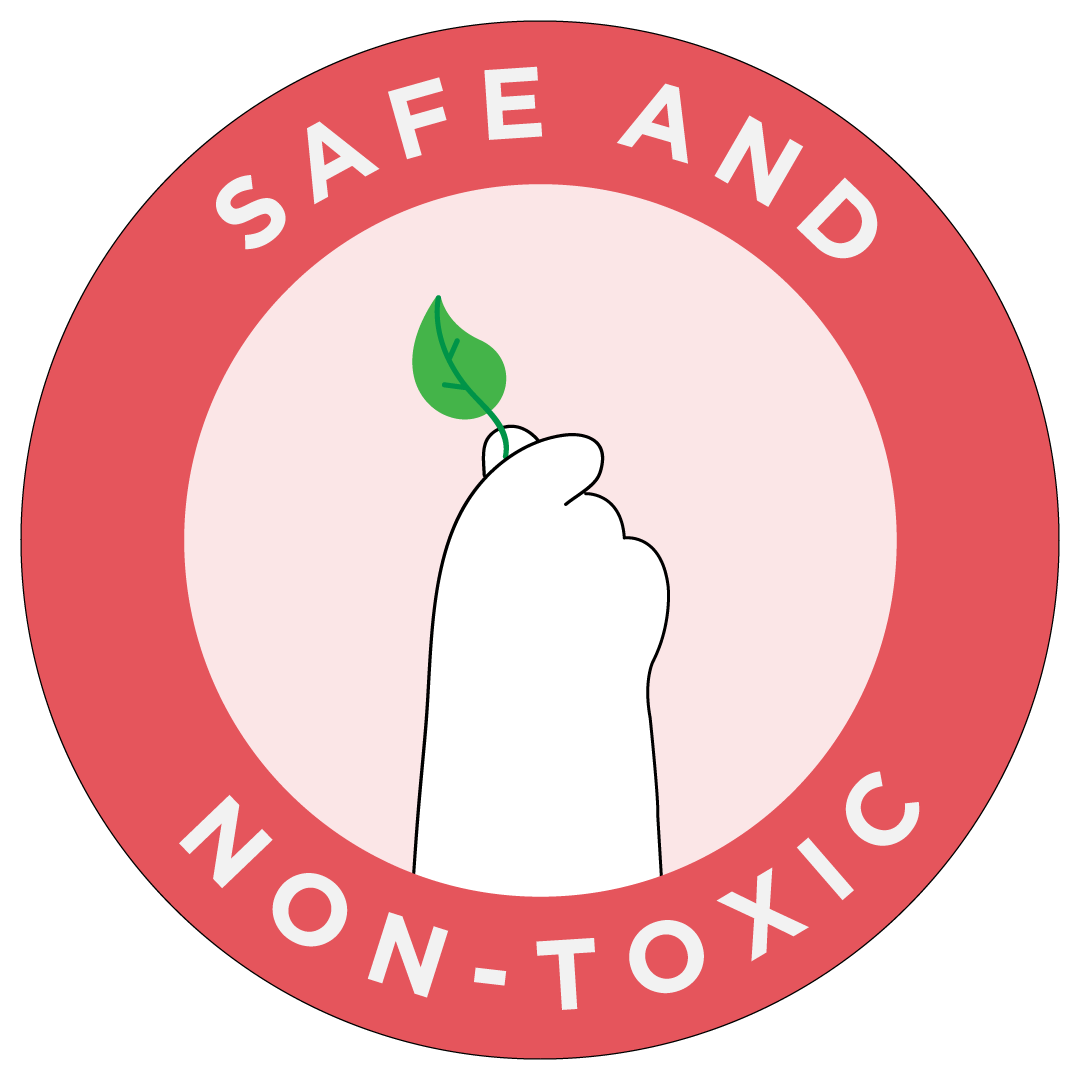 No chemicals, artificial flavours, additives, fillers, grains or toxic preservatives!
Just 100% natural, healthy treats for your piece of mind! Pure and simple.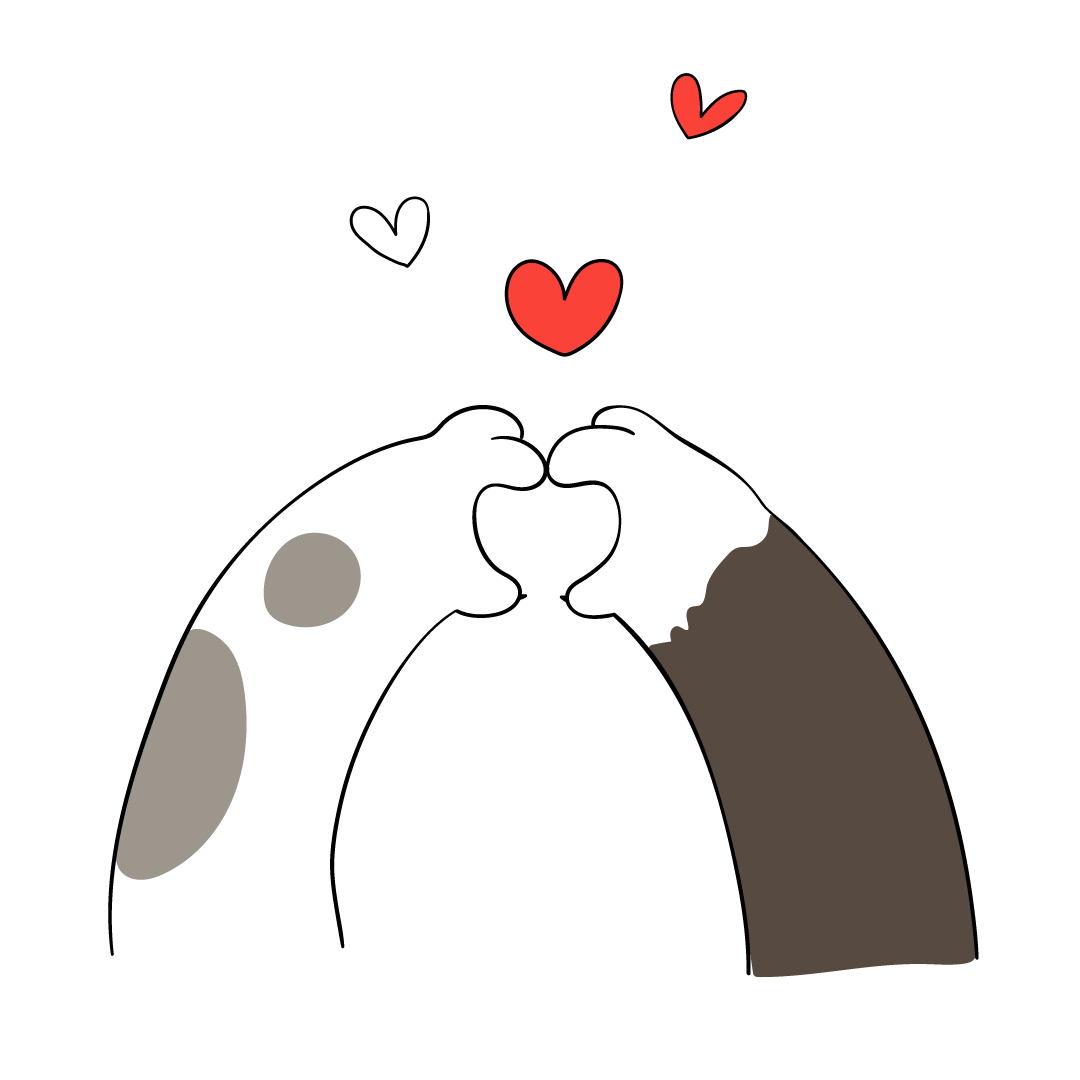 Nandi Freeze-Dried pet treats are ideal Reward Treats – perfect for letting your pet know they've done a good job, or if you just want to spoil them with something healthy and delicious.
Nandi only sources from local farms that raise free-range Ostrich without the use of hormones or growth stimulants, where these giant birds can eat a natural diet of grass, succulents, berries, seeds, and insects.

This results in a protein that is lean, low in fat and cholesterol, and high in calcium, protein and iron. All of this goodness goes into every Nandi Karoo Ostrich treat.

The Ostrich's native environment is the semi-desert of South Africa's Karoo.