SPOIL YOUR PET WITH TRULY NATURAL TREATS!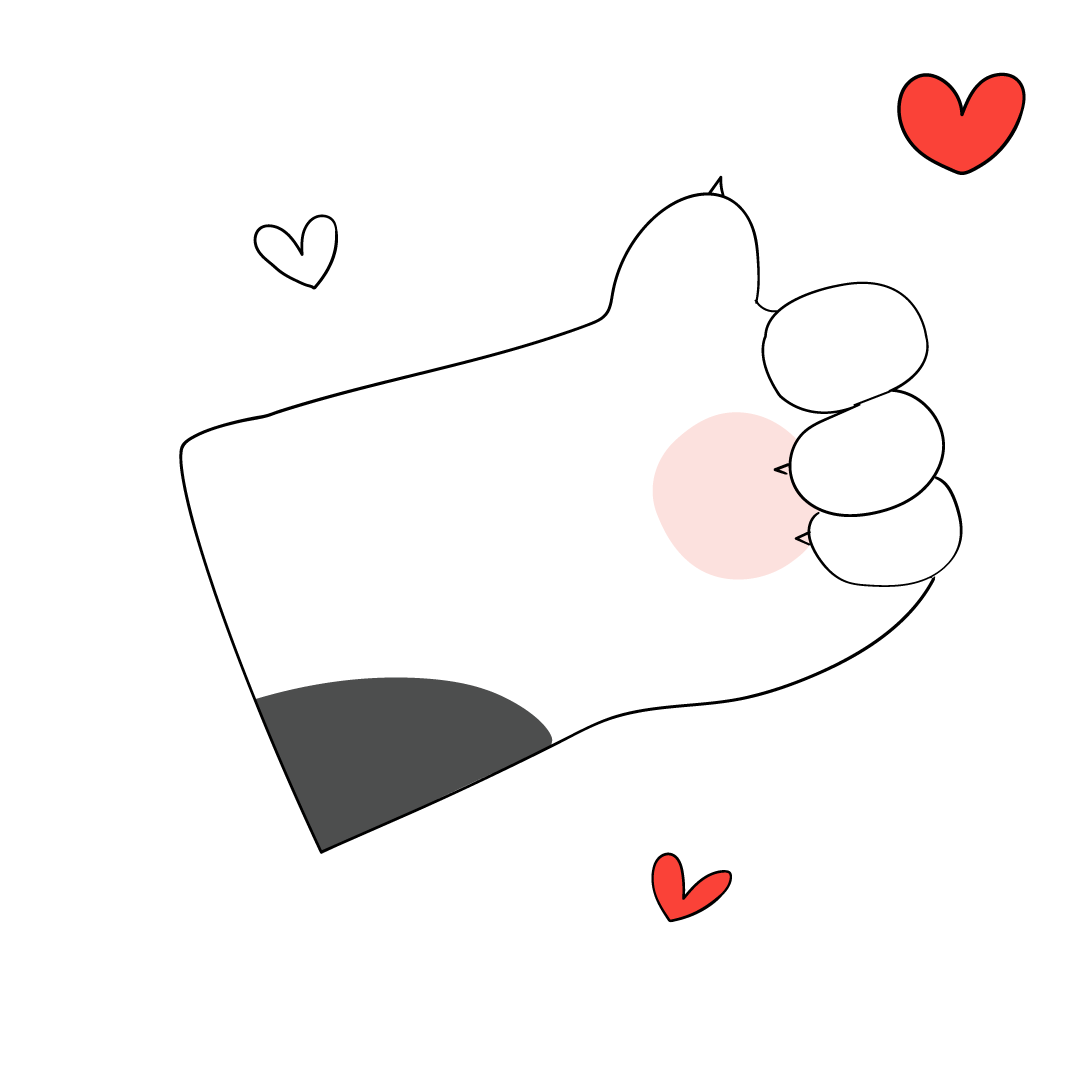 Freeze-drying locks in freshness, nutrients, and the natural flavours and aromas pets love.
Single-Protein treats are species appropriate and delicious.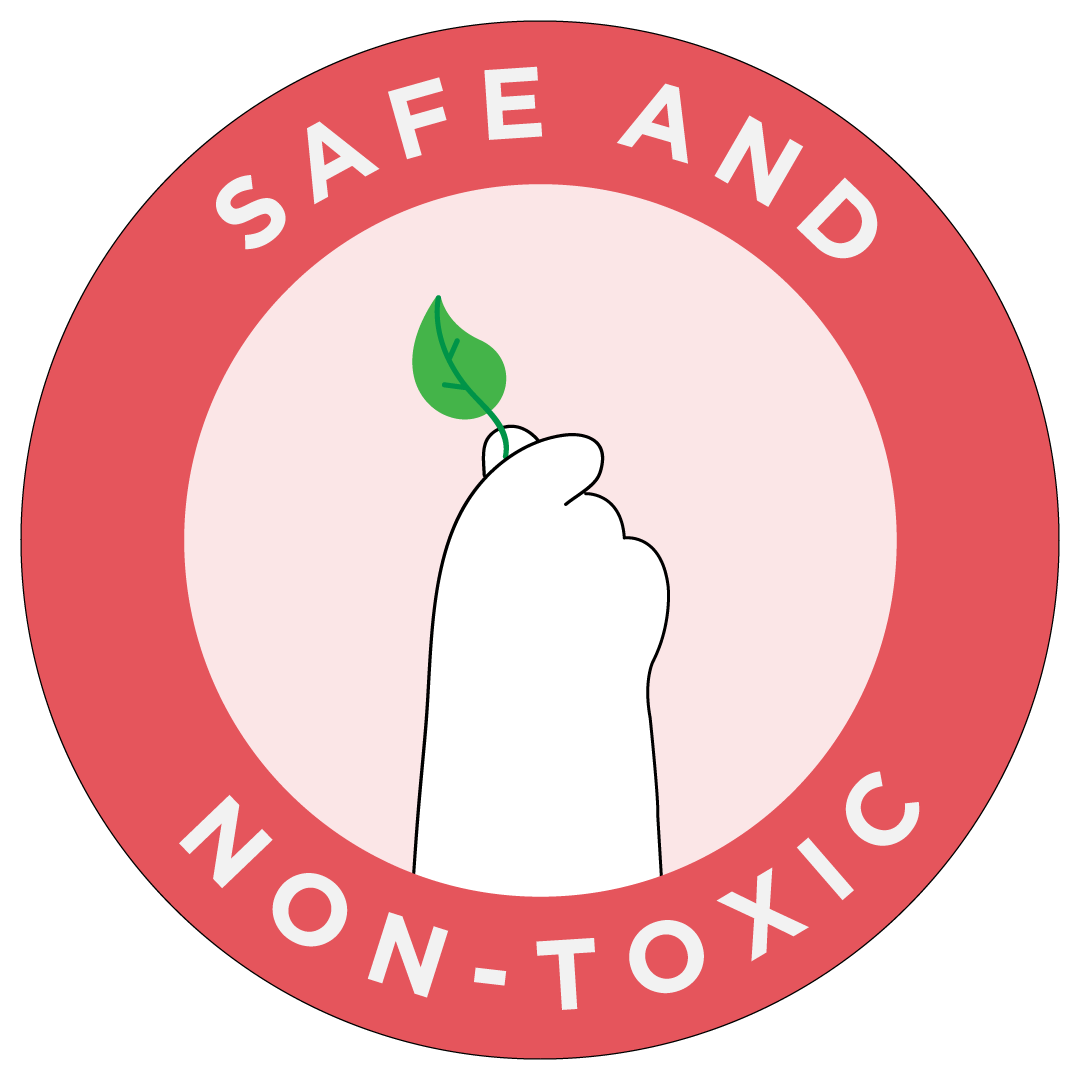 No chemicals, artificial flavours, additives, fillers, grains or toxic preservatives!
Just 100% natural, healthy treats for your piece of mind! Pure and simple.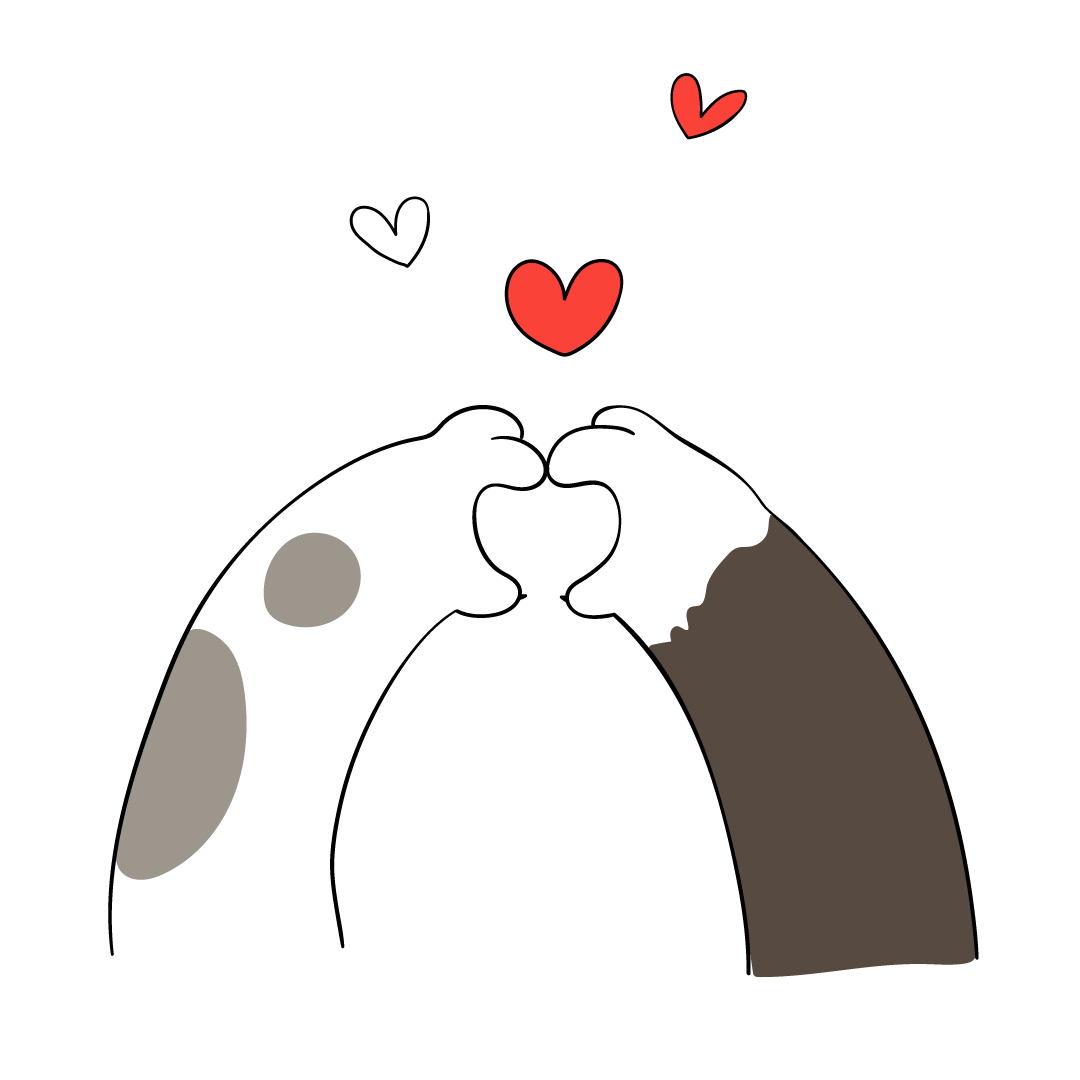 Nandi Freeze-Dried pet treats are ideal Reward Treats – perfect for letting your pet know they've done a good job, or if you just want to spoil them with something healthy and delicious.
Free-range & grass fed Nguni Beef
Nandi Nguni Beef is sourced from grass-fed, free-range Nguni cattle that are raised sustainably without the use of hormones or growth-stimulants. All of this goodness goes into every Nandi Nguni Beef treat.

The Nguni cattle breed is unique to South Africa and was first introduced by the ancestors of today's Zulu, Xhosa, Ndebele and Swazi peoples during their migrations to southern Africa more than a thousand years ago.