Relieving itchy skin is very important to calm your dog down, make them feel more comfortable again and to calm the skin.
Yeasty Beast III helps to prevent skin infections caused by topical yeast and discourages yeast growth.
Yeast likes to grow in areas that don't get a lot of oxygen, such as skin folds or paw pads. Using Yeasty Beast III to clean these area is very beneficial and can help prevent yeast infections.
safe, effective and natural solutions
for pet health concerns
Adored Beast ingredients aren't just human grade, they are professional human grade which means they are the best quality human grade ingredients that you can imagine!
FREE of fillers, grains, synthetics, GMO and other health depriving ingredients!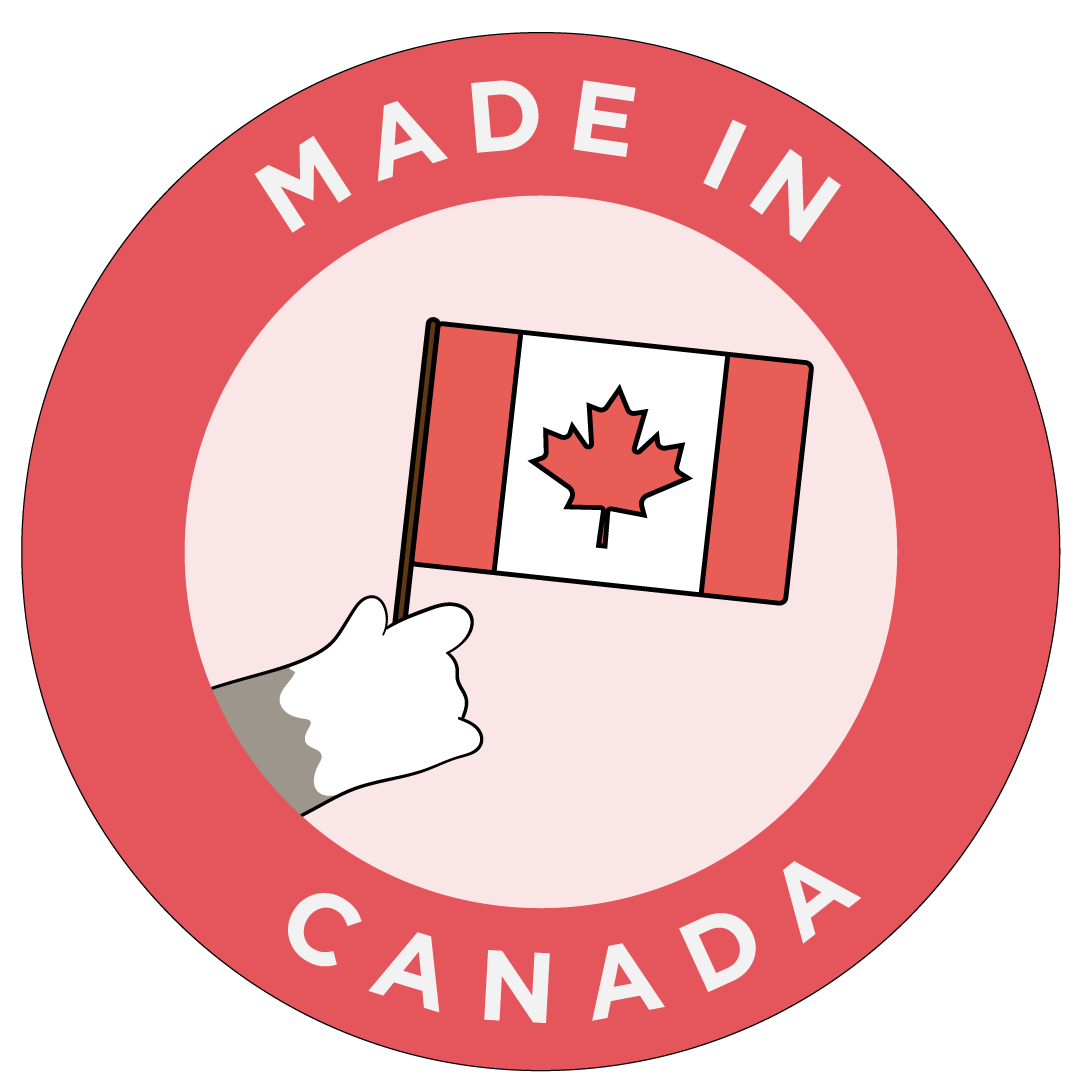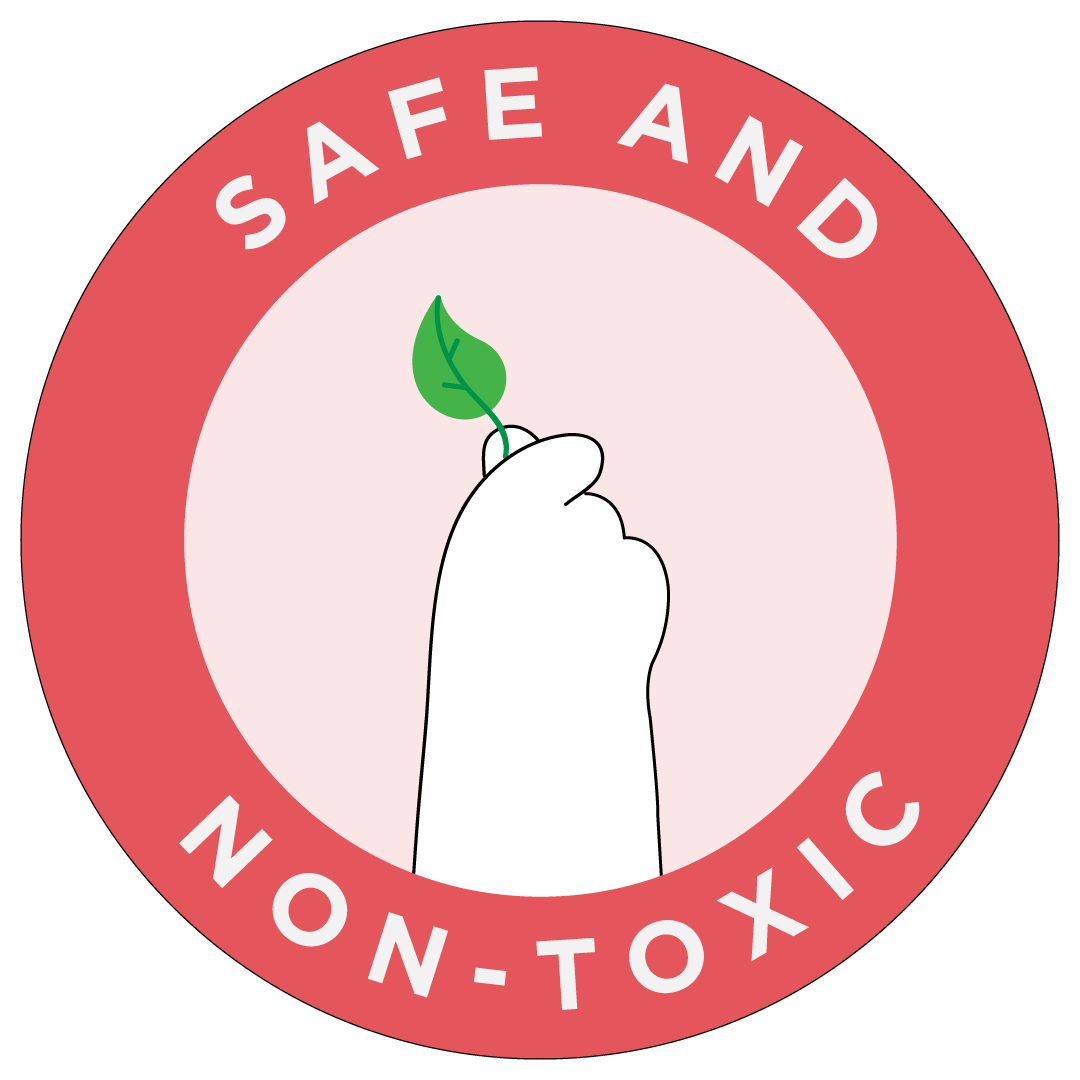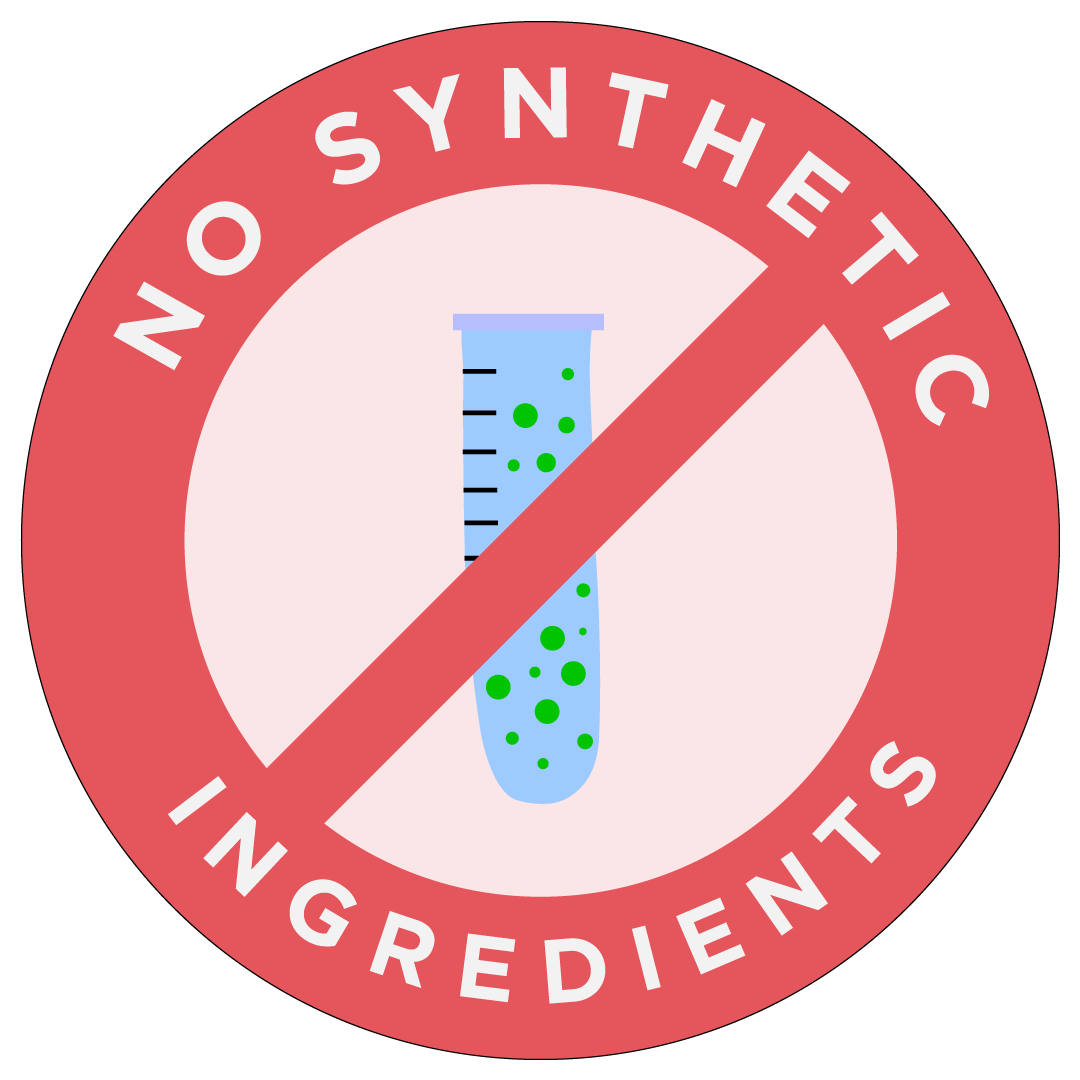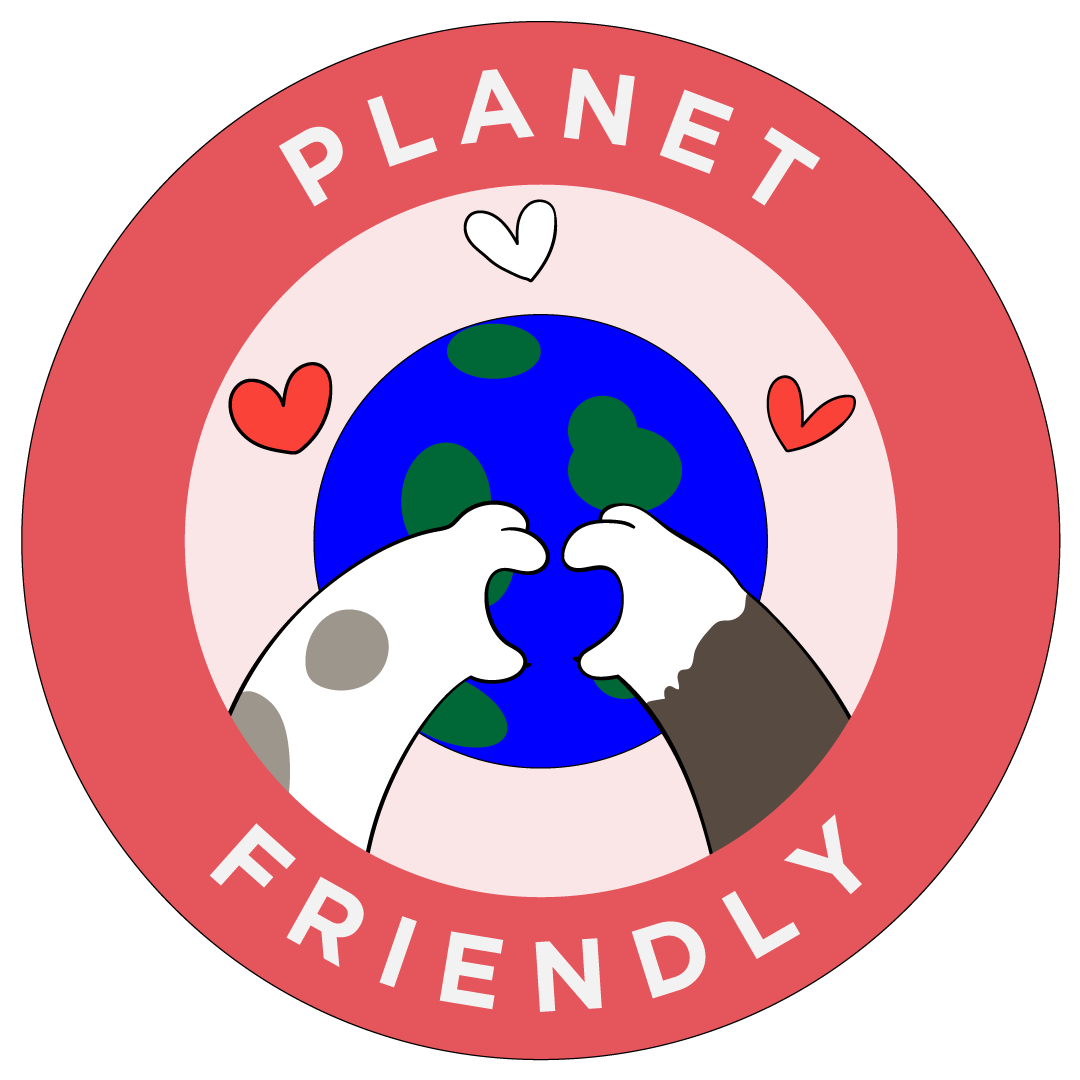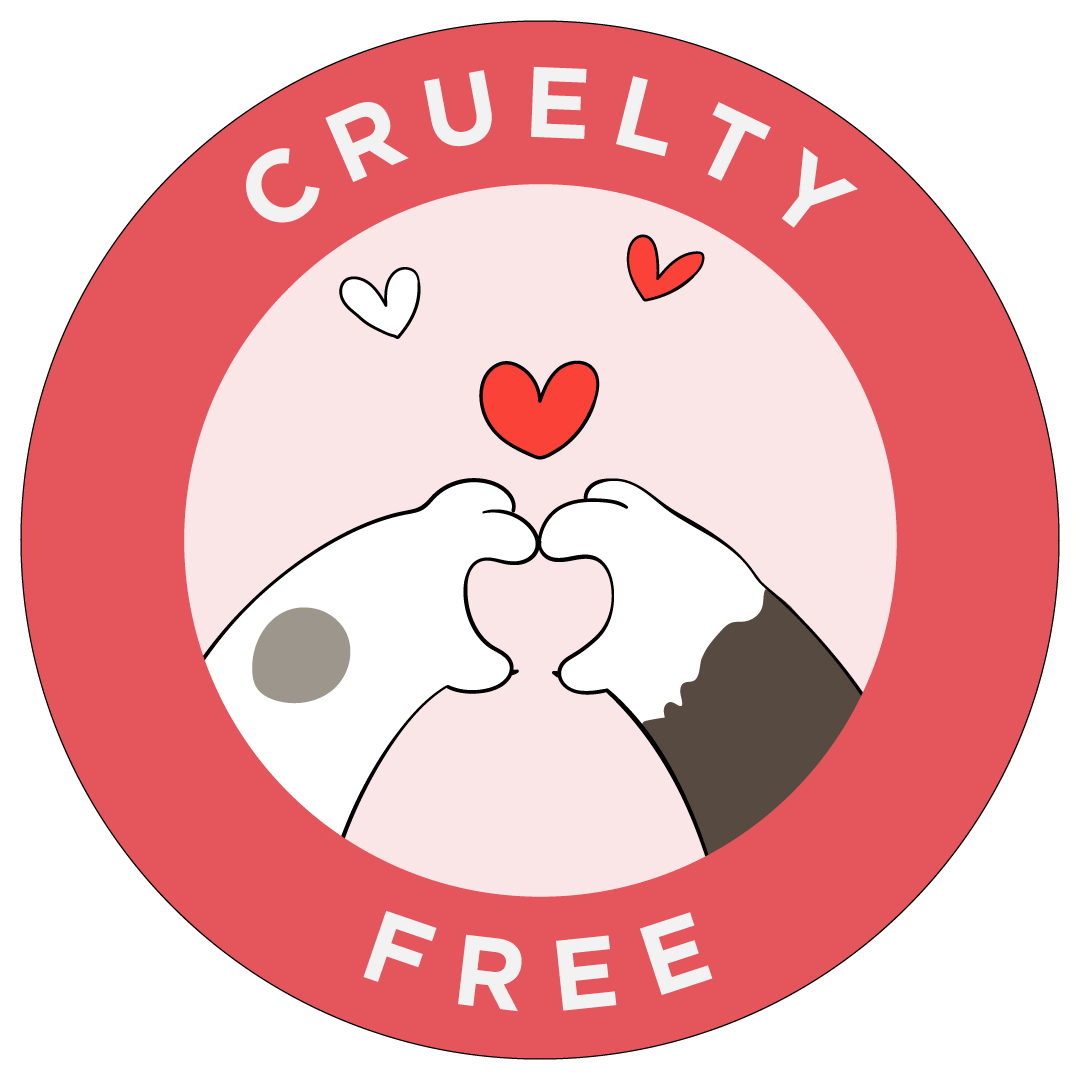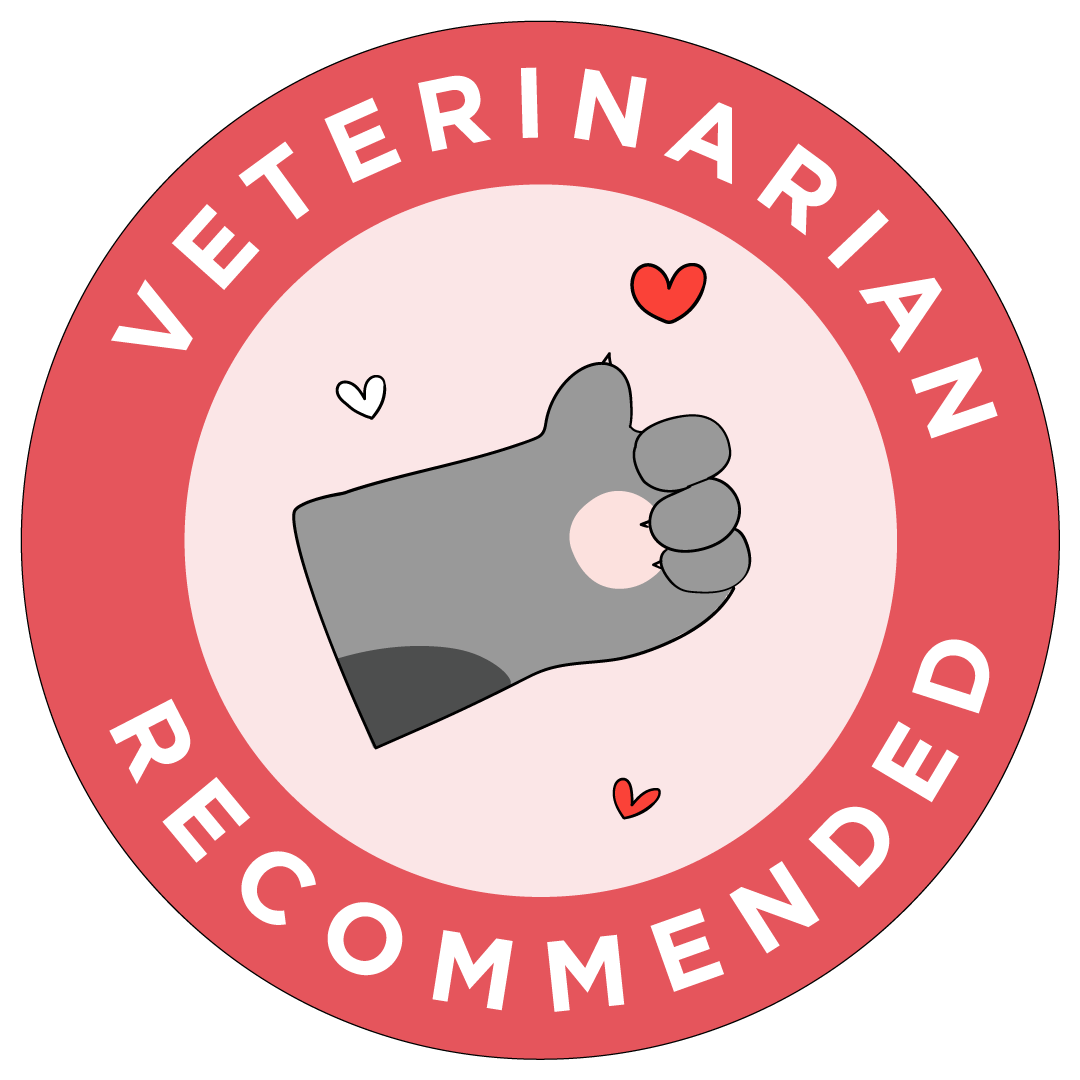 why is the yeasty beast spray important?
Yeasty paws are stressful and uncomfortable for our pets and for us humans too! The smell and all the scratching and nibbling is hard to take in and all we want to do is relief the pain from those red paws.

Yeasty Beast Topical Spray will help relieve the itch and make your pup more comfortable again.

The topical spray alone will not cure your pets yeast! The root cause of the yeast issue needs to be resolved which is rooted in the GI tract! The Yeasty Beast Protocol is a proven protocol that takes the confusion and helplessness out of your life and offers a real solution to dealing with your dogs yeast naturally at the root cause!

The longer your dog's yeast infection goes untreated, the harder it will be to resolve!
what makes adored beast products different?
Adored Beast products are focused on healing the body as a whole, rather than just masking symptoms. The products are simple solutions that aid in fundamentally healing the body and creating long term, vibrant health the natural way, without any side effects.

Professional human-grade means the ingredients aren't just human-grade, but they are the best quality human-grade ingredients that you can imagine! Unlike other products, Adored Beast uses only the highest quality ingredients and absolutely no fillers!
most common signs of yeast infections:
Chewing or licking feet
Dark, rusty red hair between paws
Ear infections or head shaking
Seasonal allergies and food sensitivities
Black skin (often with hair loss)
Bad smell and greasy hair (seborrhea)
Speckles on the underbelly
Hair loss on the tail and upper back
Grayish or rust color around the genitals
Diarrhea
Recurring hot spots
Herbal tinctures of Horsetail, Hypericum, Calendula, Hydrastis, Green Tea, combined in a base of Witch Hazel and Apple Cider Vinegar
All ingredients are professional human grade. These tincture herbs are combined with 21ml of Witch Hazel and 9ml Apple Cider Vinegar
Is used as an anti-inflammatory and can help stabilize scar tissue
Used on burns, wounds and sores
Hypericum (St Johns Wort)
Improves tissue regeneration in wounds
Used to tone and restore the health of the nerves
Calendula (Herbal Marigold)
Helps speed up recovery and is a great source of vitamin E & A
Known as the greatest healing agent
A first-aid go-to for abrasions, injuries
Hydrastis (Herbal Goldenseal)
Can be used on sores and wounds and helps with inflammation.
Treats skin conditions such as eczema, ringworm
Antibacterial properties
Is rich with antioxidants and has antibacterial and antiviral agents to help prevent infection
Antioxidant, anticancer, anti-inflammatory, antibacterial, and antiviral properties
NOTE: White/Light Colored Dogs Beware ... You may get some green staining on your fur due to the green tea ingredient! But don't worry, it's only temporary!
Natural cleanser
Relieves inflammation
Reduces skin irritation and helps soothe skin
Protects against skin damage
May help in preventing infection
Naturally reduces acne, insect bites, blisters
Antioxidant & Astringent
Fights yeast infection
Relief for itchy skin
Helps repel fleas
Reduces risk of infection
Supports removal of bacteria from the skin
WHAT'S NOT IN ADORED BEAST?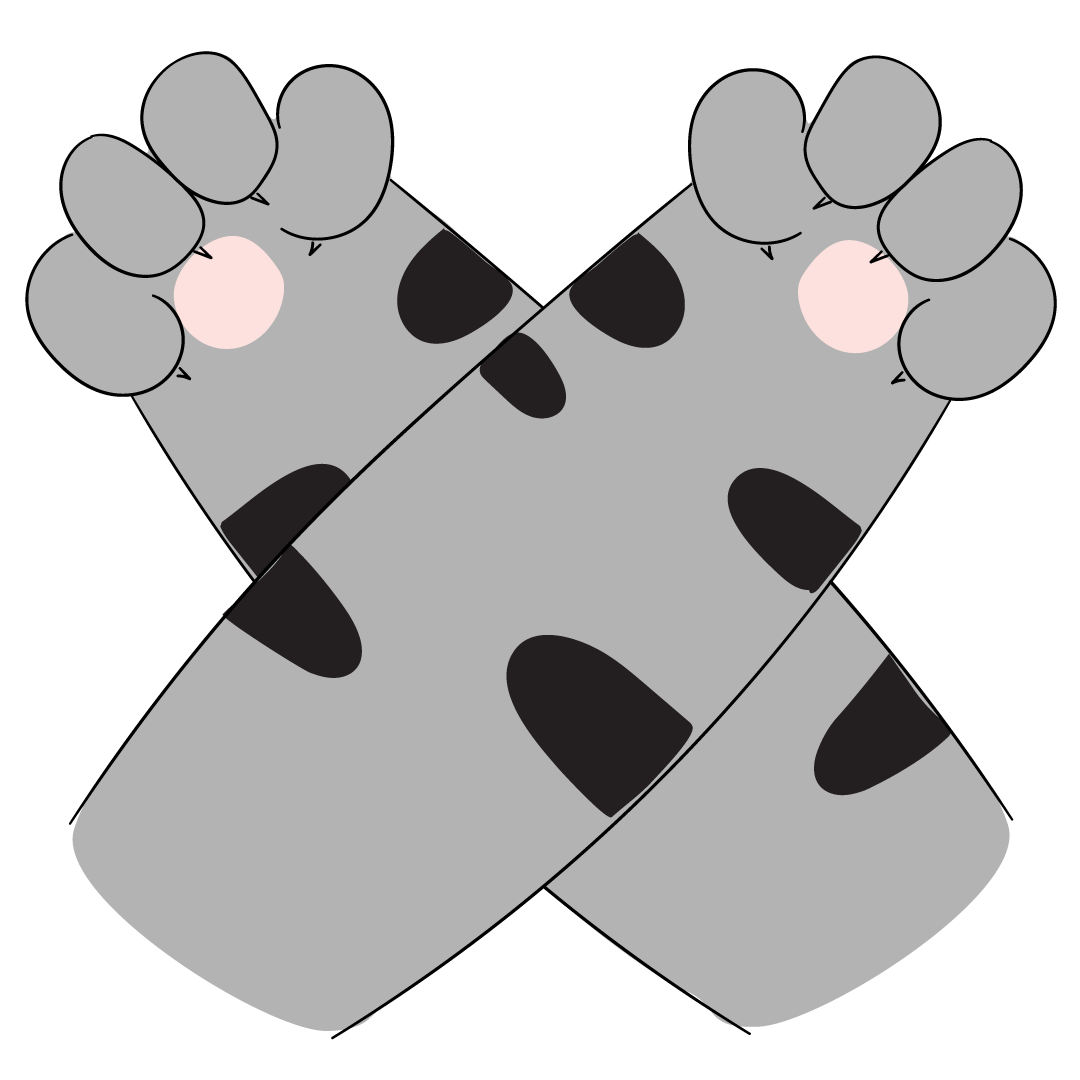 Free of molds, chemicals and heavy metals. Toxic preservatives need not apply.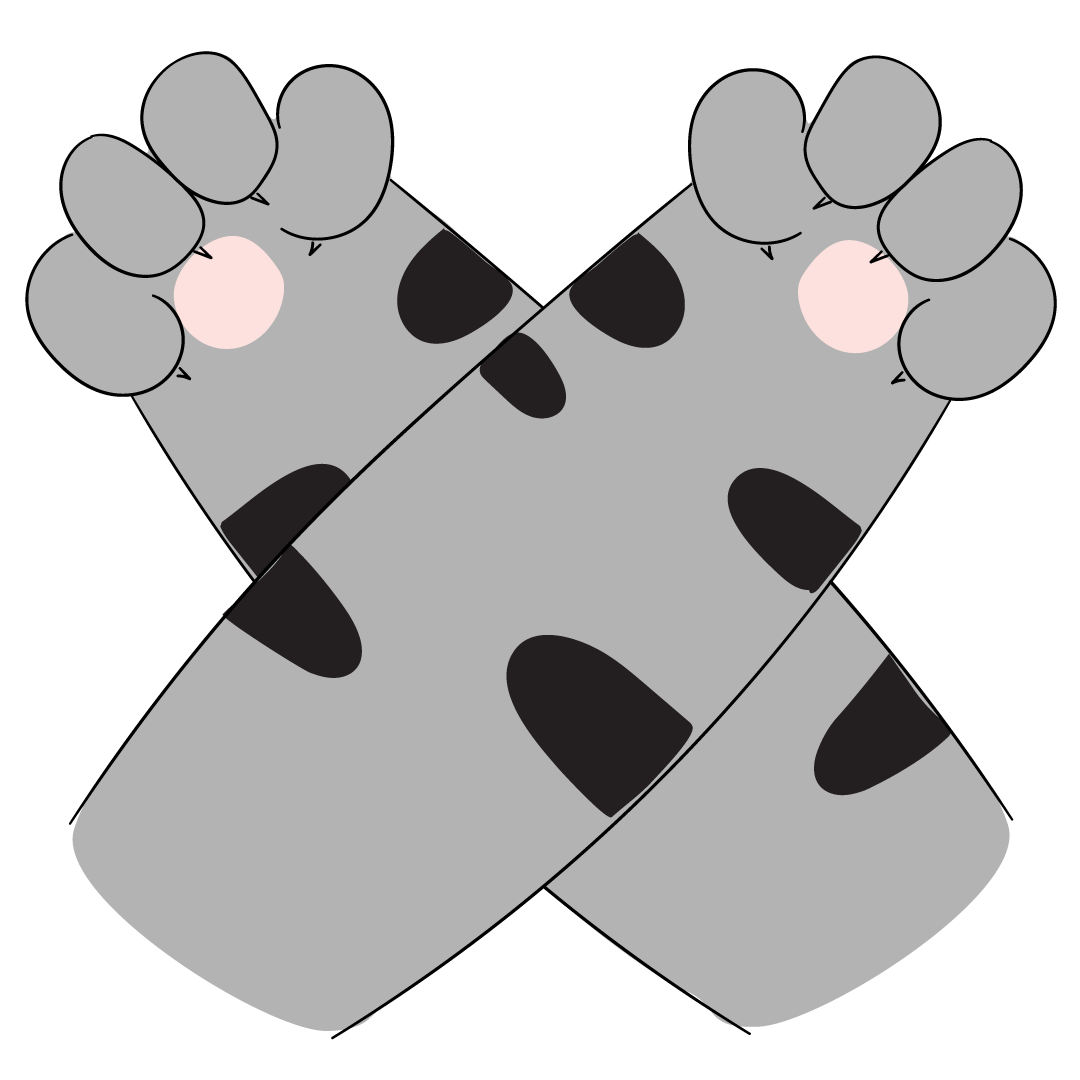 No grains, wheat, barley, peanuts, rye, or oats. Nothing to irritate such allergies.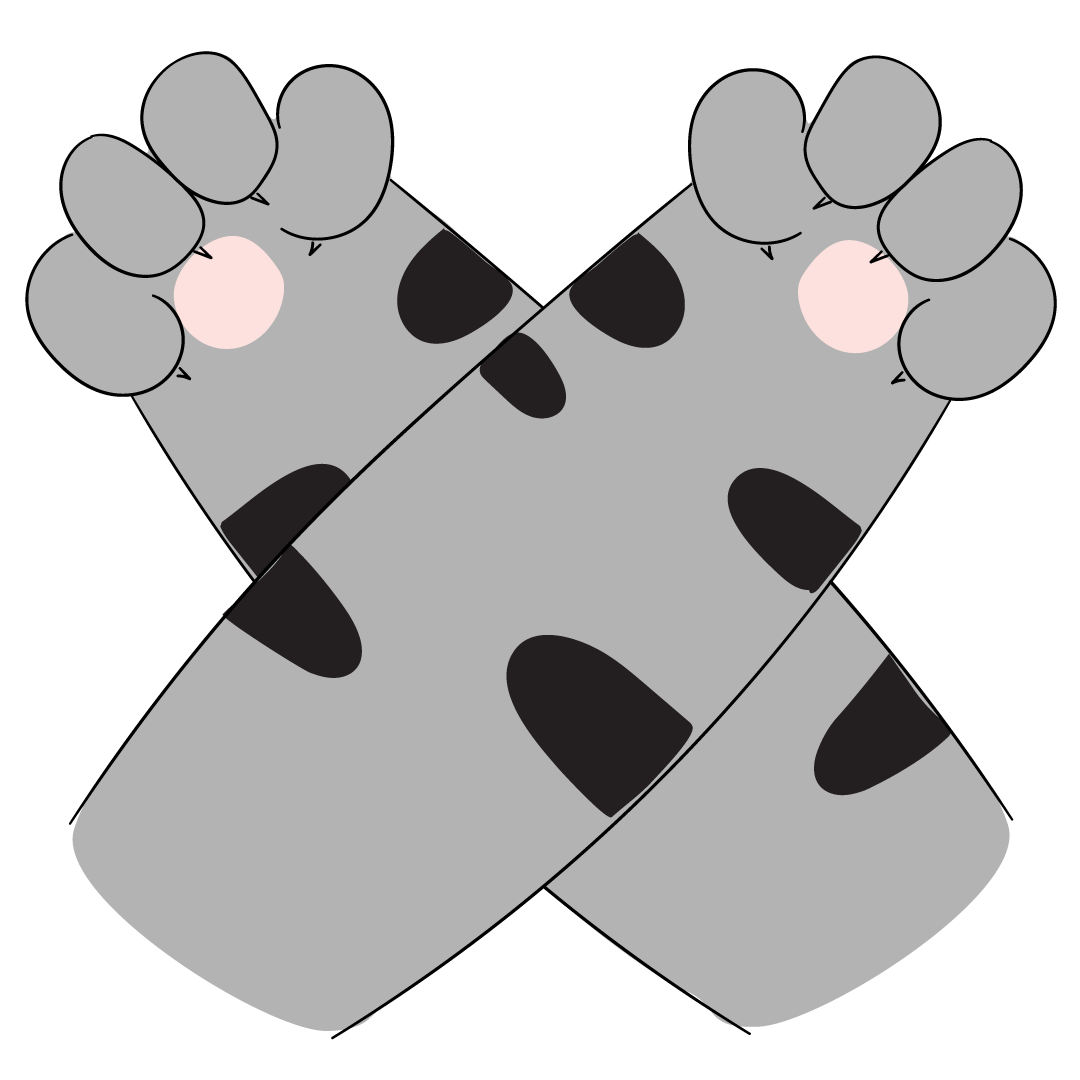 Every ingredient in Adored Beast products is a 100% pure, active ingredient. There are no fillers.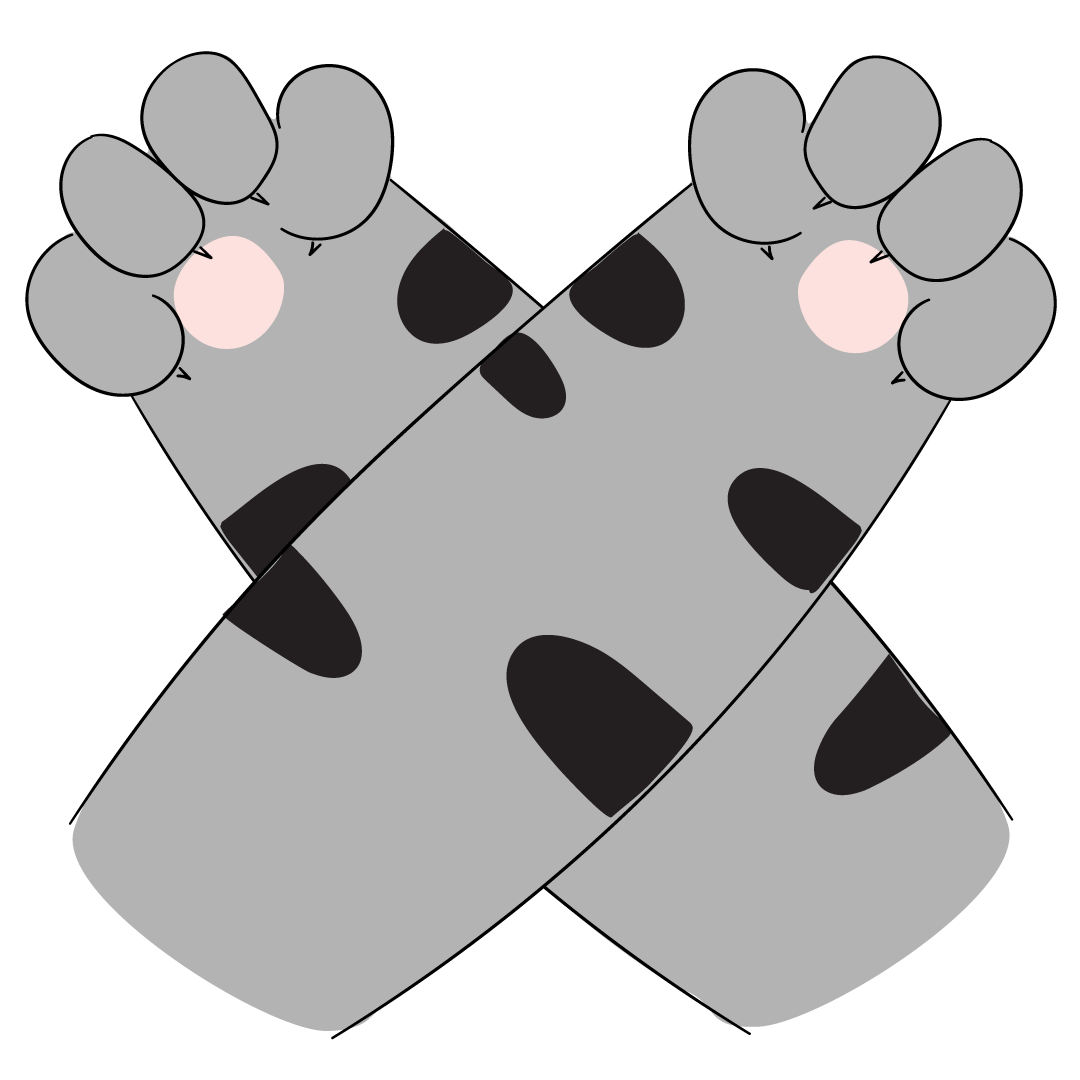 The ingredients used are all-natural vitamins and minerals, nothing synthetic. EVER.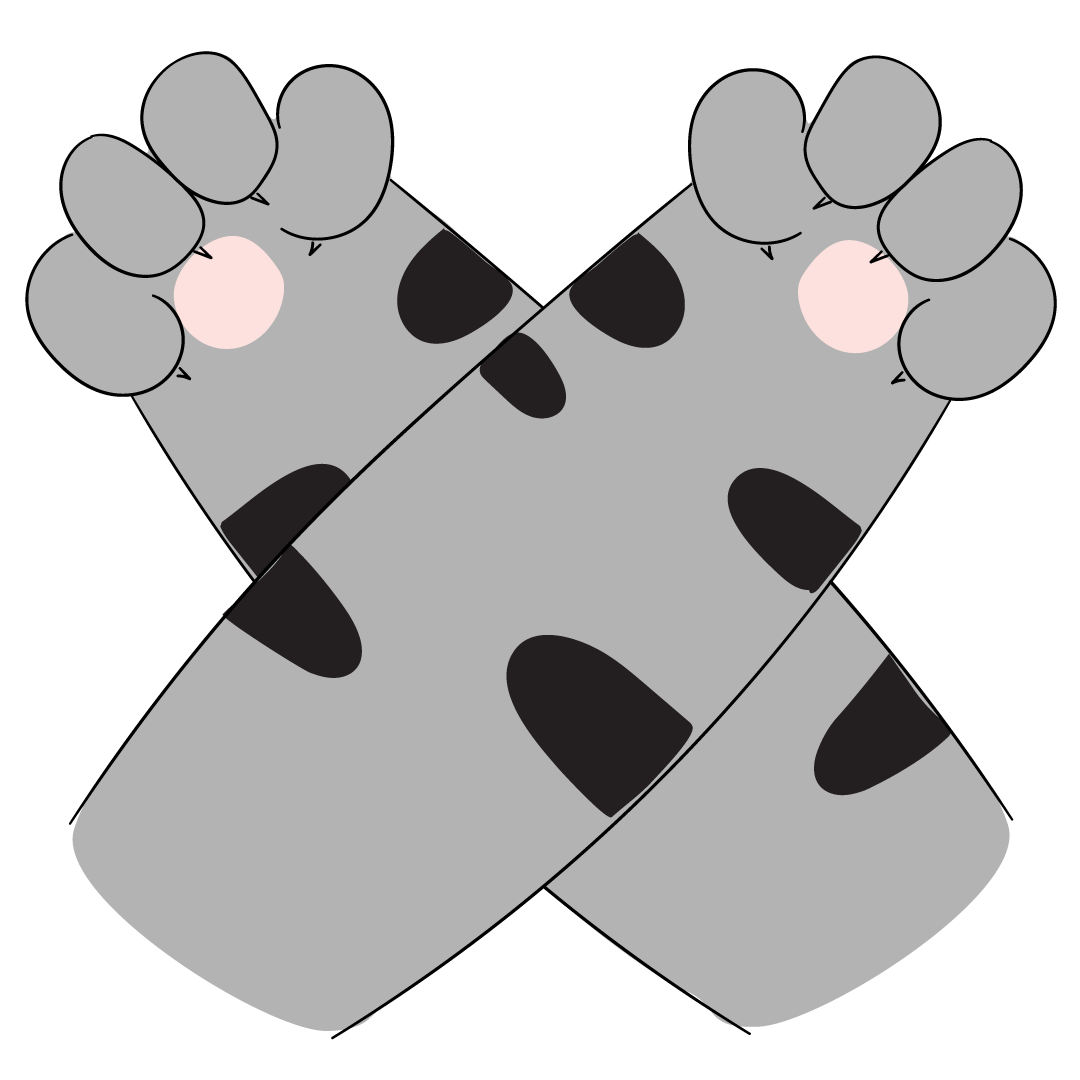 All of the ingredients are sourced from non-GMO farms. No pesticides or herbicides are used either.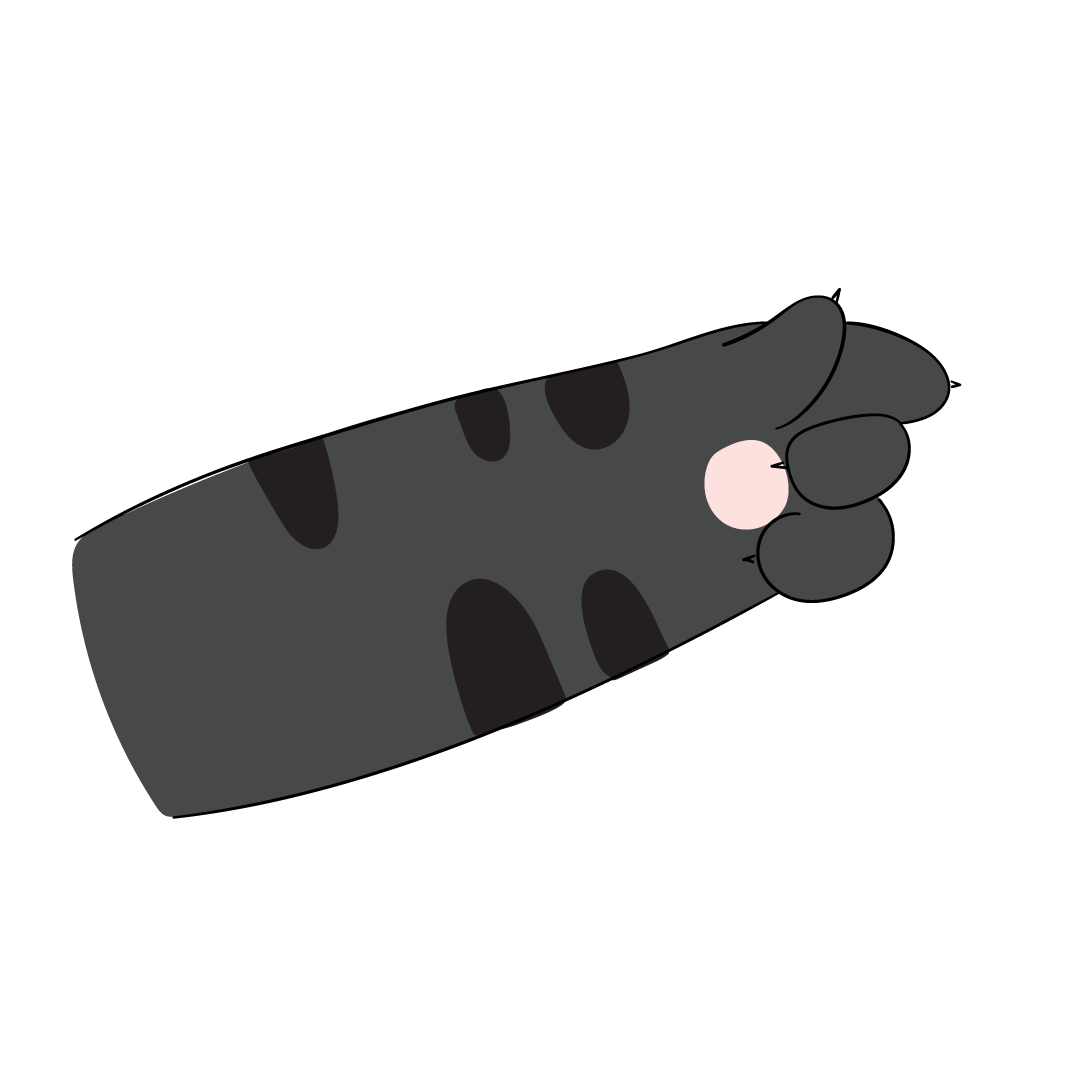 WHEN TO USE the yeasty beast spray:
past or current yeast infection

The topical spray is fantastic for relieving itchy skin and preventing infections that can arise from yeast coming through the skin.

Very beneficial to clean areas that don't get a lot of oxygen, such as in between paw pads, skin folds & other areas that are more susceptible to yeast. Do NOT use on open or raw wounds.

The ROOT CAUSE of systemic yeast needs to be addressed, this topical spray is not meant to "cure" the yeast that breeds deep in the digestive tract. Please use the Yeasty Beast Protocol to address the yeast internally.
how TO USE the yeasty beast spray:
Spray on affected area 2-3 times per day

Try to avoid having your pet lick the topical off before it gets a chance to soak in.

Use on skin folds, feet, and other itchy areas and black, thickened skin

Can be used for ears, but do not pour in - spray onto a cotton pad and wipe affected areas.

DO NOT spray directly in eyes or mouth. DO NOT use on open or raw wounds. This product contains apple cider vinegar which can sting on raw wounds. For wound application, see Adored Beast Owies & Oopsies formula which does not contain ACV.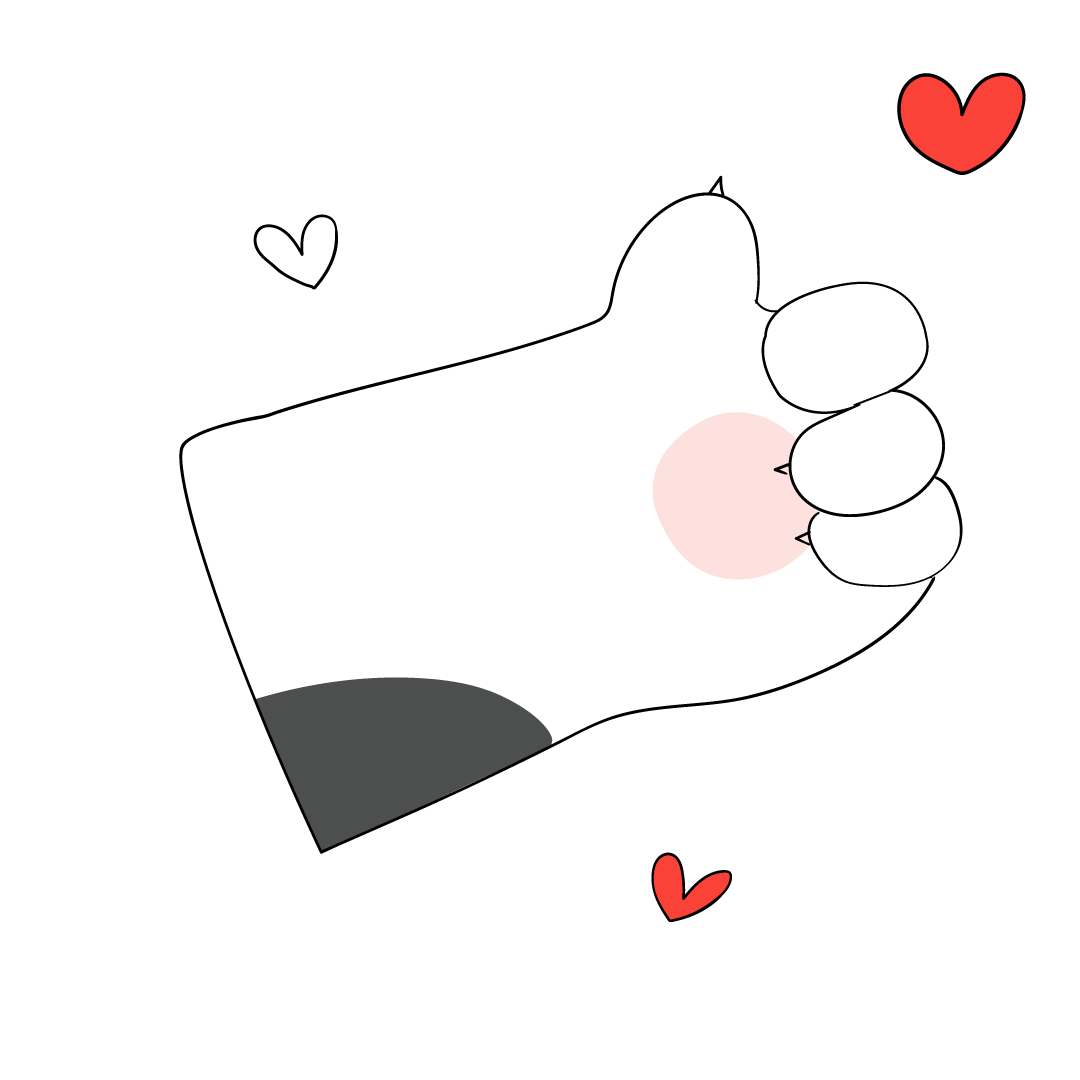 Discontinue if skin appears more red or aggravated after application. Do not expose product to excessive heat. Store at room temperature or refrigerate.
For best results and to combat THE ROOT CAUSE of yeast, use in conjunction with the Adored Beast Apothecary Yeasty Beast Protocol
In chronic cases where symptoms do not begin to improve within 10 days, it is best to consult your veterinarian.
Frequently asked questions
Each bottle contains 60 ml of liquid and equals 480 sprays per bottle.
can I use this on open wounds?
Because Yeasty Beast III contains apple cider vinegar, it can sting, so don't apply it to open wounds. For open wounds use our Owies & Oopsies spray!
is it okay for my dog to lick it off?
The ingredients in Yeasty Beast III are all safe for your dog to consume, but it is a topical product and not meant for ingestion. Try to keep your pet from licking it and allow the spray to be absored into the skin.
why we love Adored beast!
Adored Beast is one of our absolute favourite pet health brands for a very good reason!
Many pet parents (including us) accredit Adored Beast with helping their pets overcome health issues that were not responding to conventional treatments as well as restoring true, long-lasting health in their pets.
Adored Beast has made it their mission to find the most natural and gentle, yet incredibly effective solutions to your pets health issues.
Years of clinical experience and research have gone into developing the products. There is hardly any other brand that is as ethical when it comes to sourcing ingredients and formulating products!
We are extremely proud and grateful to be able to offer Adored Beast products to the animals of the UAE!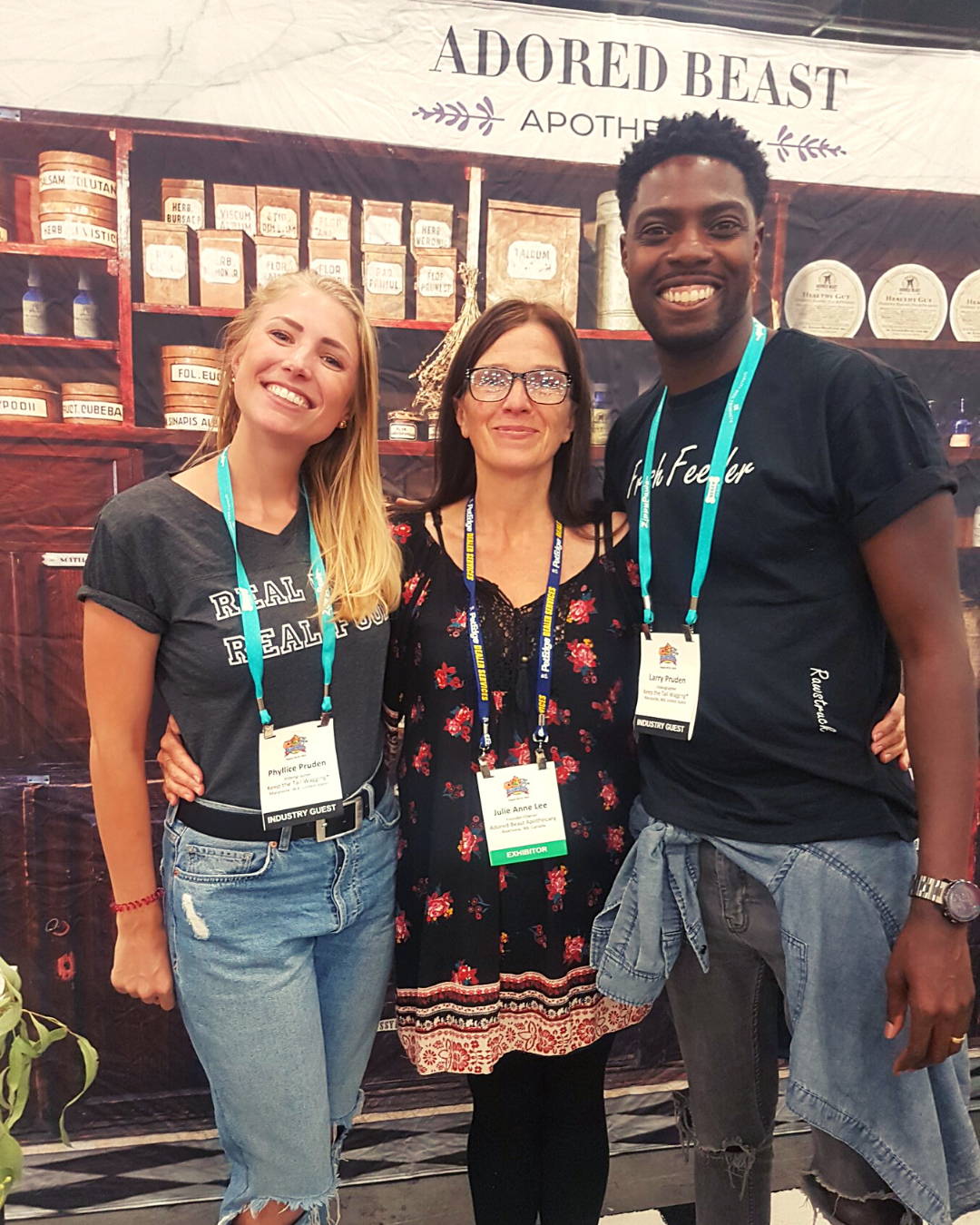 Julie Anne Lee, DCH the founder of Adored Beast has been a pioneer in the holistic pet health space for decades. Since graduating from the Vancouver Academy of Homeopathy in 1997, Julie has studied with some of the most renowned homeopaths worldwide and has run her own strictly holistic veterinary practices in North America.
Julie is an incredible mentor to us and we are incredibly grateful that pets around the world benefit from her determination to help our pets live healthier lives!
We could listen to Julie's stories for hours and hours, learning about her journey of becoming a holistic veterinarian and homeopath, being inspired by her stories of changing Canada legislation to create a more natural approach to pet health care.
Julie has been the owner and practitioner of some of the busiest and long-standing holistic Veterinary Hospitals and Clinics in North America, an instructor at the College of Animal Homeopathic Medicine, lecturer for the American Homeopathic Veterinary Association, British Homeopathic Veterinary Surgeons Association and many more over the last 20 years.
In 2019 we visited Adored Beasts production facility in Canada and saw with our own eyes how Adored Beast products are made and we were absolutely amazed.
Only the highest quality ingredients and absolutely no fillers are used in Adored Beast products! Everything in the bottle has a specific job to do and is only used to the benefit of your pet! Julies ethics when it comes to the products and who she works with are incredible!
Reason for purchase:
Skin rash and smelly ears
How this product helped::
No redness in his ears
PAWDEGA Experience :
Charlie and Larry always give the best advice and are so helpful
Love it
I am using it to clean my boys ears and it's helped with the redness of his skin and smell. I love that it's all natural ingredients and I could use it on myself without worry.
We are so happy to hear that the Yeasty Beast Spray has been helpful for Max! Thank you for sharing this! We wish him lots of continued improvements and lots of health!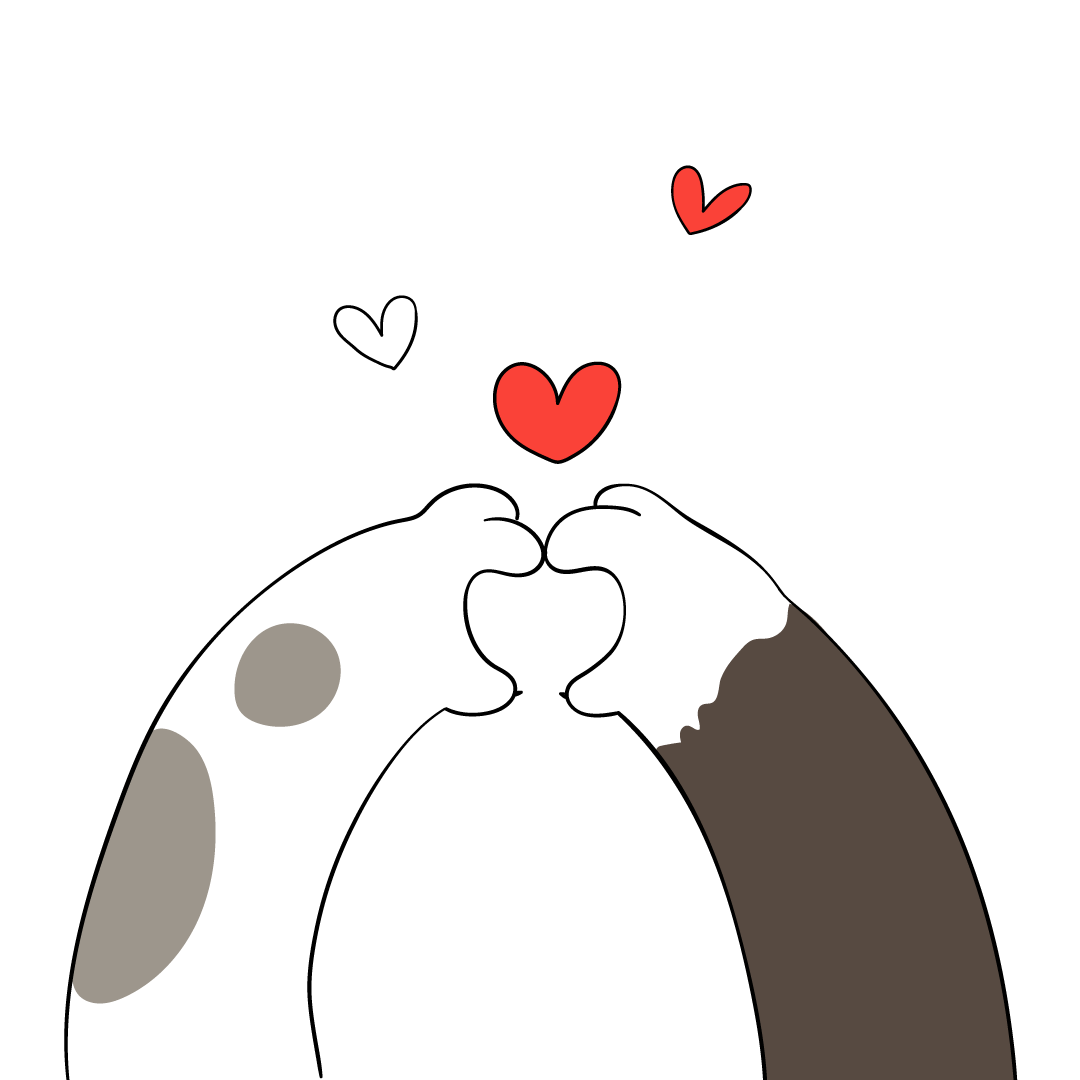 BE Worry-free with truly natural pet products!