PASTURE-RAISED TURKEY BONELESS THIGH, TURKEY WITH BONE, TURKEY HEART, TURKEY LIVER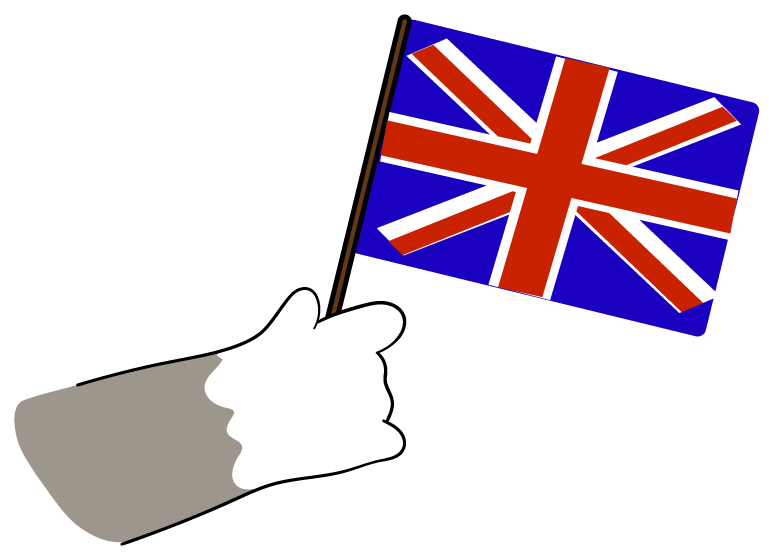 Turkey meat is very nutritious and highly digestible for our dogs, making it a good option for pets with digestive issues.

The turkey in this meal has had the skin removed to keep it lean.

Turkey is generally low in calories and fat, helping your dog to build muscle and stay in shape, especially great for dogs who need to be on a leaner diet. Can help stabilize insulin levels.

Turkey meat is high in Selenium and Tryptophan, which both enhance the immune system of our dogs and it is rich in B-vitamins, niacin, choline, selenium and zinc.

High in iron, zinc, potassium, phosphorus, and vitamin B6 and niacin, which are both essential for your dogs energy production.

The turkey is sourced from free to roam, high welfare farms, the turkeys ate a more natural diet and were able to soak up some sun, which means the meat is much healthier for our dogs to consume.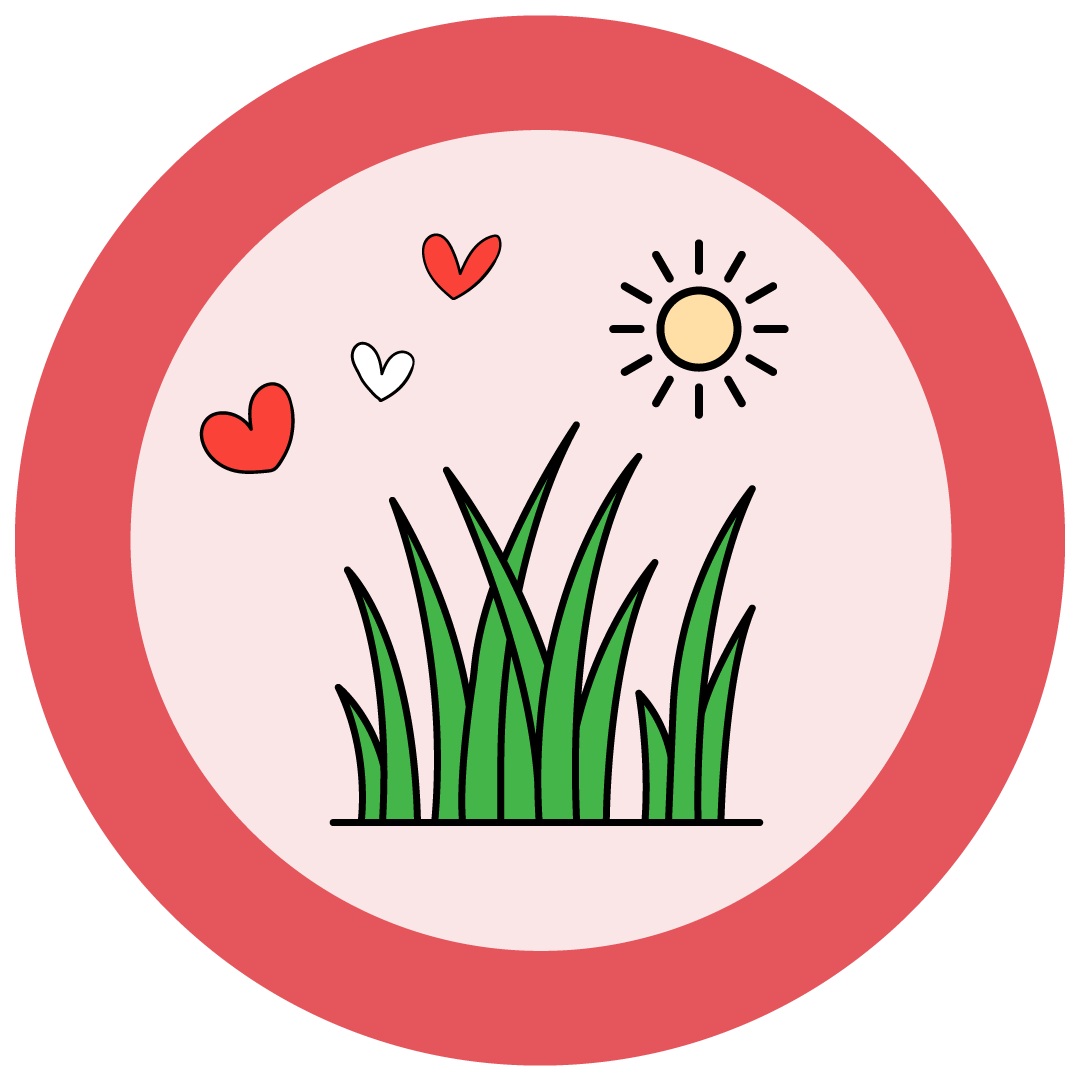 Ethically Raised with Love
No Steroids & Antibiotics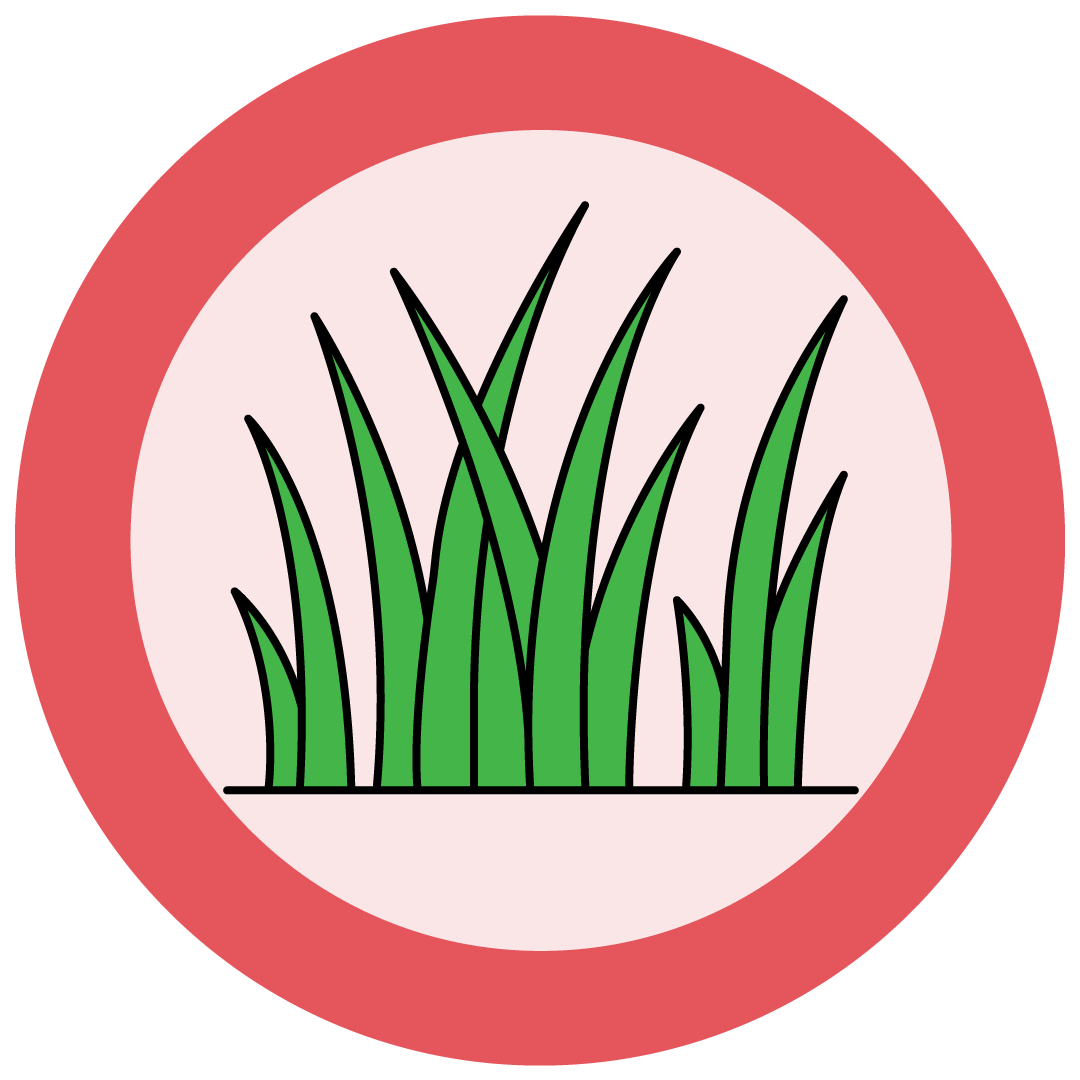 Free-Range & Outdoor Reared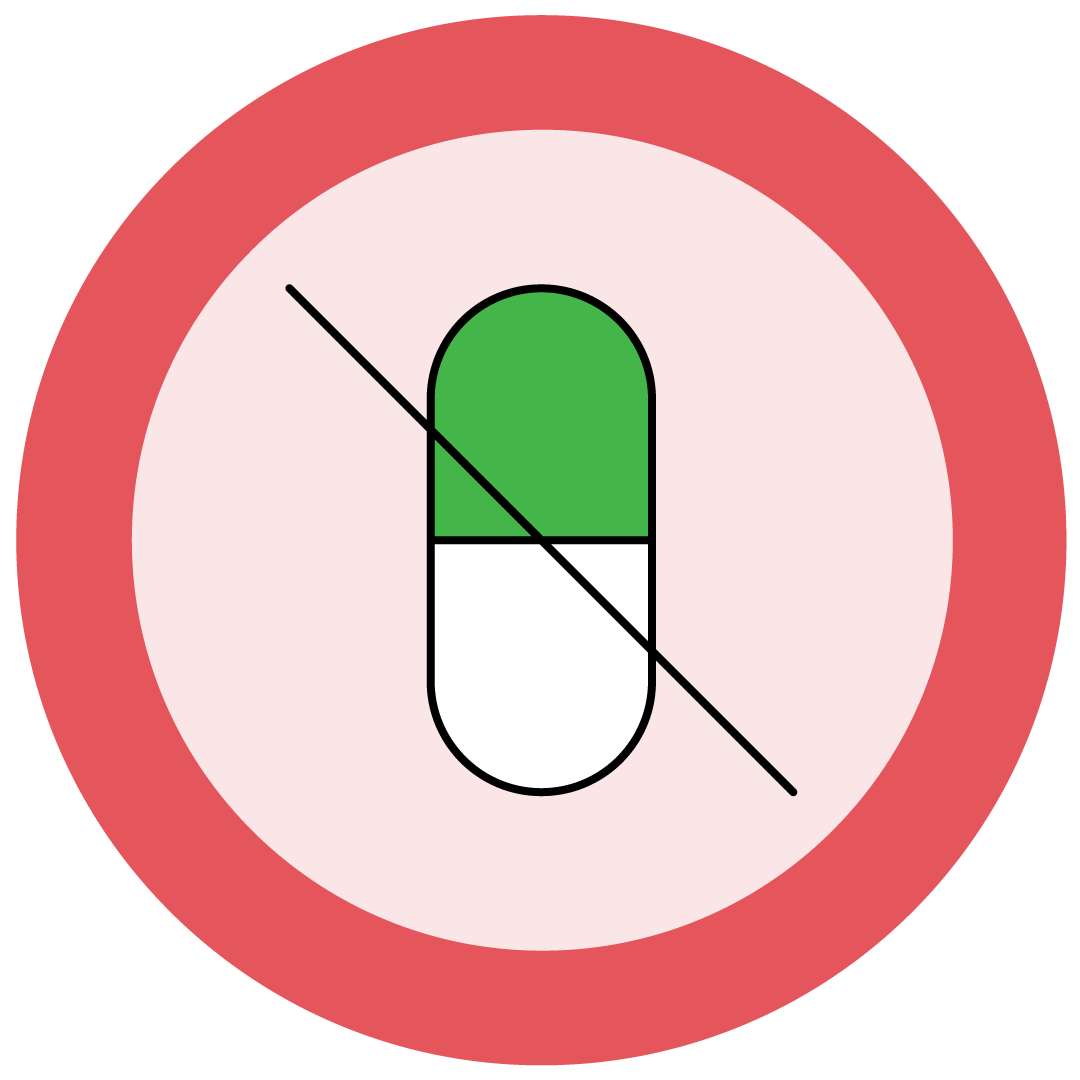 No Synthetic Vitamins & Minerals