Wild-caught alaskan salmon
Benefits of Wild-caught salmon
Salmon is considered to be an oily fish, Green Juju uses sustainably wild-caught Alaskan salmon.

The Omega 3 essential fatty acids found in wild-caught salmon are incredibly important to reduce inflammation in your pet's body and offer a natural source of Omega 3

Consuming fish on a weekly basis helps create a healthy and shiny coat, supports your pet's heart and joint health, and improves their eye health.

Our dogs do not get vitamin D from sunlight, so the high content of Vitamin D in fish is important for our dogs and cats to create strong and healthy bones.

Alaskan wild-caught salmon are an abundant source of protein, calcium, selenium, niacin and healthy omega 3 fatty acids (EPA and DHA).

Giving your pet freeze-dried wild-caught salmon is a much better option than fish oil. Fish oil is easily oxidized and can contribute to oxidative stress in the body.

Consuming freeze-dried wild-caught salmon is especially beneficial for dogs with skin conditions, allergies, kidney issues, heart disease, arthritis and more.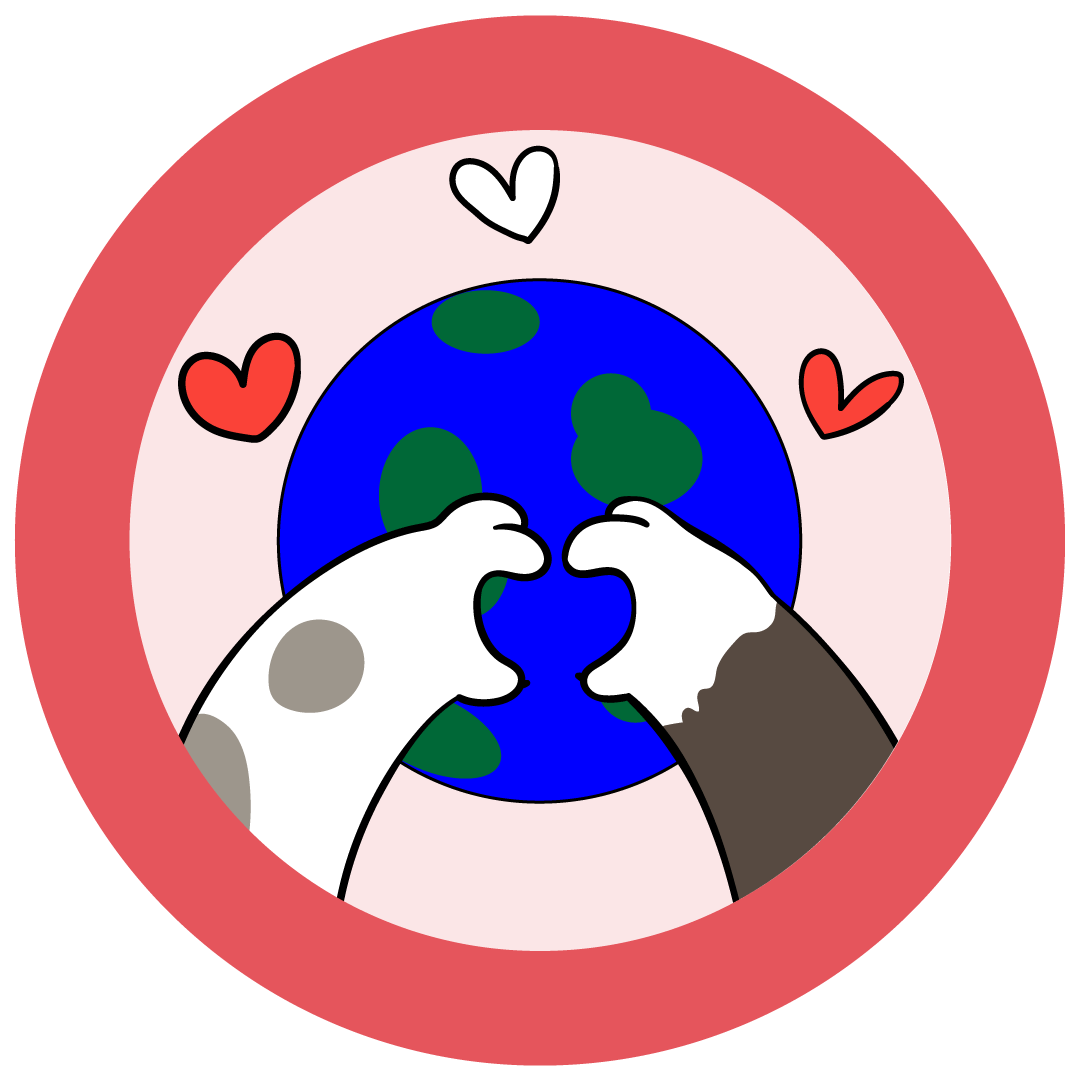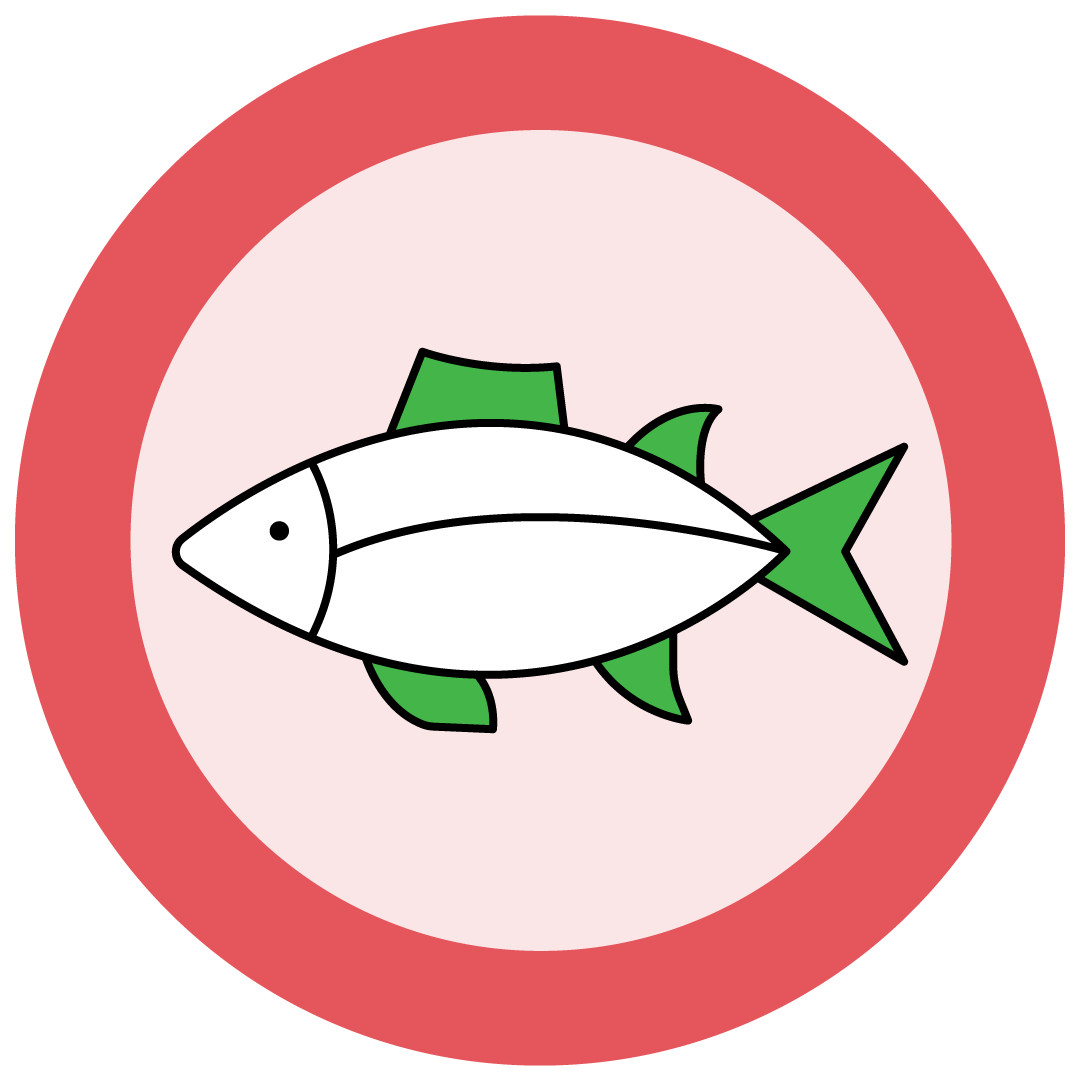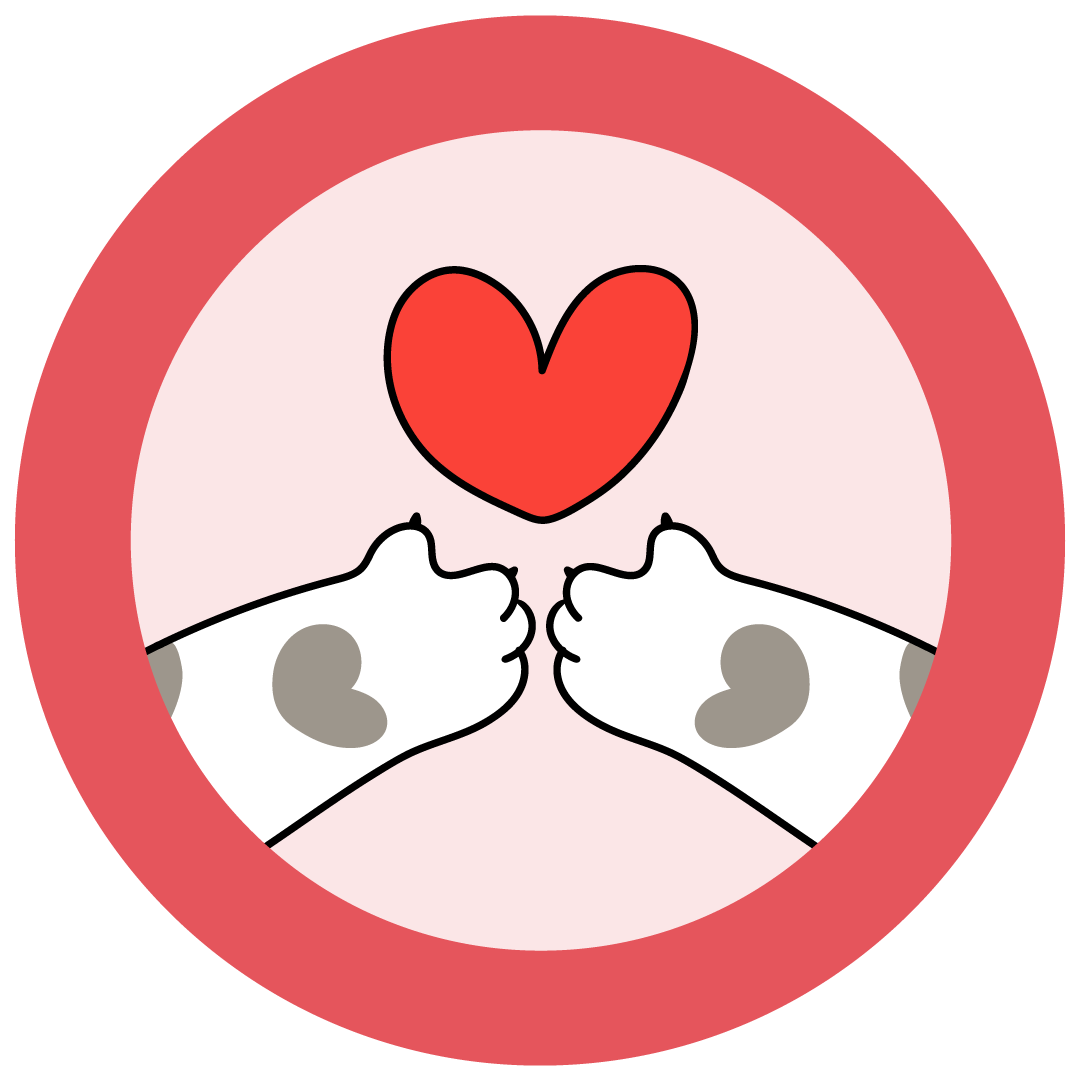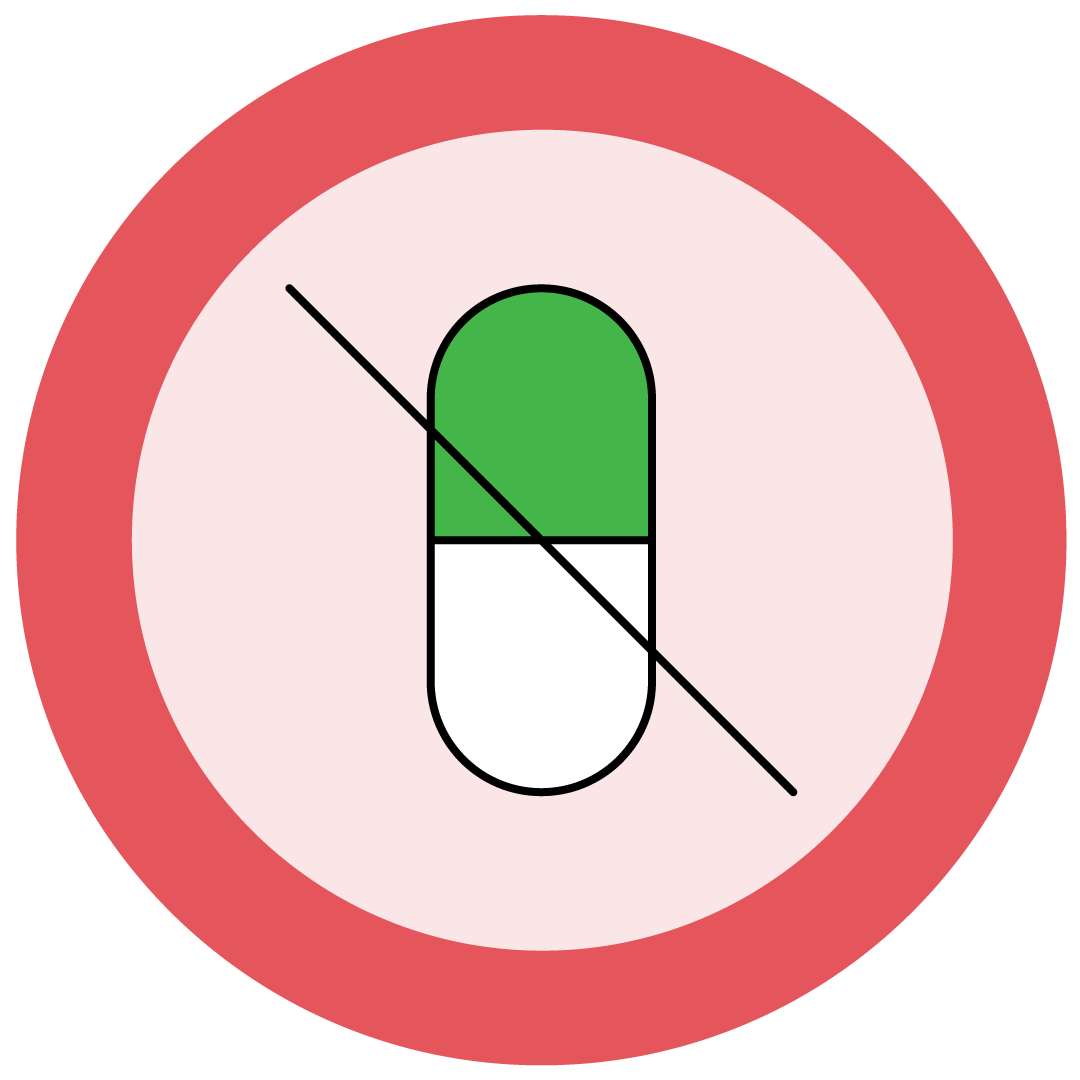 No Synthetic Vitamins & Minerals
Benefits of Organic purple Cabbage
Purple cabbage is low in calories and contains a good source of fiber and

vitamins A, C, K, and B6

Purple cabbage is a great source of antioxidants and other beneficial plant compounds that help protect against cellular damage

Purple cabbage can help fight inflammation, which is thought to contribute to many diseases.

Purple cabbage contains anthocyanins, which are flavonoid antioxidants that promotes heart health

Purple cabbage can help to improve gut health by lowering inflammation in the gut and helping to reduce intestinal mucositis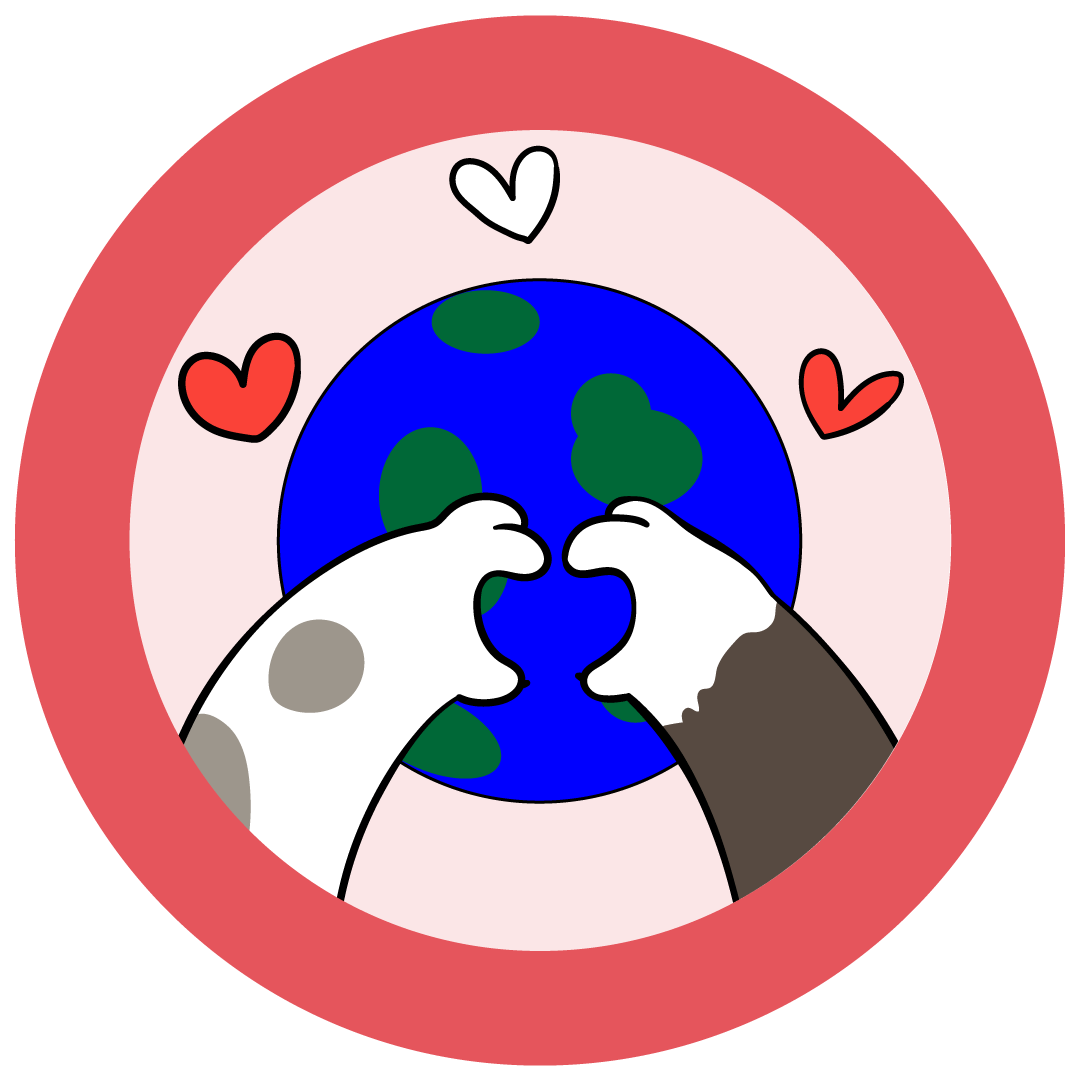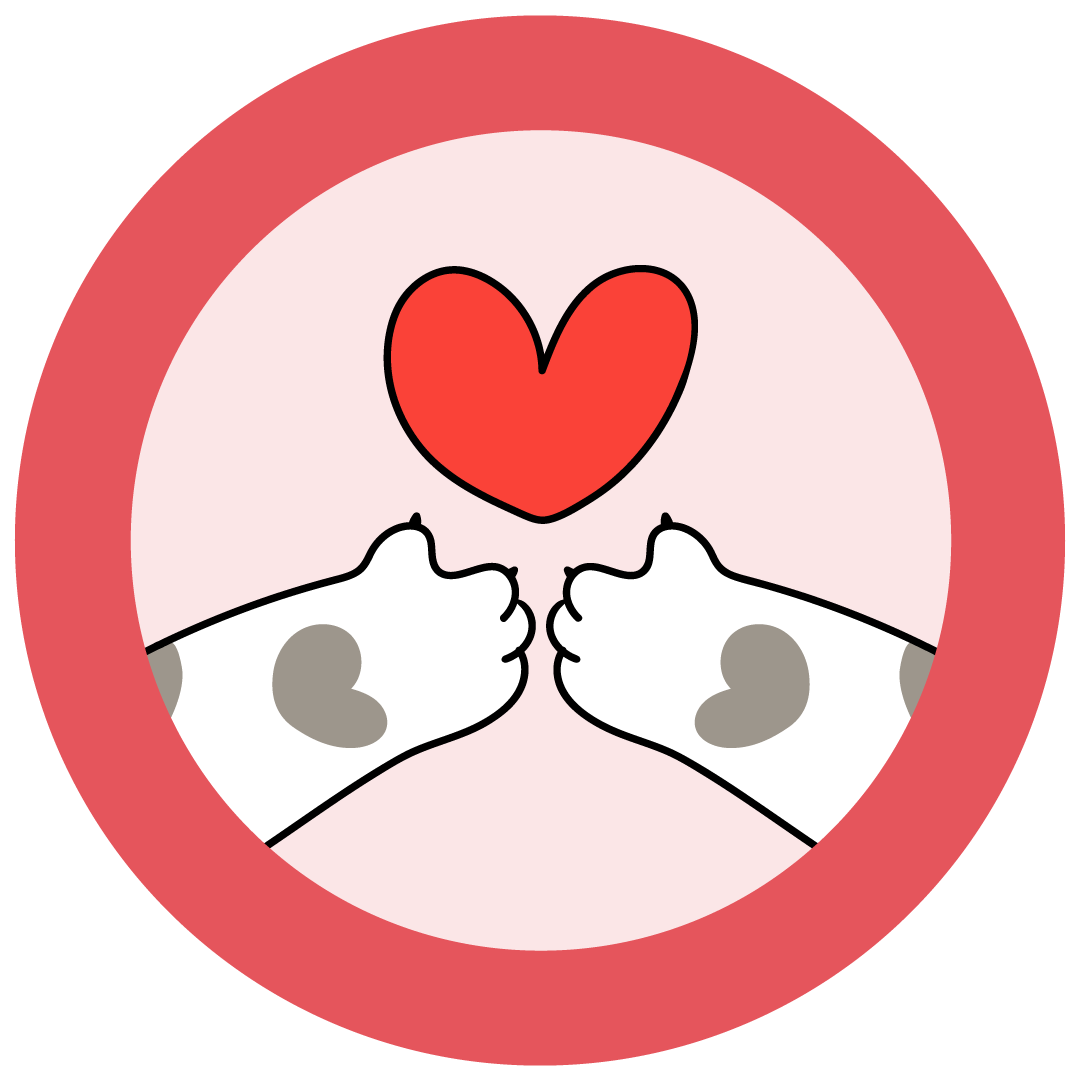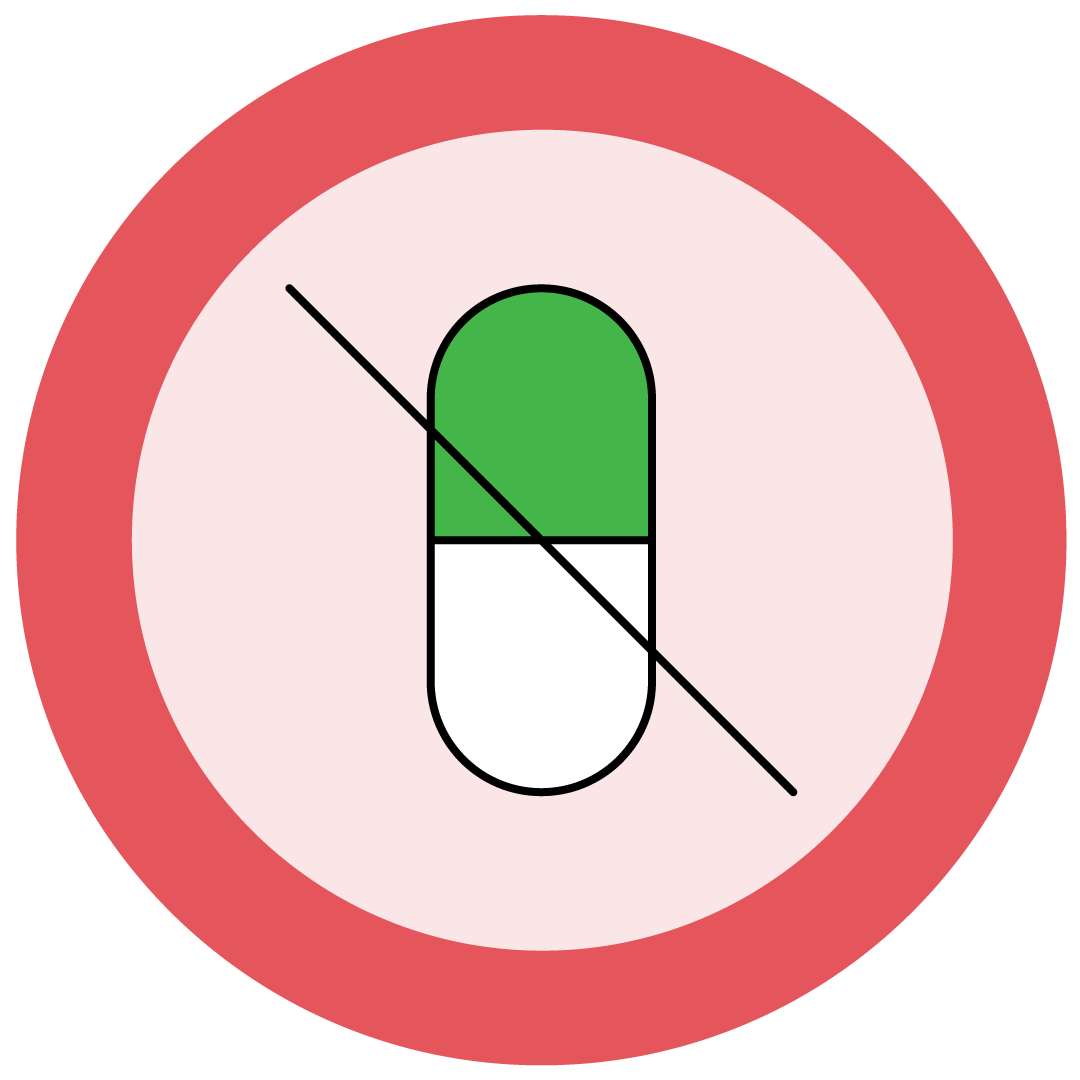 No Synthetic Vitamins & Minerals
Benefits of Organic blueberries
Blueberries have one of the highest antioxidant capacities of all the popular fruits and vegetables. Blueberries are high in the antioxidants Flavonoids which have amazing health benefits

Blueberries can help to reduce heart disease risk

Can help to improve brain function and memory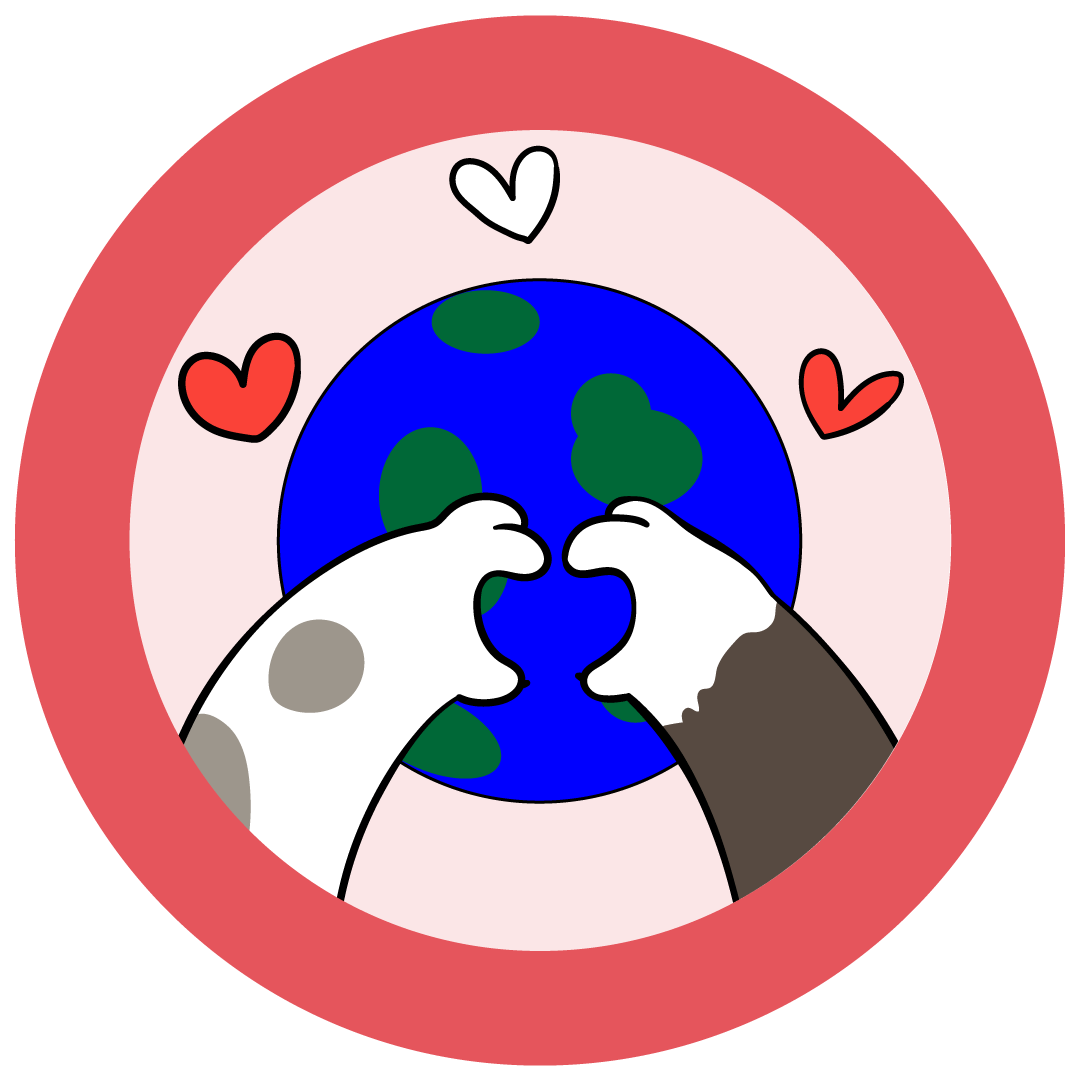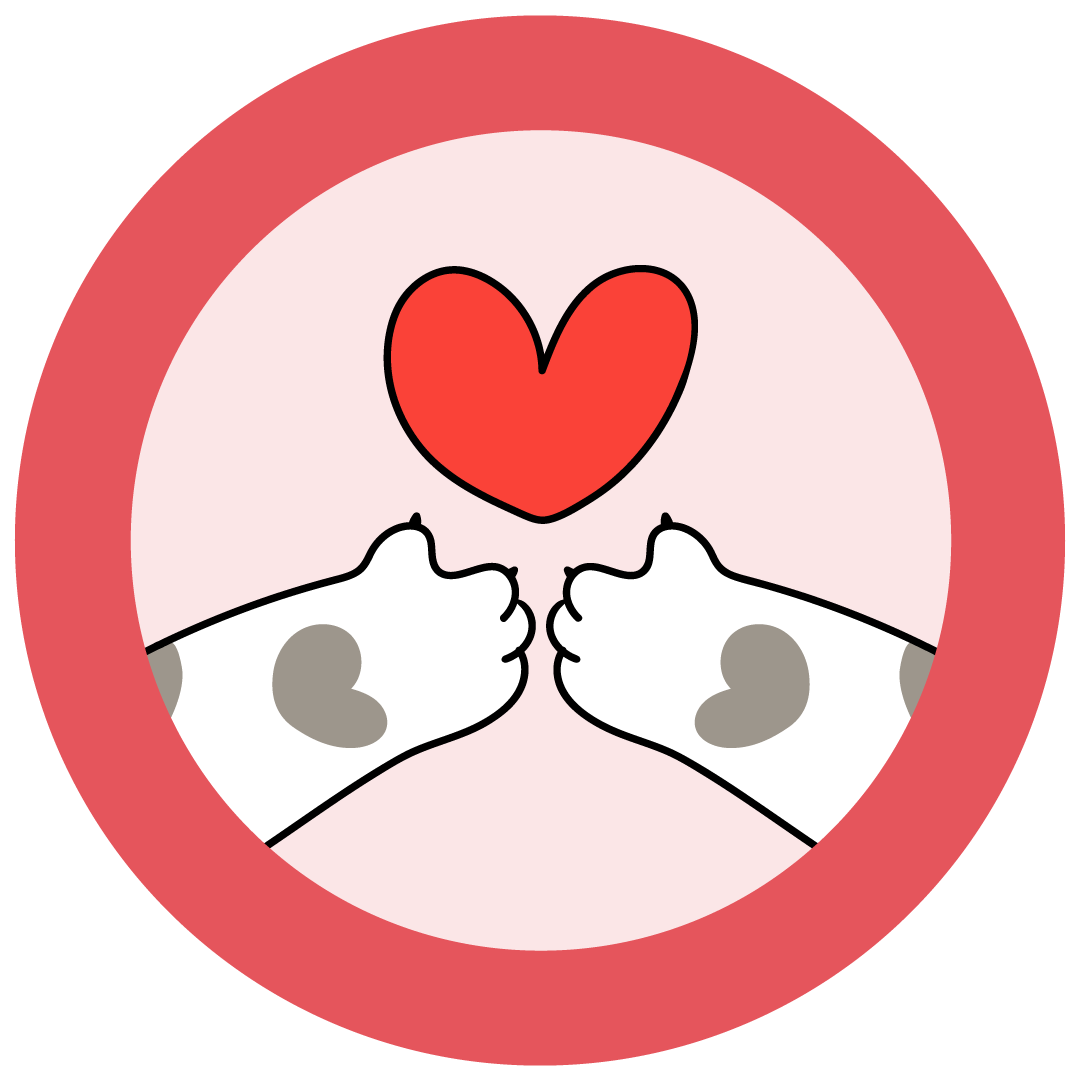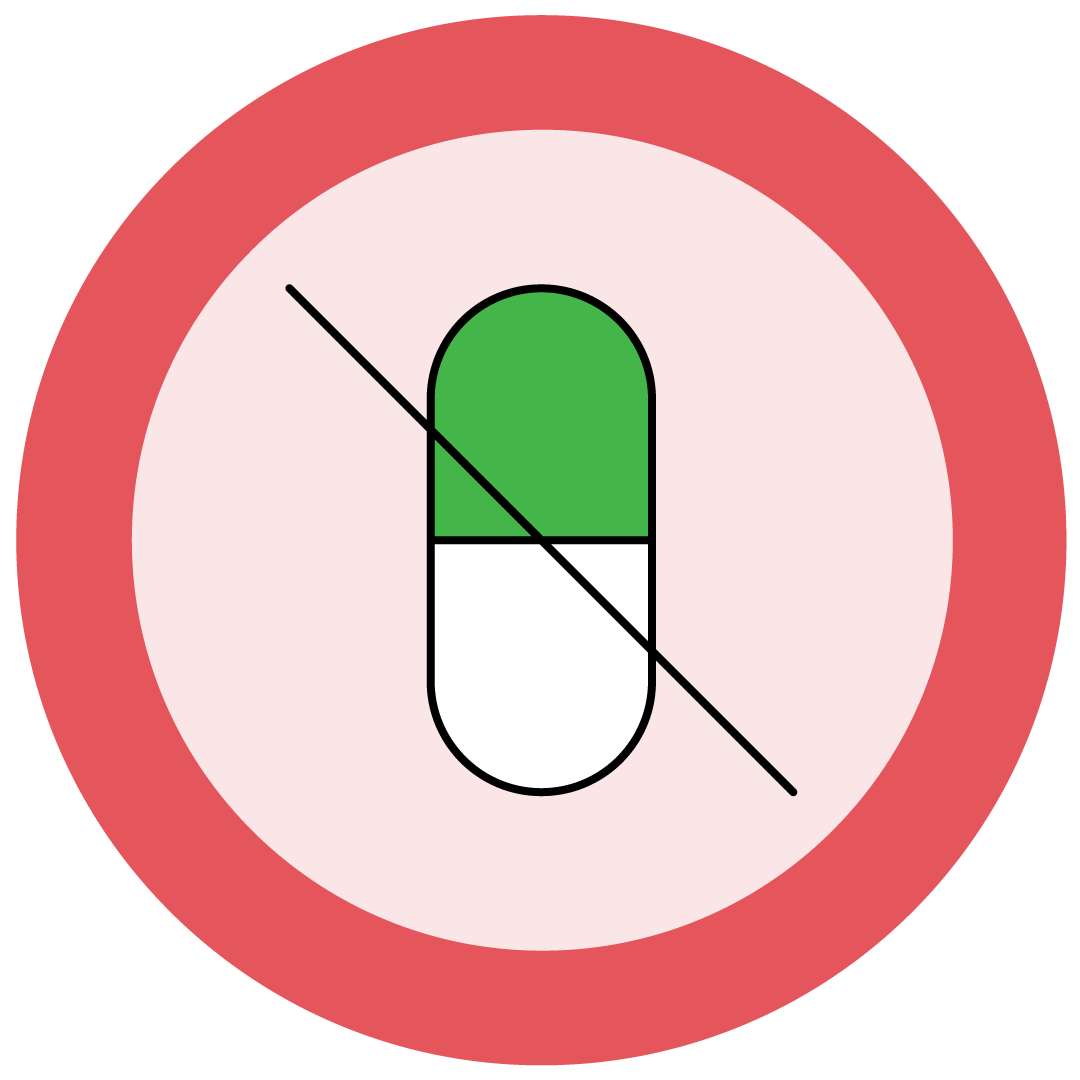 No Synthetic Vitamins & Minerals
Benefits of organic fenugreek
Can help to lower blood sugar levels which is beneficial for diabetic pets and pet that consume dry pet food

Helps to lower inflammation in the body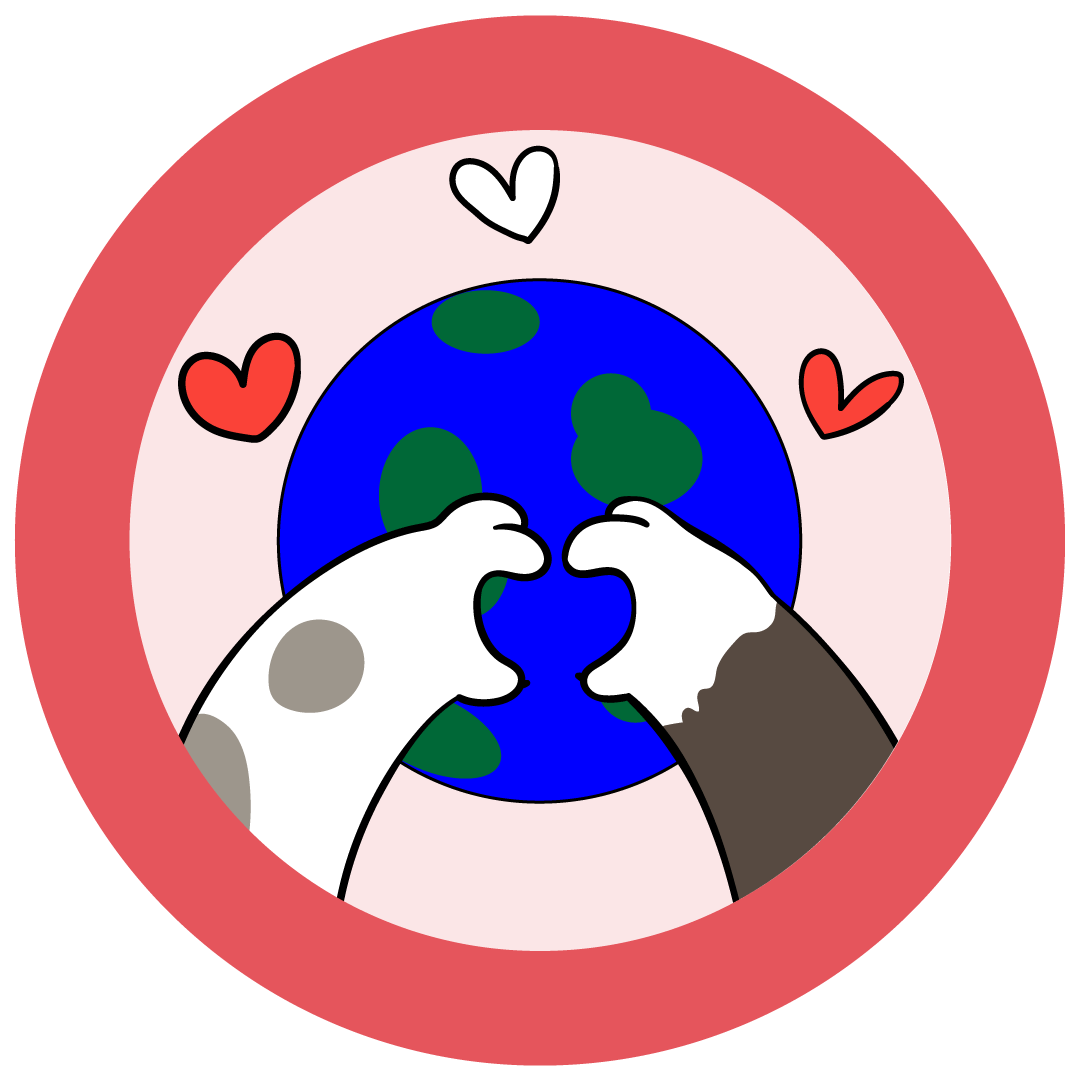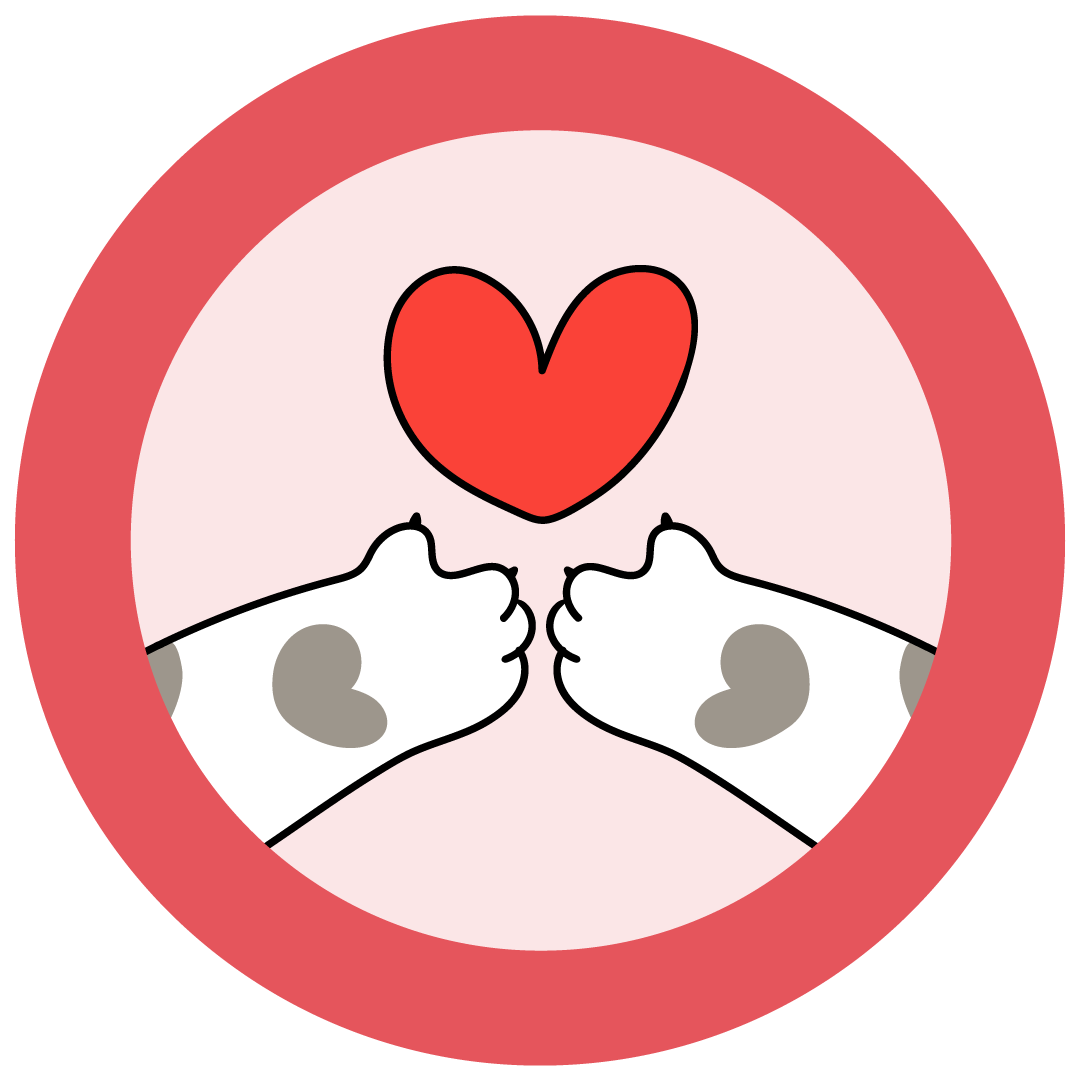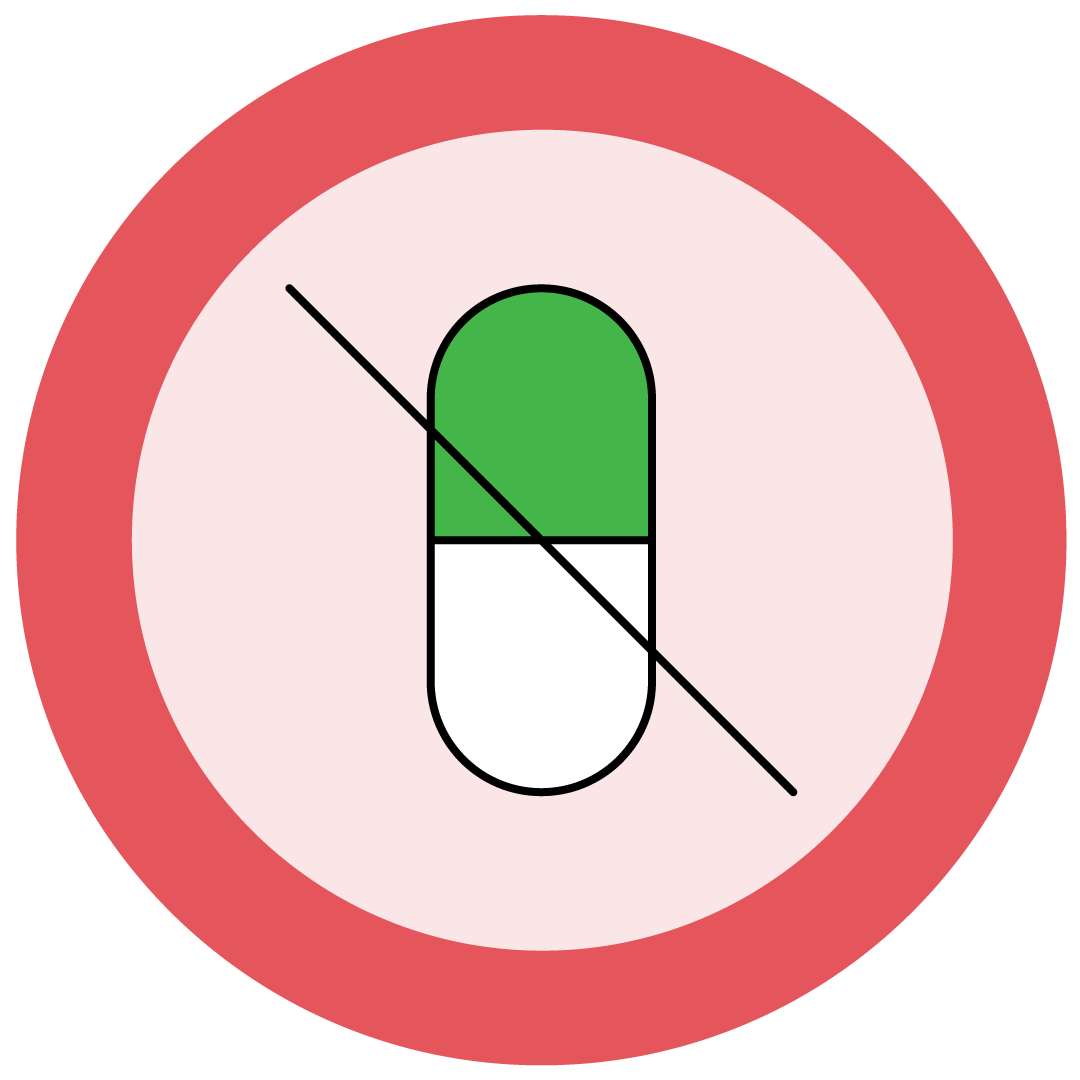 No Synthetic Vitamins & Minerals