Rabbit meat has one of the highest ratios of protein of any meat, this helps your dog's muscles, providing essential amino acids to help boost your dog's immune system.

Extremely lean meat and low in saturated fat which makes it perfect for dogs who need to lose weight.

Perfect for dogs and cats who are allergic to chicken.

There is no cholesterol found in rabbit meat making it a fantastic option for dogs who have a history of cardiac disease.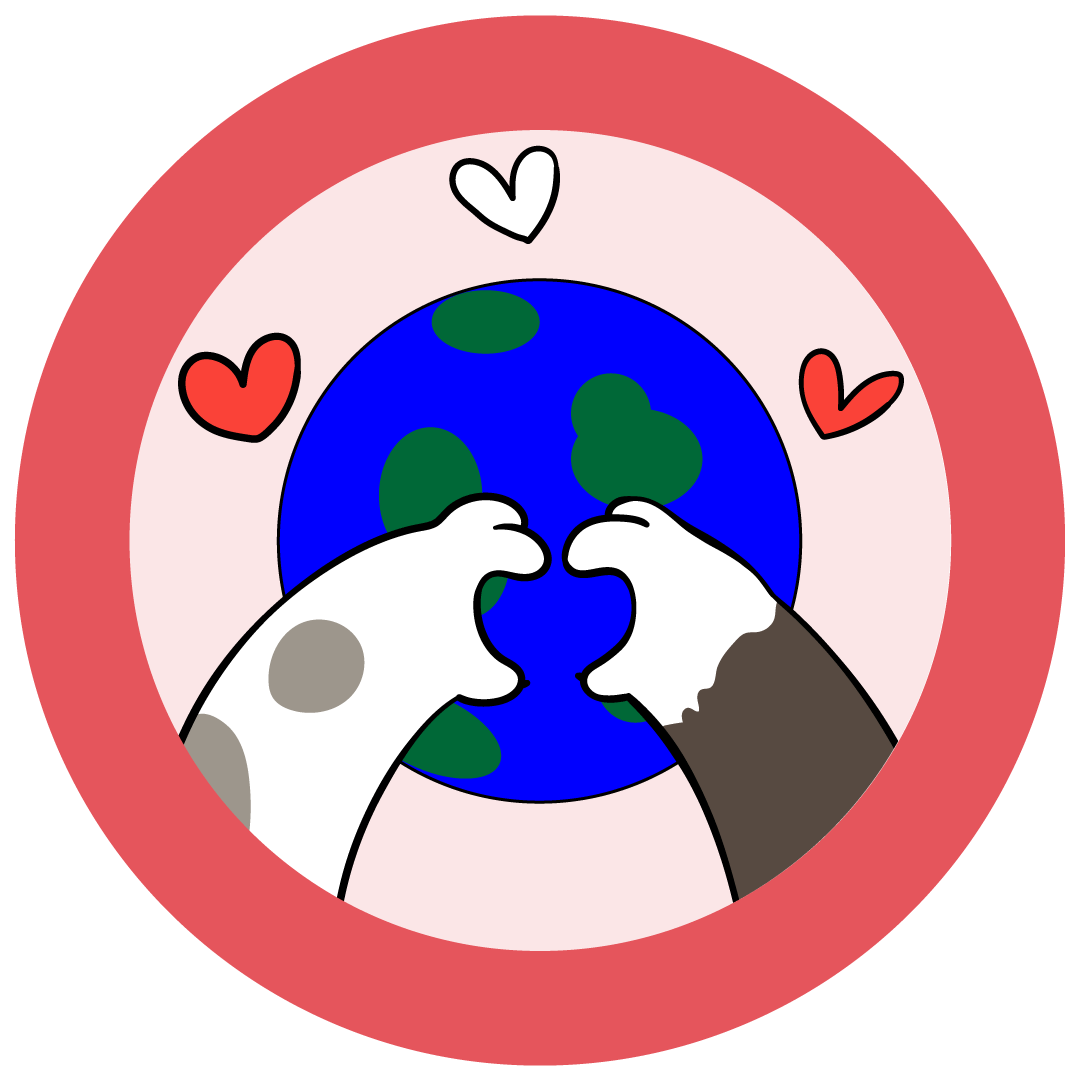 No Steroids & Antibiotics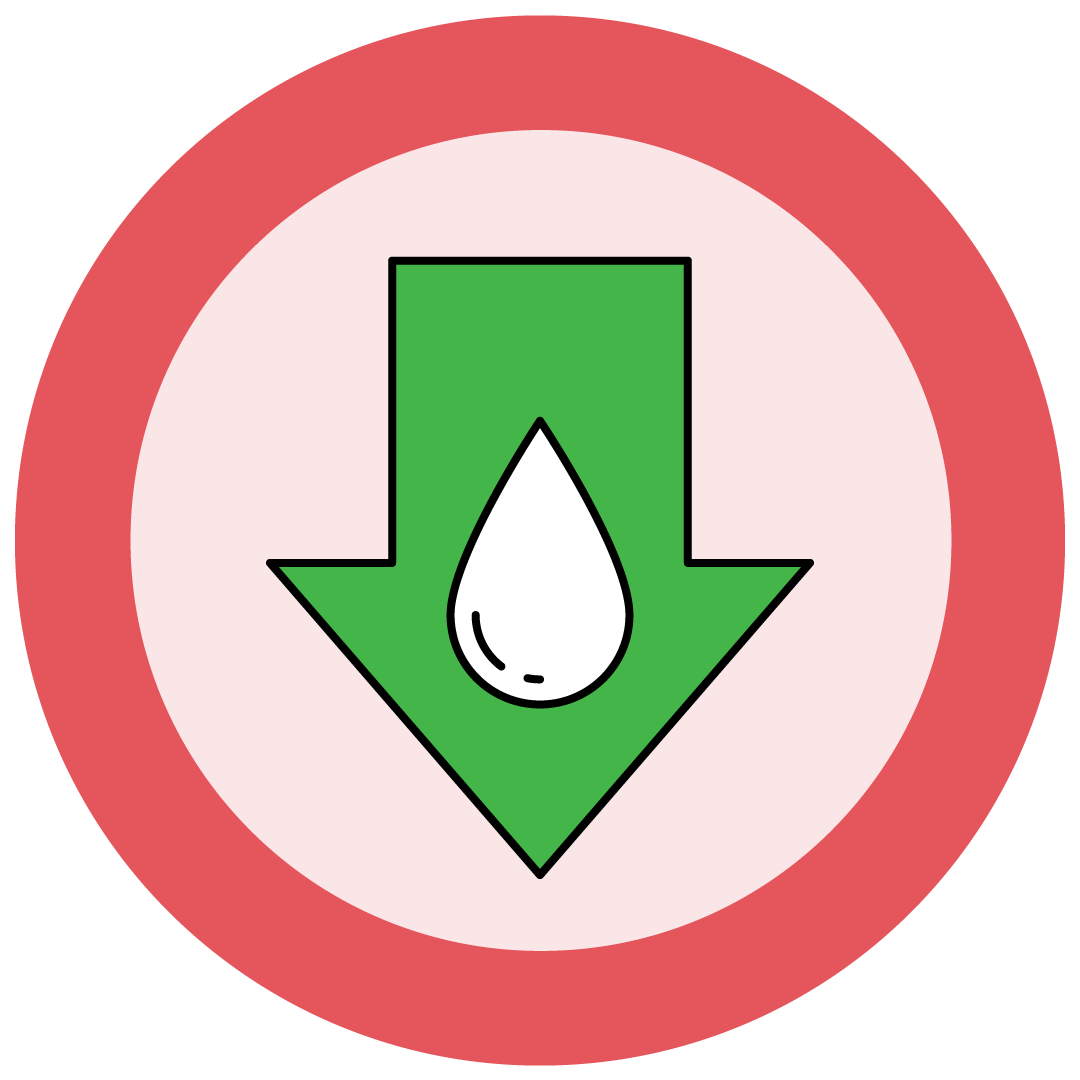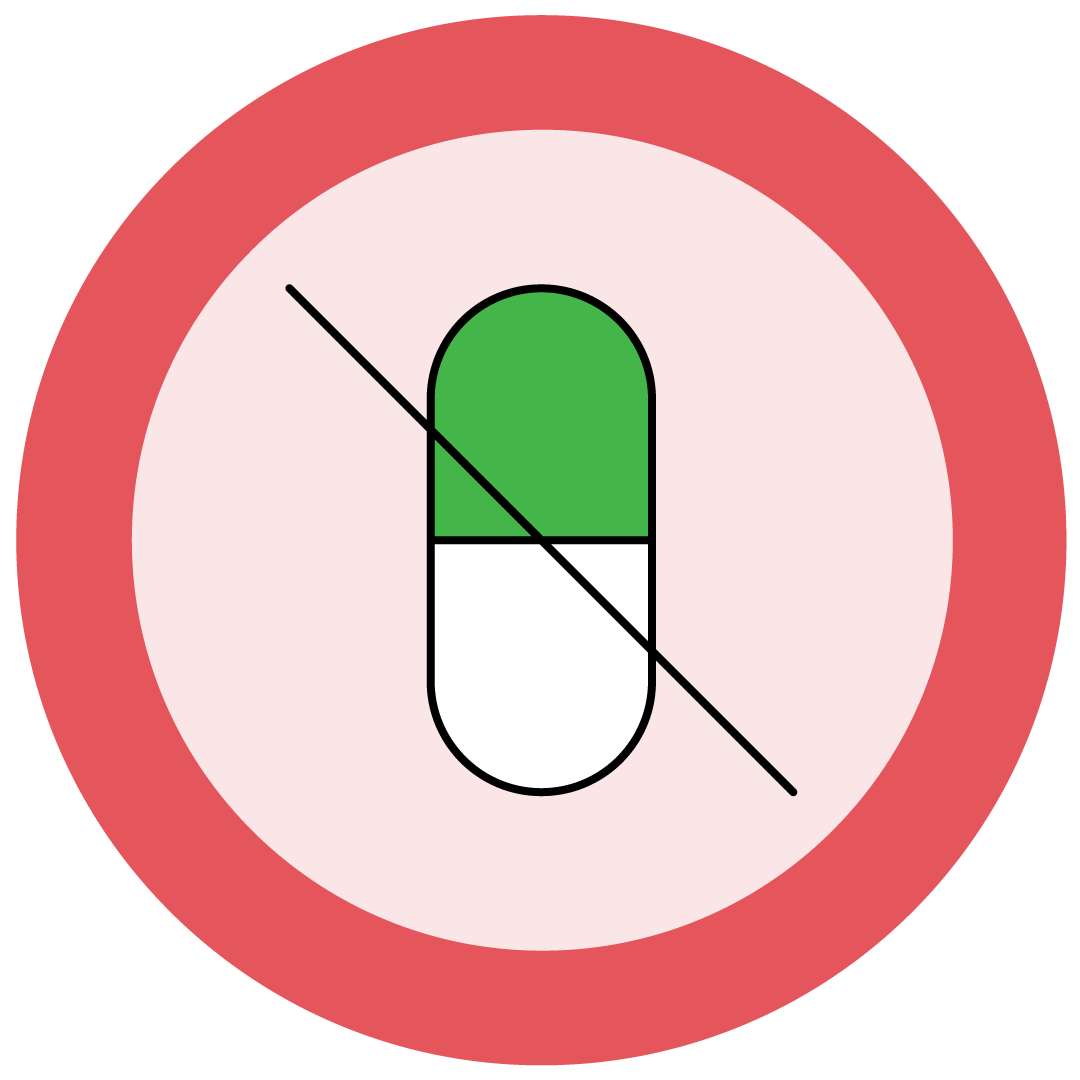 No Synthetic Vitamins & Minerals