NATURAL PRODUCTs
that work
Powerful and effective herbal remedy that's safe to use and empowers you to help your pet with zero side effects or contraindications.
Natural option
for Respiratory health
Herbal Blend that supports respiratory function and health and helps your pet overcome respiratory issues.
Organic herbal blend
aimed to support respiratory health
Dr. Bob Goldstein chose the most common health conditions that affect dogs and cats today and then thoughtfully created formulas made up of targeted herbs and flower essences for a true health benefit.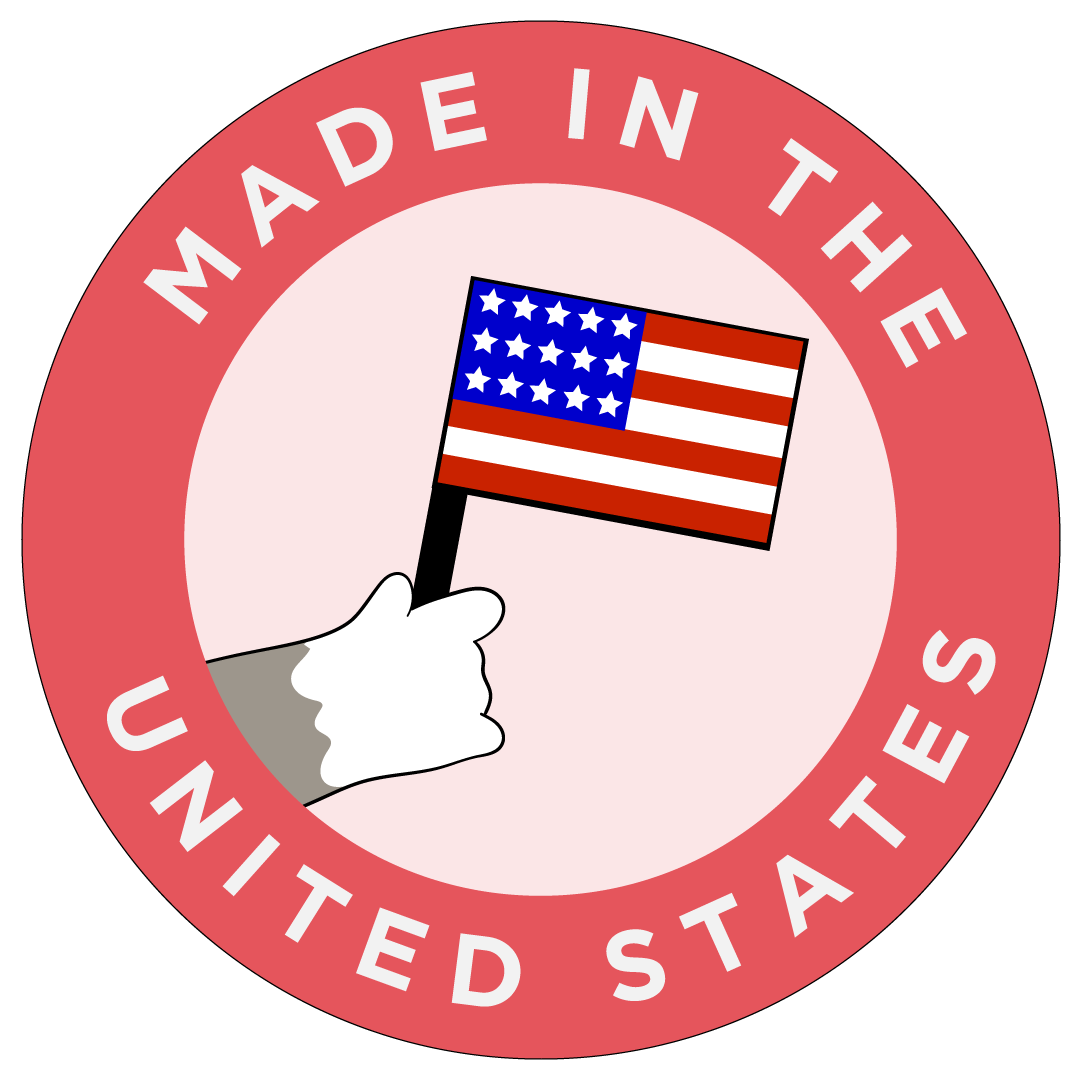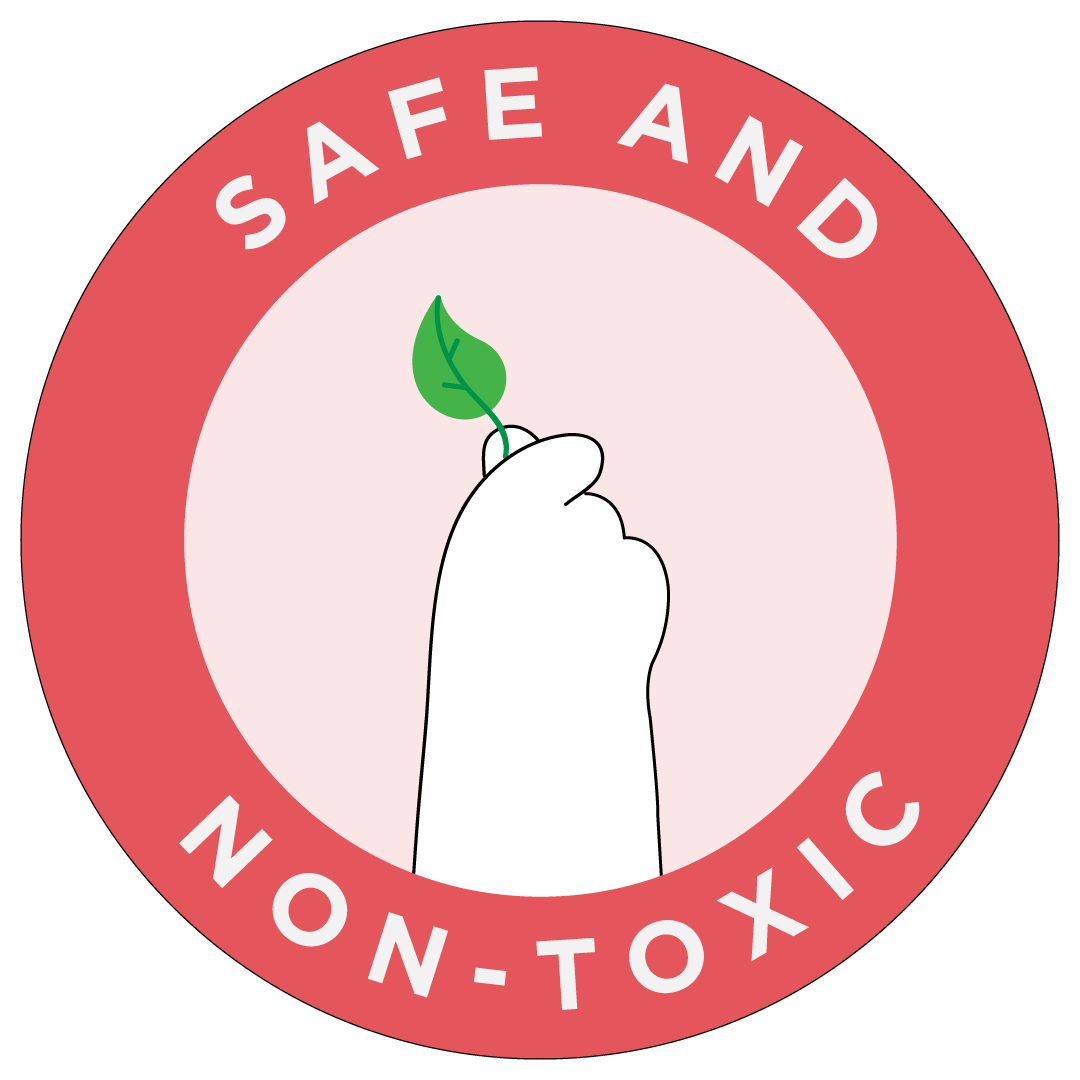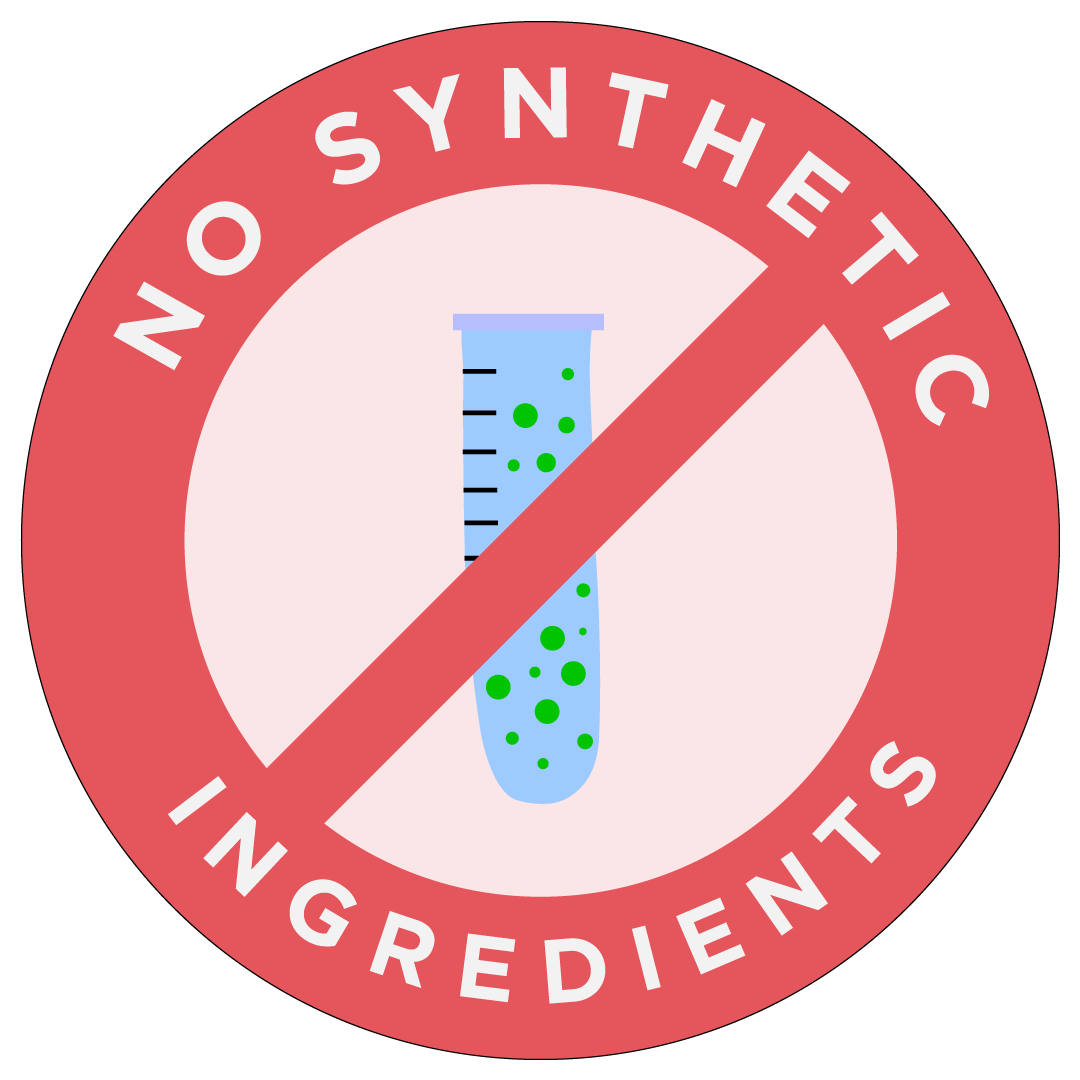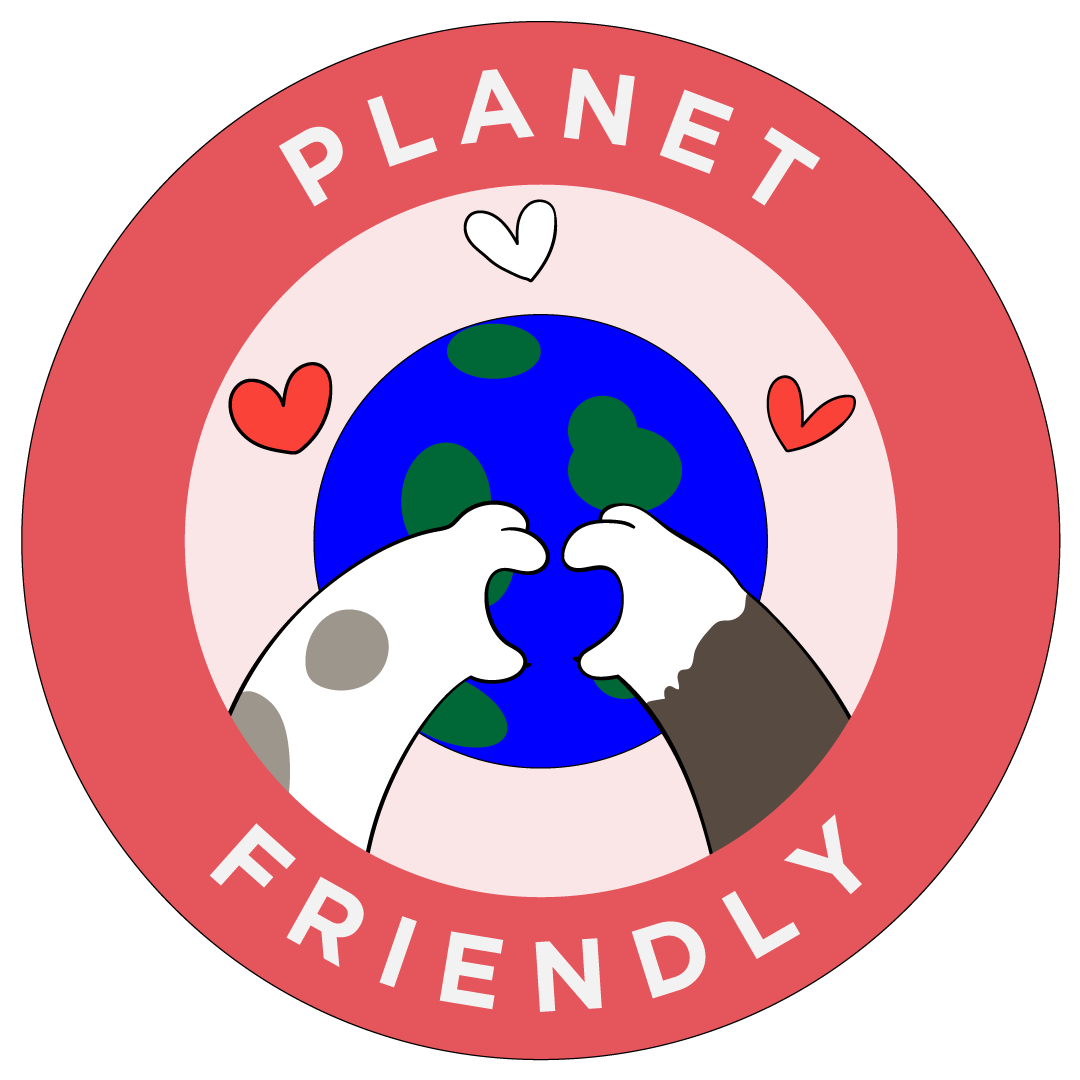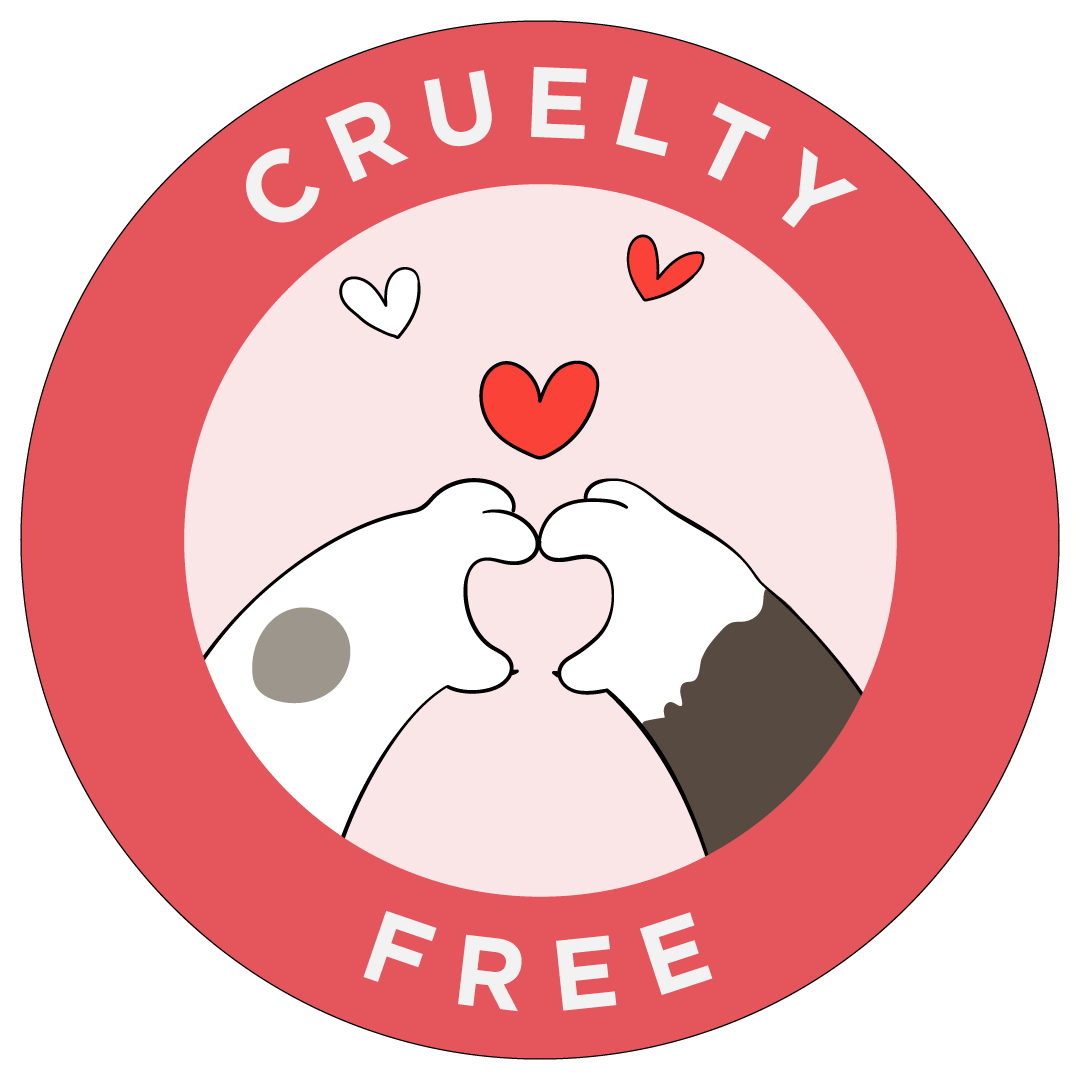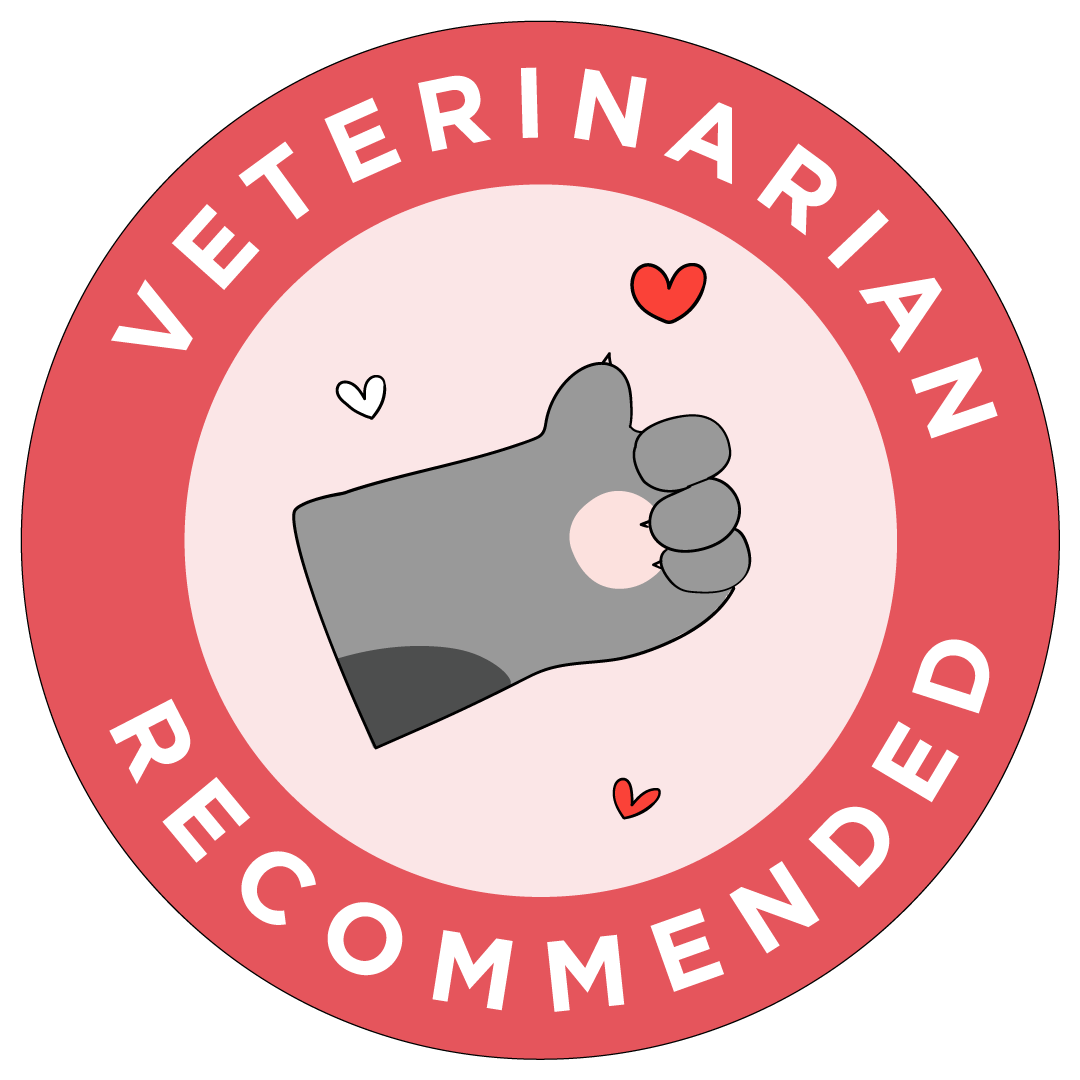 WhY is Earth Animal's cough, wheeze, & sneeze important?
Sometimes our pet may come down with a cold or virus, and they need support to bounce back. Cough, Wheeze, & Sneeze is a non-toxic & safe alternative to help battle the respiratory health conditions your pet may have.

Earth Animal's Cough, Wheeze, & Sneeze are made with herbal ingredients which are TRULY non-toxic.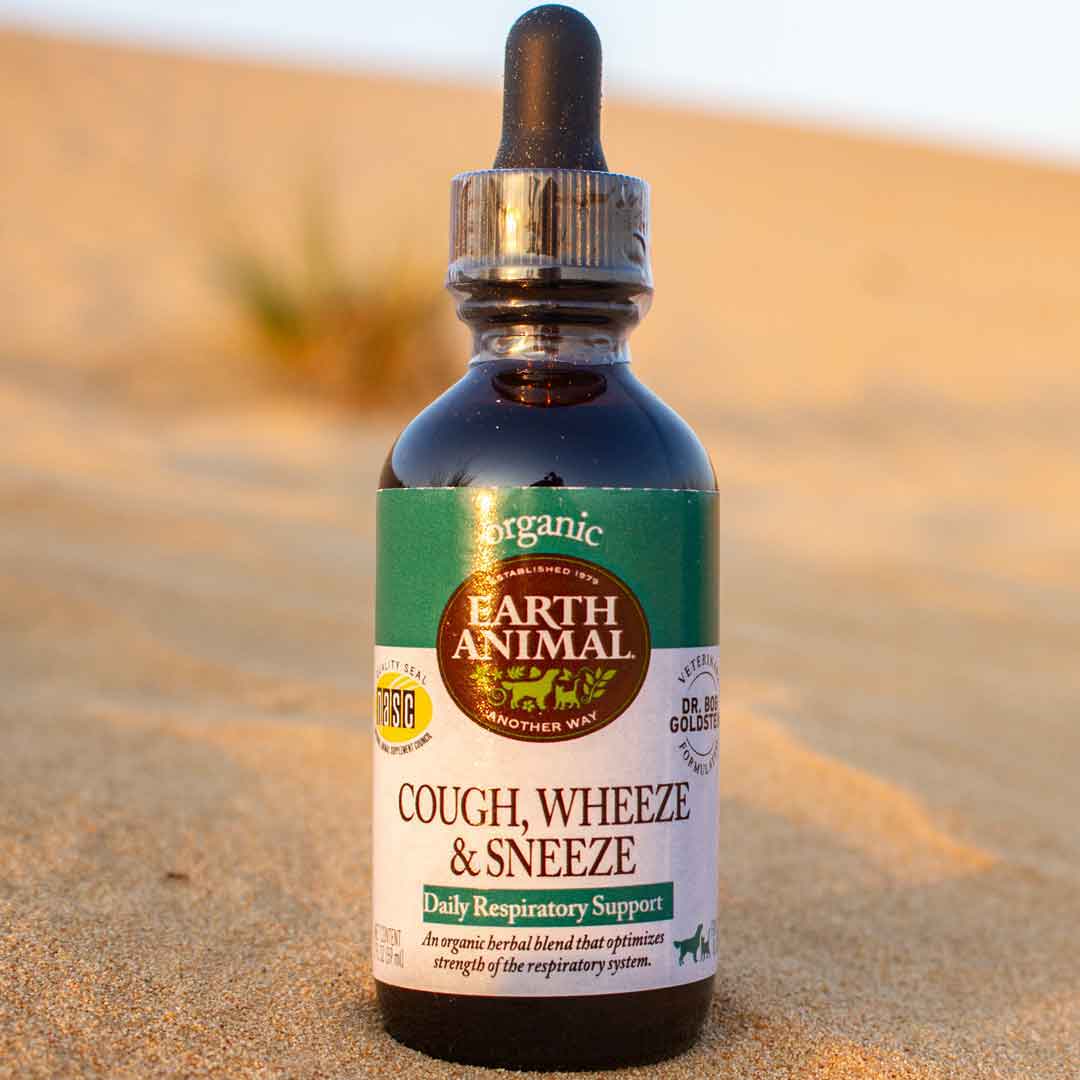 Active Ingredients per (20 drops): A Proprietary Blend of Organic & Wildcrafted Herbal Extracts (1:4) of Mullein Leaf, Coltsfoot Leaf, Elecampane Root, Lobelia, Echinacea, Myrrh, Licorice Root, Osha, Usnea, Goldenrod.
Inactive Ingredients: Alcohol, Flower Essence Blend of (Chestnut Bud, Olive, Nasturtium), Glycerin, Water.
WHAT'S NOT IN Earth ANimal?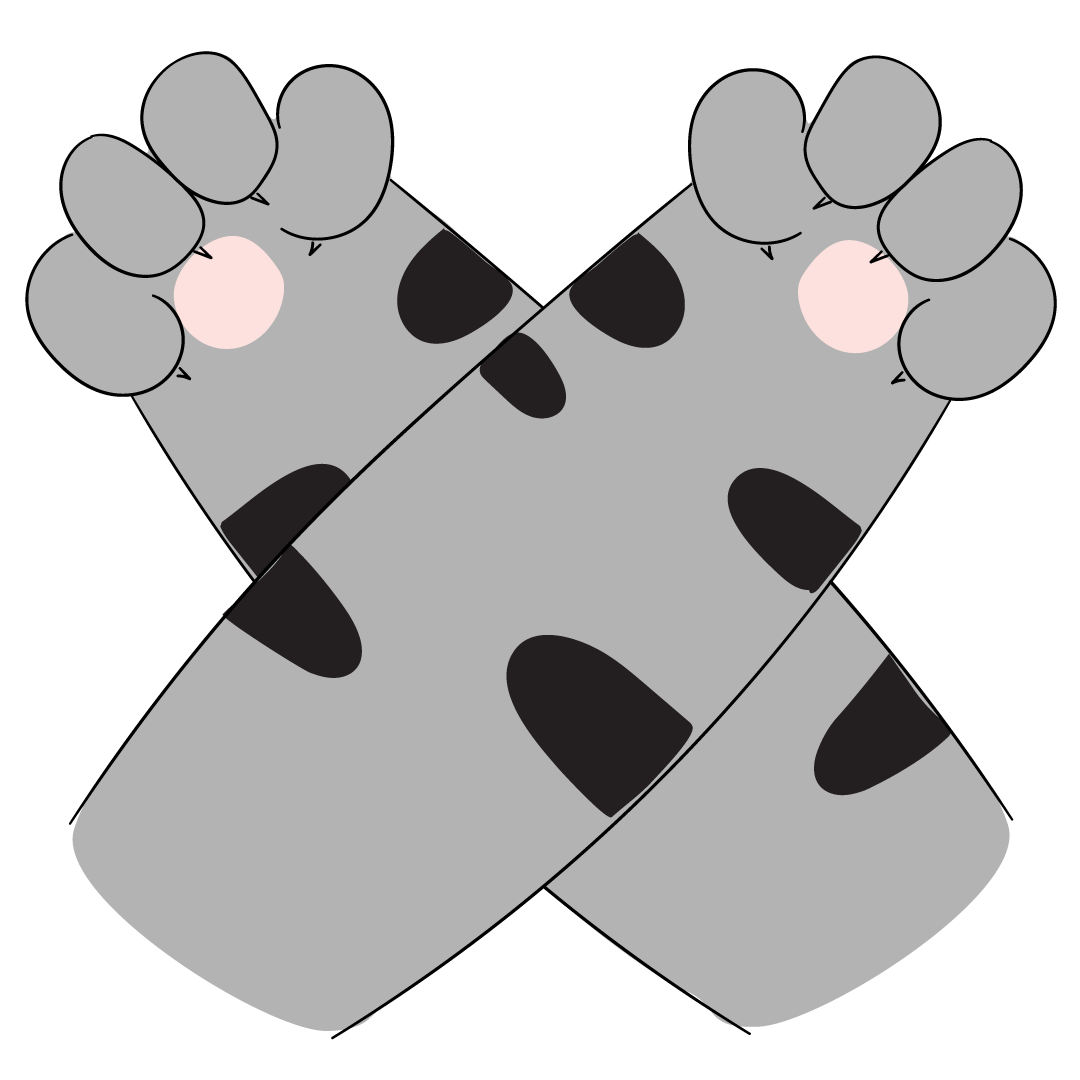 Preservatives like BHA, BHT, EQ (ethoxyquin) are known to be endocrine disruptors and carcinogenic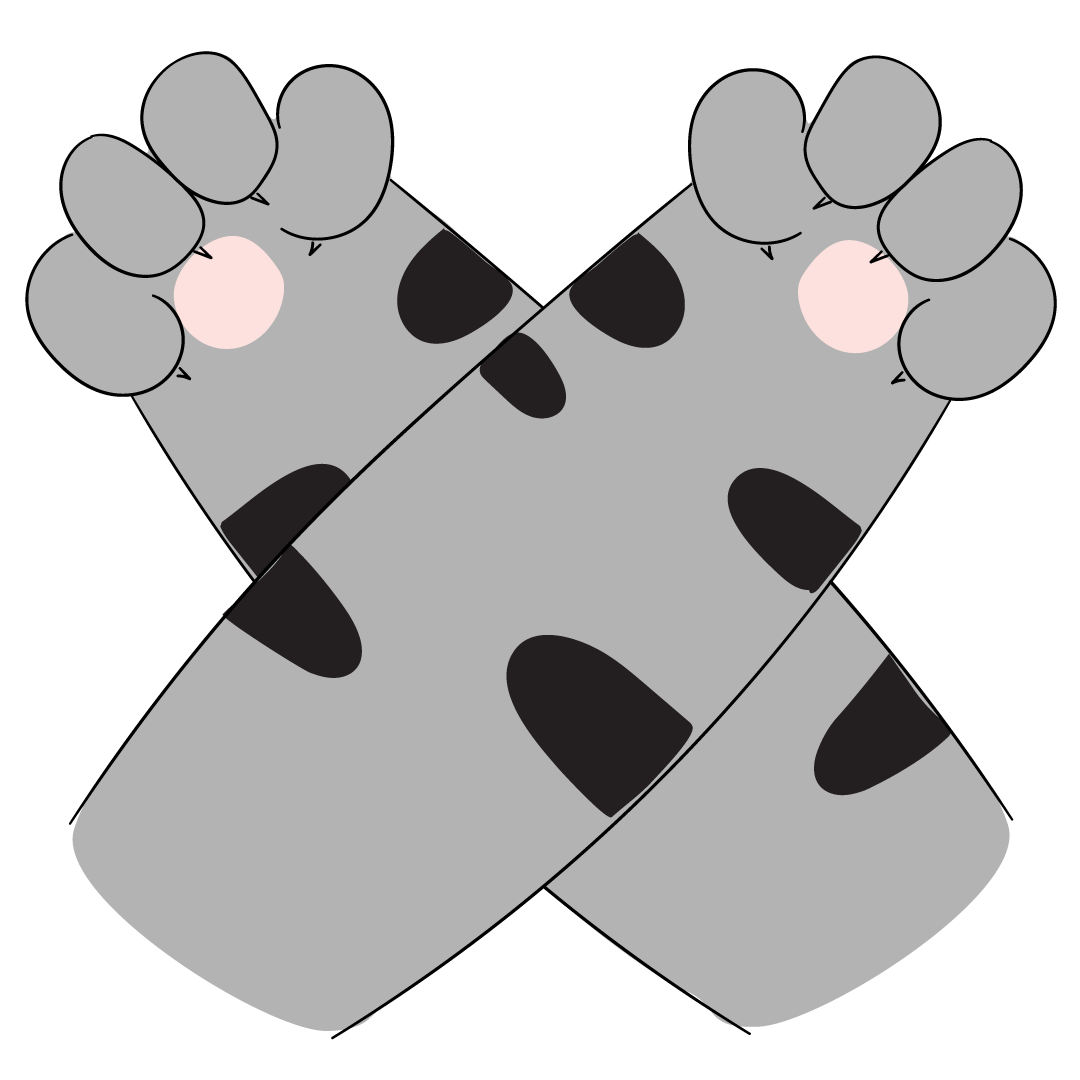 No grains, wheat, barley, peanuts, rye, or oats. Nothing to irritate such allergies.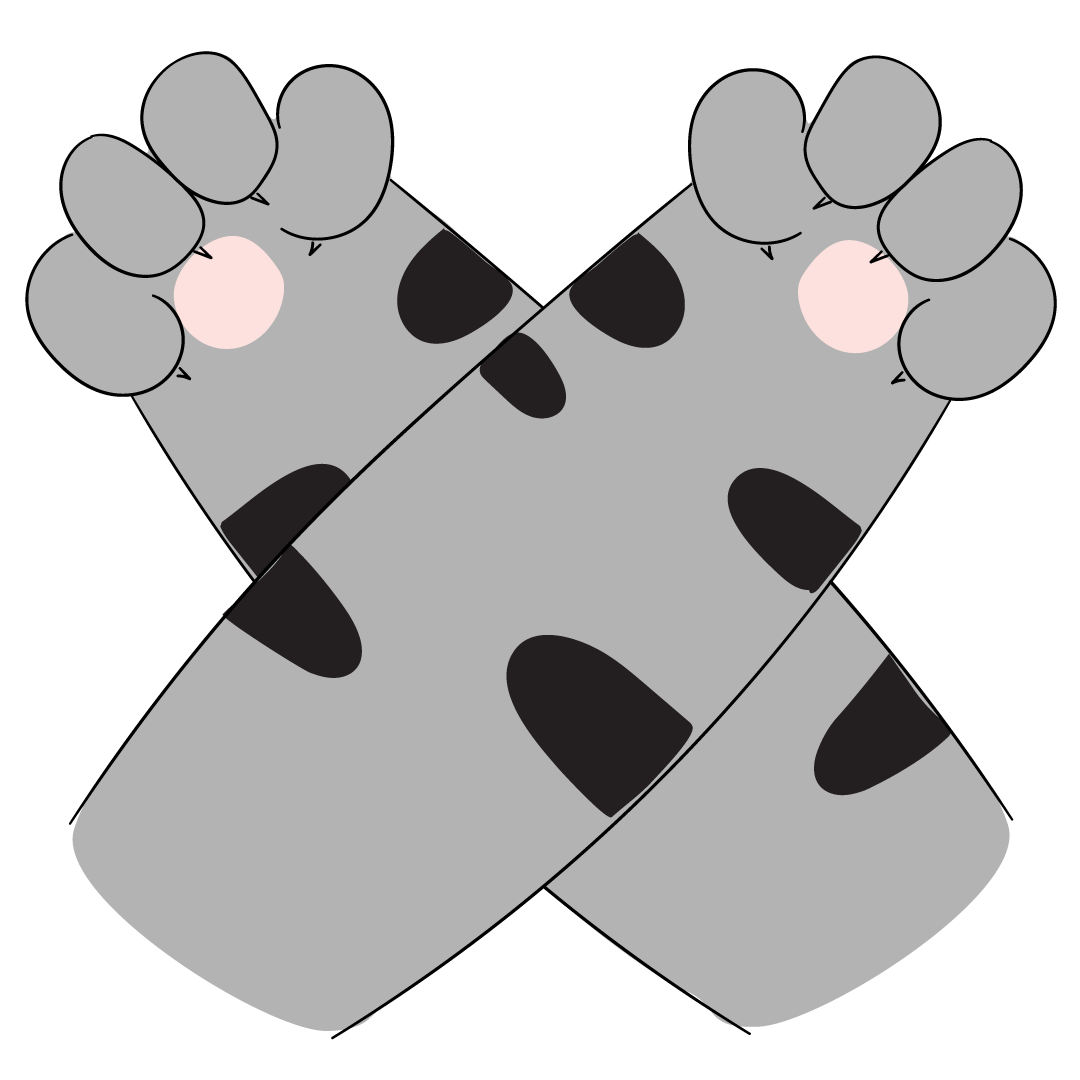 The ingredients used are all-natural vitamins and minerals, nothing synthetic. EVER.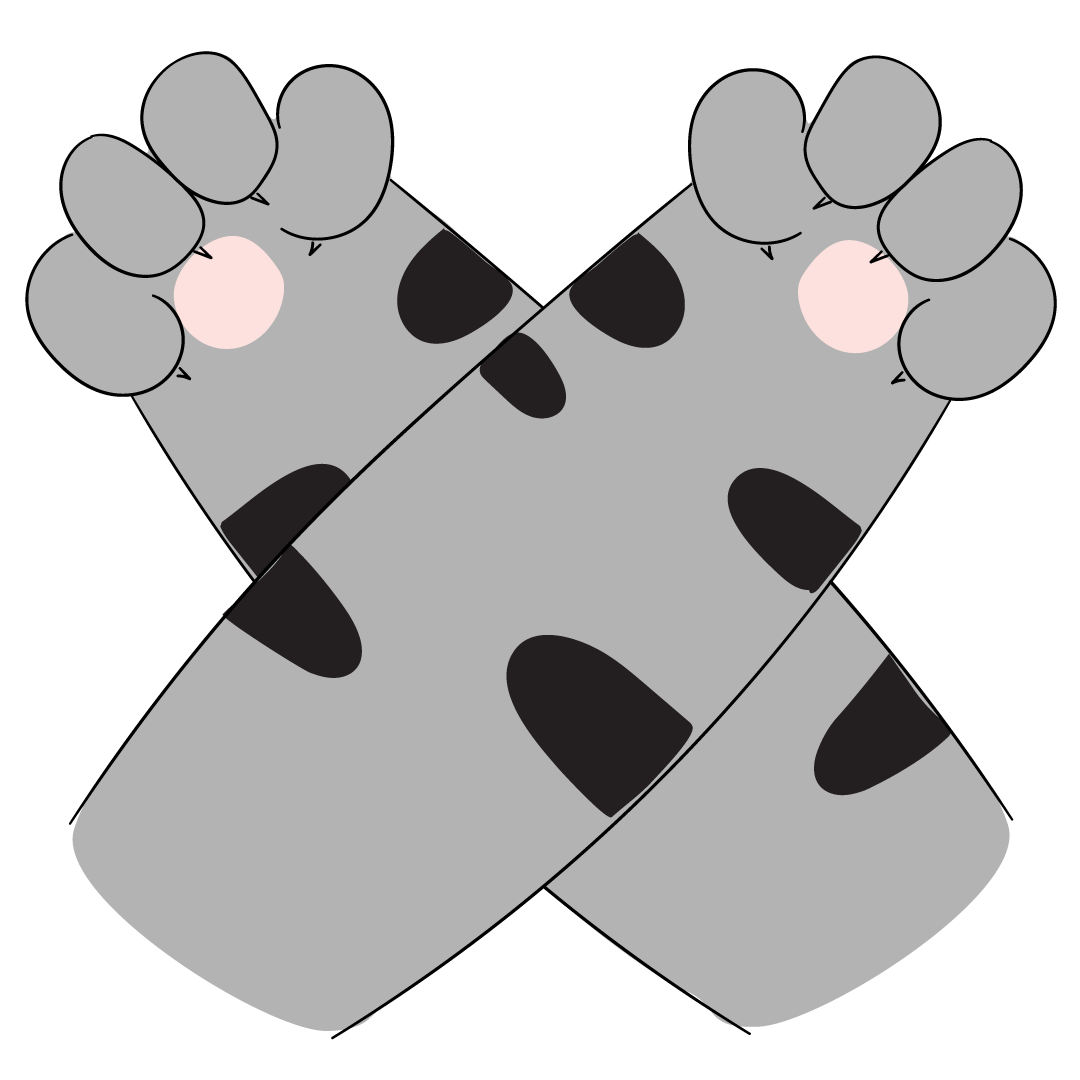 All of the ingredients are sourced from non-GMO farms. No pesticides or herbicides are used either.
how TO USE Cough, wheeze & sneeze:
Bottle Size: 2 oz.
Directions For Use: ADMINISTER ORALLY twice daily. Can be given directly in the mouth or mixed with 2 oz. or more of water. For maintenance, dose by weight, once daily or every other day.
3-7 lbs. - 3-4 Drops
8-15 lbs. - 5-8 Drops
16-35 lbs. - 10-12 Drops
36-85 lbs. - 15-18 Drops
86+ lbs. - 20-25 Drops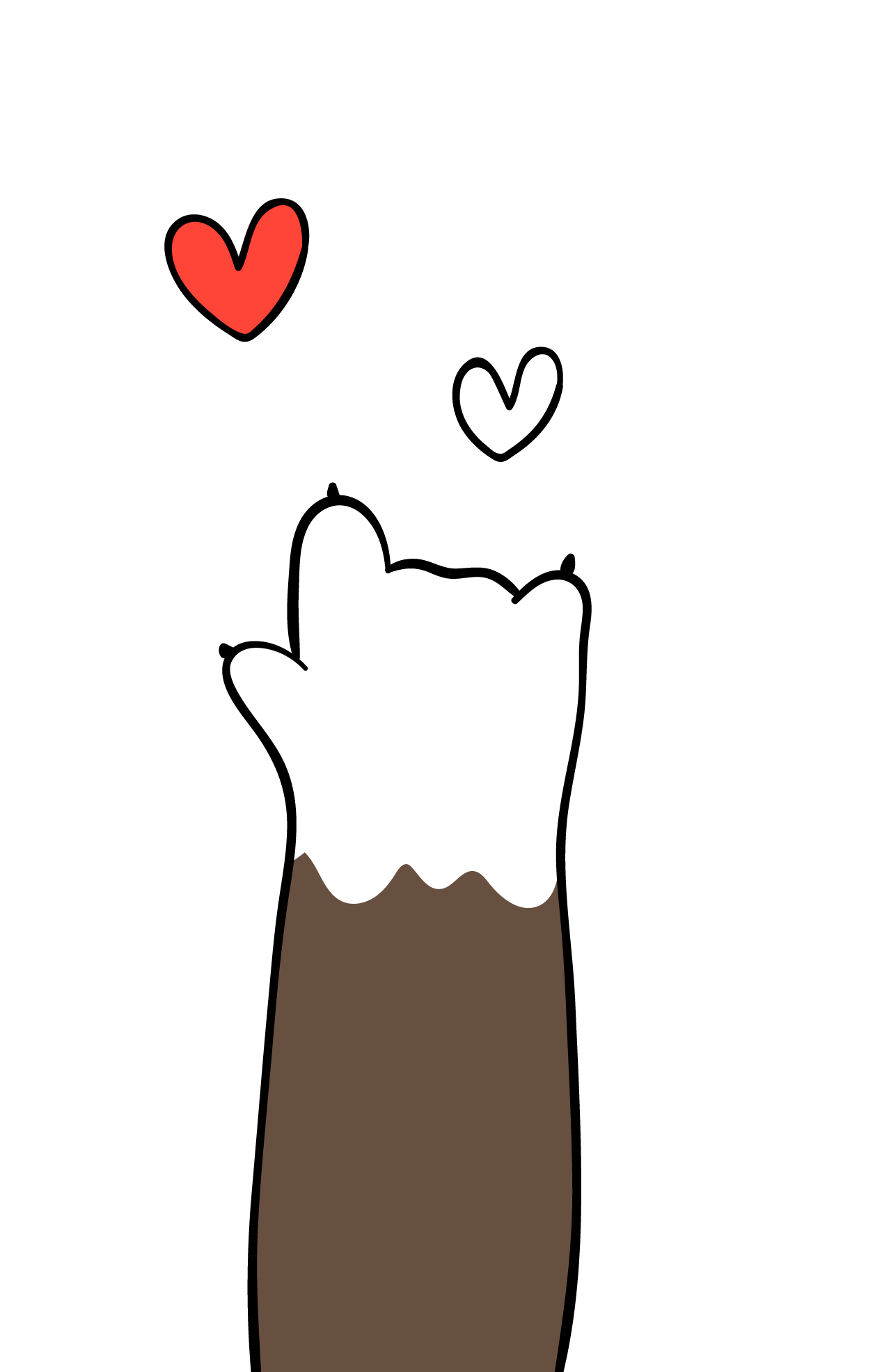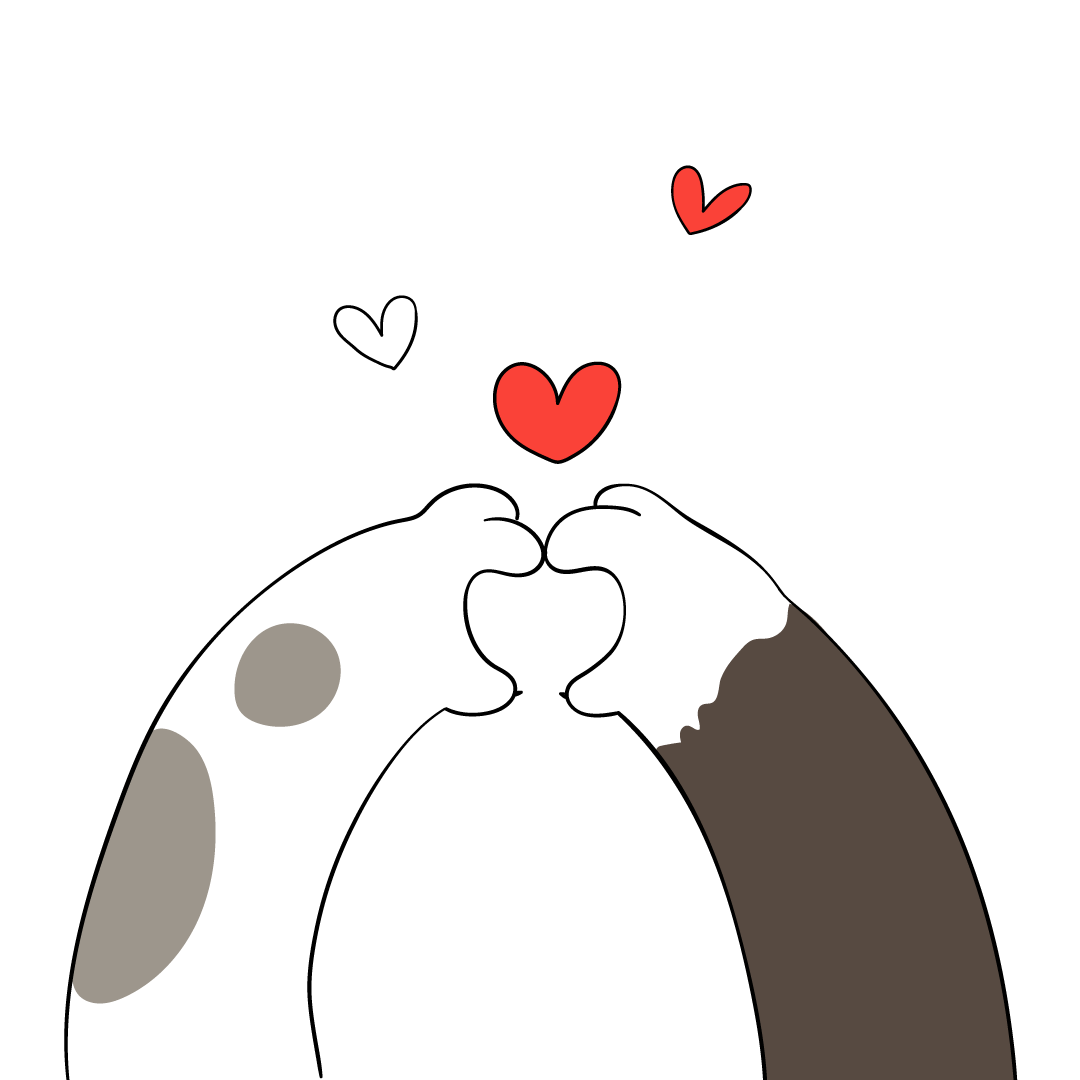 BE Worry-free with truly natural pet products!