Kill & REPEL FLEAS & TICKS POISON-FREE & NON-TOXIC
Kin+Kind Lemongrass Repel Spray kills and repels fleas & ticks and is not absorbed into the blood stream unlike common chemical flea and tick options. The scent of the combined oils smell pleasant to humans but is loathed by fleas and ticks. Therefore, the fleas and ticks are killed or repelled.
SAFE, Non-toxic,
& effective
There are many side effects of commonly used chemical flea and ticks products, some which are fatal. For us at Pawdega, it is critically important to offer truly safe and non-toxic flea and tick products.
FINALLY 100% SAFE AND NATURAL
HERBAL FLEA & TICK OPTIONs
Kin + Kind's products are made under & governed by human food standards to keep your pet safe!
The Flea & Tick range are FREE of GMO, Pesticides, Insecticides, DEET, and other health-depriving ingredients!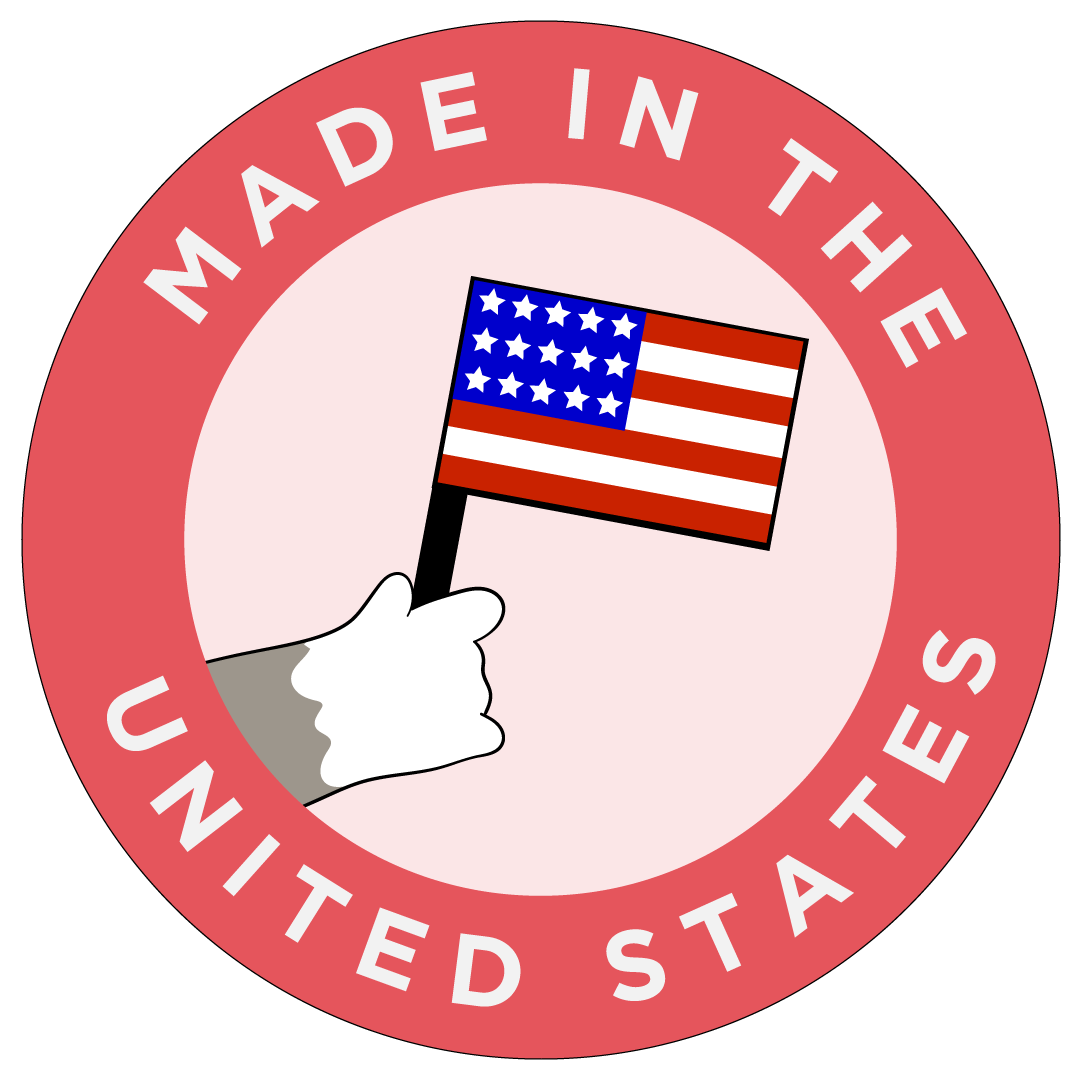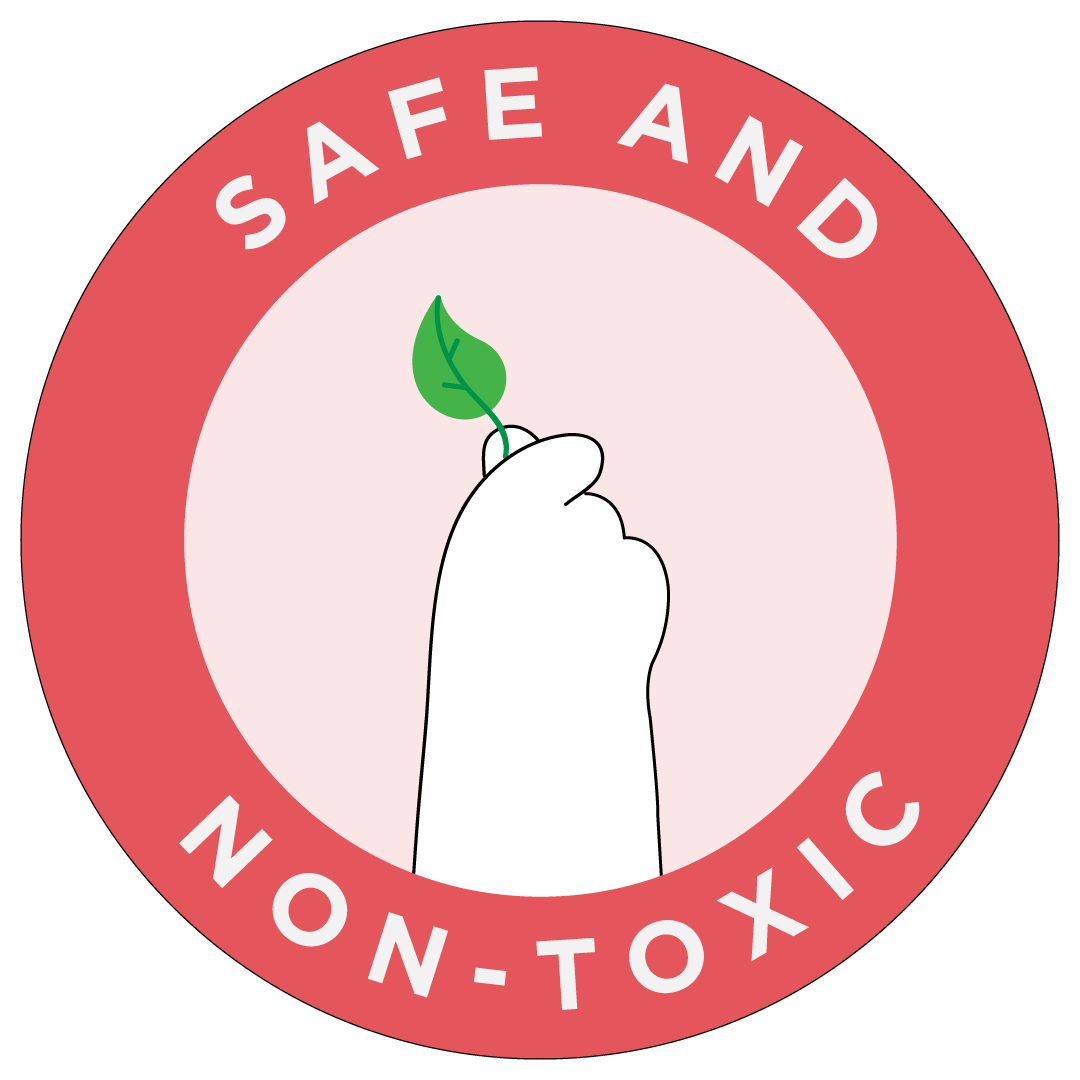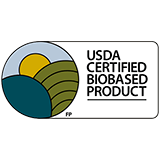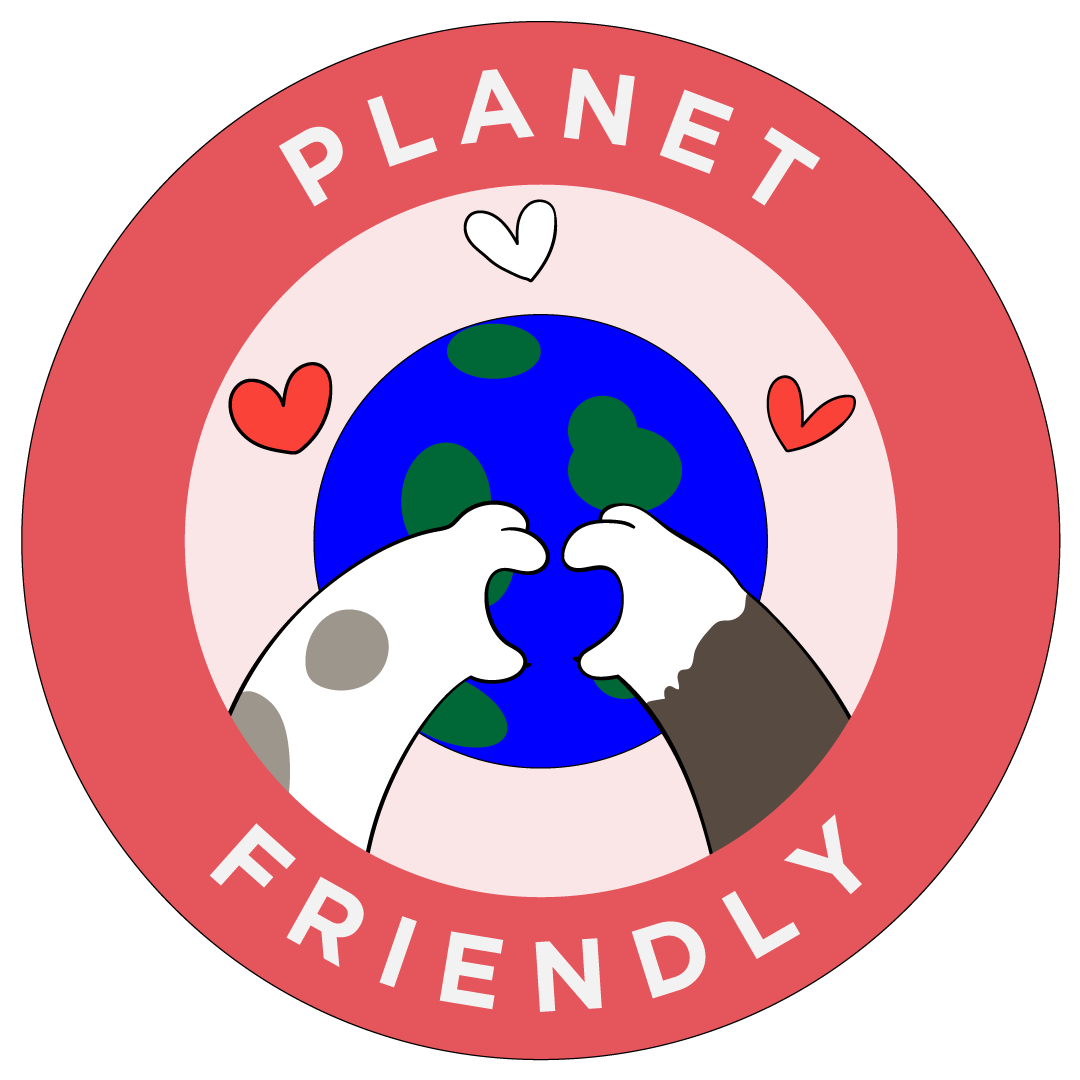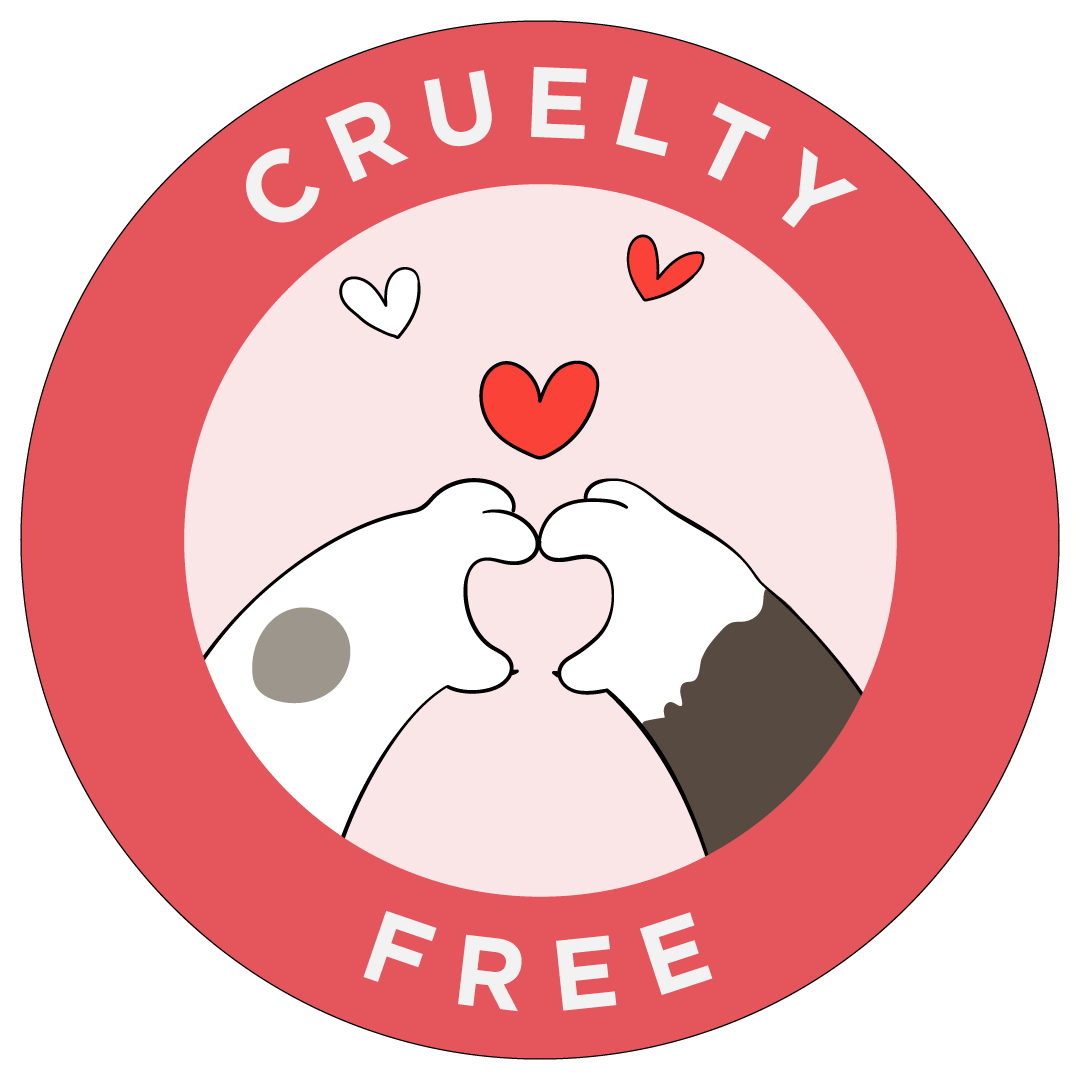 WHY Flea+tick Lemongrass spray IS so IMPORTANT?
No one wants fleas and ticks on their pets. Chemical Insecticide, Pesticide, & DEET are not the only options. Ingredients found in these products can really harm our animals

Flea+Tick Lemongrass Spray doesn't come with Neurological Adverse reactions or other harmful side effects.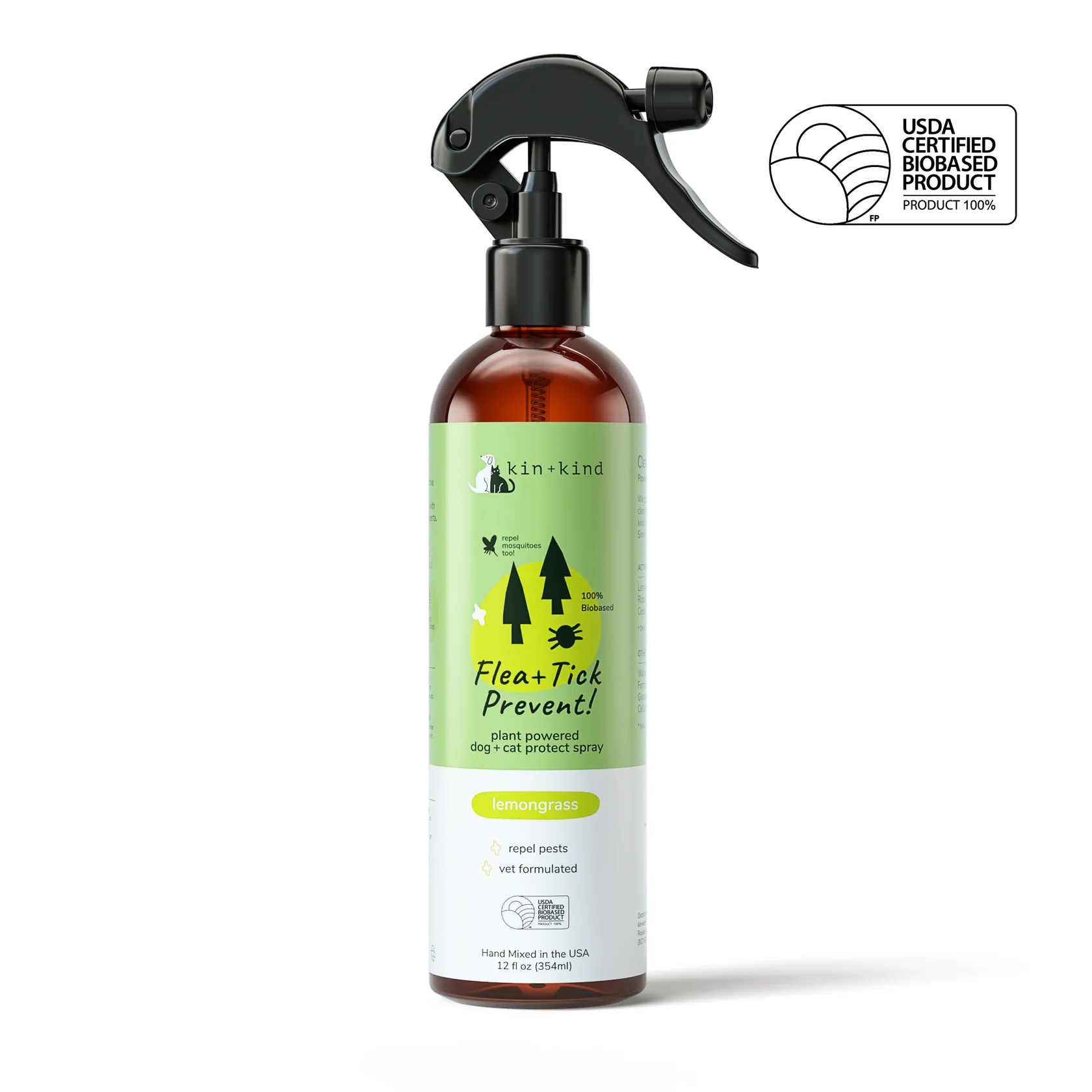 ACTIVE INGREDIENTS:
Lemongrass Oil 1.50%
Natural essential oil that kills and repels pests
Rosemary Oil 0.75%
Natural essential oil that kills and repels pests
Cedarwood Oil 0.25%
Natural essential oil that kills and repels pests
OTHER INGREDIENTS 98.25%:
Plant-based emulsifier made from vegetable oils
Plant-based preservative made from fermented radish
Plant-based emulsifier made from vegetables and sunflower seed oil
Plant-based humectant that draws moisture to the skin and coat
Plant-based thickener, made from plants
Plant-based thickener, made from plants
Natural salt adjusts thickness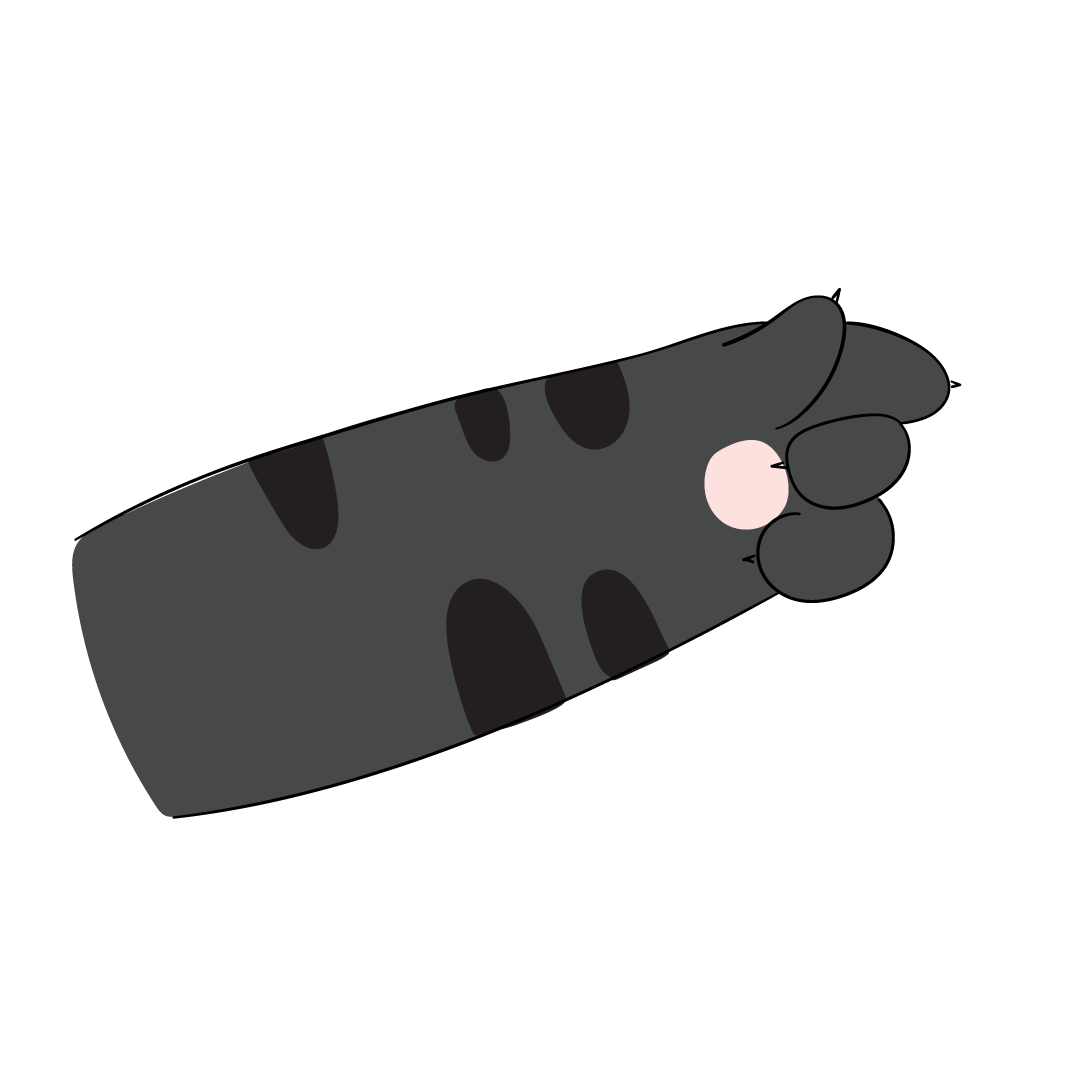 how TO USE the kin + kind lemongrass repel spray:
Shake before each use. Turn the locking tab located below the sprayer head to the open position. Spray your pet's coat thoroughly until slightly damp. Apply before outdoor adventures like parks, hiking, hunting, or other significant exposure to pests. Do not apply to pets under 12 weeks old. This is a minimum risk pest control product and qualifies for exemption from EPA registration under Federal Insecticide, Fungicide and Rodenticide Act (FIFRA).
Kin + Kind makes affordable natural pet care that works, while doing their part to protect the planet.
Kin + Kind uses simple ingredients that harnesses the power of nature. The products are vet-formulated and vet-recommended. The safety of pets is a priority as well as protecting the planet from unnecessary and harmful chemicals. And of course, nothing is ever tested on animals.
Reason for purchase:
I didn't want to use a chemical treatment on my dog.
How this product helped::
It smells really nice unlike chemical treatments.
PAWDEGA Experience :
I always get really good customer service from Pawdega. The always check in to make sure we are ok with new products.
Nice smelling natural flee and tick
100% natural flee and tick treatment. Our dog doesn't like being sprayed directly so I apply it to my hands and then rub it into her coat. It took a bit of training but with a few treats she got used to it really quickly.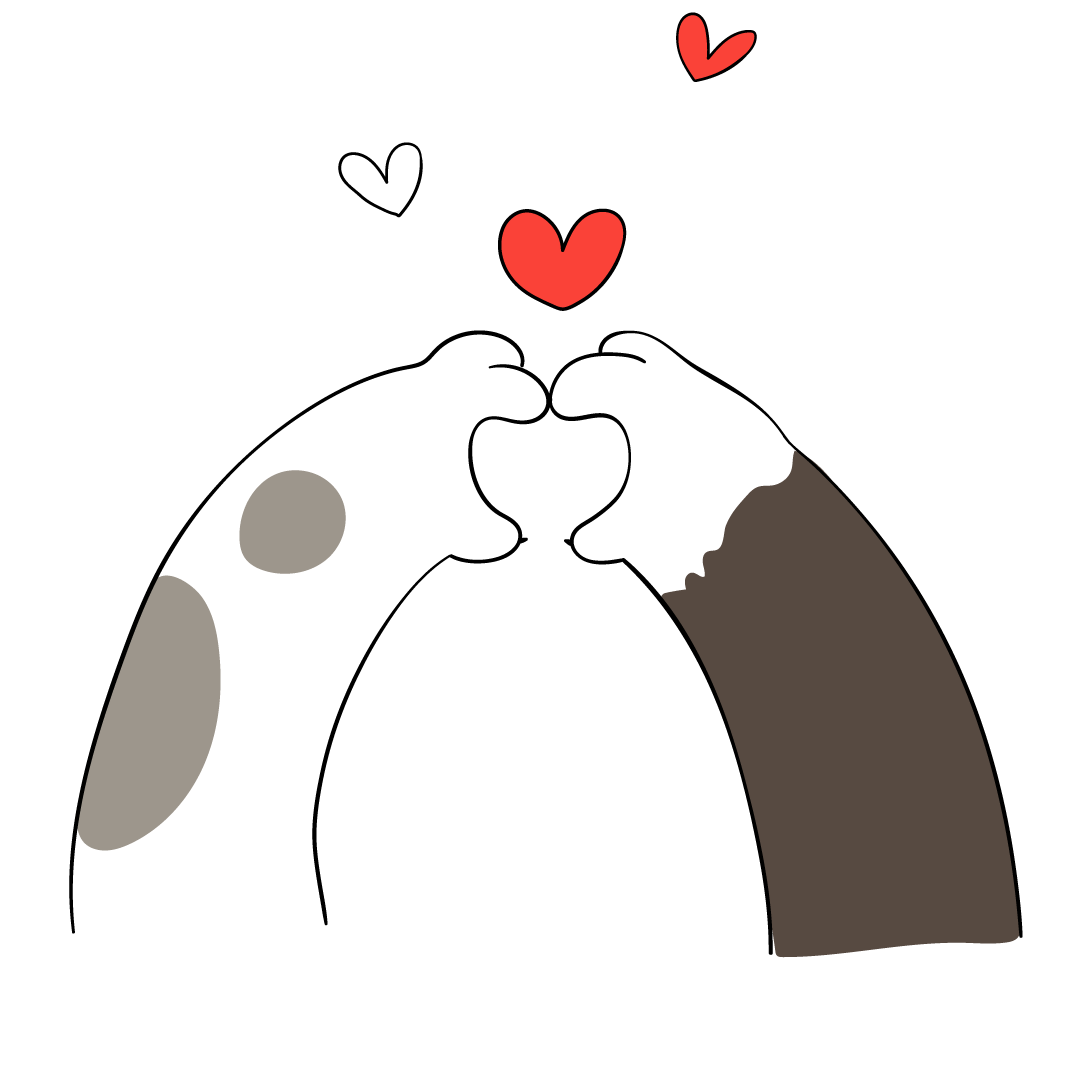 BE Worry-free with truly natural pet products!