best mental & physical activitY a dog can participate in!
Want to save your dog from dental disease, horrible breath, and teeth cleaning bills? Then give your dog a chew for around 10 minutes every day!
Canine dental issues can impact the overall health of your pet! Not only is gnawing and chewing a great mental and physical exercise, but it cleans teeth and strengthens gums! Daily chewing is just like brushing teeth for humans!
100% ANIMAL INGREDIENTS - SIMPLY DEHYDRATED
No grains, no fillers, no salt, no sugar, no synthetics, no chemicals, no growth hormones, no antibiotics.
Treats & chews that support family farms, regenerative agriculture, & humane farming practices!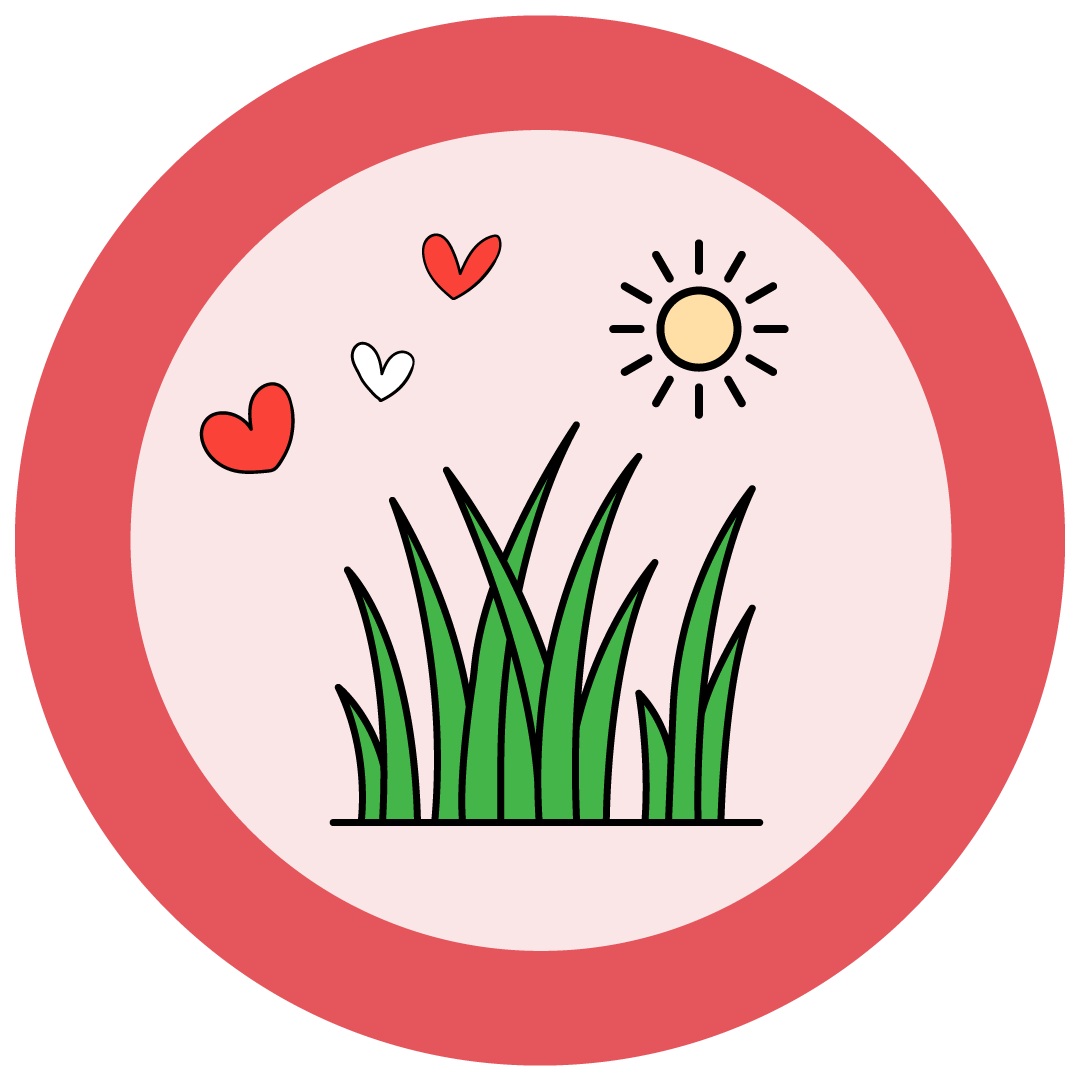 Humanely Raised with Love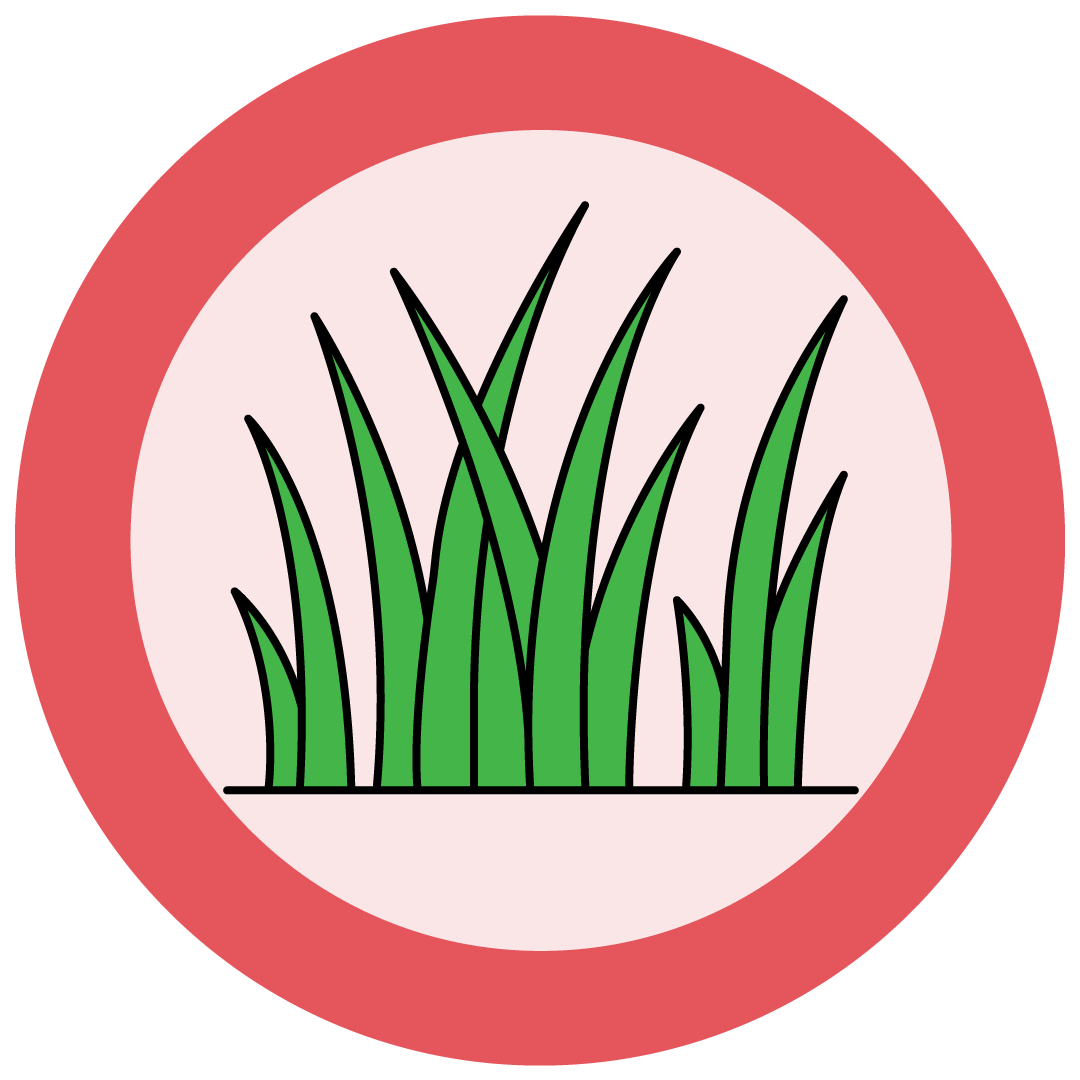 100% Free-Range & Pasture-Raised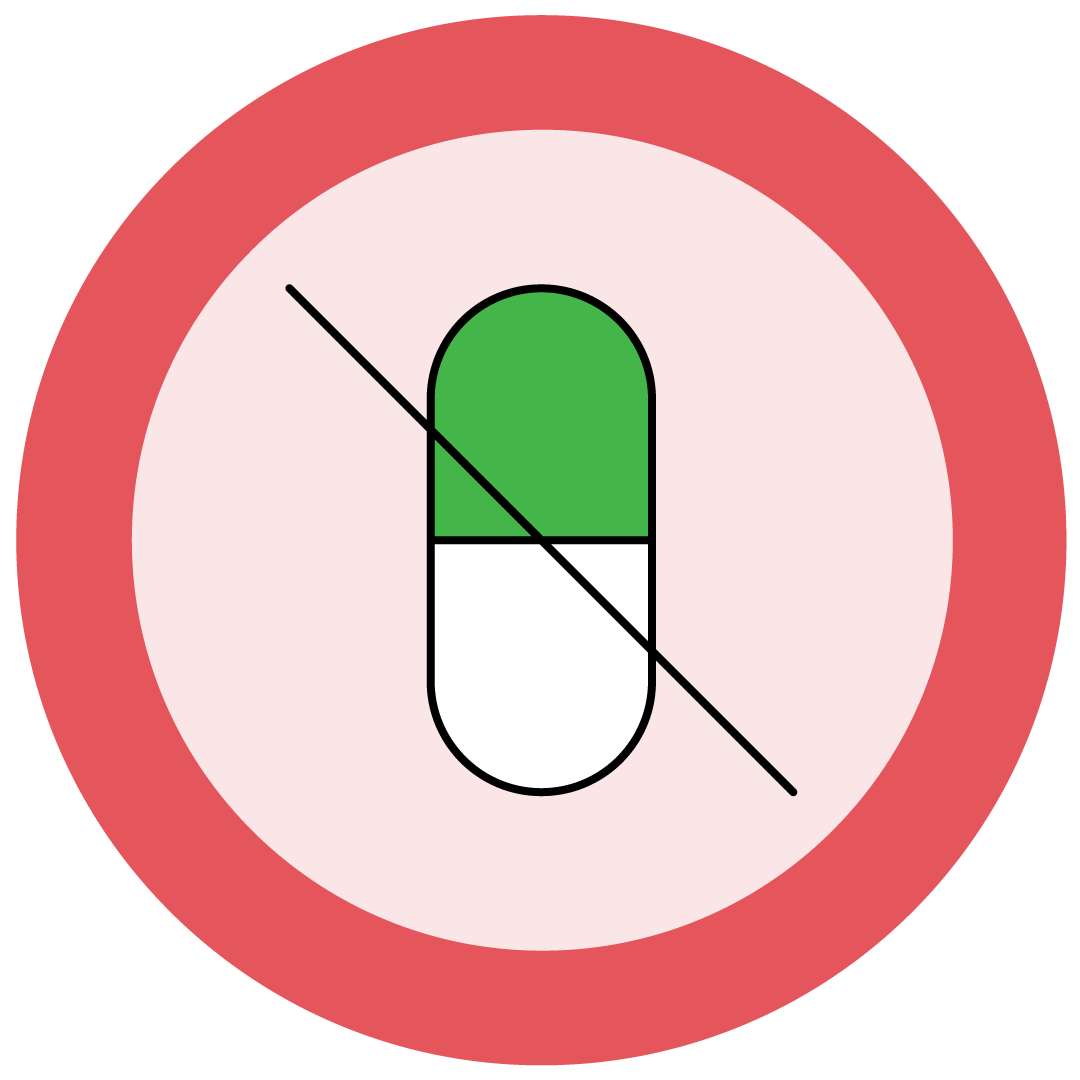 No Synthetic Vitamins & Minerals
No Steroids & Antibiotics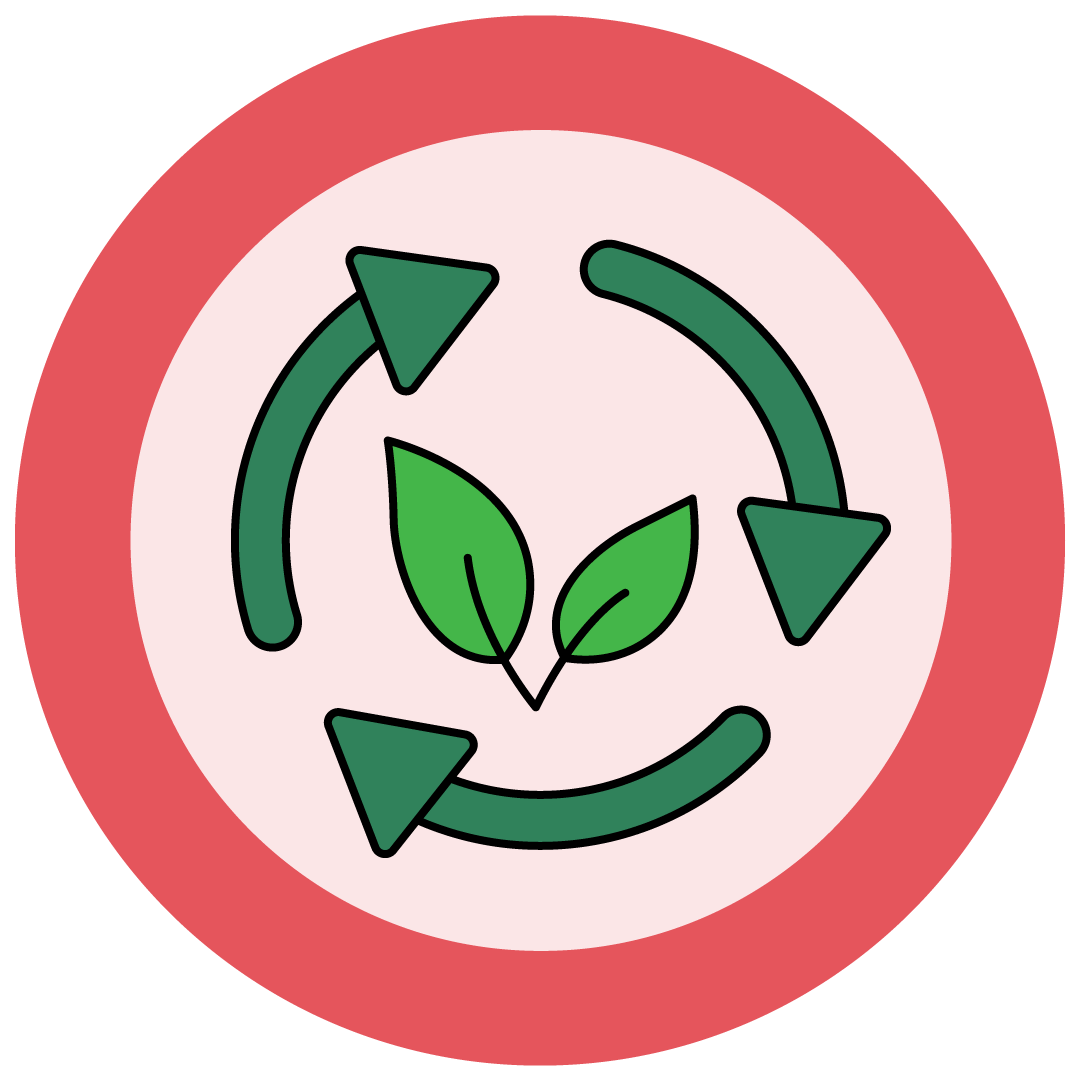 Recyclable & Compostable Packaging
Limit chewing to 15-20 minutes per session. Most dogs feel fully satisfied (endorphins get released in the brain) after short sessions of back-of-the-jaw gnawing.
After chewing, take the chew away, store it out of sight and give again when you need your dog to have some down time!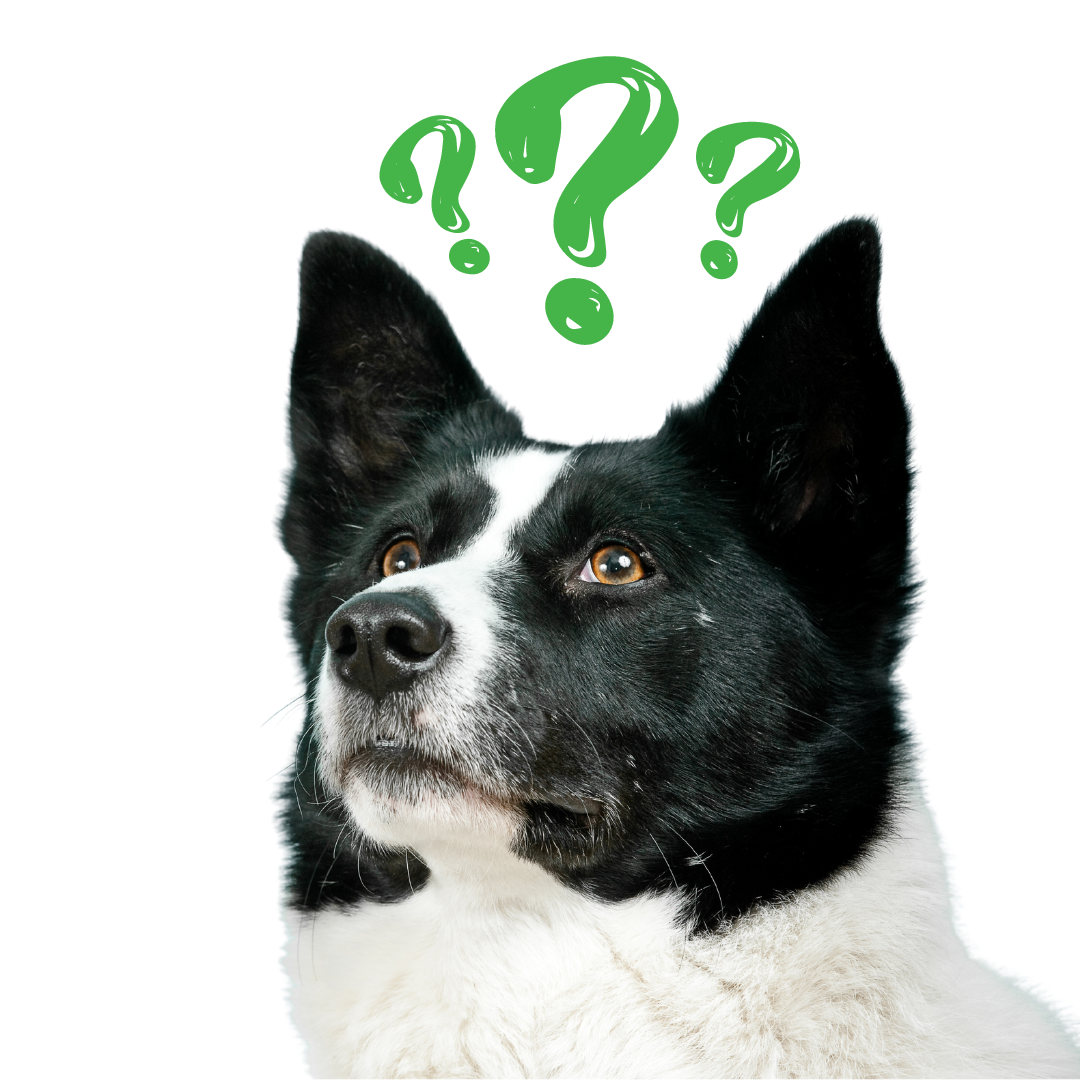 Crude Protein (min): 57.28%
Crude Fat (min): 25.38%
Crude Fiber (max): 0.69%
Moisture (max): 6.61%
4162 kcal/kg
118 kcal/oz
All chewing should be supervised, especially when your dog is trying something for the first time.
When giving chews that have dehydrated bone, you want to make sure the dog has the jaw strength and patience to chew/crush the bones before consuming. If a sharp edge or inappropriate chewing behavior is ever discovered, we recommend removing the chew for safety reasons.
You can refrigerate the products to help retain freshness, but all of the products are dehydrated to the level at which they become shelf-stable for up to 12 months.
For chews and hides, especially after a chewing session, avoid sealing them in plastic or containers that can trap moisture. Allow the chew to air out and store in a cool/dry place.
For longer storage, the freezer can be a great way to keep our products fresh and away from bugs and pests that might show interest.
Every Farm Hounds product is connected to family farms. When you purchase from Farm Hounds, you will always know the exact farm they worked with to make that product.
Farm Hounds maintains the connection to the farm through the entire process by placing the farm name on every product.
Farm Hounds chooses to source from working farms which means animals may not mature on their timetable. At times, this means they do not have access to certain ingredients. However, Farm Hounds continues to identify small, true working farms that they can partner with to help minimize any shortages.
Which Farm Hounds chew/treat is best for puppies?
A majority of the products are great for all life stages!
With puppies, you will find they require more supervision depending on their size/breed. They might not have the jaw strength or patience to chew up dehydrated bone or heavier chews, so participate in chew time by holding the chew during the chewing session to see how each chew breaks down and how the dog responds to the chew.
When giving a new product, you will also want to limit how much is consumed to give the puppy's belly a chance to learn new ingredients. Farm Hounds products are 100% animal ingredients and nutrient-rich, so some products can be rich (especially for a puppy). Starting out slow is a great way to teach the gut and learn more about your dog's chewing styles and habits (patient chewer vs gulper).
Which Farm Hounds chew/treat is best for seniors?
For senior dogs, any of the bagged treats would be a good option.
If your senior dog does not have many teeth, the "Treats" line would be a good option because they are soft and scored, so they break easily into smaller pieces.
Our recommended chews for senior dogs would be any of the poultry necks, beef trachea, and beef ears. These chews are softer than a lot of our other chews and can be enjoyed by most senior dogs.
My dog is on a strict low-fat diet. Are any of the Farm hounds treats appropriate?
Regarding the Farm Hounds bagged products, the Jerky products will be the best option as most of those bags fall well below the 10% fat mark.
For chews: because all of the chews are 100% animal ingredients, most of the chews do not fall under the "low fat" category.
The chew items that contain the least amount of fat would be the Beef Ears, and Poultry Head/Feet/Skinless Neck.
Where are the Farm Hounds products made?
All products are made in the USA! And even better, all the products are transparently sourced from family farms in the USA! 100% pasture-raised to ensure animal welfare & highest quality!
Farm Hounds works directly with their farm partners and maintains the connection to the farm through the entire process by placing the farm name on every product.
When you purchase Farm Hounds products, you will know the exact farm they worked with to make that product.

With a commitment to transparency, quality, and nutrition, Farm Hounds makes products that pet parents can be confident to trust in — because they know the source and the farmers behind it!
Farm Hounds treats and chews are unlike anything else available because they are curated directly from the best small family farms. Their partnership with small farms guarantees that Farm Hounds treats are made from 100% farm-fresh ingredients and are completely free of antibiotics, hormones, chemicals, and pesticides.