HOW TO CHOOSE NON-TOXIC PET TOYS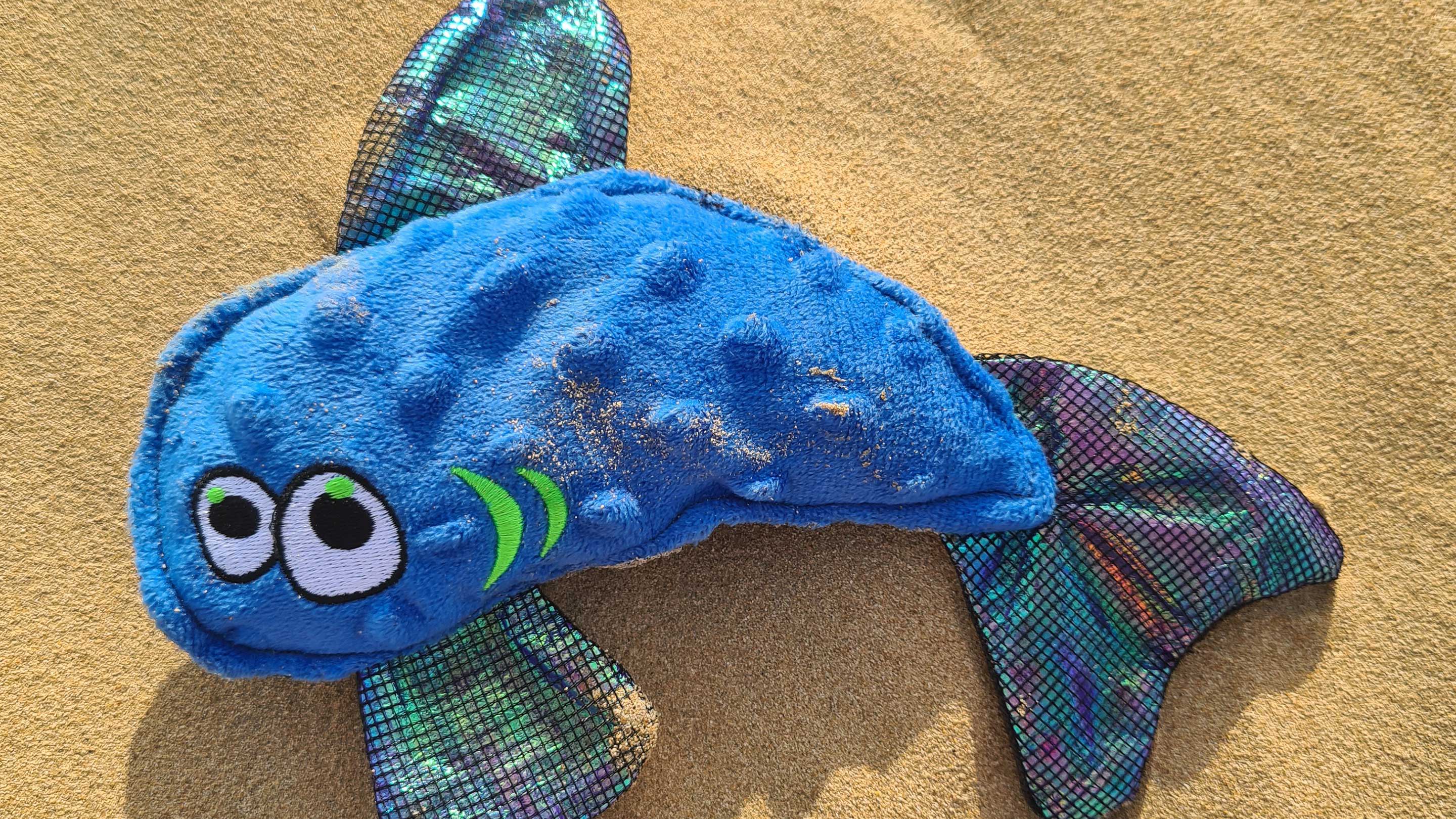 Are you looking for the best dog toys that won't put your dog's health and well-being at risk?
I know we all love to spoil our dogs with lots of new toys, but I'm here to tell you to be careful. Not all toys on the market are actually safe for our dogs to play with.
The pet toy industry is unregulated, there are no safety regulations and toys can be made with virtually any material. This means that every time your dog licks, chews, or sniffs on their toys, they could be ingesting toxins into their bodies that could lead to health issues.
Be especially careful with plastic toys, as many of them may contain endocrine-disrupting chemicals such as phthalates and bisphenol-A (BPA).
We recently found a toy in a pet store which proudly announced 'made from high quality materials' on the packaging. I am naturally super sceptic when it comes to broad claims like this, so we decided to do some more digging into this specific toy. Turns out that this toy was actually "Made of 100% Vinyl", which is a known carcinogen that leaches toxins when our dogs chew on it. Even worse, Vinyl or PVC has a strong chemical smell and has been shown to leach toxins into the air that we breathe, with the potential to harm our health and our pet's health.
In this blog post we will tell you all you need to know to make the best decisions when it comes to choosing safe and non-toxic toys for your pets.
The REAL PRICE of Cheap Pet Toys
Yes, that $5 dog toy definitely looks super cute and my dog is definitely going to love me if I buy it for her! I can only imagine how much fun she'll have with it for just a few minutes, until she rips it apart and places it into her toy cemetery with all the other broken toys.
When we get our pets that fancy new toy, they play with it, they chew on it, they rip it apart and play fetch. Their mouth is in direct contact with the toy, which means that any chemicals and toxins that may be in the toy could potentially be absorbed into our pet's body.
A Danish Environmental Protection Agency study (1) showed that our animals are at higher risk for absorbing dog toy chemicals due to the chewing, licking, digestion of particles, inhalation of airborne chemicals and direct skin contact. The study recommended pet owners to "limit the animal's use of toys that potentially contain phthalates."
Another study performed by Texas Tech University (2) showed dogs that chew on plastic training devices and toys may be exposed to hormone-altering chemicals.
BPA-Free Doesn't Mean Toxin-Free
By now, we probably all know we should be looking for BPA-free items for our pets and ourselves and we are aware of the health risks that can arise from BPA exposure.
There are lots of toys who make the claim to be BPA-free, which is great, but unfortunately, that is not enough in today's pet world. In the toy manufacturing process, BPA may be replaced with similarly (or more) toxic chemicals, including bisphenol-S (BPS). Other toxins that can be found in dog toys include phthalates, heavy metals (lead, etc.) and formaldehyde.
Health Risks of Pet Toys Containing Toxins
One very common additive that is found in dog toy materials are phthalates. Phthalates are a group of chemicals used to soften and increase the flexibility of plastic and vinyl. You can find phthalates used in food packaging, children's toys, furniture, dog beds and dog toys, fitness equipment, and many other items.
The entire range of health risks associated with exposure Phthalates is not yet known, but certain phthalates have been linked to hormonal and developmental problems, allergies, respiratory & reproductive issues, and cancer.
Animal studies have associated exposure to phthalates with adverse effects on the liver, kidney, and male and female reproductive systems. The risks are especially high when a young animal or puppy is exposed to toys containing phthalates.
In one study (4), researchers found that old toys, and toys that were left outside for long periods of time leached higher concentrations of the harmful chemicals.
How do I know if my pet toy contains toxins or chemicals?
There is no easy way to say this… Here is the thing. The pet toy industry remains unregulated, manufacturers can call their products 'safe', even if they contain known carcinogens such as lead.
Even toys which are made of natural rubber, organic cotton or other non-toxic materials could have a small percentage of chemical additives which could expose our dogs to toxins.
The only way to truly know if a pet toy is 'safe and non-toxic' is to request the MSDS (Material Safety Data Sheet) from the manufacturer. Every single pet toy manufacturer should have an MSDS for their products, and you can just call them up or email them to receive it. If the manufacturer does not want to give you the MSDS, that is a huge red flag and your pet is definitely better off without that toy.
Here is another tip. Tennis balls are not a safe toy for your furry one! Multiple sources report over 45% of tennis balls contain lead which means tennis balls cannot be deemed as safe for pets.
WO! Non-Toxic Dog Toys on a Mission
Personally, we fell in love with WO dog toys.
WO (Widows & Orphans) has the very best interest in mind when it comes to the safety and health of our dogs, but they also care about the environment and humanity!
WO toys are made of BPA-Free, phthalate-free and chemical-free material (natural rubber), the MSDS was verified by PAWDEGA and the products are free from toxins.
#BuyOneGiveTwo means that for each WO toy you purchase, WO donates funds for 2 home-cooked meals to widows & orphaned kids. All funds donated through their Impact Partners are US-based 501c3 non-profits that utilize 100% of donated funds toward food costs ... GUARANTEED!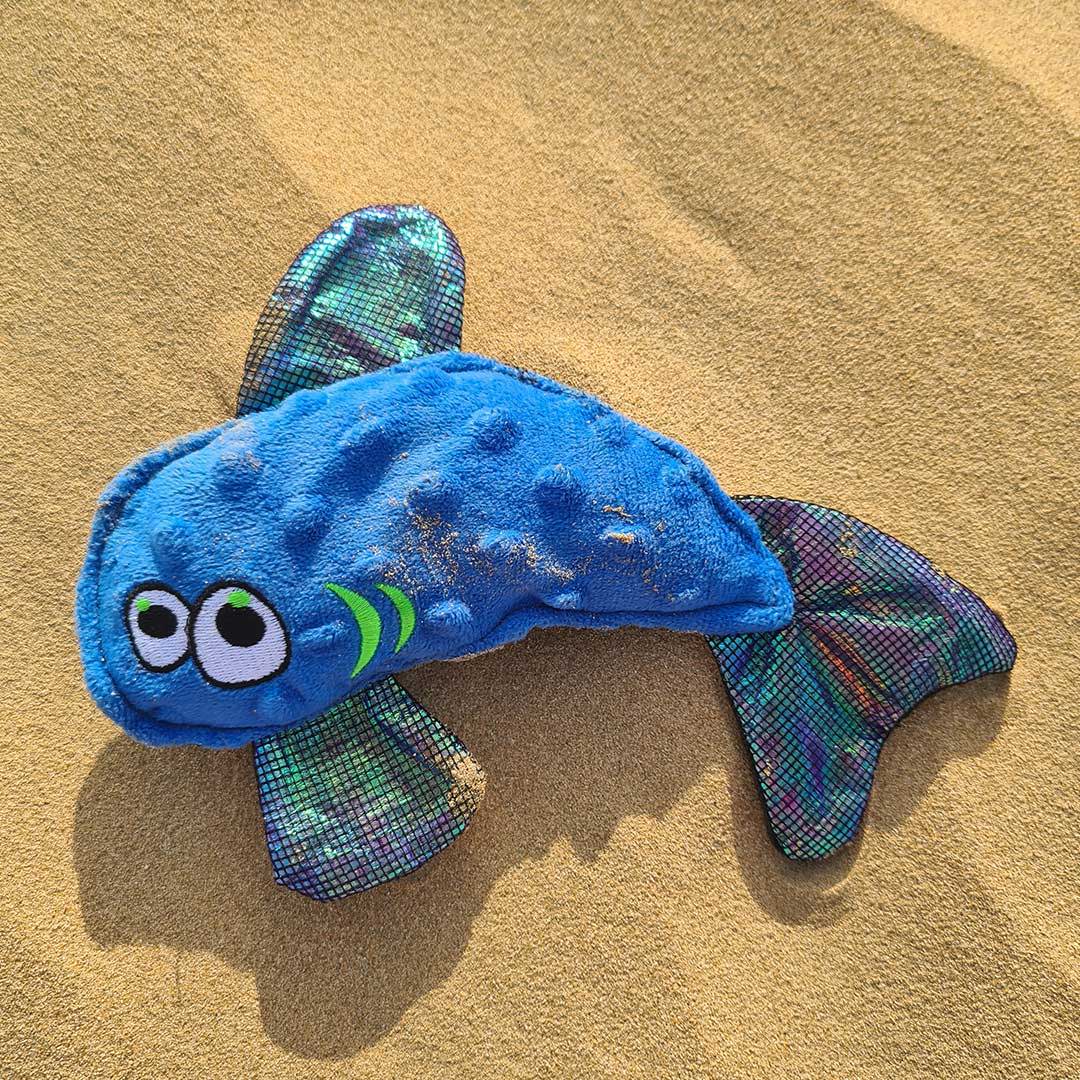 Here is what you can do now…
By now, you know to always ask for the MSDS before purchasing any dog toy, and you are aware of the health risks that are associated with cheap, low-quality dog toys.
Once you found the toy brands that have sent you the MSDS, and you have confirmed that the products are free from chemicals, stay loyal to the brand and support truly safe and non-toxic toys!
Now, all that is left to do is go through your pet's toy box and throw out all of the toys of unknown material and those that do not provide a MSDS.
Fill up your toy box with truly safe, ethical, and non-toxic pet toys!
Get 10% off your first order and receive exclusive access to pet health tips and more.
The latest pet wellness tips on how to keep your pets safe
Receive our latest updates of the newest non-toxic trends in the natural pet world and get exclusive access to sales, wellness tips and more! We promise to never spam you but to only provide the best resources to help your pet live longer!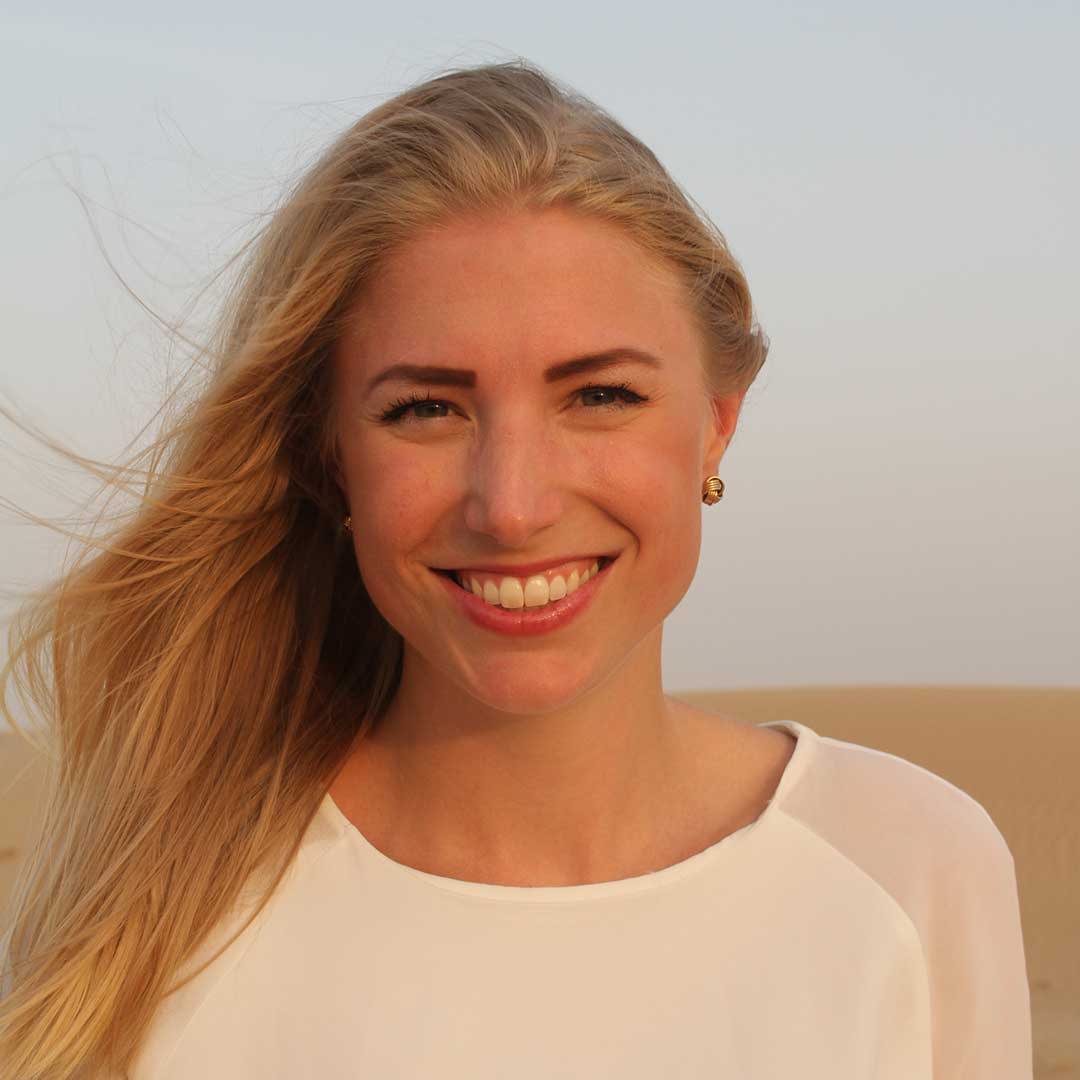 Charly is the mother of French Bulldog Milka, and Co-Founder of PAWDEGA. Charly has always had a passion for animals, but her passion for pet wellness activism began when Milka's undiagnosed health issues were healed by adapting a natural, non-toxic, and proactive pet wellness lifestyle. Through extensive research, content creation, attending pet health conferences in the US, and working with world-renowned holistic and integrative veterinarians, Charly continues to raise awareness on important pet health topics to empower pet parents to help their pets live longer.
---