We are Charly, Larry, & Milka!
We founded the PAWDEGA because we want you to finally be able to shop truly safe and non-toxic pet products all in one place!
PAWDEGA is based on years of research and education, paired with an incredible high standard of ethics.

We're obsessed about the products we stock. We research every single ingredient of every single product, we test each product and decline most brands.
Our extensive ingredient ban list includes ingredients often found in so called 'natural' and even 'organic' products.
When it comes to the natural well-being of your pet, we are your source of information, advice, and only the best natural pet products!
Delivering health and happiness, so you can be worry-free!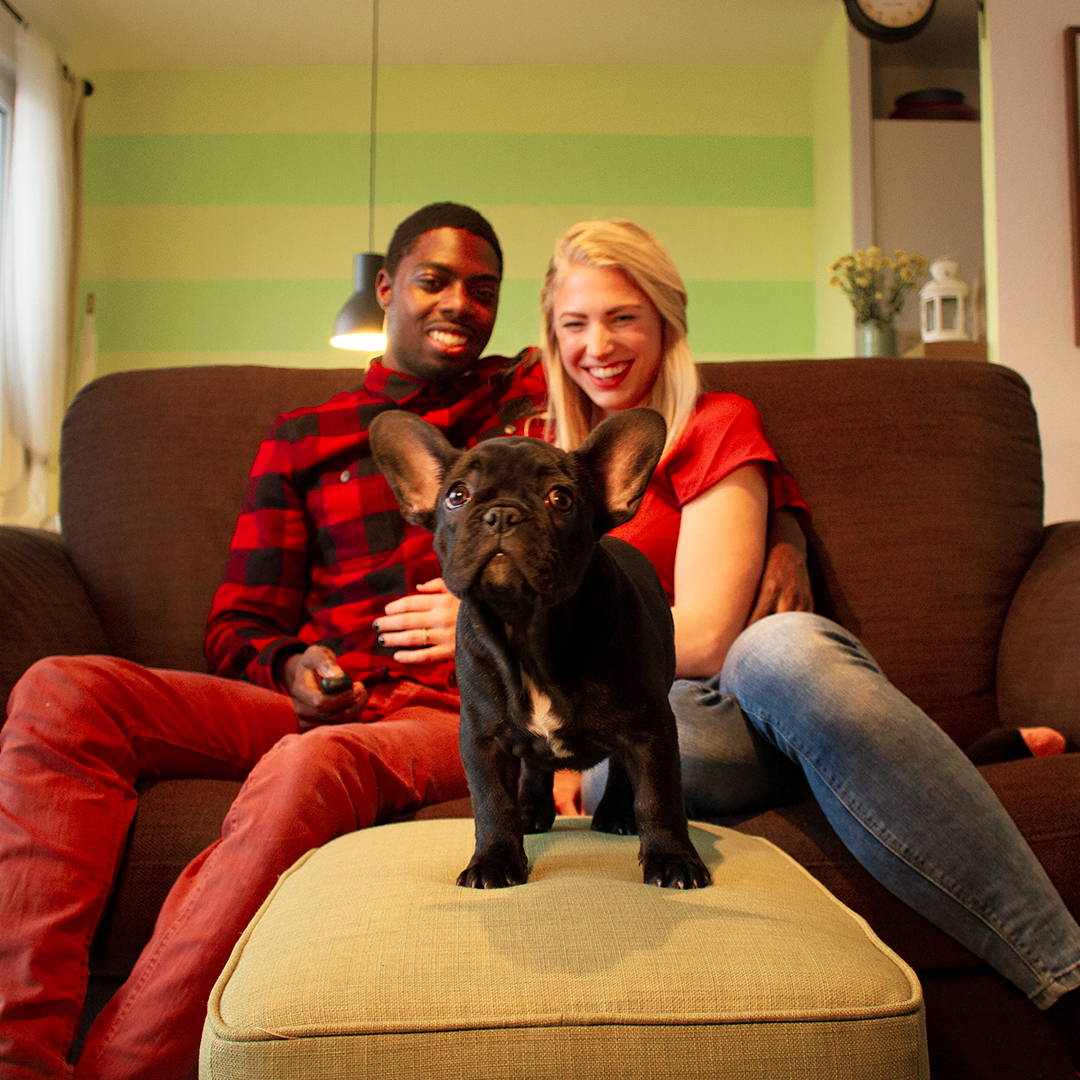 We literally devoted our lives to research and learning everything there is about natural pet health lifestyles, pet nutrition, supplementation, and environmental factors that impact our pets.
While attending pet health conferences and events all over the world, we learned directly from some of the most accomplished experts in the natural pet health industry.
Traveling to the United States, Canada, and Europe, we got to interview world-renowned holistic and integrative veterinarians, scientists, researchers, manufacturers, and pet health experts.
On our platforms we started to raise awareness and were able to inspire hundreds of pet parents to learn more about proactive & natural pet health.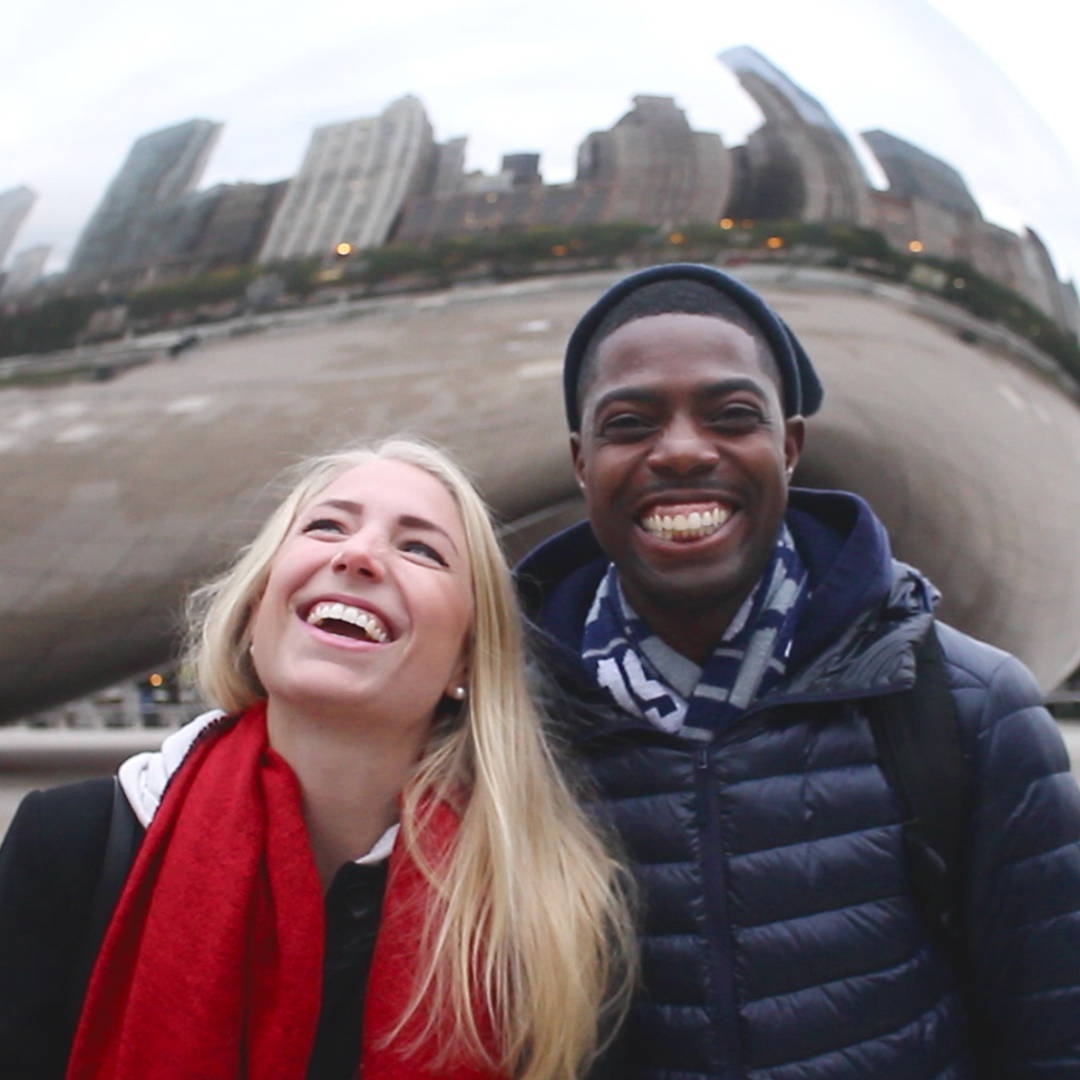 The idea of the PAWDEGA was born when we realized that we needed to provide real solutions to the issues we speak about, if we truly wanted to help the pet parents of the UAE.
There simply weren't any truly natural and non-toxic brands available that we felt comfortable recommending to those who seeked our guidance!
Determined to bring only the best, most ethical, and natural pet health products over to the UAE, we spent hundreds of hours researching ingredients, turning down many so called "natural" brands because they simply were not what they claimed to be.
At this point we want to give a special shout out to all the incredible brands and products that have passed our intense vetting process and have made it onto the shelves of our PAWDEGA.
THANK YOU for making a difference in this pet world and creating truly safe and beneficial pet products that we can trust!
It took us over a year to be ready to launch PAWDEGA and even a pandemic couldn't stop our passion and determination to open the first exclusively holistic and natural pet health store in the UAE!
We always knew that our store would be different than anything else we have ever seen before, but looking at our PAWDEGA now, that it's finally open, the amount of joy and fulfillment cannot be put into words.
Thank you to everyone who has supported us throughout the years! This one is for you!
Our obsession with natural pet health started back in 2017, when Milka constantly had stomach issues, hot spots, and skin rashes.
After many expensive vet visits and switching to many different 'premium' dry food brands, we finally decided to switch to a fresh raw food diet and hope for the best.
What happened next was absolutely life changing, not only for Milka, but for ourselves as well!
Our dog's health issues went away almost over night! We were incredibly happy but at the same time we felt mislead and betrayed by the pet industry and the conventional approach to pet health.
This is what led us on our Natural Pet Health Journey.