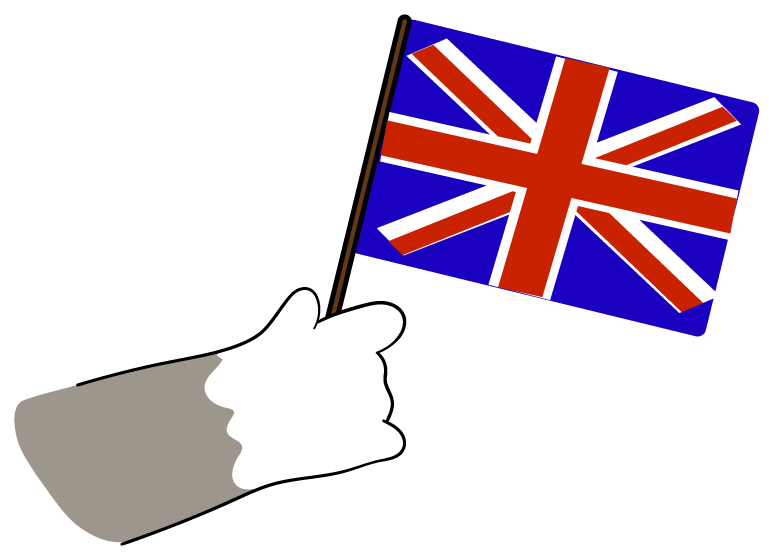 Duck Feet are an excellent source of natural glucosamine and chondroitin. They are high in ligaments and connective tissue which is a natural source of chondroitin and collagen.

Extremely beneficial for pets with joint issues and age-related stiffness and great to maintain good joint health in younger pets.

Because duck is considered cooling, it may be beneficial for dogs suffering from arthritis, allergies, cancer and other inflammatory issues.

Duck feet are considered smaller raw meaty bones and can be fed to all pets, great for cleaning teeth and gums.

Duck is a novel protein and therefore also a great option for dogs with food sensitivities against beef or chicken.

Duck fat is being viewed as one of the best animal fats out there because it's highly nutritious and high in unsaturated fats and especially oleic acid. The higher fat content of duck paired with its high iron content makes it especially great for active dogs.

Sourced from high-welfare, free-to-roam farms, ensuring ethics and animal welfare are top priority.

Duck is a fantastic meat source that is also high in Vitamin B12, C and Zinc.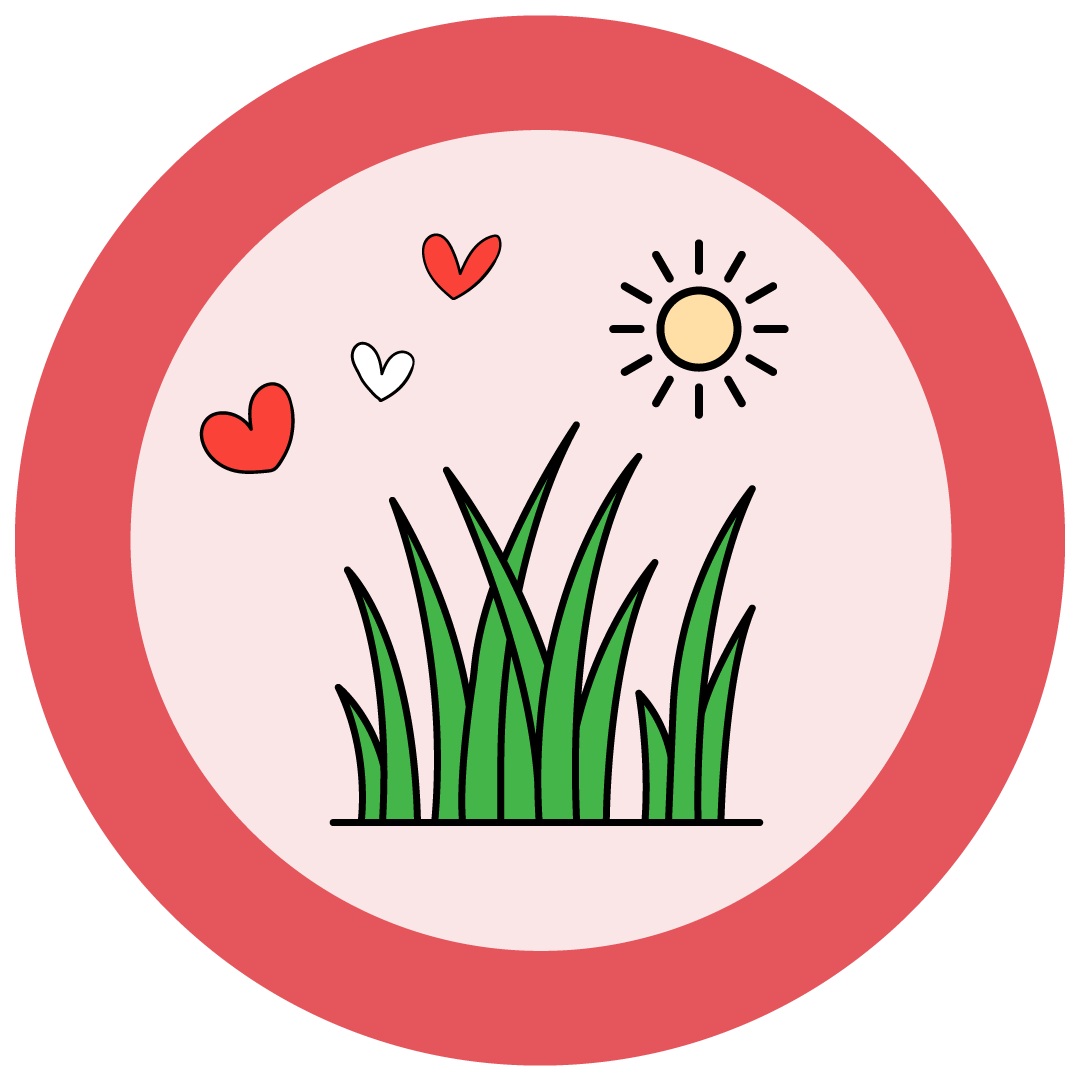 Ethically Raised with Love
No Steroids & Antibiotics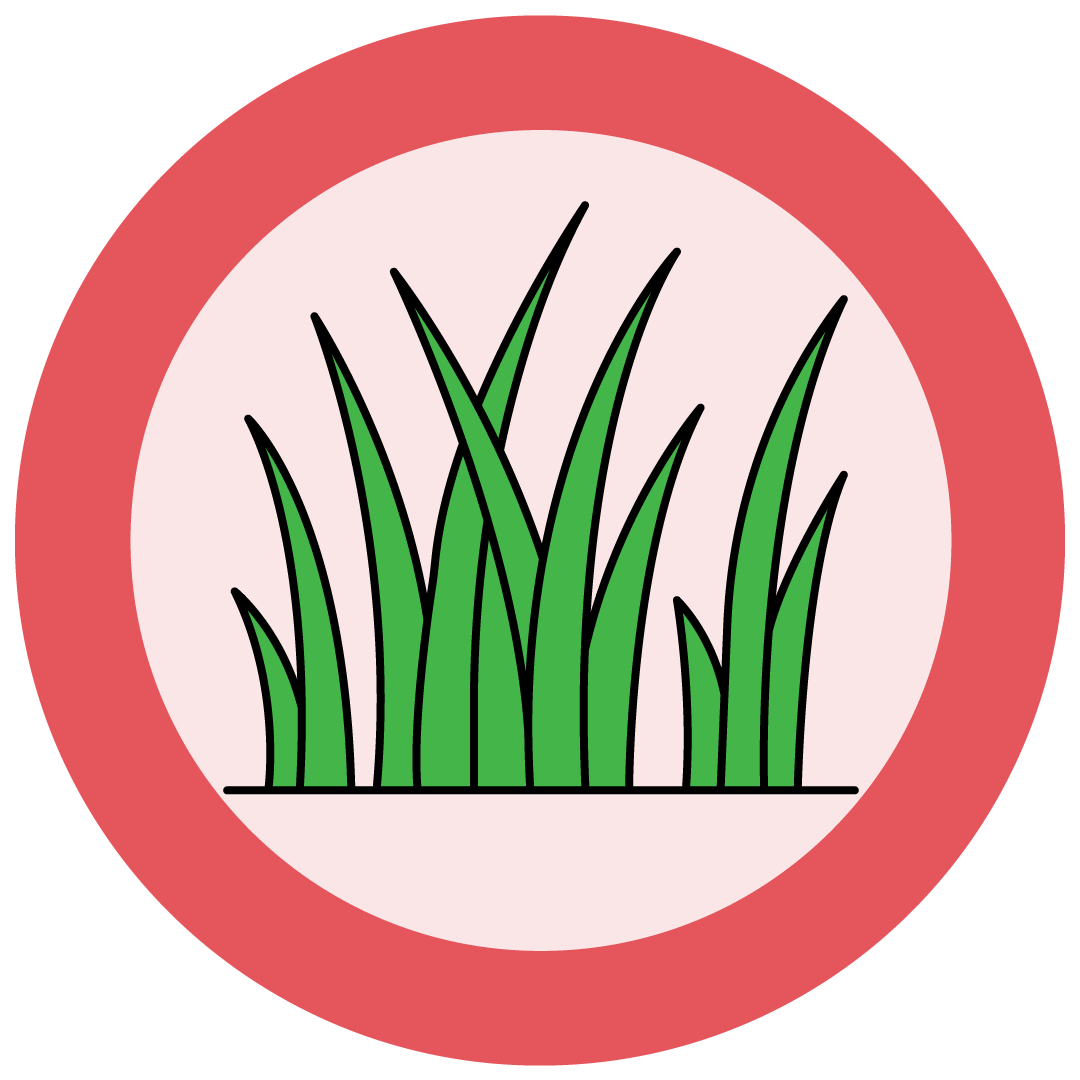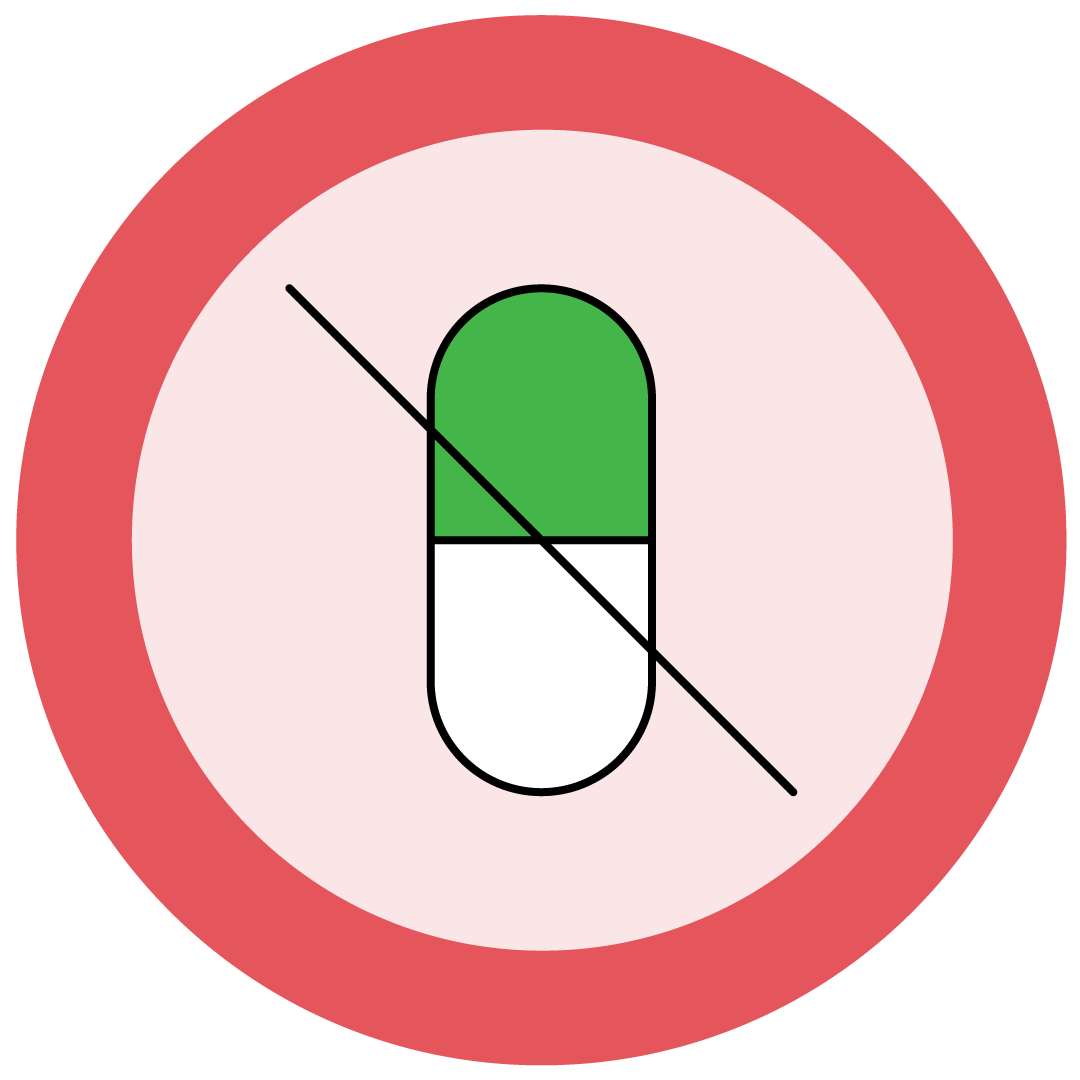 No Synthetic Vitamins & Minerals