Wild herbal extracts blended with flower essences for true health benefits.
parasite removal & prevention
Create vibrant health from the inside out and an environment that parasites don't like to settle in! Supports the removal of parasites (all worms).
Free from chemicals, pesticides, insecticides, bleach, synthetics, artificial preservatives, and other harmful ingredients that can impact your pet's life negatively.
An organic & Safe alternative for
parasite prevention
Earth Animal products are made with absolutely no chemicals or synthetics to keep your pet safe!FREE from Pesticides, GMOs, and other health-depriving ingredients!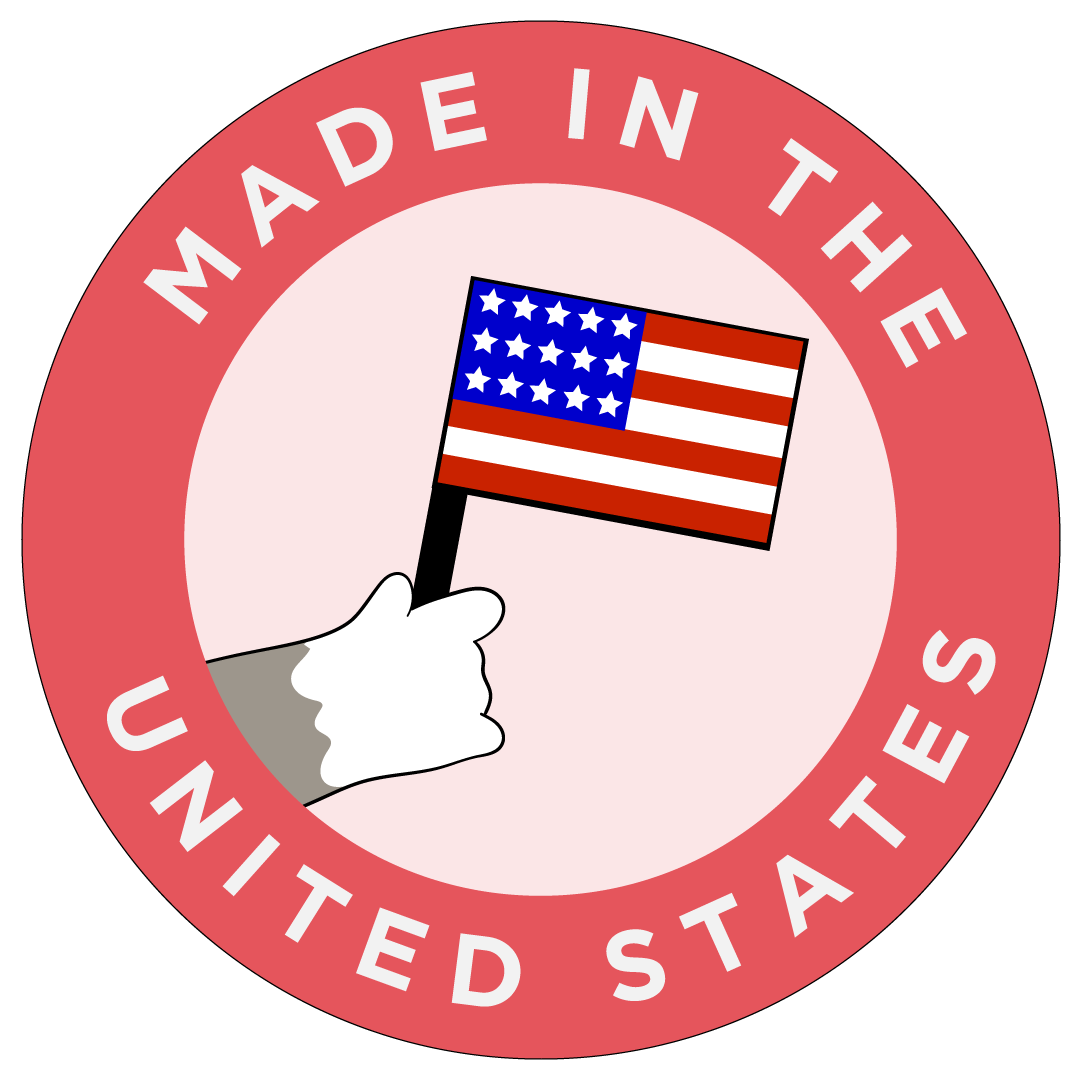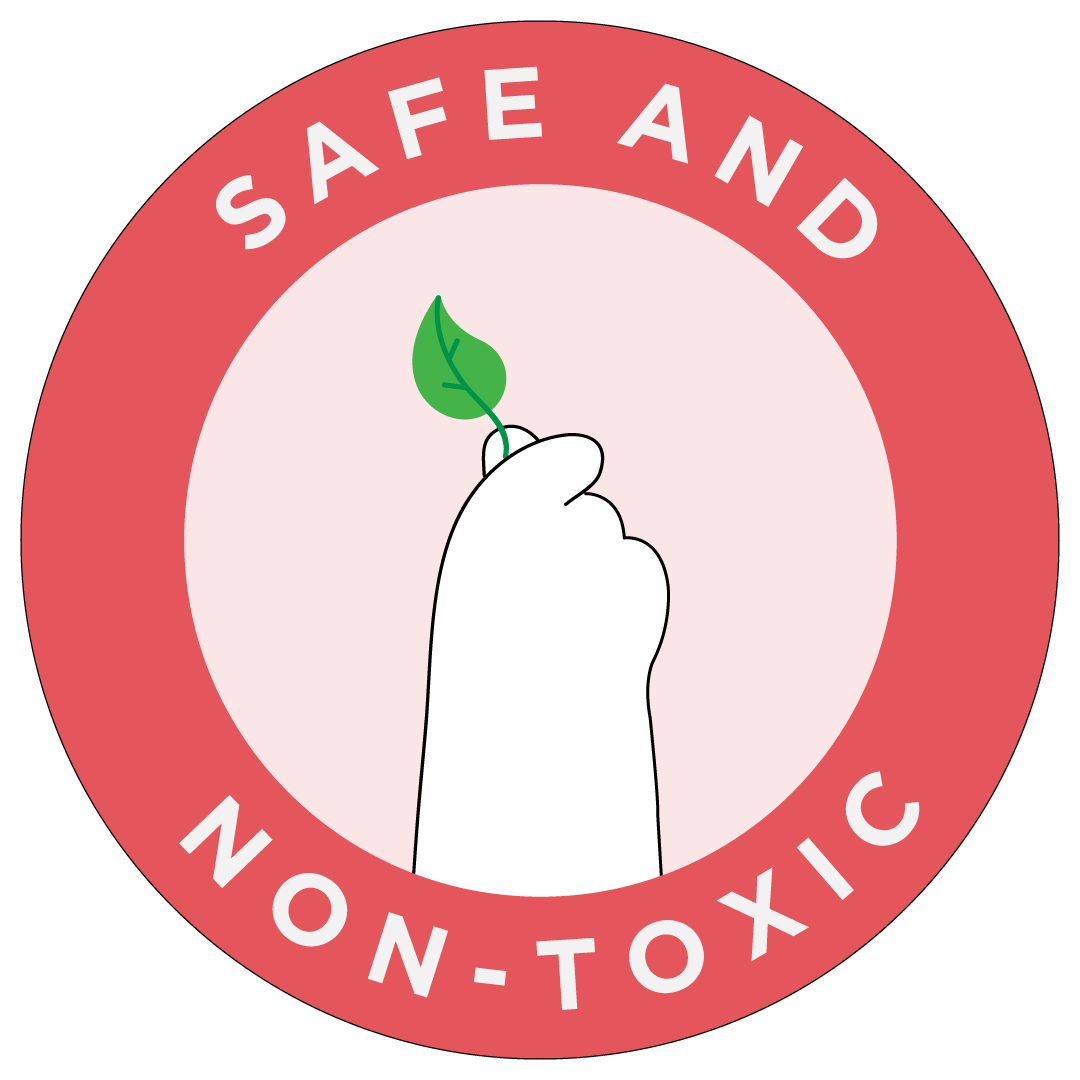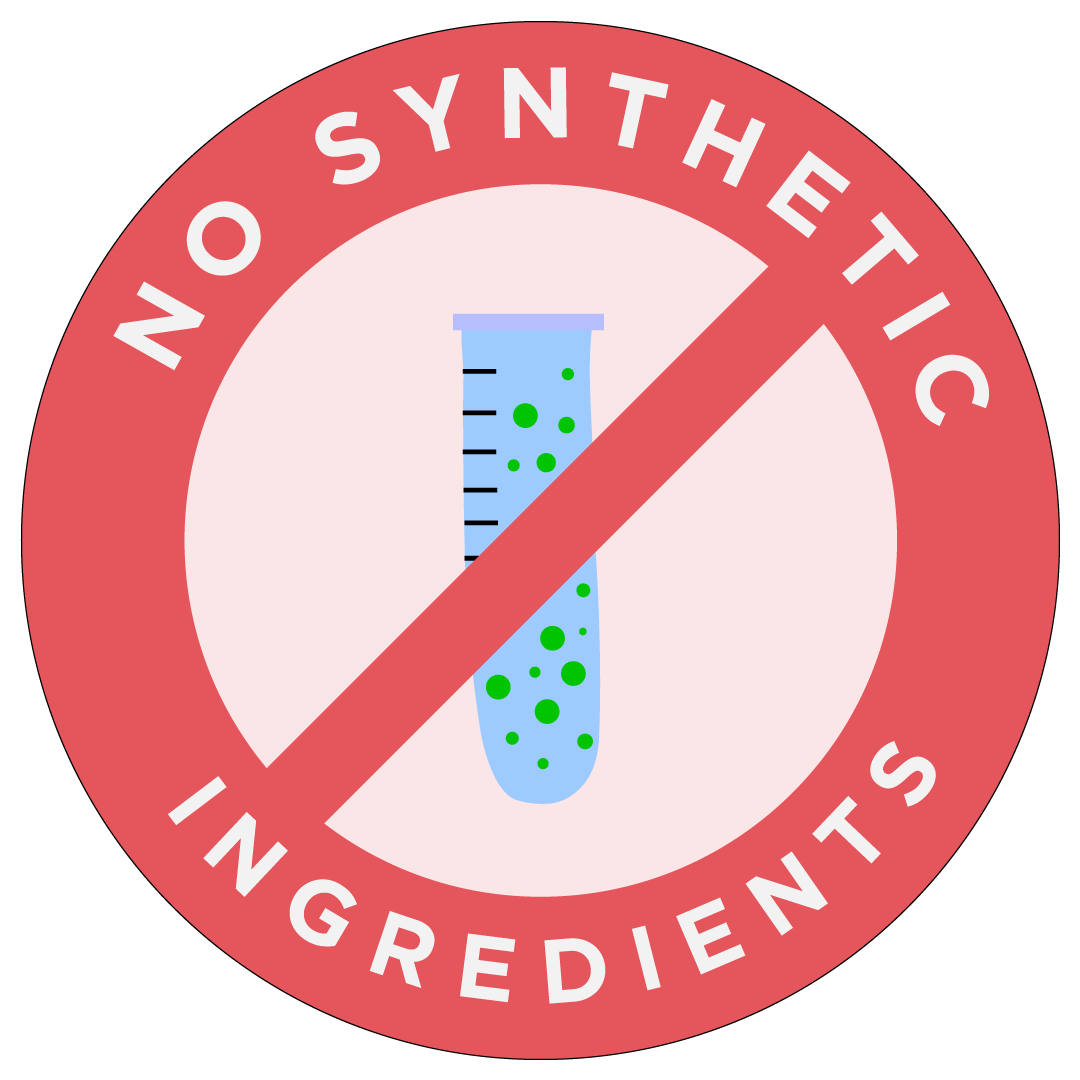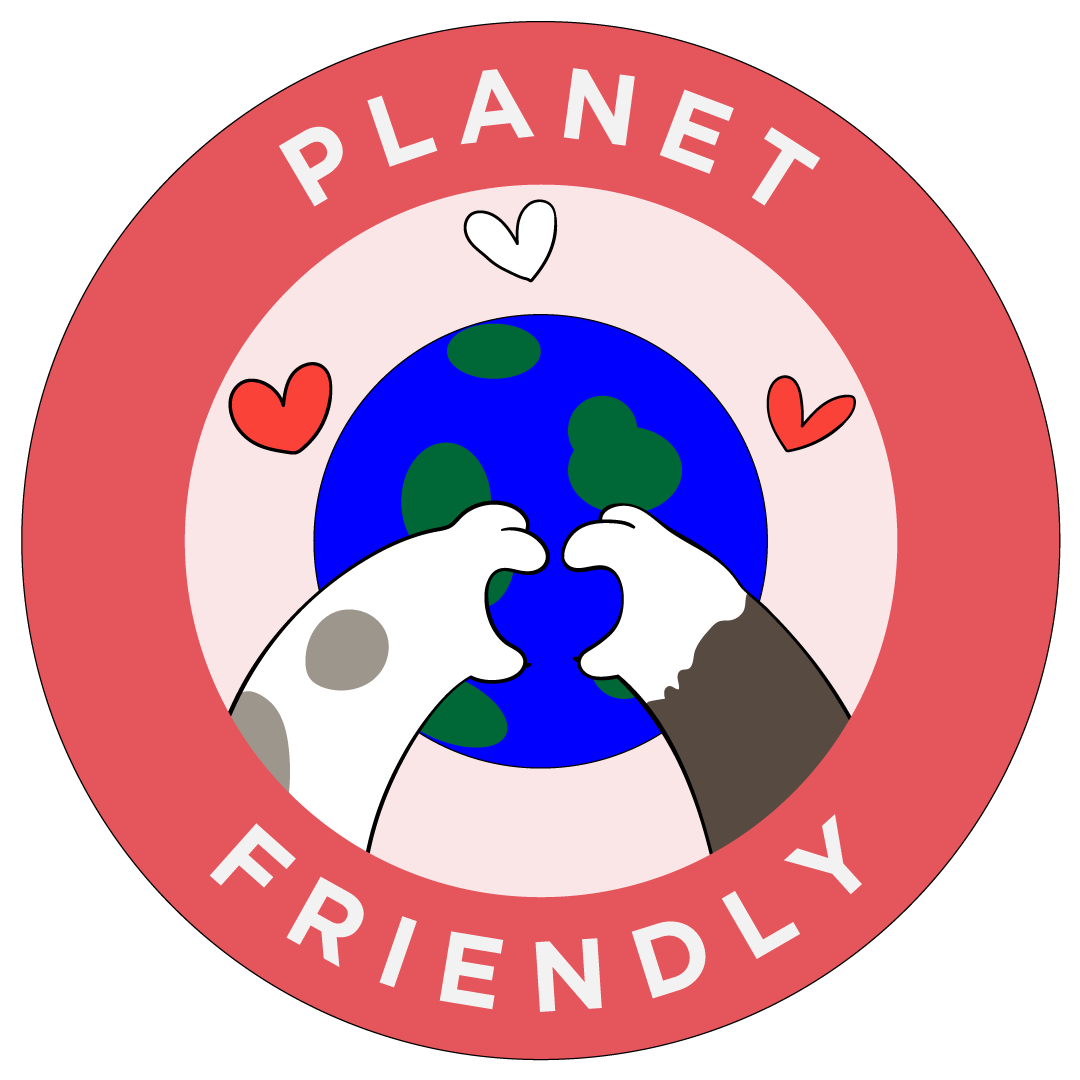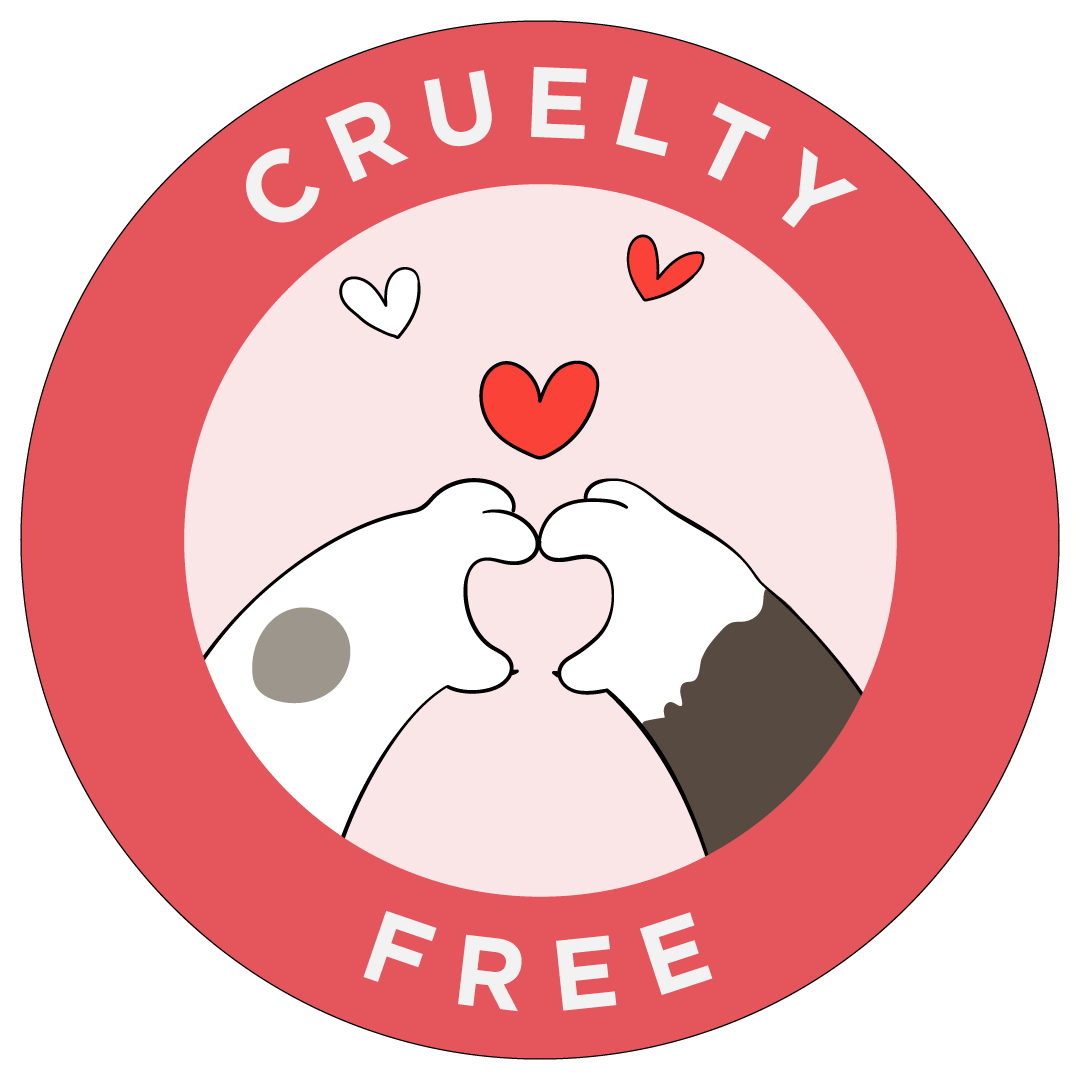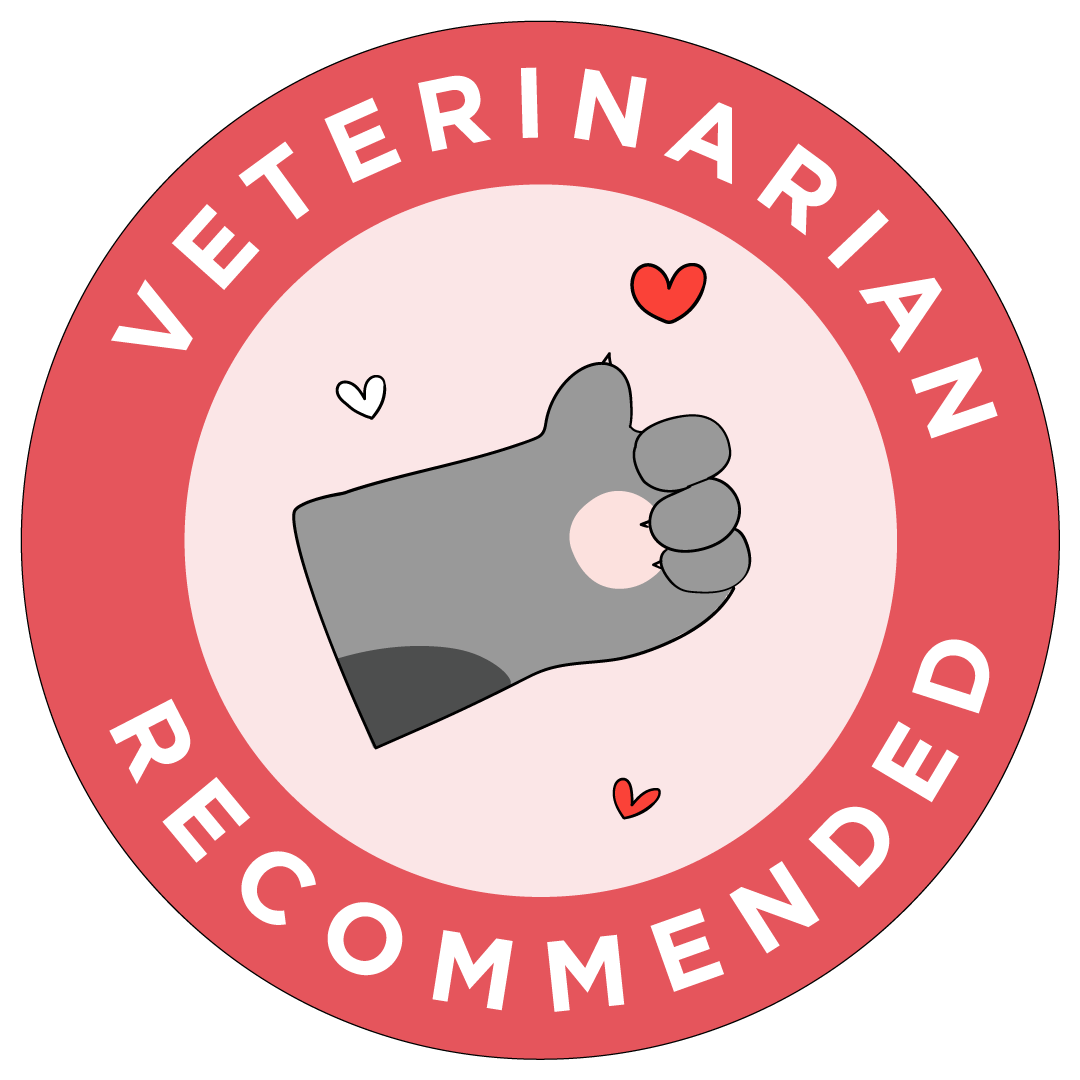 WHY IS EARTH ANIMAL'S No more worms so important?
No More Worms is an organic herbal remedy that aids in the protection against parasites. It is free from chemicals and harmful ingredients that can harm an animal.

A chemical-free alternative for parasite prevention
Active Ingredients per ml (20 drops): A Proprietary Blend of Organic & Wildcrafted Herbal Extracts (1:4) of Extracts of Black Walnut Hulls, Wormwood, Cloves, Quassia, Rue, Garlic, Oregon Grape Root.
Inactive Ingredients: Alcohol, Flower Essence Blend of (Cherry Plum, Elder, Hornbeam, Vervain), Glycerin, Water.
WHAT'S NOT IN earth animal?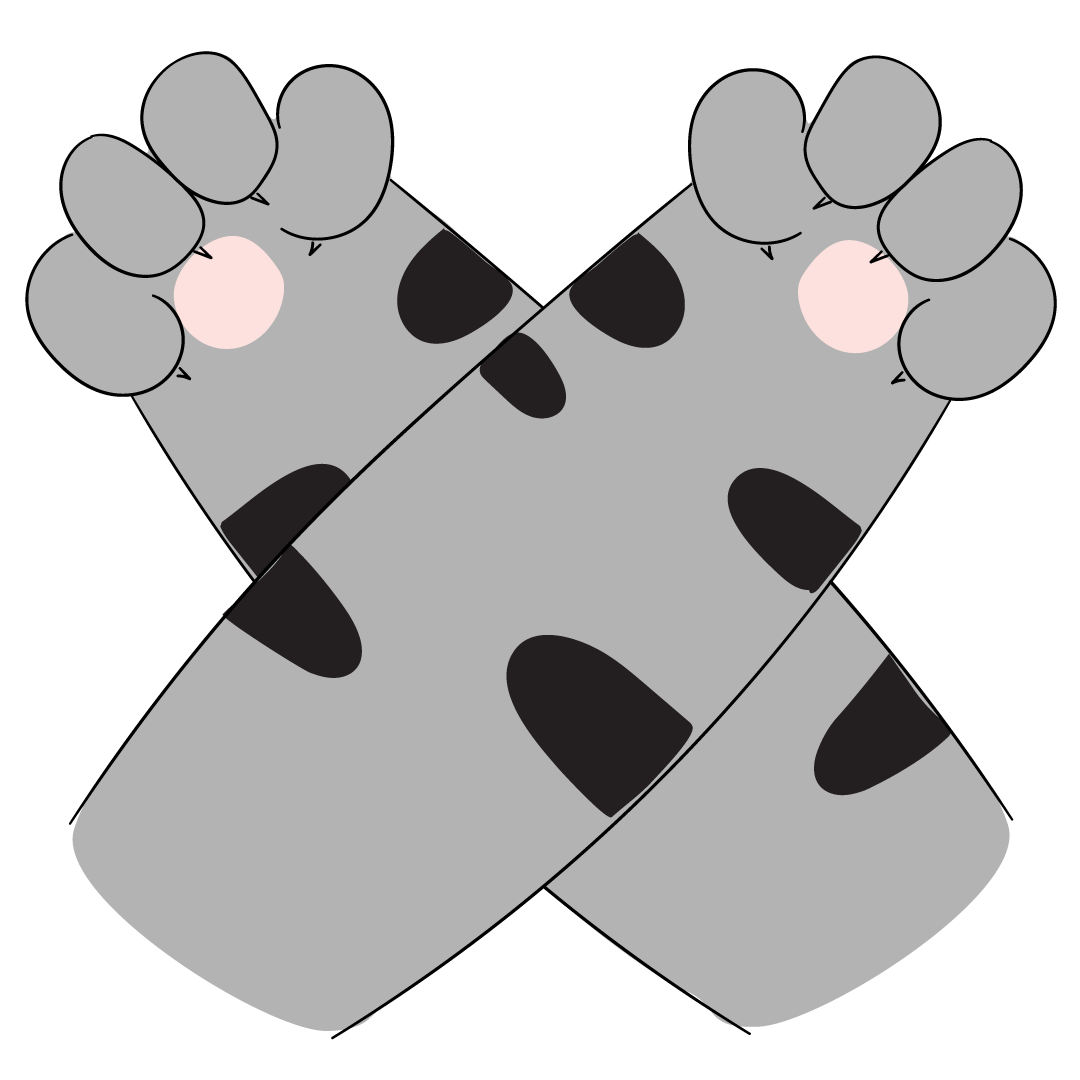 Free of molds, chemicals and heavy metals. Toxic preservatives need not apply.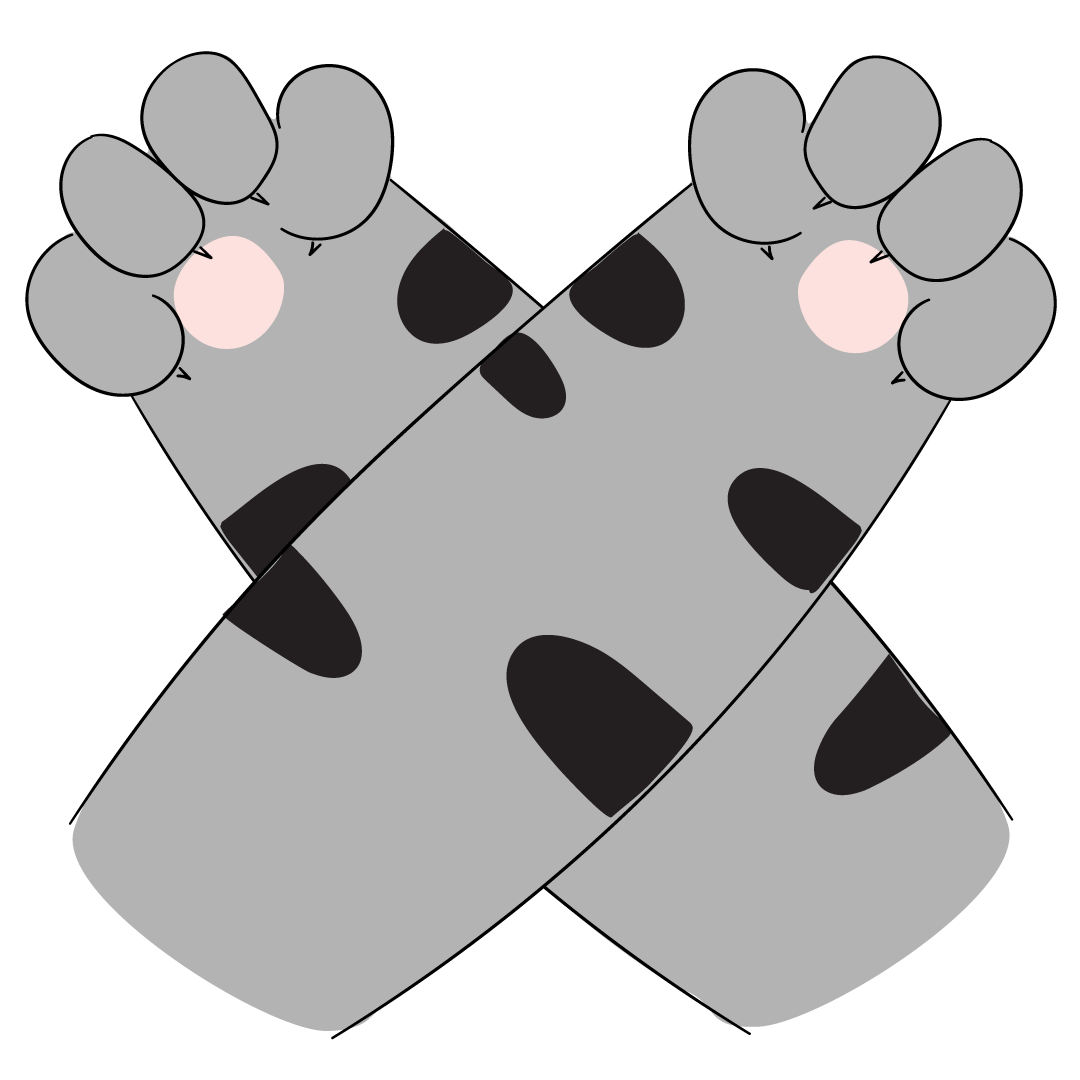 No grains, wheat, barley, peanuts, rye, or oats. Nothing to irritate such allergies.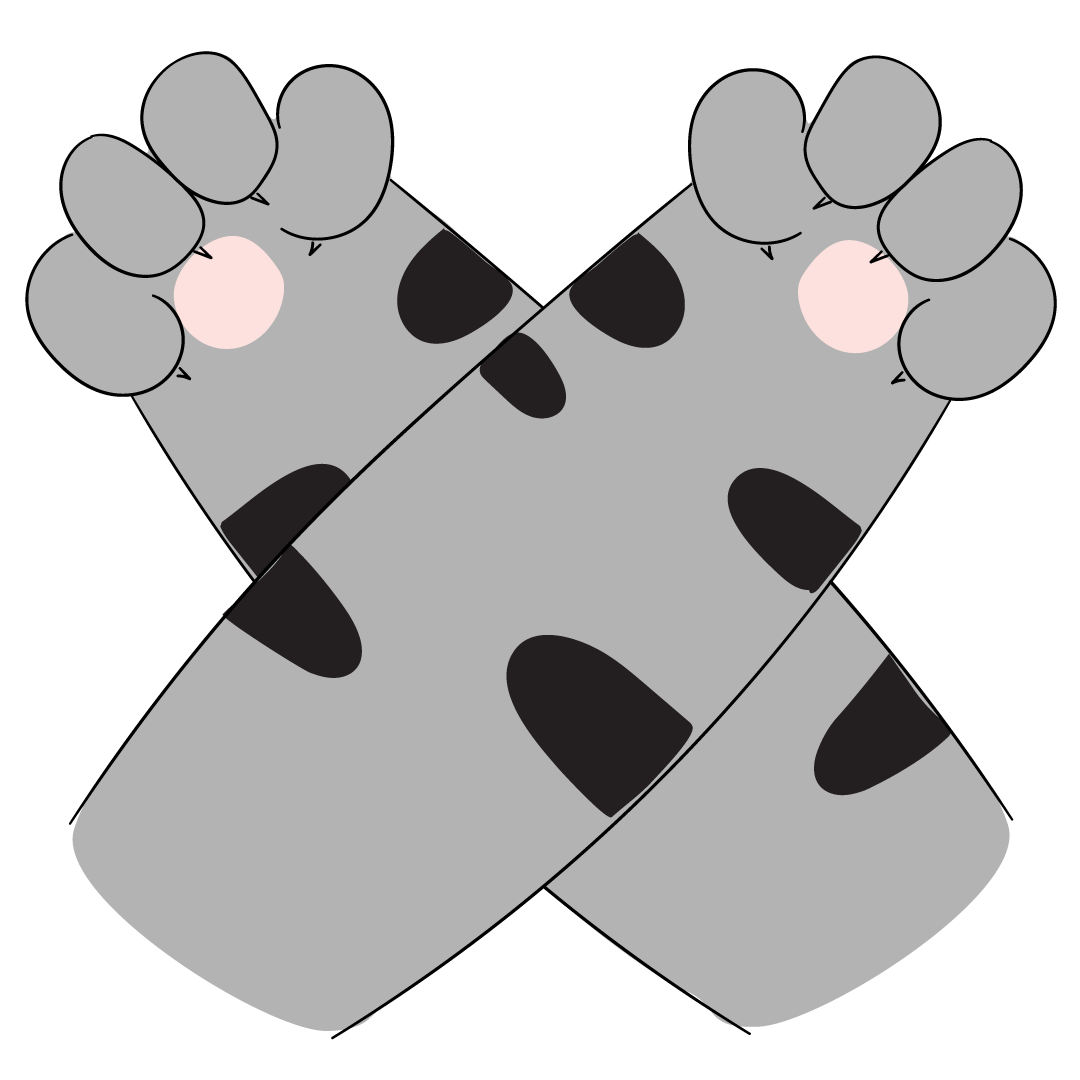 All of the ingredients are sourced from non-GMO farms. No pesticides or herbicides are used either.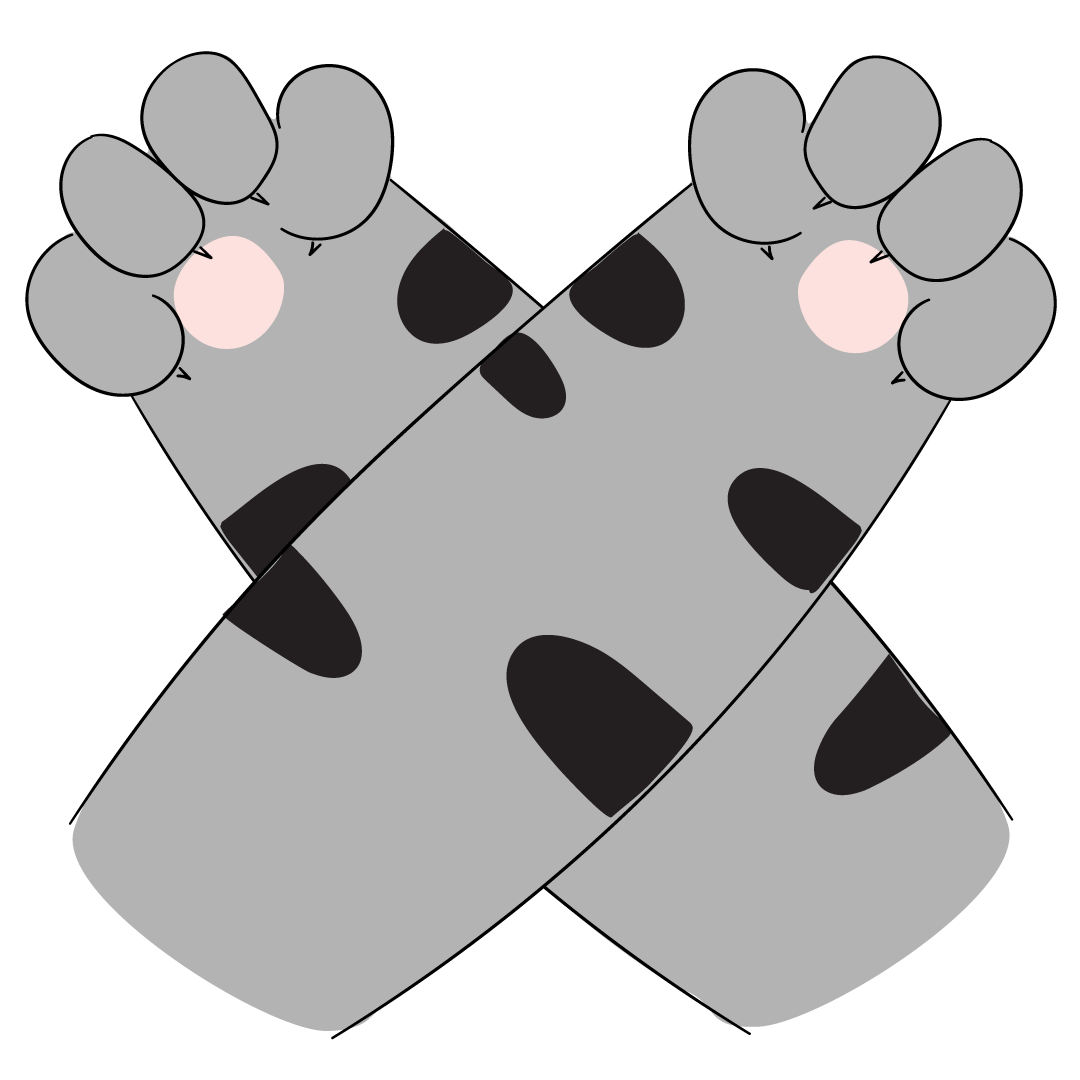 The ingredients used are all-natural wholefood ingredients, nothing synthetic. EVER.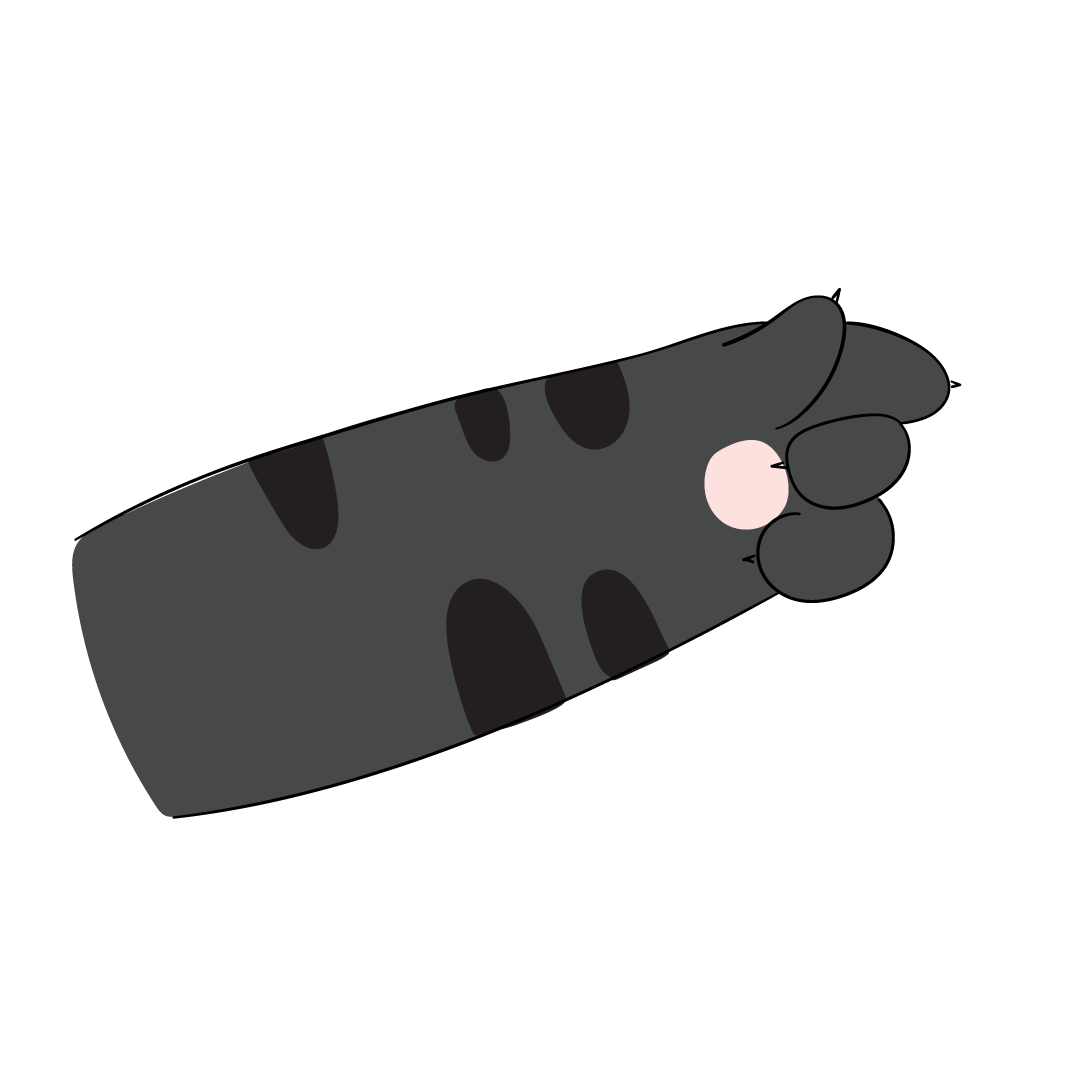 How to use No More Worms:
Administer orally twice daily. Can be given with 2 oz of water or directly in the mouth. For maintenance, administer by weight, once daily or every other day. Shake well before use.
For elevated symptoms: Administer twice daily by weight directly in the mouth or in food or water. We recommend continuing this dose twice daily for 3 weeks on and 1 week off. This weeklong break allows the body to maintain its natural defenses to heal the condition! Repeat as needed or transition to once daily or every other day to maintain health.
For support with acute symptoms: Administer by weight once a day or every other day directly in the mouth or in food or water. We recommend using it continuously to support your pet's natural defenses and wellness.
For use in dogs and cats only.
HOW MUCH SHOULD I FEED MY DOG AND CAT?
Reason for purchase:
I started to use this product to avoid the toxic chemicals in the medications available from the vets. My dog has pancreatitis and suffers from fits. I chose to use this to avoid the chemical toxins she was being exposed to.
How this product helped::
She is always keen to take her dewormer without the horrible side effects she used to have with the chemical brands.
PAWDEGA Experience :
The PAWDWGA team are always to helpful and give informative advise. They know their products and are very much invested in our pet health.
Naturally My First Choice!
After my dog started fitting post vaccination's and deworming I have chosen to give her the best that I could to prevent the toxic overload experienced from the chemical medications administered. Although quite pungent my dog seems to like 'No More Worms' and has never once refused to take it.
Thank you so much for sharing! This makes us so happy to hear, and we are so happy to be a part of your dog's natural wellness journey!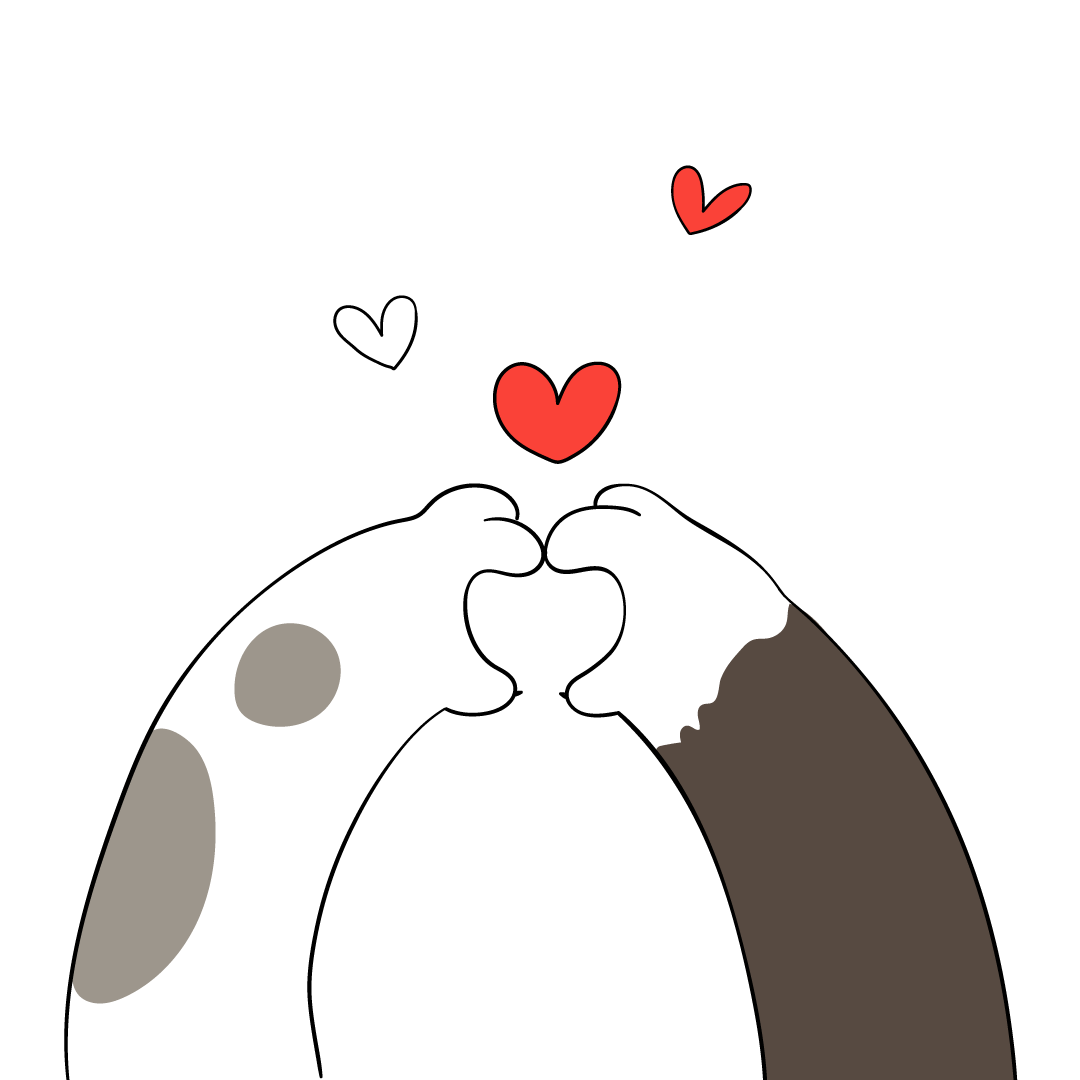 BE Worry-free with truly natural pet products!