HOW WE FLEW OUR DOG (Above 8kg) IN-CABIN FROM DUBAI TO USA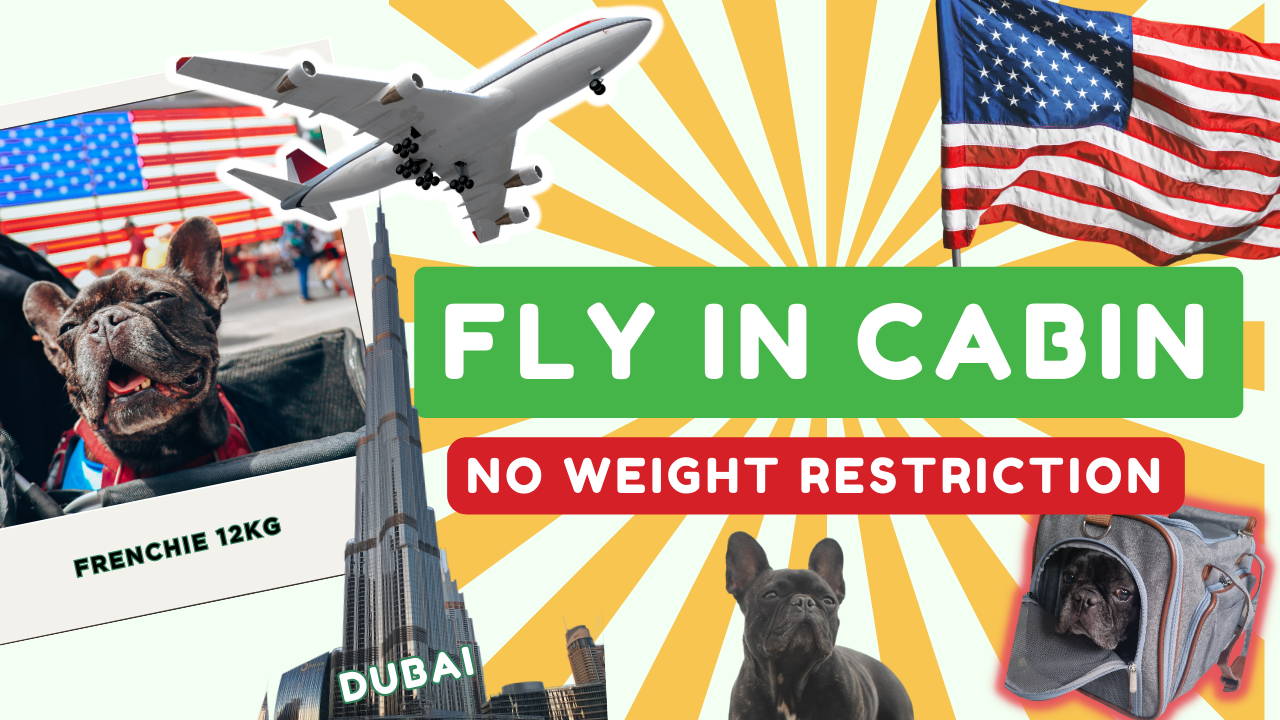 We flew our 12kg French Bulldog in the cabin from Dubai to New York with Air Canada!
Most airlines will only allow pets below 8kg inside the cabin, but Air Canada did not have a weight restriction. The only requirement was for our dog Milka to fit inside a soft-sided travel box.

In THIS video, we are going to give you a complete step-by-step guide on exactly how we were able to fly our dog from the UAE (which is considered to be a High-Risk Rabies Country) to the USA inside the cabin without using a pet relocation service. You can also download our FREE Checklist HERE.
Before you book your ticket make sure you watch the below video all the way to the end because pets can only enter through certain airports in the USA and you don't want to miss any important steps.
✅ Pet Weight Restriction & UAE In-Cabin Restrictions

✅ Best Pet Carrier for In-Cabin Travel
✅ Import Documents to Enter USA with Dog
✅ Serologic Rabies Titer Test
✅ CDC Rabies Vaccination and Microchip Record
✅ CDC Dog Import Permit Application
✅ UAE MOCCAE Export Permit for Dogs
✅ FMD & Screwworm Certificate
✅ Total Cost to Export and Import Our Dog into the USA
✅ Supplements for a Stronger Immune System and Reduced Stress
✅ How to prepare a dog for an international flight
✅ Checking a dog in to the Flight
✅ US Customs & Preauthorization for dogs
✅ How Does My Dog Go to the Bathroom on a Flight? Pet Relief Station
✅ What Documents Are Required to Import Your Dog into UAE?

Since we flew with Air Canada, this is actually a great way to exit the UAE, fly to Canada, connect to the USA, or continue to a different country in South America or even Europe.
WANT TO SAVE THIS GUIDE FOR LATER?
No problem! Download the PDF to this guide for free!
Supplements to help PREPARE YOUR PET FOR TRAVELING
Flying in the cabin, or cargo as well as traveling in general and getting used to new surroundings can be very stressful for our pets and can lead to anxiety, digestive upset, and more.
It is important to properly prepare your pet for travel. Below are some supplements and remedies we used to prepare our Frenchie for this big summer travel.
Explore safe and non-toxic products:
The latest pet wellness tips on how to keep your pets safe
Receive our latest updates of the newest non-toxic trends in the natural pet world and get exclusive access to sales, wellness tips and more! We promise to never spam you but to only provide the best resources to help your pet live longer!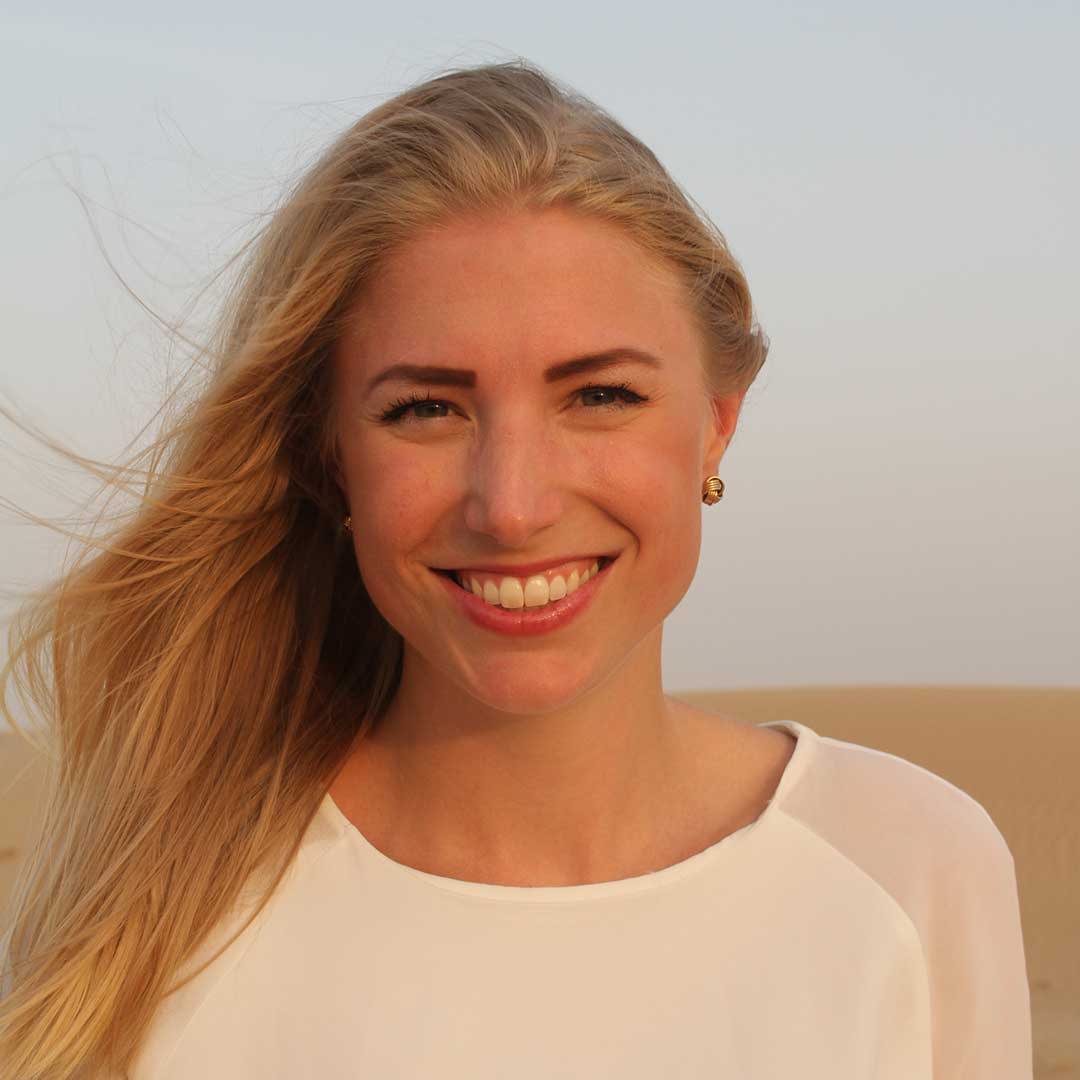 Charly is the #dogmom of French Bulldog Milka, and Co-Founder of PAWDEGA. Charly has always had a passion for animals, but her passion for pet wellness activism began when Milka's undiagnosed health issues were healed by adapting a natural, non-toxic, and proactive pet wellness lifestyle. Through extensive research, content creation, attending pet health conferences in the US, and working with world-renowned holistic and integrative veterinarians, Charly continues to raise awareness on important pet health topics to empower pet parents to help their pets live longer.
---