PALEO RIDGE: BEST RAW DOG FOOD IN THE UK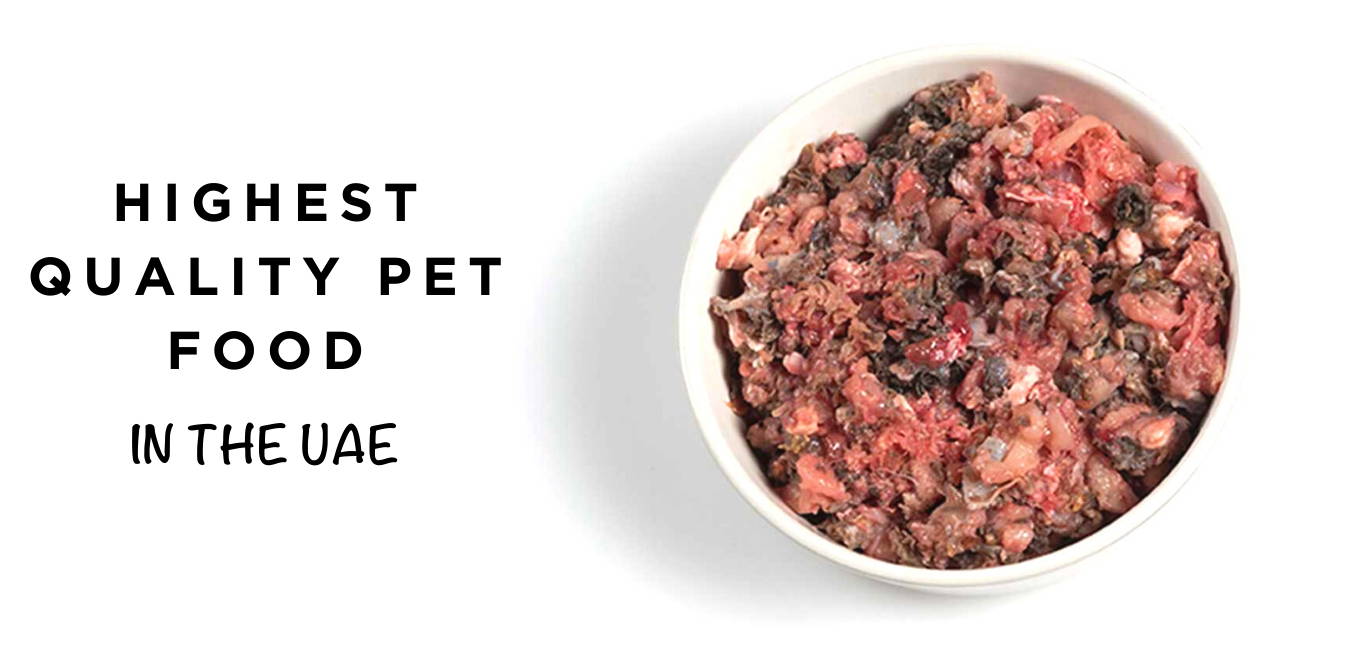 looking for the best premade raw food option, that is sustainable, and considers animal welfare all in one?
Every single day we get asked what raw dog food we recommend. Pet parents trust us to recommend what's best for their pet's nutrition, and we have been very honest for the past 4 years.
Due to our in-depth research and experience in the local raw pet food market, we have always recommended that it would be best to make your own raw meals using high-quality ingredients.
However, we estimate only 1 in 4 pet parents in our PAWDEGA community actually make their own raw dog food each month and the rest of you are looking for suitable pre-made options. Finally, we are able to make specific recommendations when it comes to premade raw pet food!
For the FIRST TIME EVER, the pet parents of the UAE have access to raw pet food packaged in biodegradable and compostable packaging, sourced from the highest welfare farms of the UK, including certified organic chicken!
In this blog post, you'll find out exactly why Paleo Ridge was voted the best raw pet food in the UK and why we believe Paleo Ridge is the absolute best raw pet food you can get in the UAE. We can't wait for your pet to start drooling over Paleo Ridge Raw Food!

The Paleo Ridge Difference
High-Welfare, Ethically Raised Meat
Recyclable & Compostable Packaging
Truly Natural and Synthetic-Free
Most Accredited Raw Pet Food
The Paleo Ridge Difference
Paleo Ridge takes ethics to a whole new level!
Larry and I had a huge list of requirements that our raw food brand had to fulfill and Paleo Ridge met those requirements above and beyond.
Here is the thing. Paleo Ridge is incredibly concerned about your pet's health and wellbeing, providing your pet with the best quality meats for optimum health. Beyond that, Paleo Ridge is also incredibly concerned about the wellbeing of the animals who provide the meat for our pet's meals. But this still isn't all. Paleo Ridge also cares deeply about the environment, being sustainable, and ethical.
The secret to Paleo Ridge's quality is their relentless commitment to only sourcing the very best ingredients, focusing on animal welfare and being environmentally responsible. There simply isn't anything that could compare.
All of the chicken comes from Certified Organic farms and is free-range
All game meat is wild and ethically sourced
Beef and lamb are free-range and grass-fed
Turkeys and Ducks are free-range
Biodegradable and compostable packaging
One of the only Raw Dog Food companies in the UK to hold Organic Accreditation
The only Raw Dog Food company in the UK to hold ISO 9001
Highest-Welfare, Ethically Raised Meat = Best Quality Raw Pet Food
Did you know that there is a big difference between conventional meat, free-range meat, grass-fed meat, cage-free birds, and free-range birds?
The living conditions of factory-farmed animals, caged and cage-free animals really aren't good. The animals can be exposed to disease and pathogens, high amounts of stress paired with unnatural environments. They lack the ability to exercise, and most factory-raised animals will never see the light of day or experience what it feels like to touch natural grass beneath their feet.
All these components absolutely have an effect on the quality of their meat and the health of humans and animals who consume this meat.
Animal Welfare is the biggest priority when it comes to Paleo Ridge's sourcing practices. They only work with UK farms that use high welfare, ethical rearing, and sustainable farming. The farms are visited and inspected regularly to ensure the highest quality is always guaranteed.
Paleo Ridge does not support intensive factory farming methods, because the meat goes hand in hand with poor animal welfare and unsatisfactory conditions. Paleo Ridge will not support or purchase from any supplier who fails to meet their high standards. They do not work with meat traders, where traceability can't be guaranteed.
All meat is vet checked at source and Paleo Ridge only uses human grade ingredients.
For the very first time, pets of the UAE have access to pet food containing CERTIFIED organic, free-range, and outdoor-reared chicken!
Simply put, cattle, sheep, and birds are supposed to live outdoors, soak up sunlight, breathe fresh air, and consume their natural diet.
Cows and sheep are designed to eat grass, not grain and other artificially modified food. Grass is what's best for them. Even birds such as chickens, ducks, and turkeys do graze and consume bugs in their natural environment.
It is without question, better for us and our pets to eat meat from animals naturally reared outdoors, in stress-free, high welfare and natural environments.
As well as being the most ethical and high welfare method of rearing animals, free-range and grass-fed meat is much more nutrient-dense than conventionally raised meat. Grass-Fed and outdoor reared meat is much lower in pro-inflammatory fats and higher in Omega 3 essential fatty acids.
Balancing a homemade diet with grass-fed and outdoor reared meat is certainly easier since it's so much richer in nutrients, antioxidants and more.
Paleo Ridge's incredibly high sourcing ethics also mean that the raw pet food is free of chemical pollutants. There is simply no comparison to naturally-fed animals.
I know so many of you struggle with the idea of feeding your pet a raw diet because you may not want to support the high-intensity factory farming of animals. I too struggle with this, and that is exactly why we partnered up with Paleo Ridge and I am beyond excited to be able to feed our dog her natural diet ethically and sustainably, by offering highest welfare meat in sustainable packaging.
Feeding ethically raised, high welfare meat is not only better for your pet, and the animal, but also for the environment. Paleo Ridge is simply the very best that we could offer our pets.
Recyclable & Compostable Packaging
All Paleo Ridge products are packaged in either compostable, biodegradable or recyclable packaging. You can be worry-free, knowing your pet's food does not contribute to landfill waste.
The Classic Range 80-10-10 sleeves and card inserts for bagged items, all use eco-friendly vegetable-based inks, and are also compostable.
Experts estimate that pet food and treat packaging create 140 million kilograms of plastic waste each year in the U.S. alone.
Larry and I actually did the math and here is what we found:
If a golden retriever eats 1kg of raw food a day, and the plastic packaging weighs 10 grams, that would be a plastic consumption of 3.65kg per year which means a 15-year-old golden retriever produces 55kg of single-plastic waste, which will remain in landfills for an estimated 400 years! This does not even take into account any plastic poop bags, toys, treats wrapped in plastic, or any other plastic associated with the raising of this dog.
One of our biggest concerns when we opened the PAWDEGA, was to be as environmentally friendly as possible in the way that we run our company. Of course, this means we also have to be selective with the brands that we work with when it comes to sustainability.
Raw food can be such a huge contributor to plastic waste as cats and dogs consume the food on a daily basis. When we were looking for a raw food brand to partner with, one of our big requirements was recyclable and biodegradable packaging. We simply did not want our PAWDEGA and our community to contribute to the plastic waste problem.
We are beyond excited to be able to offer you raw pet food that does not only use the highest quality, highest-welfare meats, but also works so hard on being environmentally sustainable.
All Paleo Ridge products are packaged in either compostable, biodegradable or recyclable packaging. All packs are leak-proof, freezer safe, and have passed intensive rounds of internal testing.

We care about the environment and we know you do too.
The team at Paleo Ridge works exceptionally hard across all aspects of their company, to become even greener and even more ethical. They will continue their mission to improve standards across the industry while providing the best quality raw food for your dogs.
Truly Natural and Synthetic-free
When we say synthetic free, WE ACTUALLY MEAN SYNTHETIC FREE. NO BS!
Have you ever noticed how many pet food companies (raw food companies included) call their food 100% natural but they actually use synthetic vitamins and minerals such as calcium, zinc proteinate and more?
We have never understood why these companies would so bluntly lie directly to their customer's faces. The past 4 years we have been extremely vocal about not wanting to use synthetic vitamins and minerals in our raw food, and of course, we continue to stand by that.
Paleo Ridge Raw Pet Food uses 0% synthetics! No synthetic vitamins, no synthetic minerals, just 100% truly natural pet food.
All recipes in the classic 80/10/10 range include real bones to make sure that no synthetic calcium is needed to meet your pet's nutrient requirements.
When you feed whole-food ingredients you provide your pets with the benefits of the entire animal or plant and because it's whole, the compounds all work synergistically together to provide optimum nutrition and benefits.
Replacing real food vitamins with their synthetic counterparts has not been shown to offer the same benefits as real foods with the natural vitamins intact.
A synthetic vitamin is just a fraction of what would be found in a naturally occurring vitamin or food. This means synthetic vitamins may not work effectively, are less bioavailable and often require larger doses. Synthetic vitamins can be unpredictable and may even cause an increased risk of cancer and other health issues.
Feeding a balanced diet without synthetic ingredients is possible! As previously mentioned, high-welfare, grass-fed, and outdoor reared meats are much more nutritious and will make it easier to provide your pet with a balanced diet.
MOST ACCREDITED RAW PET FOOD IN THE UK
Not all raw dog food is created equally. You have to be able to trust that your pet food manufacturer uses sanitary precautions and prioritizes quality control and testing.
In the UK, DEFRA standards, which regulate the raw pet food manufacturing industry, are very basic. The consequence is that there are hugely different standards of raw pet food available on the market.
Paleo Ridge is currently the most accredited Raw Dog Food manufacturer in the UK and as of October 2018 Paleo Ridge Raw Dog Food is officially the Best Raw Dog Food in the UK by public vote.
Independent unannounced audits are mandatory for these extra accreditations. This ensures the incredibly high standards are met every single day.
Paleo Ridge has gained independent and globally recognized accreditation that go far beyond the basics:
OF&G Organic approved

First and only raw dog food company that is ISO 9001 approved
Ethical pet award approved
DEFRA approved (Defra licence no 15/103/8003/ABP/PTF)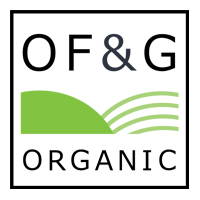 OF&G Organic Certification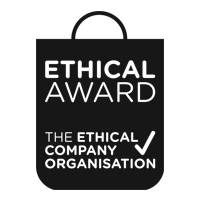 Ethical Company Org: Ethical Award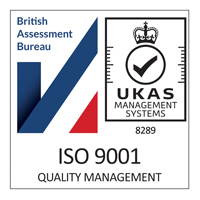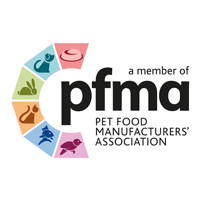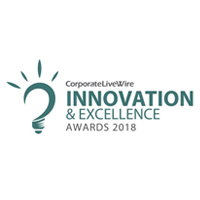 Innovation & Excellence Award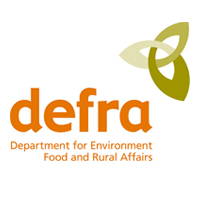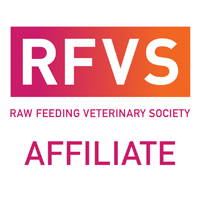 Proud to Support the RFVS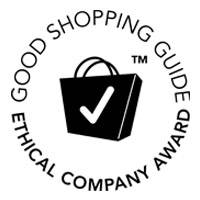 The Good Shopping Guide: Ethical Company
Paleo Ridge Raw Pet Food is the highest quality and most ethical raw pet food not only in the UK, but also in the UAE.
Paleo Ridge is not only concerned about your pet's health but also about animal welfare as well as the welfare of our planet. There is nothing even remotely comparable to Paleo Ridge.
We are beyond thrilled to be able to offer Paleo Ridge to the pets of the UAE. It's been a long journey and it took over a year to actually make it happen, but we did it!
Now that you know why Paleo Ridge is the best raw pet food in the UAE, there's only one thing left to do! Get your hands on UAE's most ethical and best quality raw food and watch your pet drool!
Get 10% off your first order and receive exclusive access to pet health tips and more.
BEST QUALITY RAW PET FOOD:
The latest pet wellness tips on how to keep your pets safe
Receive our latest updates of the newest non-toxic trends in the natural pet world and get exclusive access to sales, wellness tips and more! We promise to never spam you but to only provide the best resources to help your pet live longer!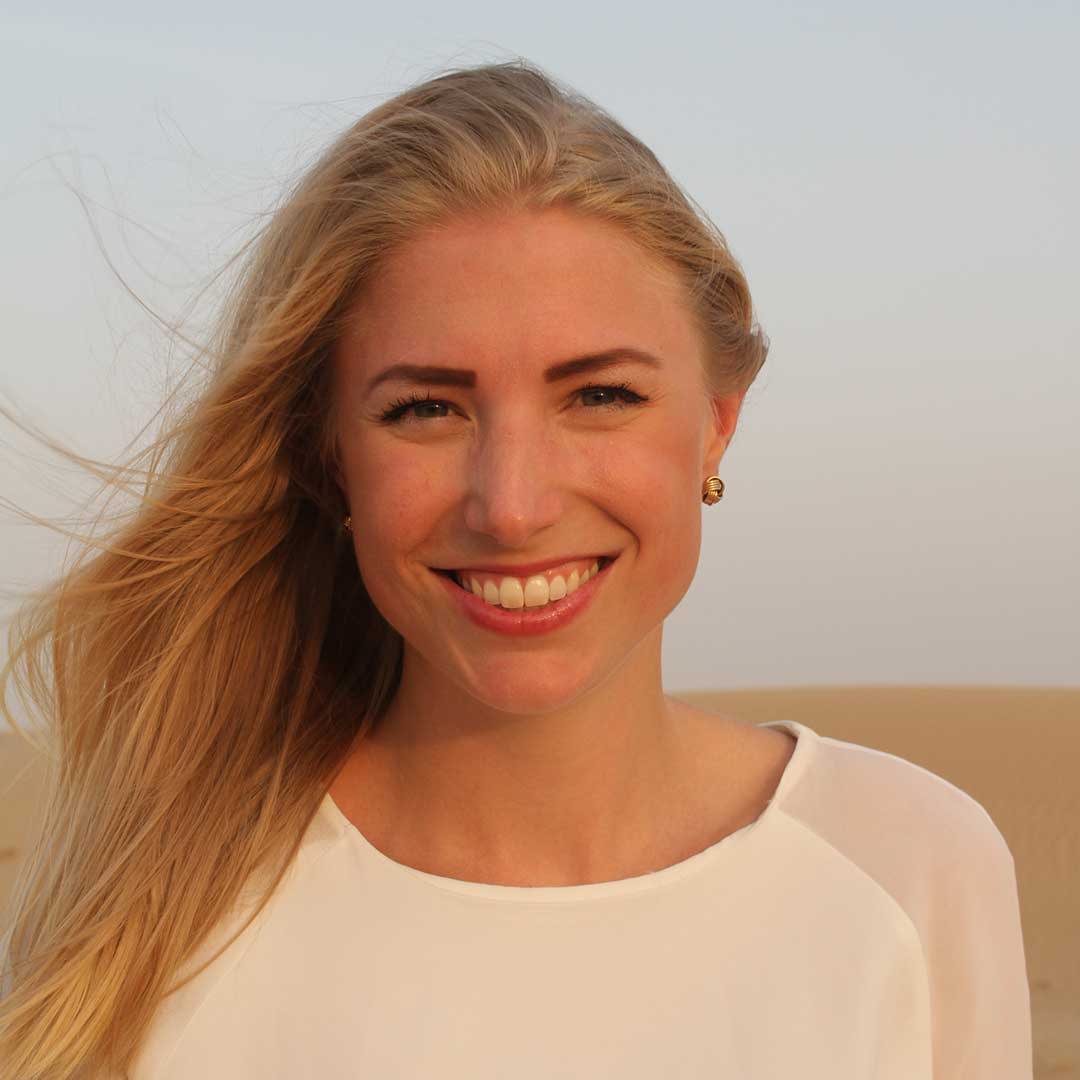 Charly is the mother of French Bulldog Milka, and Co-Founder of PAWDEGA. Charly has always had a passion for animals, but her passion for pet wellness activism began when Milka's undiagnosed health issues were healed by adapting a natural, non-toxic, and proactive pet wellness lifestyle. Through extensive research, content creation, attending pet health conferences in the US, and working with world-renowned holistic and integrative veterinarians, Charly continues to raise awareness on important pet health topics to empower pet parents to help their pets live longer.
https://paleoridge.co.uk/about-us/news/ethical-sourcing
https://dogsfirst.ie/why-i-love-paleo-ridge-raw-dog-food/
https://paleoridge.co.uk/about-us/news/ethical-sourcing-article
---