We don't focus on the money...
Many people try to convince us that we are making horrible business decisions by declining 99% of the most popular pet store best-sellers that bring in billions of dollars each year into the pockets of the pet industry.
But we don't focus on the money. We focus on keeping your pets safe!
We are here for a much bigger mission, a much bigger impact, a much bigger message.
We somewhat have a reputation for being the strictest pet store out there, because we just won't go near toxins and products that could be harmful to your pet! We also don't deal with any brands that are misleading pet parents in any type of way, so YES we might not be making great decisions from a business perspective, but we are staying true to our values and our mission to make the pet industry a safer place!
If you would like to know more about our specific reasonings for Not stocking the products below,
please get in touch and we will be happy to tell you all about it and show you safe alternative products for your pet.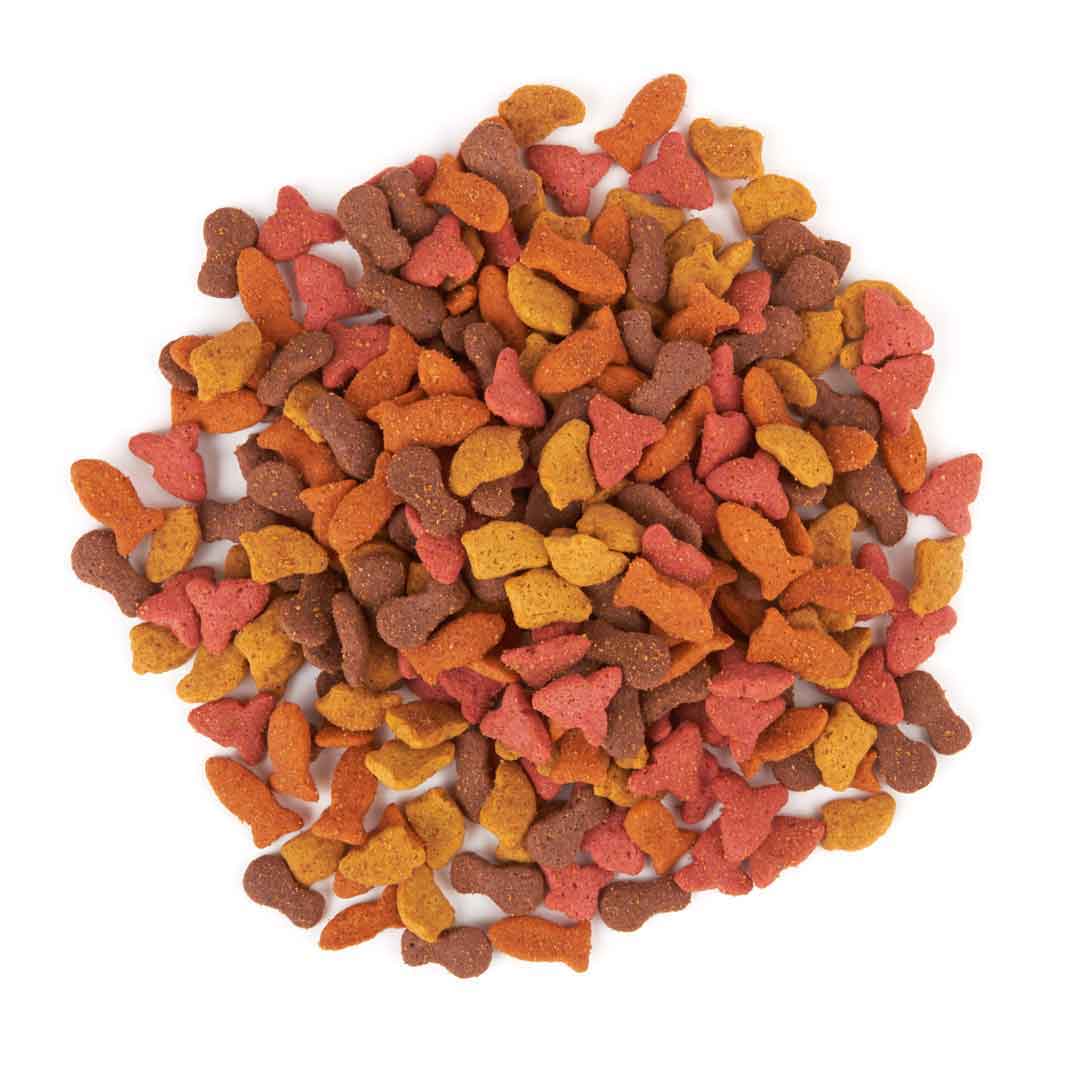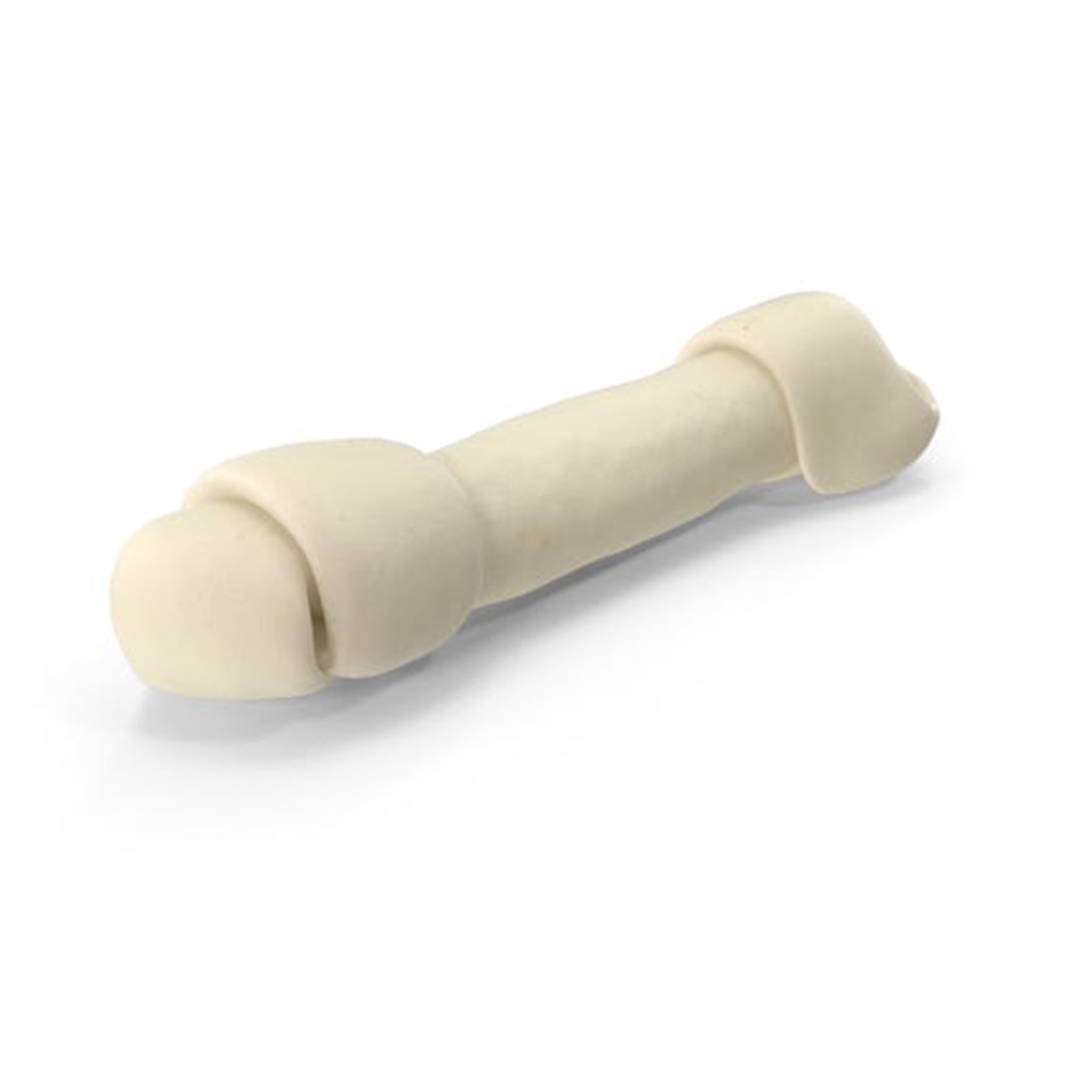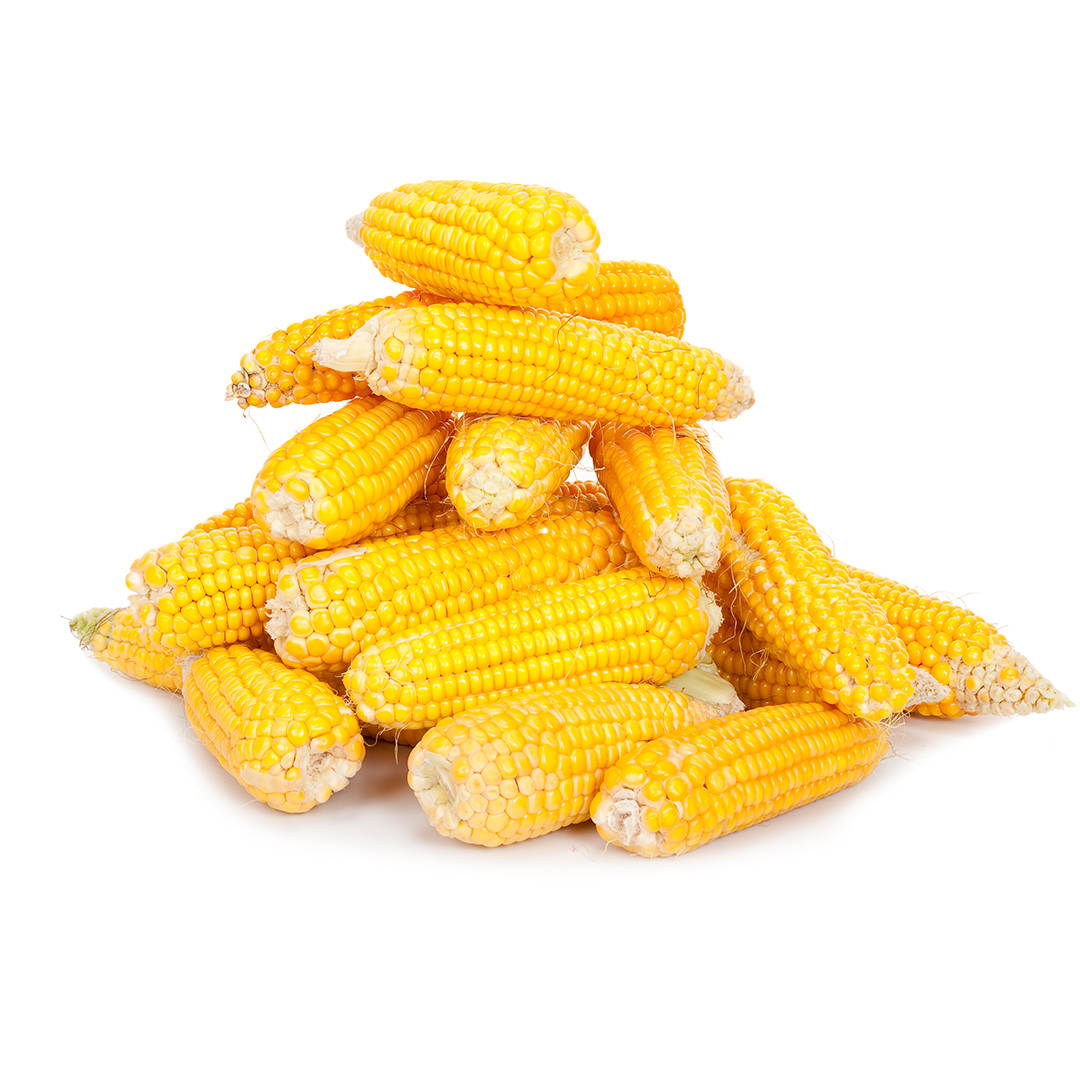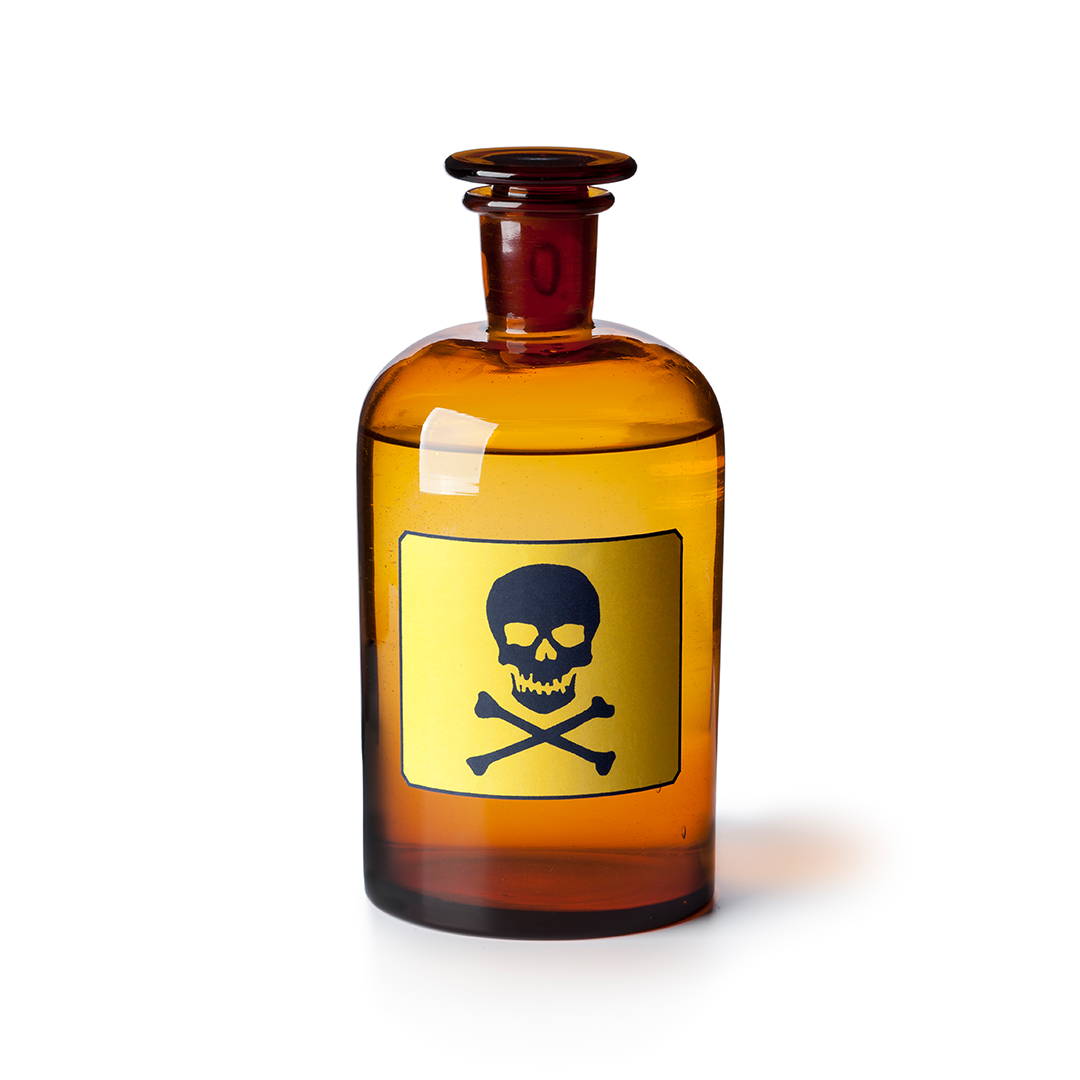 Chemical flea and tick treatment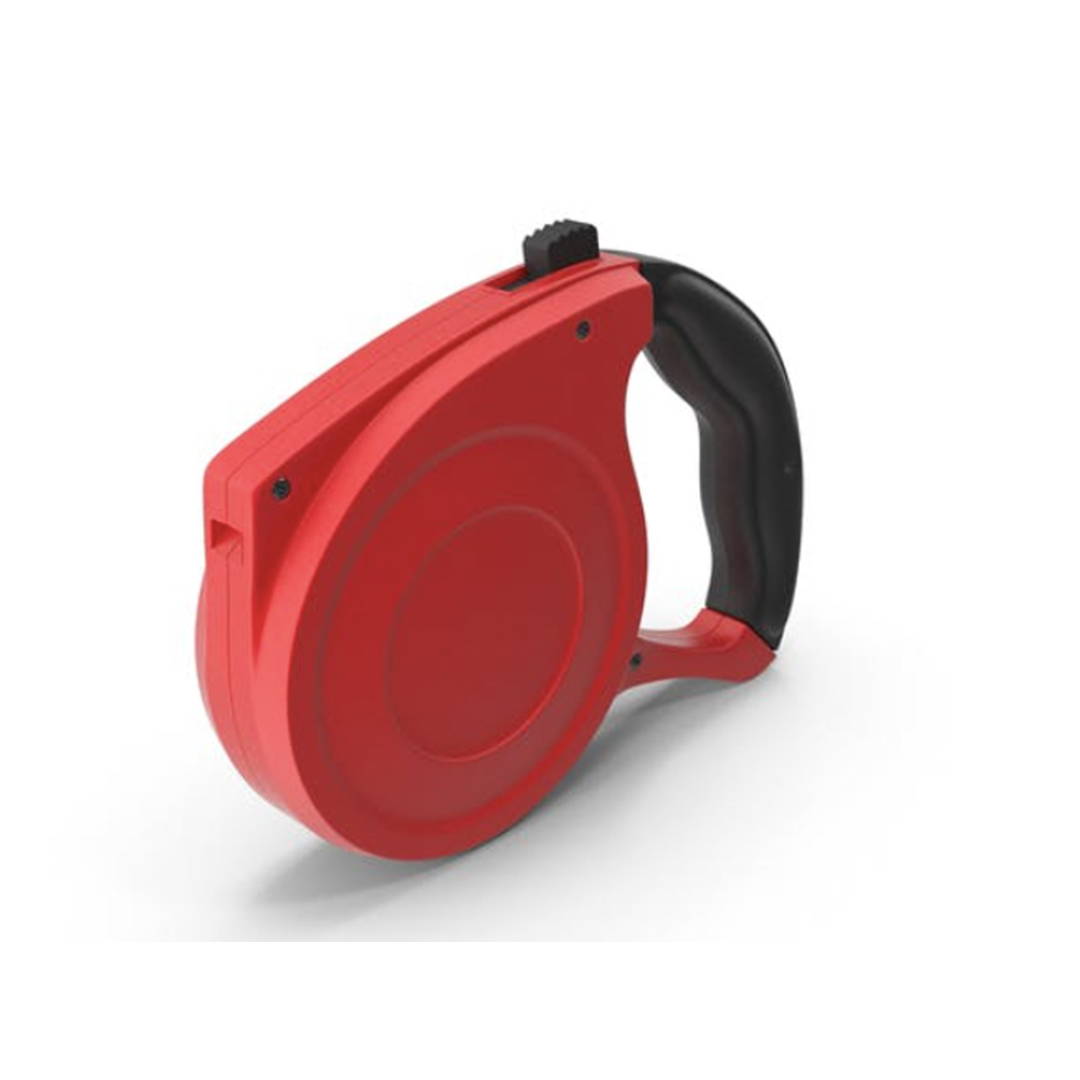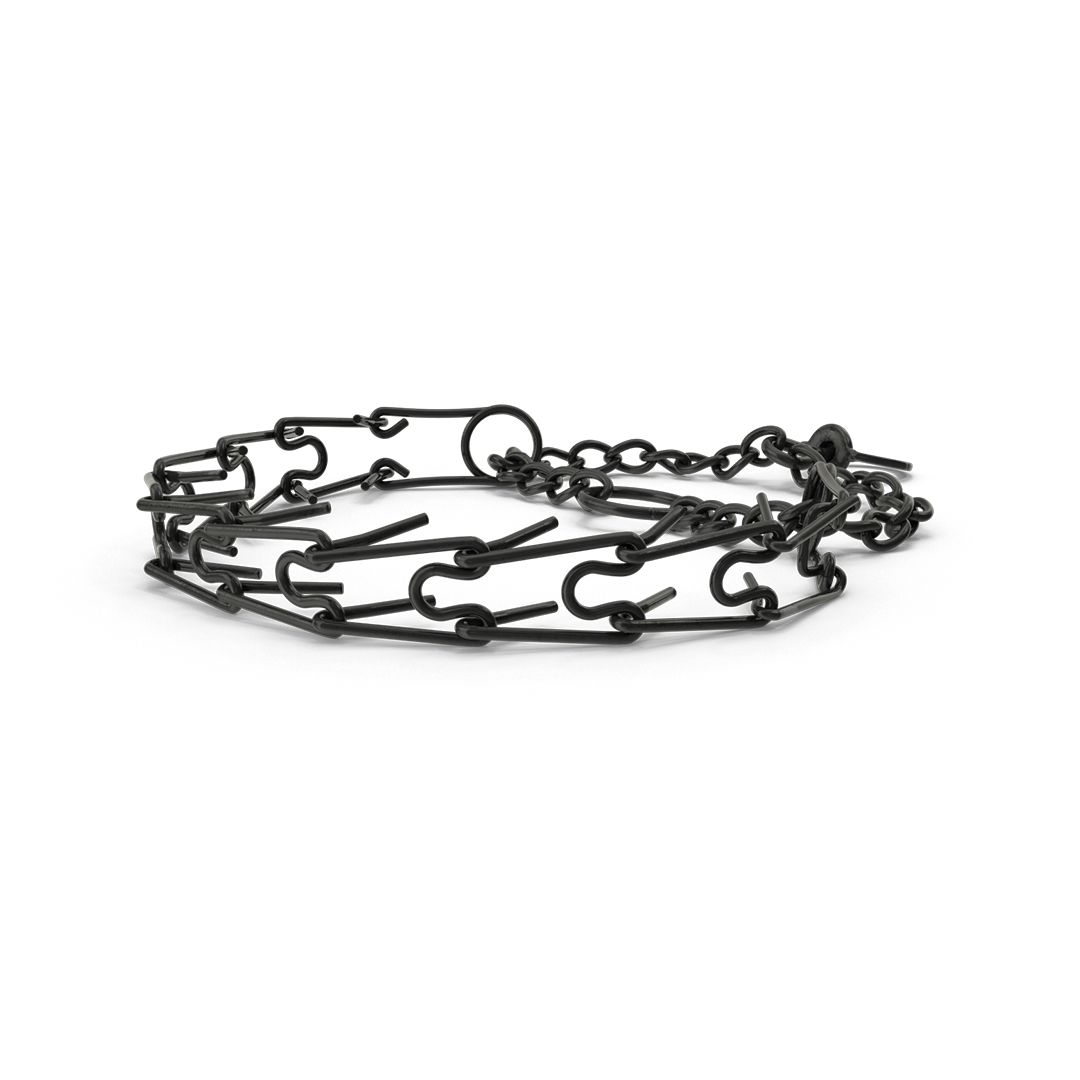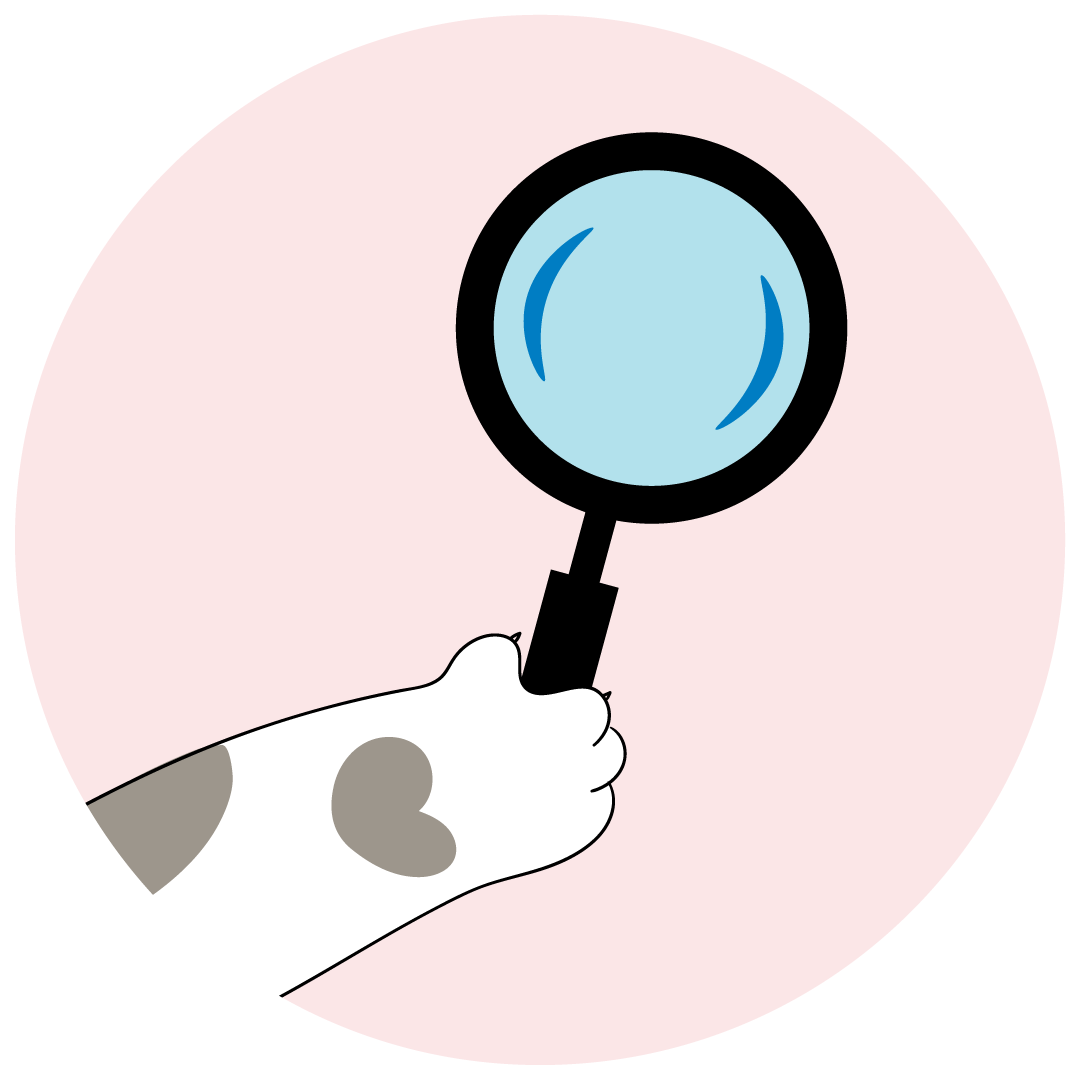 We focus on the health-improving components of all pet products.
No matter if food, supplements, leashes, collars or food bowls, we take our research to a whole 'nother level.
Even a simple item like "food bowls" becomes a major research topic, just to be able to give your pets a SAFE, enriching and beneficial eating experience.

The above list is just a little snippet of items that are commonly sold in many pet stores, but we refuse to stock them!
Keeping your pet's safe is our number one priority, providing you with a 100% worry-free shopping experience!
our decisions
have a direct impact on our pet's health and longevity
We have been fooled too many times!
Us pet parents have been fooled by the pet industry waaaay too many times, with dramatic consequences!
Fancy marketing, misleading labels, and uninformed pet professionals continue to compromise the health of our beloved pets every single day.

The decisions we make as pet parents have a direct impact on our pets health and longevity, so we do need to choose wisely and we cannot ever let anyone pressure us into anything we don't feel 100% comfortable with.
We are working hard to make a change in the entire pet industry, inspiring pet brands all over the world to step up their game and become more transparent and to start focusing on pet wellness.
Pet parents shouldn't need a degree to understand pet labels and it really shouldn't be this hard to find good quality, truly safe, and non-toxic pet products.
At PAWDEGA we have ZERO tolerance for pet products that are trying to fool pet parents in any type of way.
We only support brands that focus on the well-being and safety of our pets and are transparent about their business practices. We have created a safe place where you don't have to worry about harmful side effects anymore.
PAWDEGA IS YOUR SAFE SPACE!