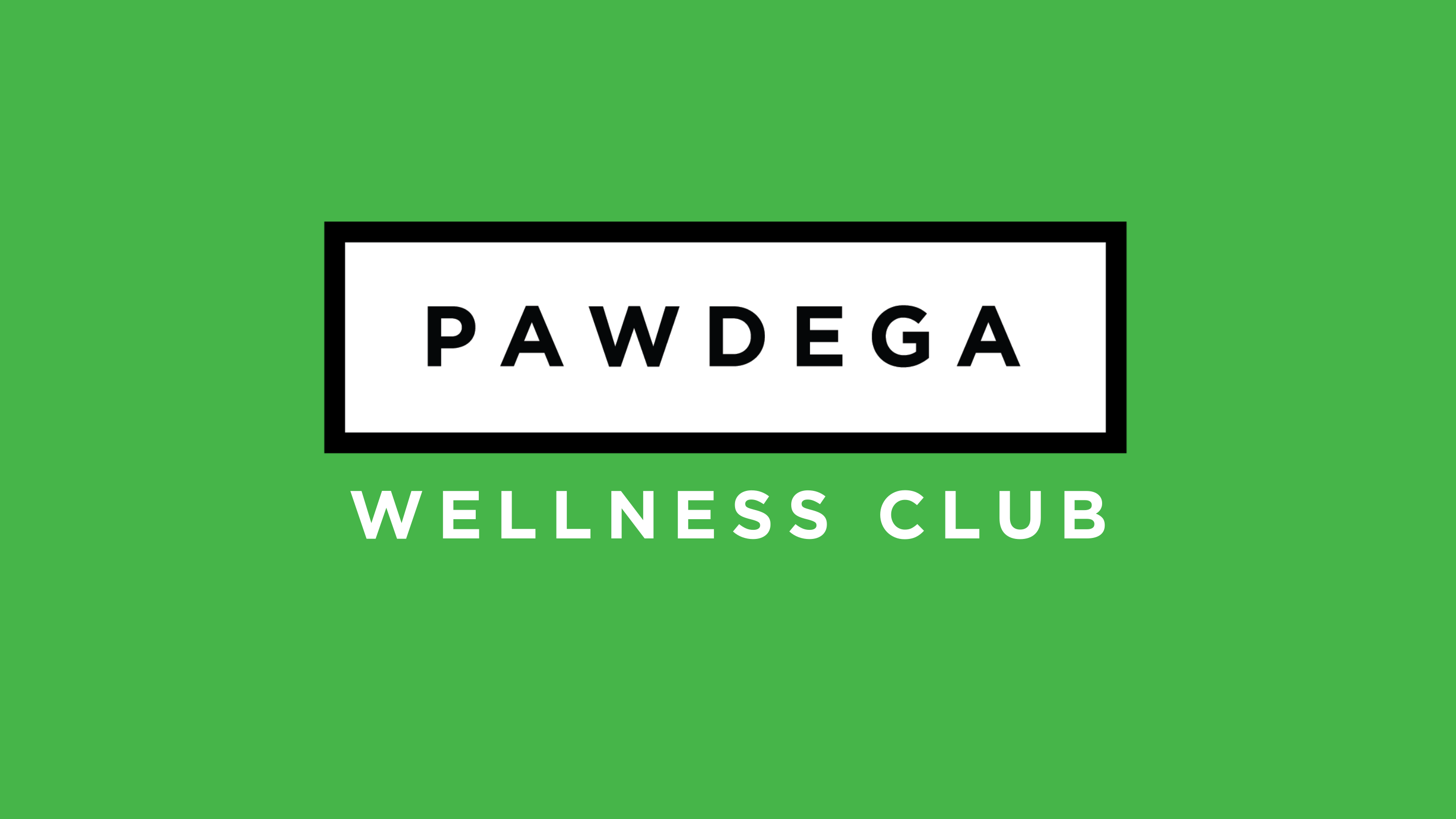 You deserve to be rewarded!
Hey you! Yes! You! You are an absolutely incredible pet parent and we want to reward you for that!
We know that you are doing the absolute best that you can to provide a happy, healthy and long life for your pets. We know it's not always easy, but we know you are rocking it!
PAWDEGA is the safest place to shop for your pet in the entire Middle East region and for good reasons!
Every single ingredient of every single product has been reviewed and is explained on the website, a truly safe and non-toxic shopping experience to keep your pet safe.
When you purchase a product from PAWDEGA, you are providing your pet with simply the best! And you deserve to be rewarded for that!
On top of that, we want to reward you for proactively taking actions that help to improve your pet's quality of life.
This is why we have created the PAWDEGA Wellness Club!
You earn Wellness Points every time you shop! And you can spend them on whatever you like on our online store! We got you and your pet covered!
Here's how you earn Wellness points:
For every AED 50 you spend with PAWDEGA you earn 2.5 Wellness Points

Doing a Social Login to create a Pawdega store account will earn you 25 Wellness Points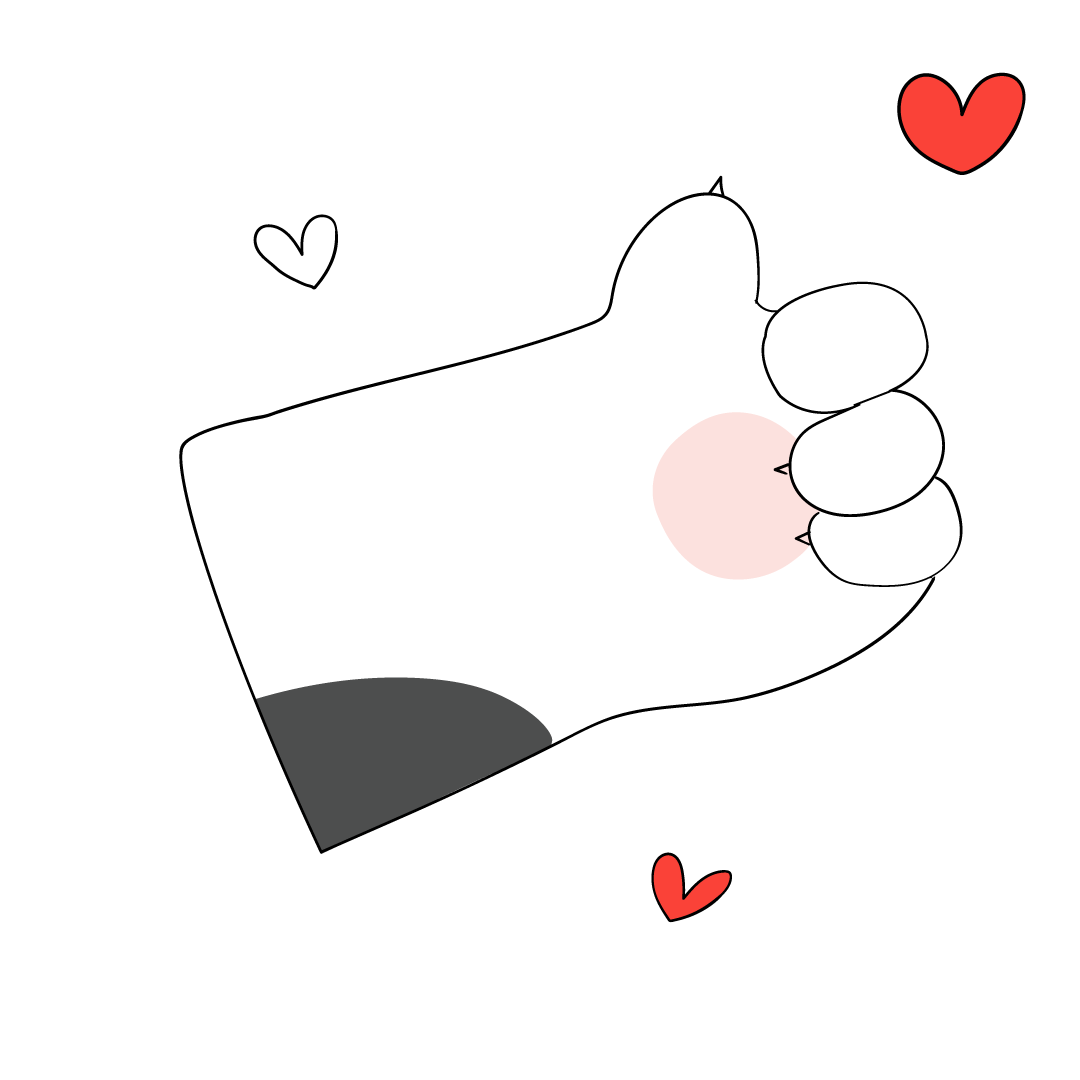 Your Wellness Points are automatically system-generated
and can be viewed by clicking on the Rewards widget at the bottom of the screen.
How to redeem your Wellness Points: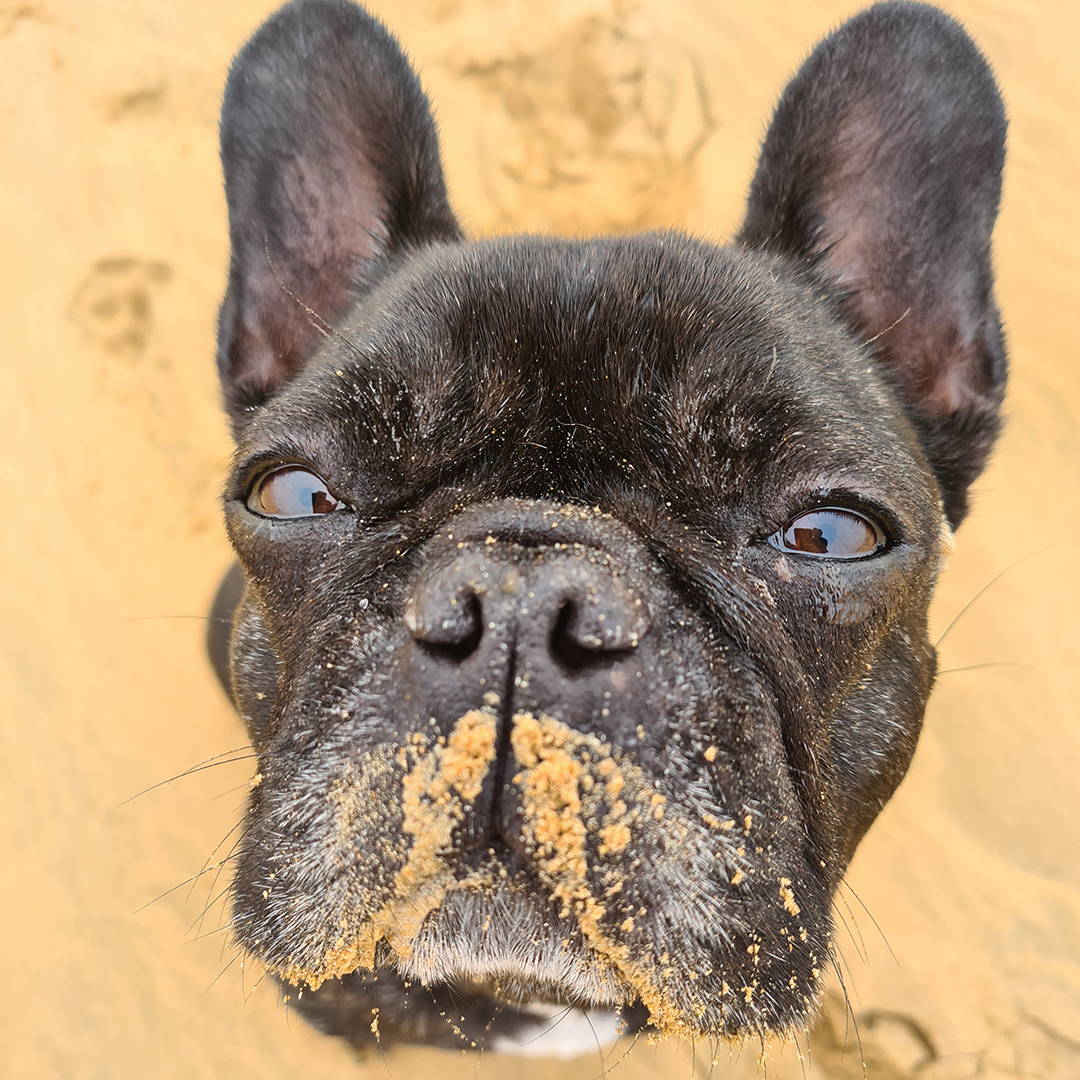 Once you've earned 200 Wellness Points, you'll be able to redeem your points on our website. 200 Wellness Points are worth AED 20.

Simply click on the rewards widget at the bottom of the screen, and then click on 'Redeem My Points'

An automated discount code will be generated for you. You can use this code at checkout. The discount code can not be used in combination with another discount code or sale.

Pawdega Wellness Points can only be redeemed online.
Pawdega Wellness Points can be earned through our website or when you purchase items from us at a market event. Just make sure you give us your email address at the market event when you checkout.

The minimum order amount is AED 299 in order to redeem your discount code.

You can not have more than 3,000 wellness points at one time.

The discount code can only be applied to non-frozen items.

Your points can not be transferred to another account.

Once you generate your discount code, you'll have 365 days to use it.

Wellness Points can only be redeemed on our online store.

You will earn points on your purchase, even if you use a discount code. You should still be rewarded for getting your pet something amazing!

Pawdega reserves the right to cancel any Pawdega Wellness Points membership and make changes to the Pawdega Wellness Club system at any time.