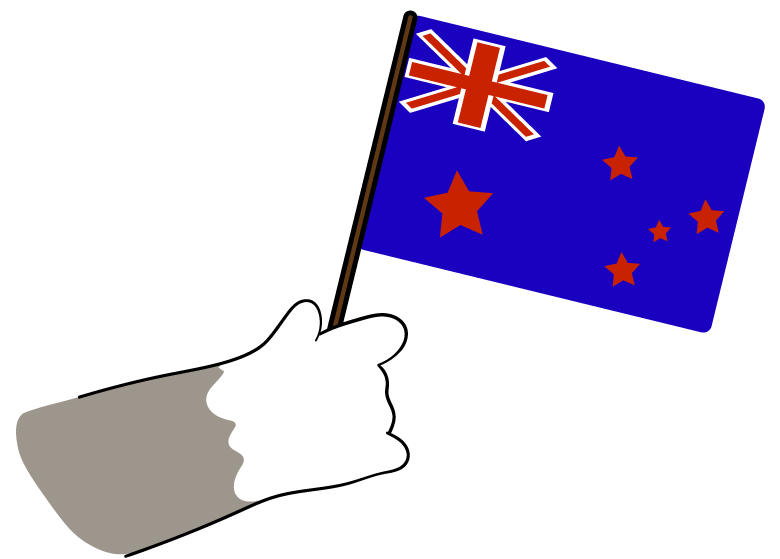 Kangaroo is an extremely lean meat and as an exotic protein, it helps to add variation to your dog's diet.

Kangaroo meat is an ideal source of protein and considered one of the leanest red meats available. This makes it a great choice for dogs that need to consume a low-fat diet.

Kangaroo meat has one of the best levels of zinc and iron, which enhance your dog's immune system and supports your dog's cell membranes. It is also beneficial for dogs who often struggle with constipation.

Kangaroo meat contains the long-chain omega-3 fatty acids DHA and EPA, which are excellent at supporting heart health.

Kangaroos produce very little methane gas and consume less water, therefore Kangaroos are a more environmentally friendly option as well.

The kangaroos are wild, living in their natural habitat where they thrive and consume their natural diet, which is to the benefit of our dog's health too. The government regulates harvesting to adhere to strict principles of sustainability.

The supplier is the UK's biggest importer of exotic meat and holds a BRC AA rating for food safety. (BRC is globally recognized standard for food safety) They also supply the many large UK retailers. They visit their suppliers and only use those actively complying with the same high standards required in the UK and EU.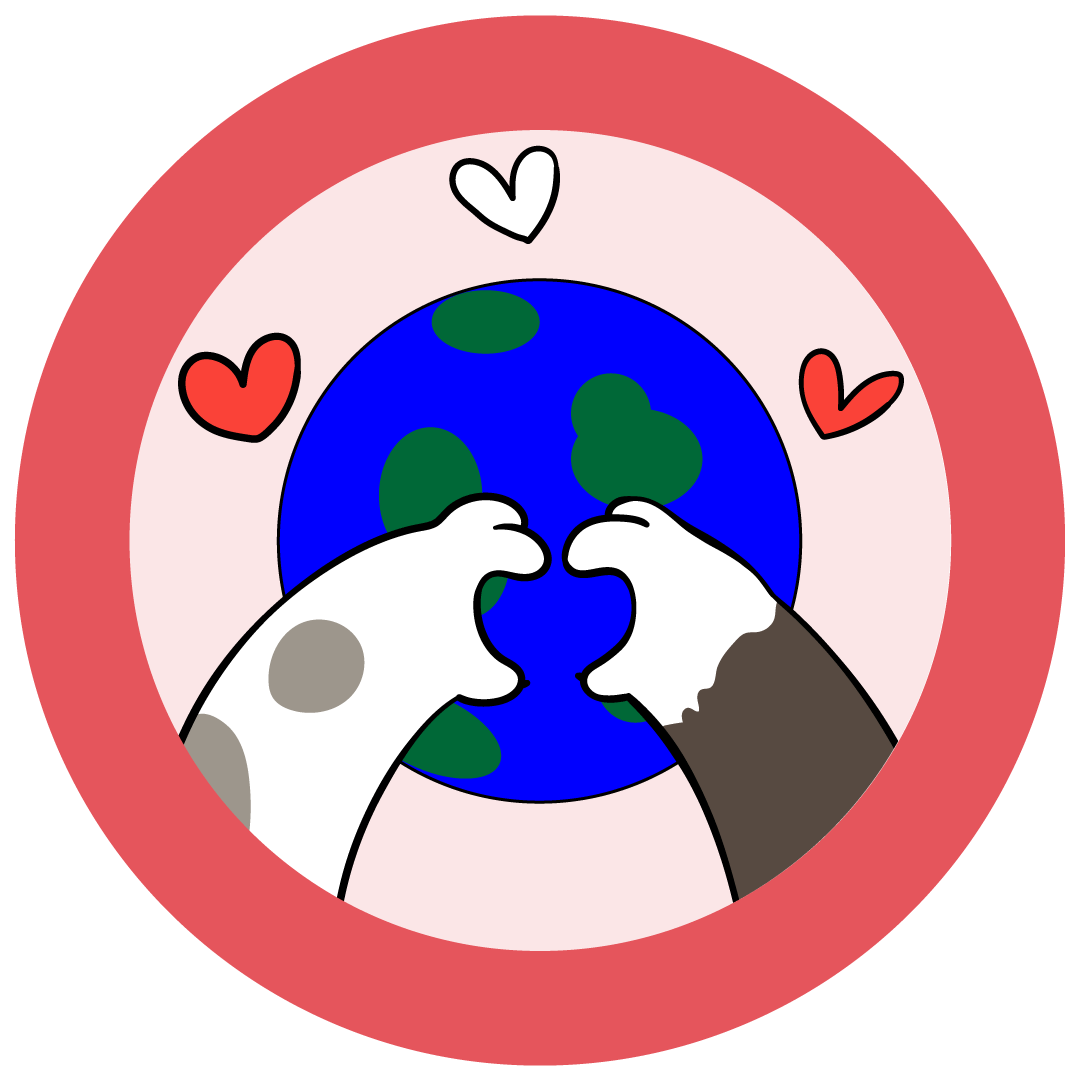 Humanely & Sustainably Sourced
No Steroids & Antibiotics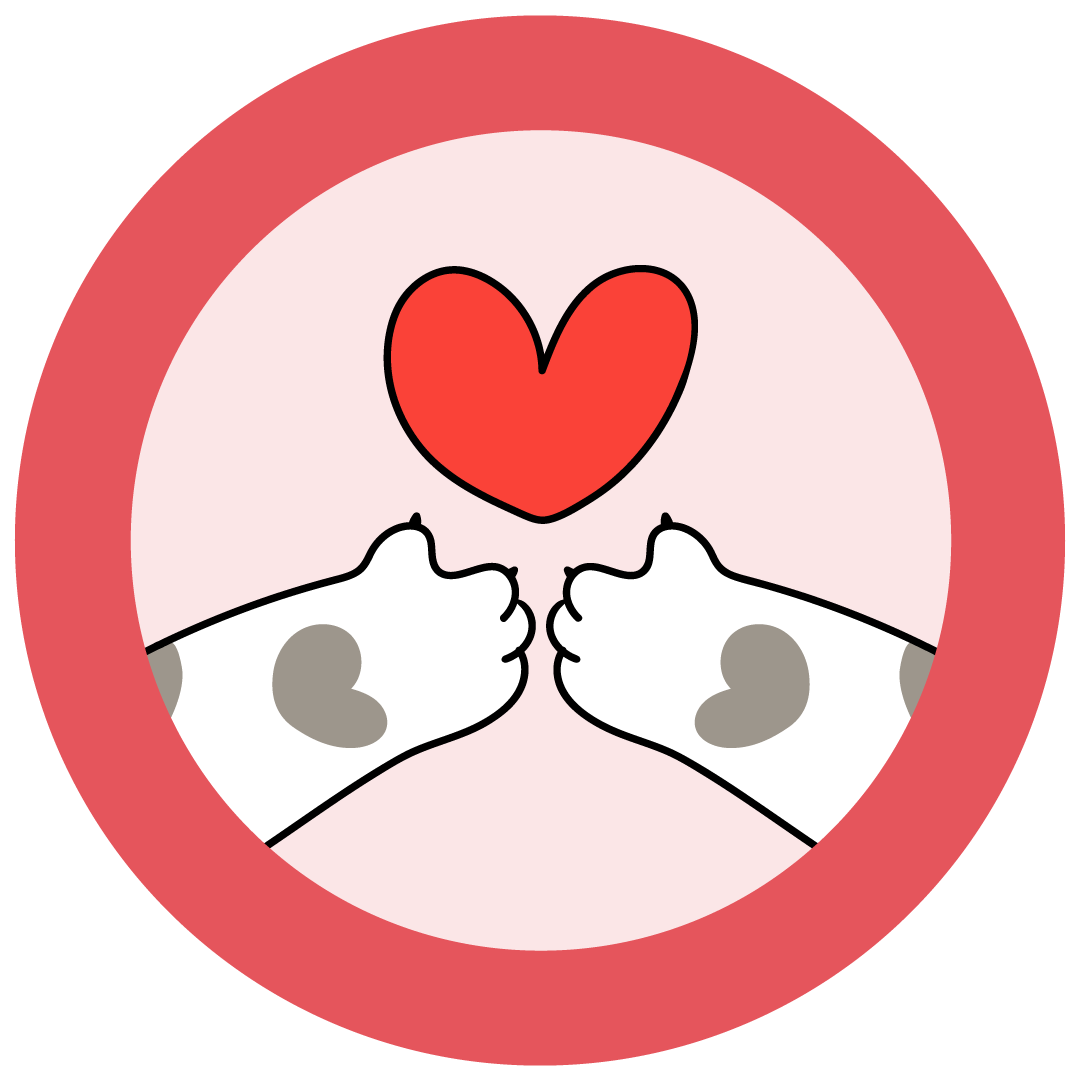 Ethically Sourced with Full Traceability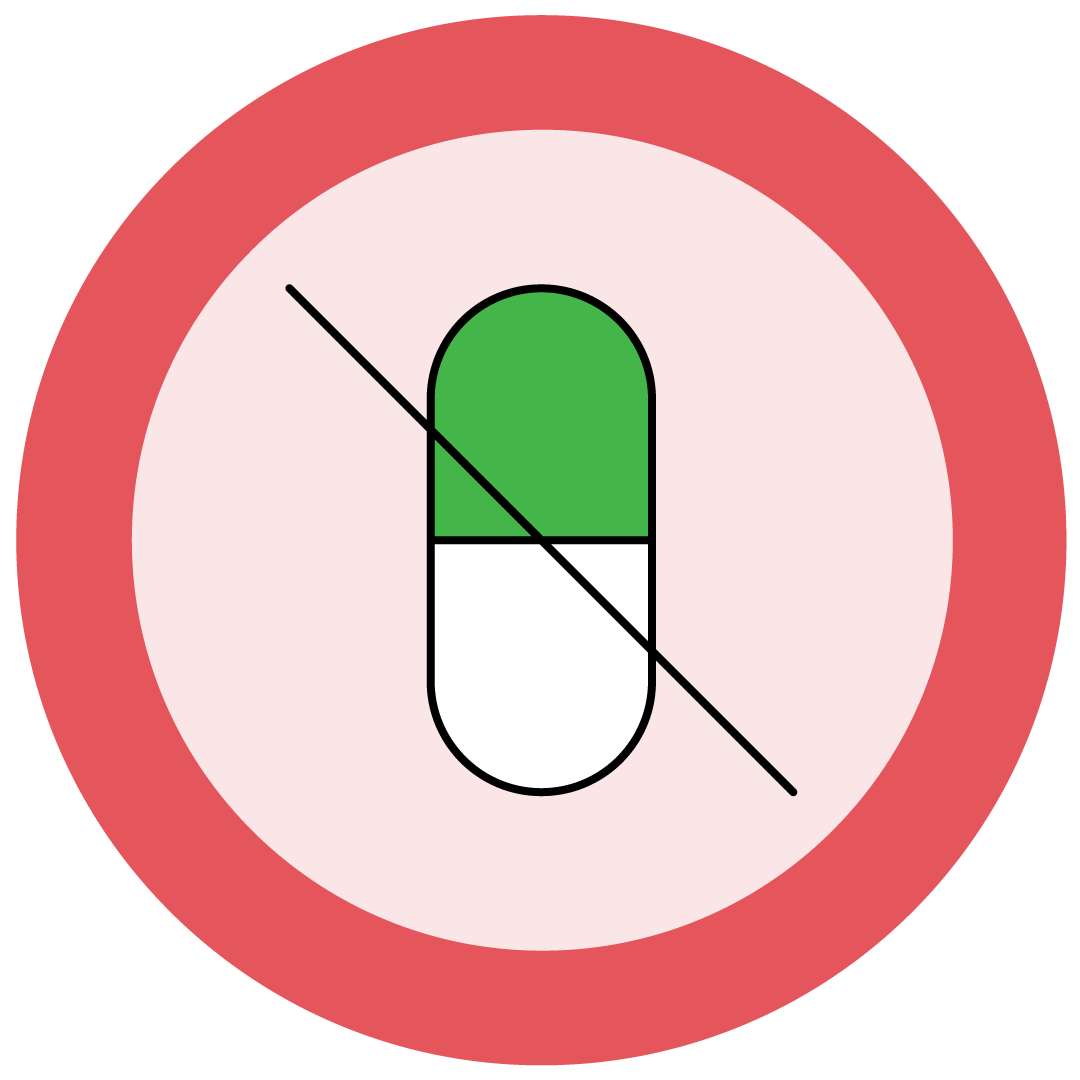 No Synthetic Vitamins & Minerals