Small Oily Fish (Sardines, Mackerel, Sprats, Sea bass, Herring)
The fish used in this recipe are all considered small oily fish, which were sustainably wild-caught in the Baltic Sea, sourced from a UK supplier with full traceability.

The Omega 3 essential fatty acids found in small oily fish are incredibly important to reduce inflammation in your pet's body and offer a fresh source of Omega 3

Consuming fish on a weekly basis helps create a healthy and shiny coat, supports your pet's heart and joint health, and improves their eye health.

Our dogs do not get vitamin D from sunlight, so the high content of Vitamin D in fish is important for our dogs and cats to create strong and healthy bones.

Small oily fish are an abundant source of protein, calcium, selenium, niacin and healthy omega 3 fatty acids (EPA and DHA).

Giving your pet whole fish is a much better option than fish oil. Fish oil easily oxidizes and can contribute to oxidative stress in the body.

The fish used in this product is whole fish, this is important because this means your pets benefit from every single organ of the fish, which all come with different health benefits to your pets. F.e. the eyes of the fish are said to stimulate brain cells, reduce memory loss and improve eye health.

Larger fish that are higher up the food chain can be contaminated with high amounts of toxins like mercury, this is why this recipe uses only small oily fish that are generally safer to eat.

Consuming whole fish is especially beneficial for dogs with skin conditions, allergies, kidney issues, heart disease, arthritis and more.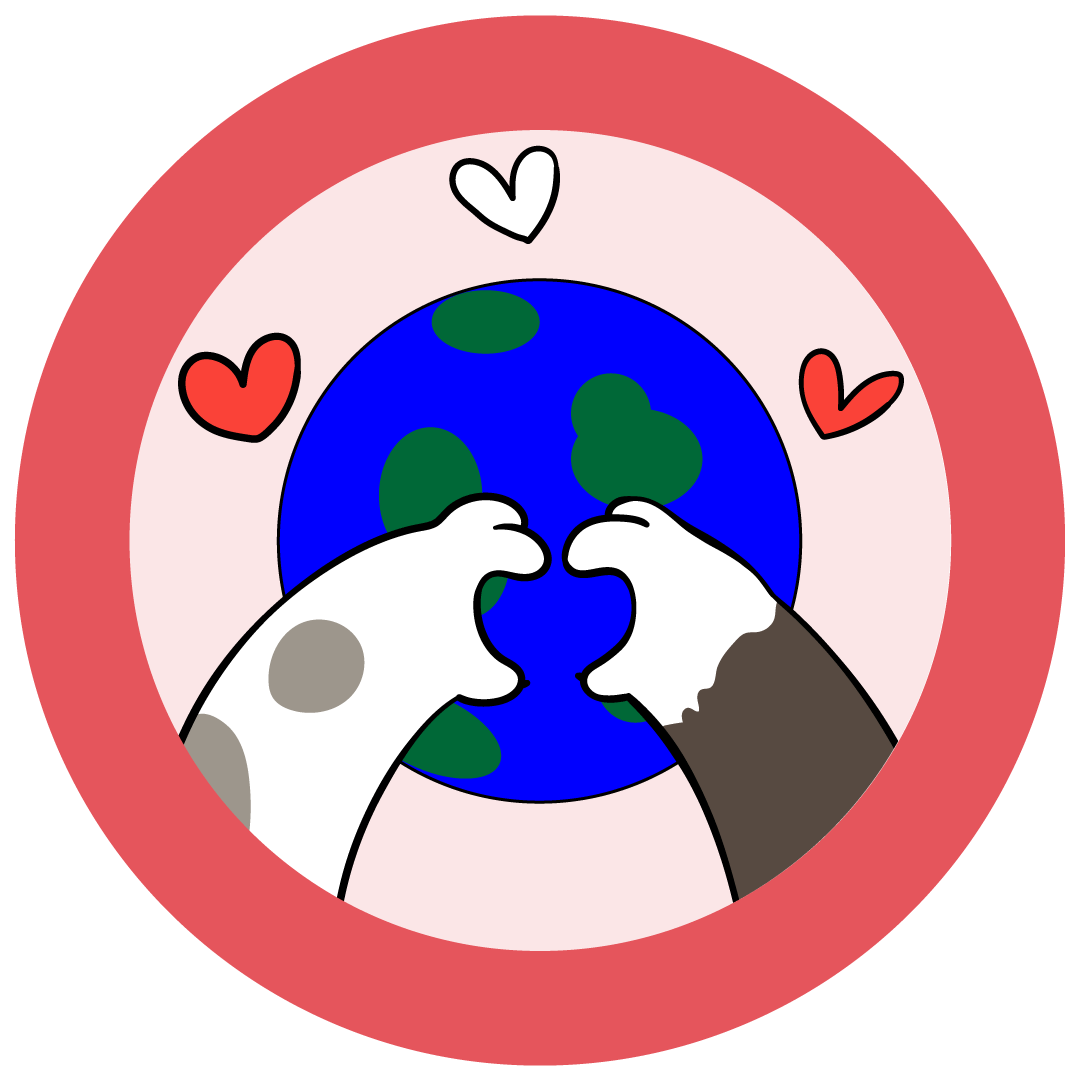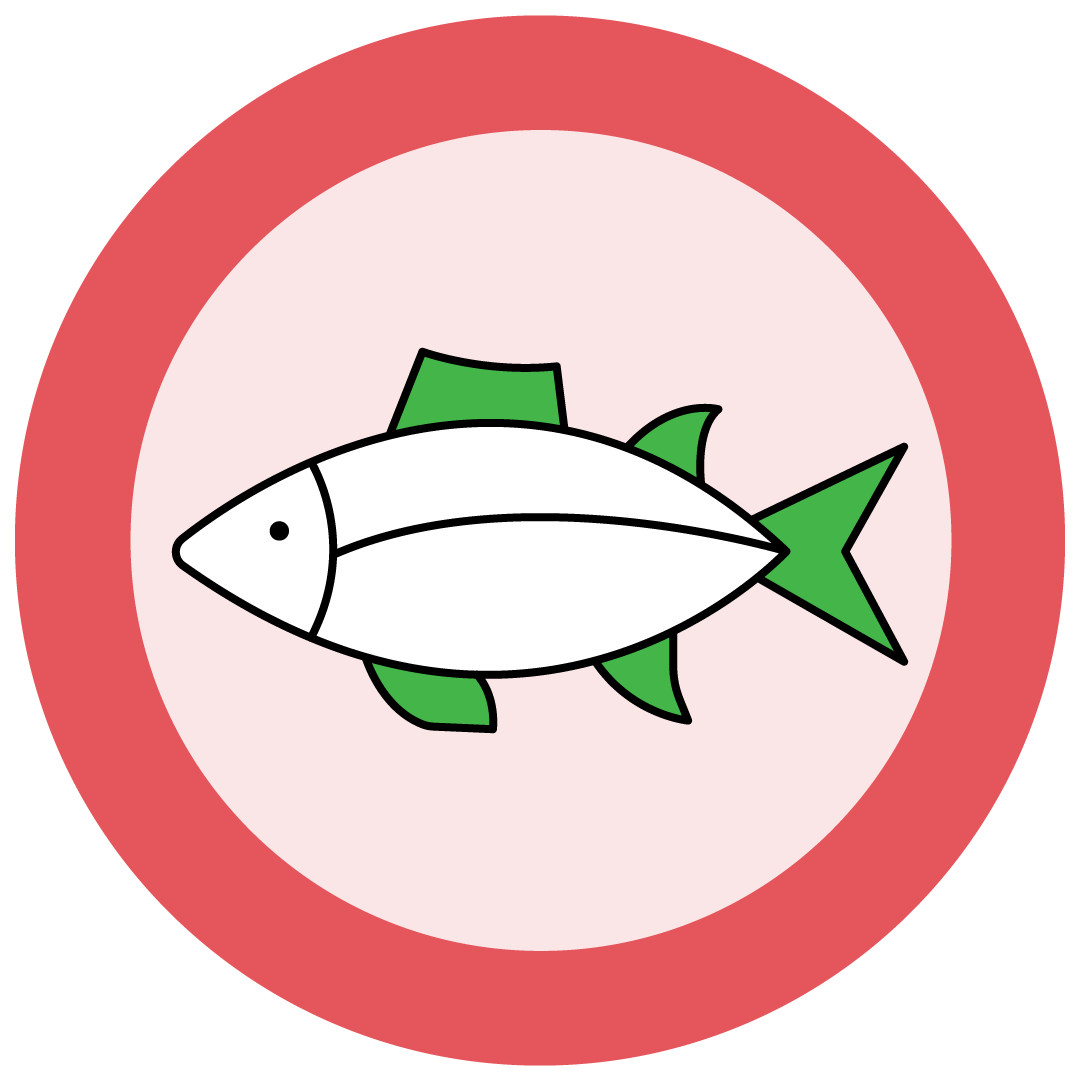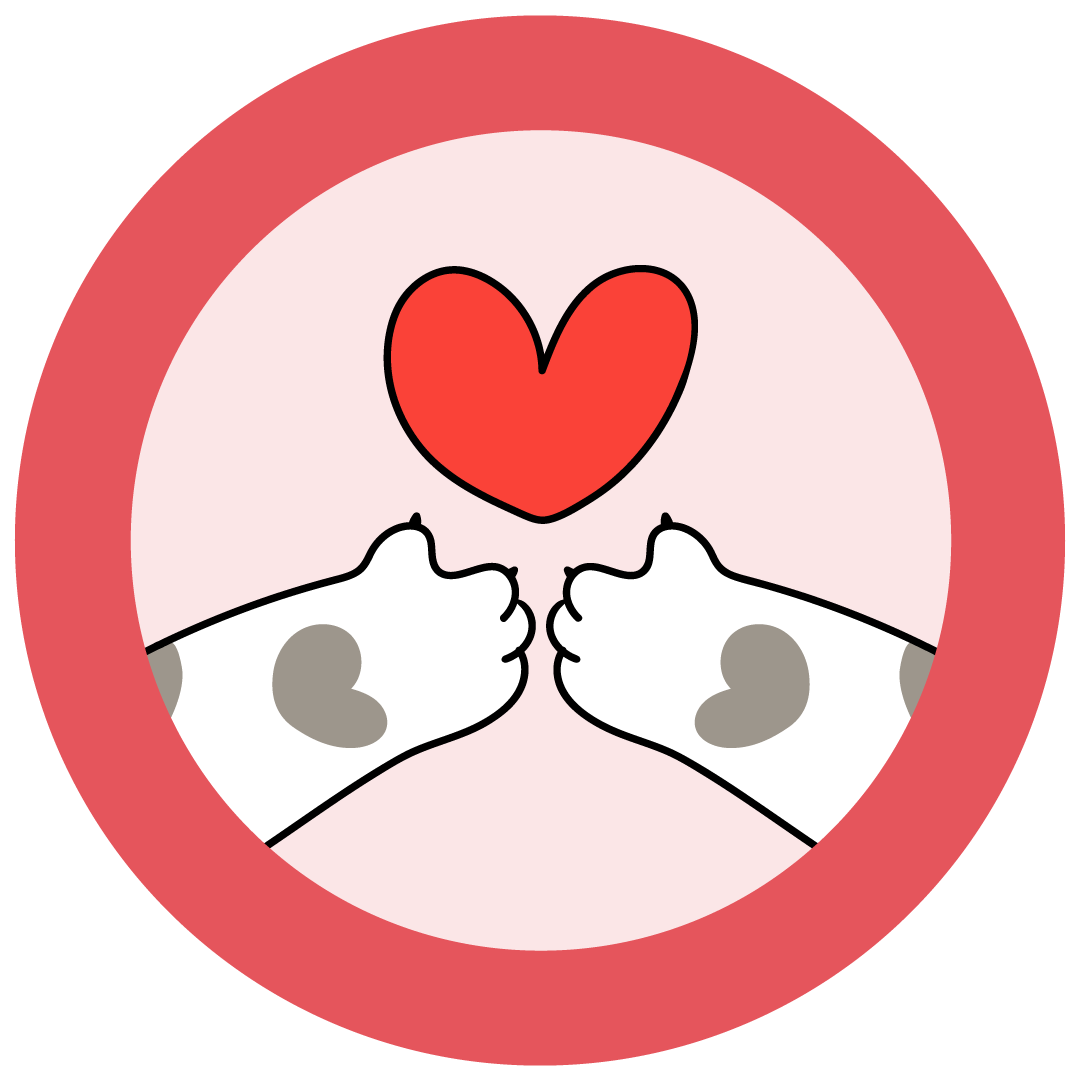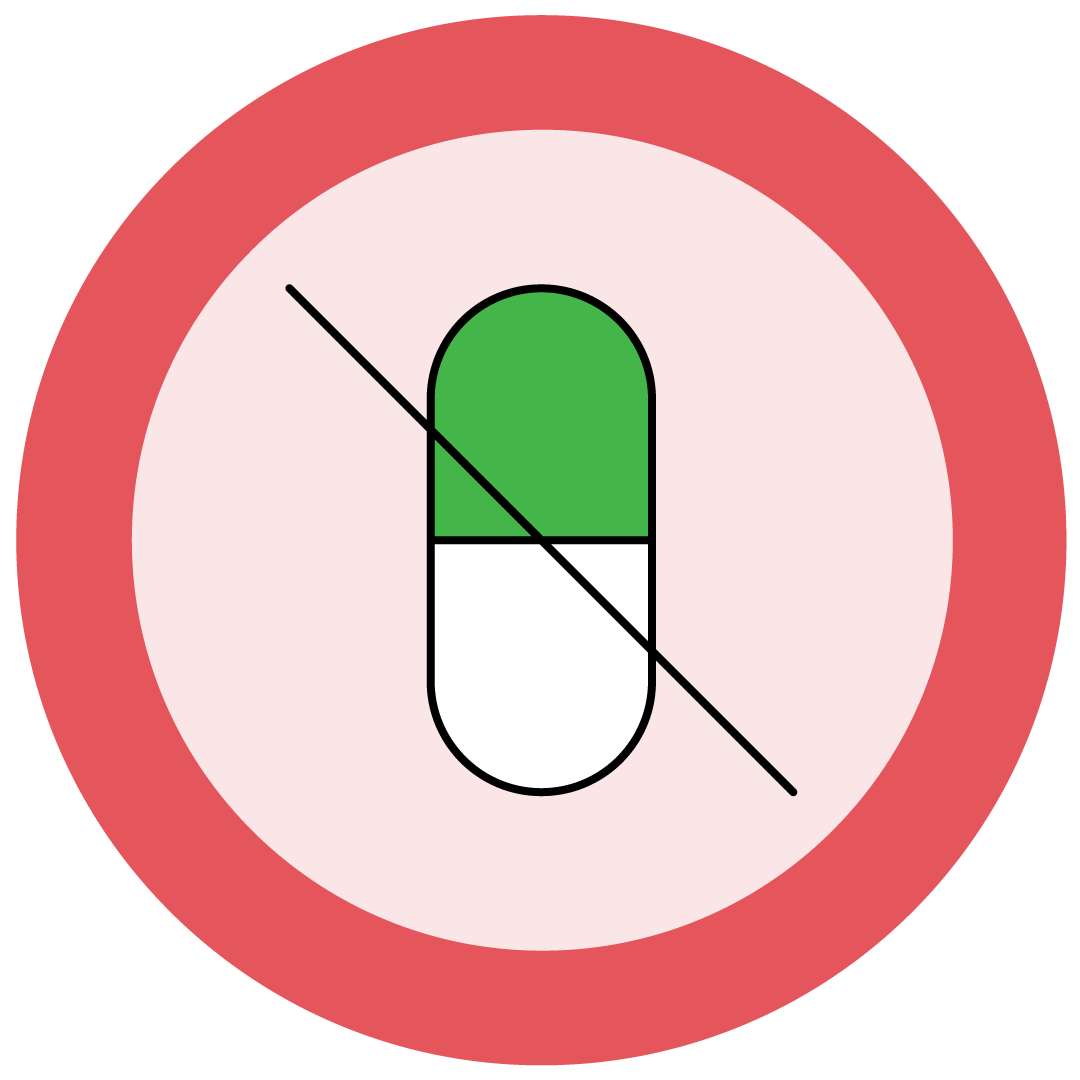 No Synthetic Vitamins & Minerals